If you noticed someone this week wearing an outfit that reminded you suspiciously of Loki, it might be because Tumblr is hosting Stealth Cosplay Week. Since Monday, people have been dressing subtlely like their favorite fandom characters and sharing photos of themselves on the Stealth Cosplay Week tag. 
This everyday cosplay is perfect for anyone who wants to go to work or out to party with only their fellow geeks recognizing that their choice of clothes and colors is reminiscent of a classic superhero or villain.
Stealth Cosplay Week is taking place until Sunday so there's still time for you to join in. People have even been posting comparison shots of themselves next to their choice of character so you can easily see how their look cleverly matches the character. 
Here are a few of our favorite stealth cosplays shared on Tumblr so far.
She-Hulk
Photo via Captainshellhead/Tumblr
Misty Knight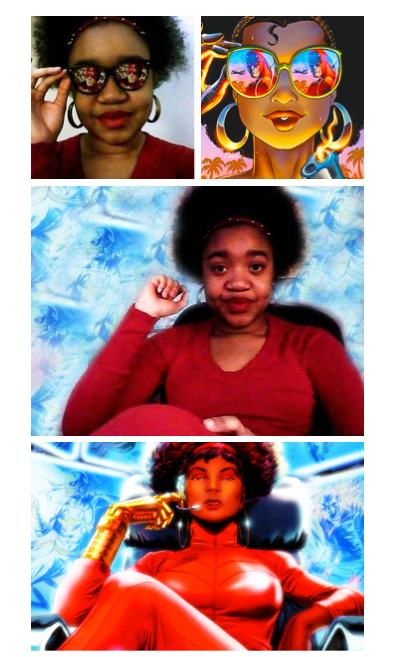 Photo via Anansy/Tumblr
Iron Man
Photo via Firepowerwalkwithme/Tumblr
Peter Parker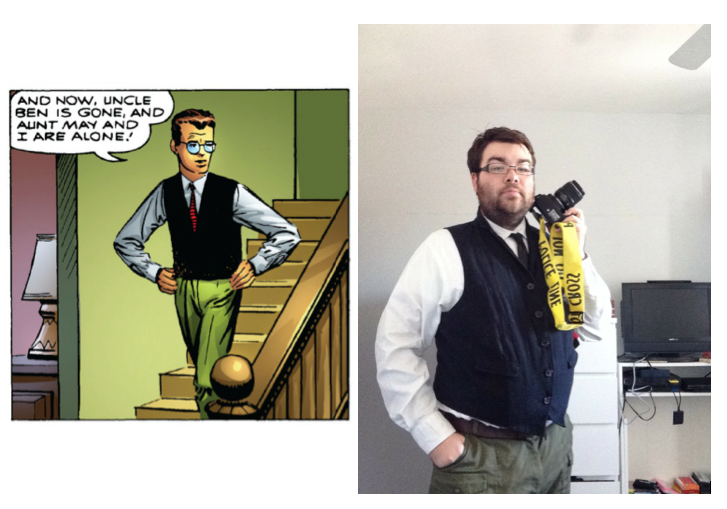 Photo via Nonjabiru/Tumblr
Batwoman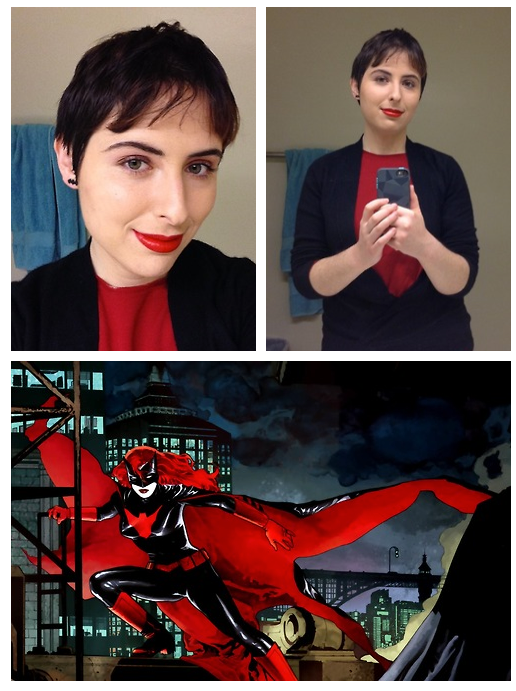 Photo via Axonxandsynapses/Tumblr
MODOK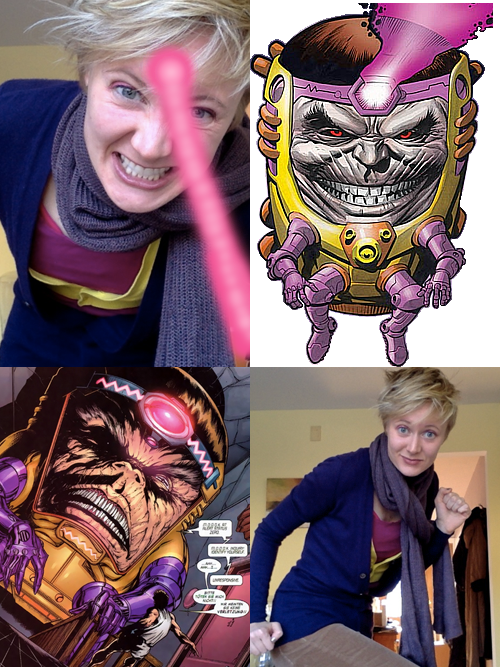 Photo via SharonCarter/Tumblr
America Chavez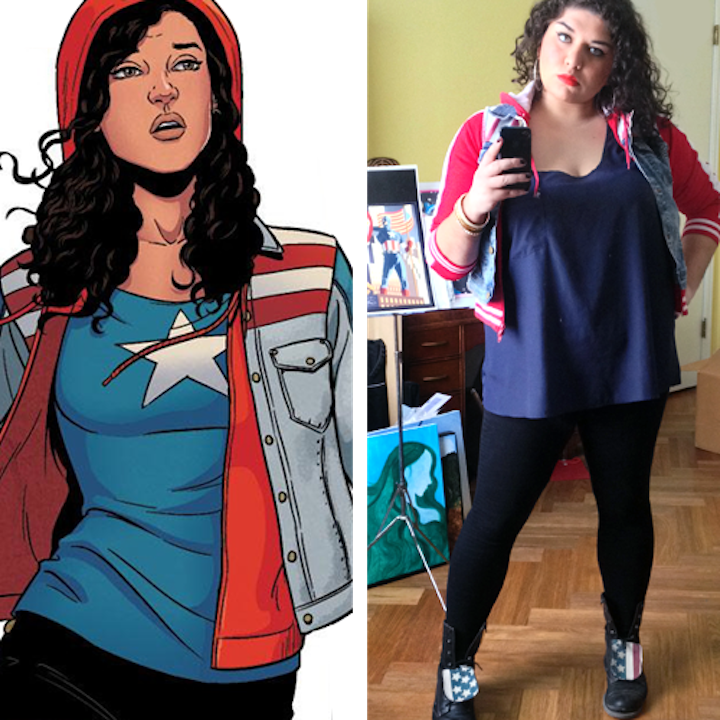 Photo via AmericaChavez/Tumblr
Photo via AmericaChavez/Tumblr