San Diego Comic-Con, the largest pop culture convention in the world, is less than a month away. This means social media is currently buzzing with rumors about what pre-show announcements will be made before the convention kicks off July 17.
This week's Comic-Con chatter online has been overrun with excitement over a number of coveted exclusives that will be available at the convention. These exclusives include everything from action figures to character busts, and while they may drain your wallet it's hard to resist these limited edition pop culture collectibles. 
Here are 16 of the most talked-about exclusives so far that you'll be able to find at the convention this year.
1) Game of Thrones Stark shield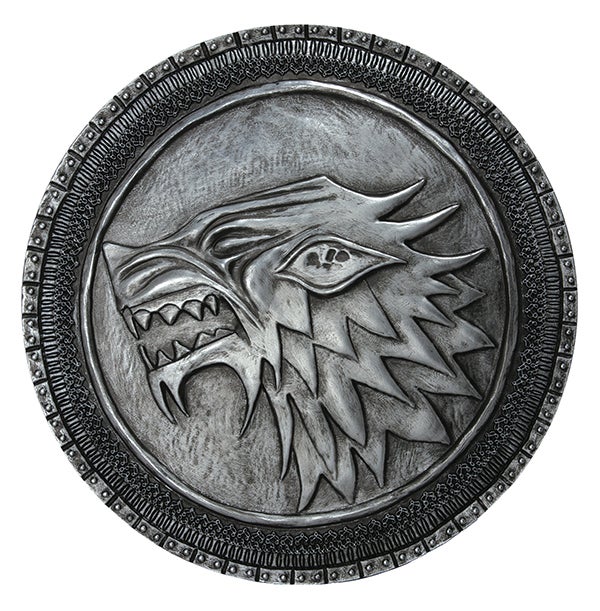 Photo via Dark Horse
Company: Dark Horse
Price: $30
Location: Dark Horse booth (#2615)
Amount: Limit of two per person. Only 1,200 produced
 
2) Man of Steel masters set featuring Superman and General Zod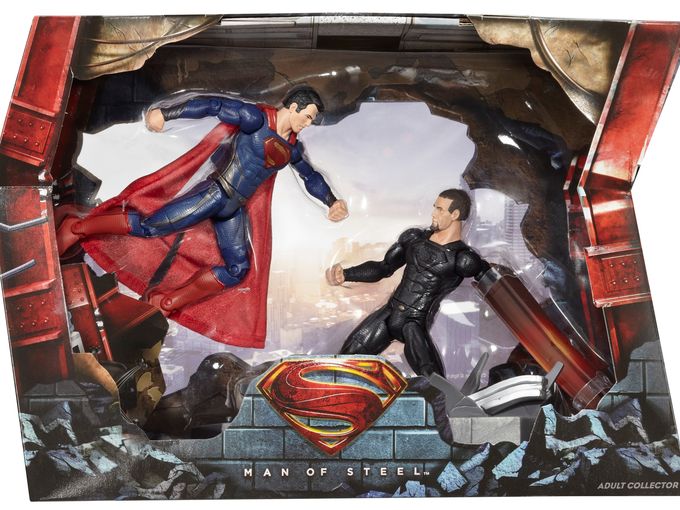 Photo via USA TODAY
Company: Mattel
Price: $50
 
3) Black Metallic Play Arts Kai Batman figure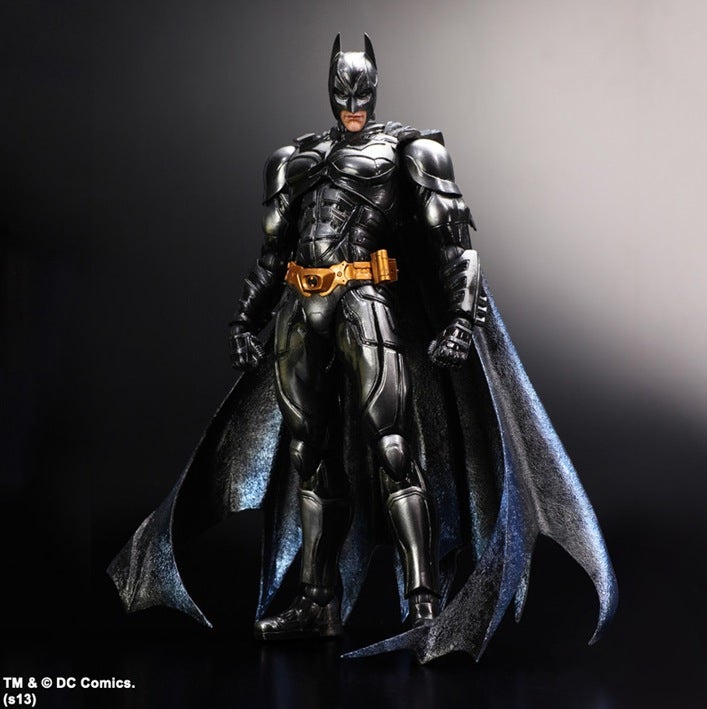 Photo via Square Enix
Company: Square Enix
Price: $64.99
Amount: Only 1,000 figures produced
 
4) The Walking Dead Hershel's Farm Minimates set
Photo via When Nerds Attack
Company: Diamond Select Toys
Price: TBA
Location: Diamond Select booth (#2607) and various retailers on the show floor
Amount: Limited to 3,000 sets
 
5) Admiral Ackbar "Magnitude" mini bust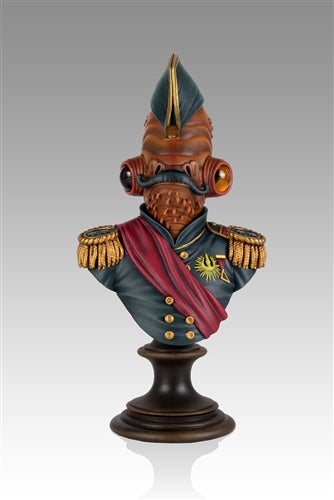 Photo via Gentle Giant
Company: Gentle Giant
Price: $175
Amount: Limited run of 500
 
6) Super Best Friends Forever action figures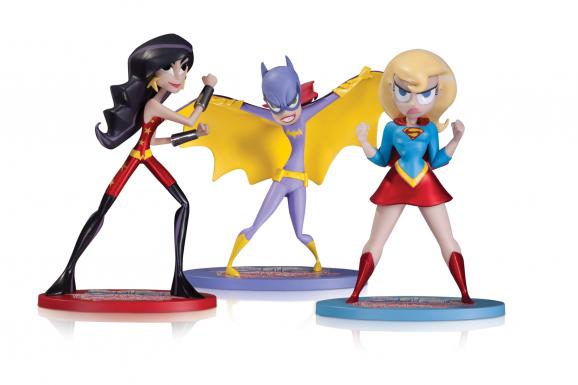 Photo via DC Comics
Company: DC Collectibles
Price: $49.95
Location: Graphitti Designs booth
 
7) My Little Pony DJ Pon-3 figure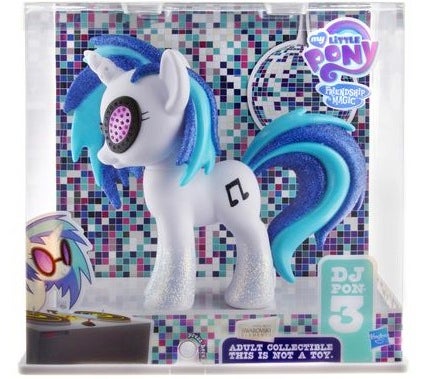 Photo via USA TODAY
Company: Hasbro
Price: $49.99
Location: Hasbro booth
 
8) Adventure Time Enchiridion volume 1 hardcover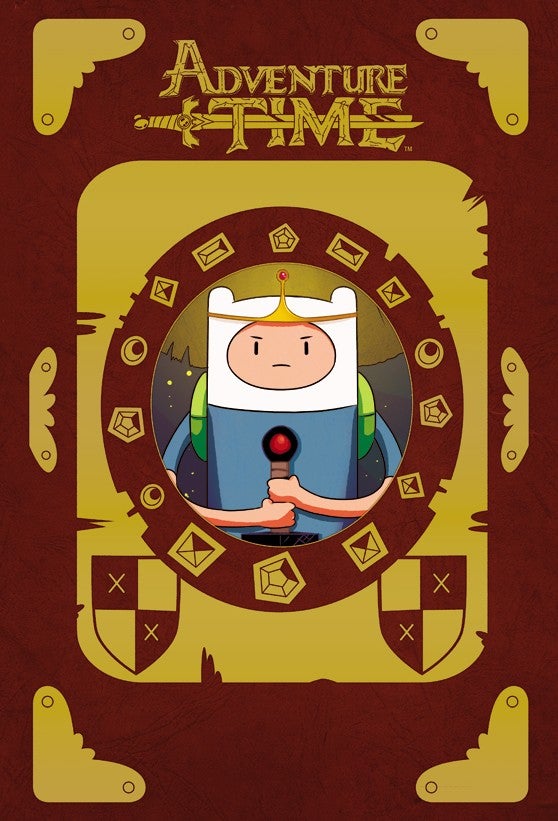 Photo via Comics Alliance
Company: BOOM! Studios
Price: $75
Amount: Only 500 produced
 
9) Star Trek: The Original Series fine art coasters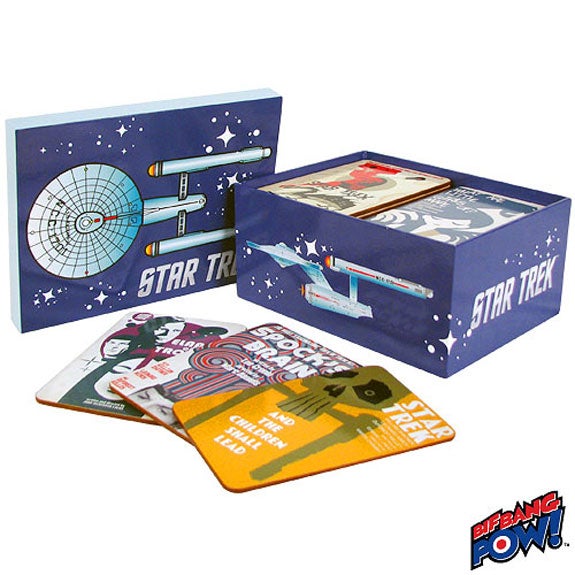 Photo via StarTrek.com
Company: Bif Bang Pow!
Price: $99.99
Location: Entertainment Earth booth (#2343)
Amount: Limited run of 560 sets
 
10) Batman Arkham City Hugo Strange figure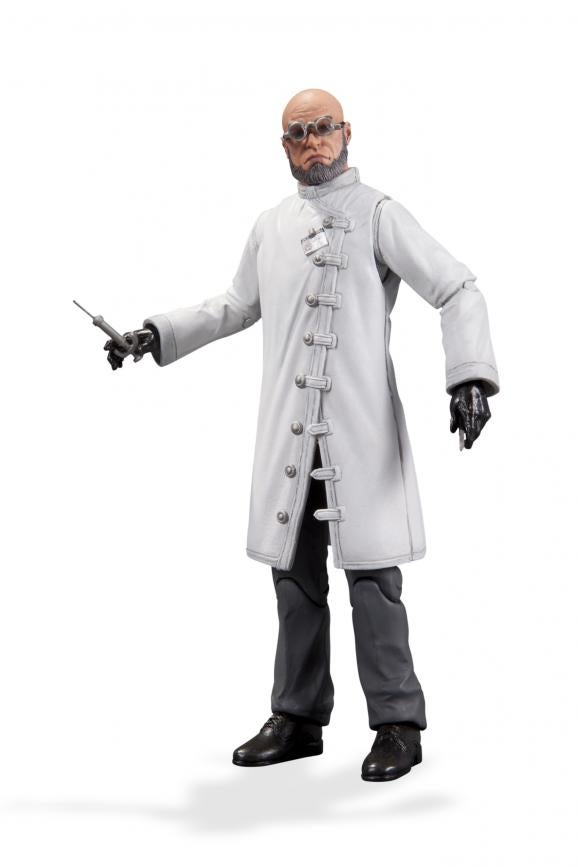 Photo via DC Comics
Company: DC Collectibles
Price: $29.95
Location: Graphitti Designs booth
 
11) Mass Effect bronze Normandy SR-1 ship replica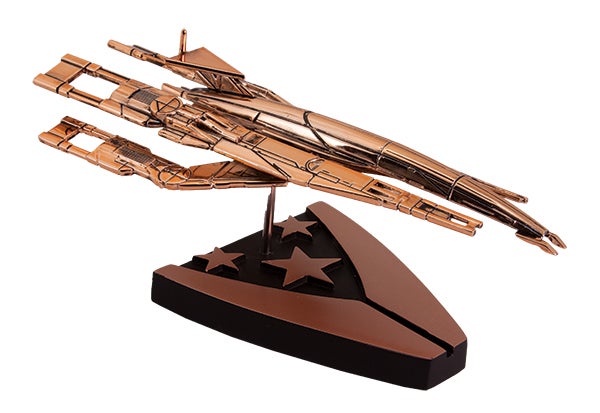 Photo via Dark Horse
Company: Dark Horse
Price: $50
Amount: Only 300 ships were produced in limited edition boxes. Limit two per person
 
12) The Hobbit: An Unexpected Journey Azog figure
Photo via TheOneRing.Net
Company: The Bridge Direct
Price: TBA
Location: Weta/The Bridge Direct booth (#3513B)
Amount: Limited run of 2,600 figures
 
13) Thunderbolts Marvel Legends set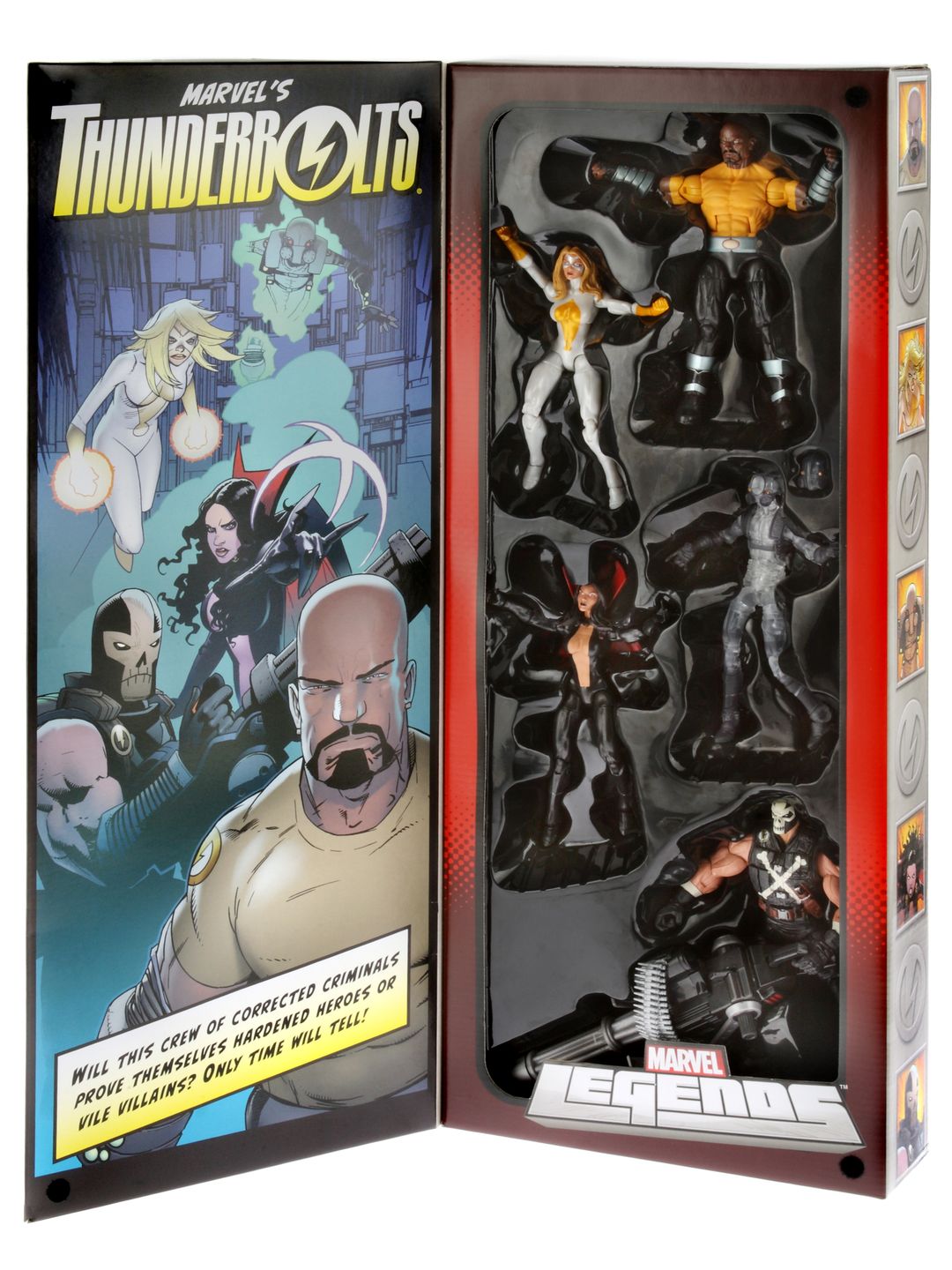 Photo via USA TODAY
Company: Hasbro
Price: $89.99
Location: Hasbro booth
 
14) Adam West Batusi Batman figure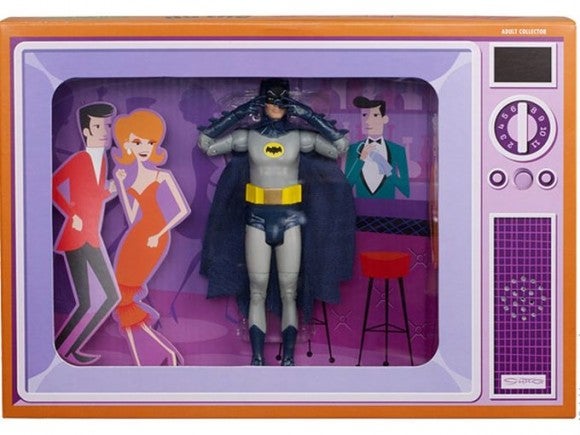 Photo via The Mary Sue
Company: Mattel
Price: $30
 
15) Boba Fett deluxe mini bust
Photo via StarWars.com
Company: Gentle Giant
Price: $150
Location: Gentle Giant booth
Amount: Only 2,500 produced
 
16) Underworld Selene figure
Photo via Action Figure Fury
Company: Hollywood Collectibles
Price: $69.95
Amount: Limited to 500