Fashion photographer Zhang Jingna's wildly successful career began at age 20, when she started shooting for Harper's Bazaar Singapore. Since then, she's shot photos for Elle, Photo Vogue, Mercedes Benz, and more. 
With so much commercial work however, Zhang discovered she didn't have time to do the things she loved as a teenager anymore. That's why she started a personal project called the Motherland Chronicles.
"Motherland Chronicles is in part a tribute to what inspired me as I was growing up, and in part a reminder to others about personal work, and the things we used to love and shouldn't forget," Zhang told the Daily Dot.
For Zhang, that meant exploring her childhood fascination with anime, manga, and fantasy art. She reached out to Tobias Kwan, a concept artist at video game developer Ready at Dawn Studios, to partner on the project.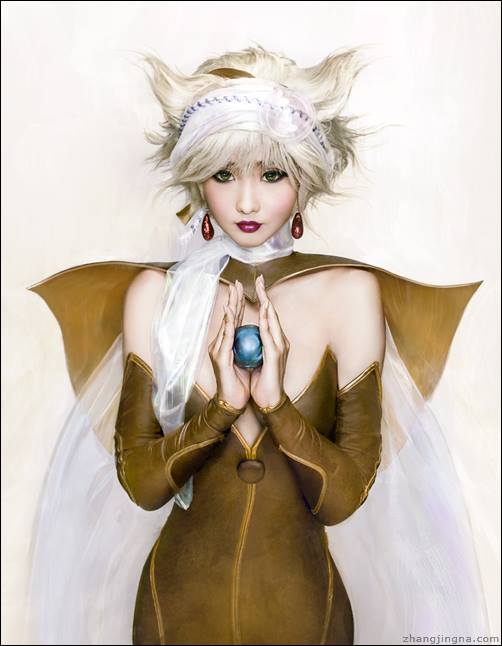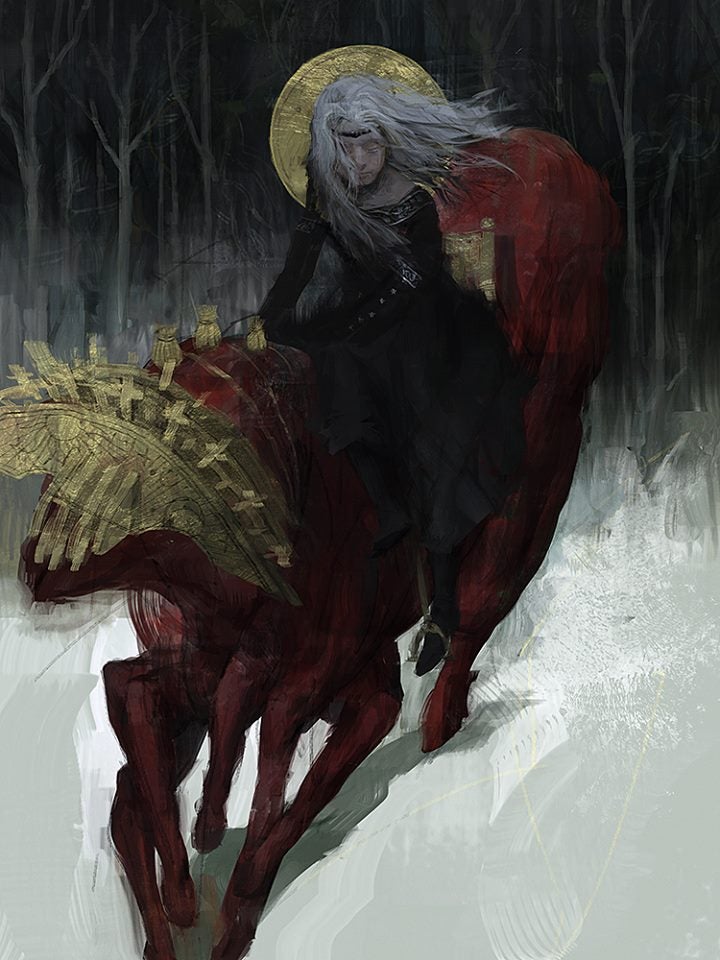 Illustration by Tobias Kwan/Motherland Chronicles
It began as a weekly challenge where they'd create a new piece each week and post it online. As their ideas grew and they began to work on world and character building, Zhang said they decided to collect it into a book after they had a year of work. They kept posting online, too, to keep the essence of the original idea.
The result is a mix of photography and art that immediately transports you to another world. Kwan told the Daily Dot their work is inspired by a range of influences, from illustrators to painters both past and present. He is often inspired by myths and European folklore, while Zhang finds additional inspiration in literature and the work of English artist John William Waterhouse and Japanese artist Yoshitaka Amano (who worked on the anime Speed Racer and the Final Fantasy game franchise). 
The pair's shared love of video games is also evident in the project. Kwan's been working in the industry for years, and Zhang (a.k.a. zemotion) managed a Starcraft II team for two years before disbanding it. 
Their collaboration and critique of each other's work has produced some interesting pieces since they began posting their work last February.
"Comments coming from someone in a different medium can be pretty cool, it gives you a fresh perspective on how to see things a little differently and that adds a little something different to our work from the usual," Kwan said.
Illustration by Tobias Kwan via Motherland Chronicles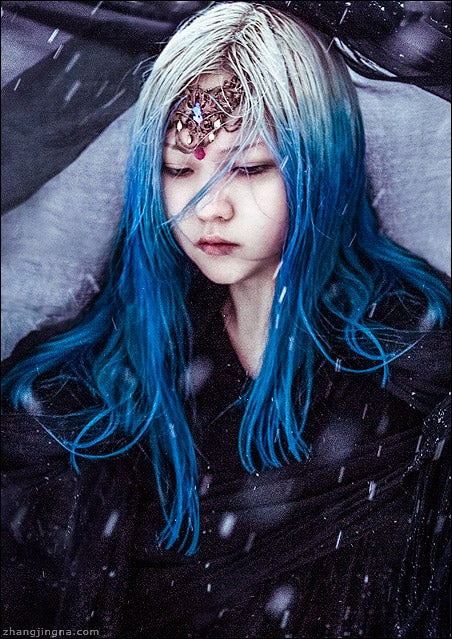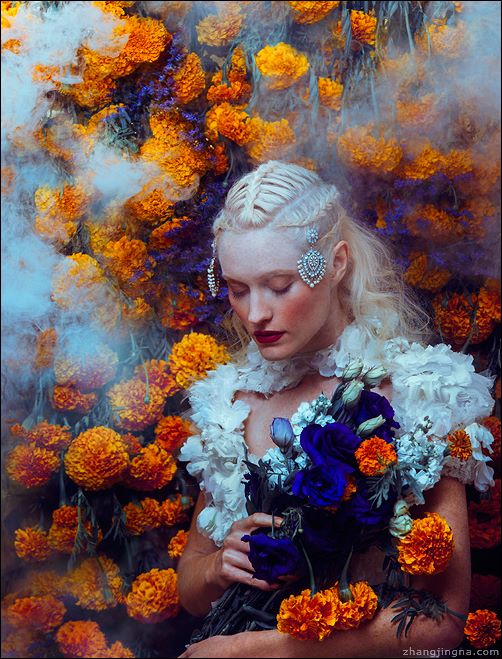 The project also includes work from a number of guest artists including Wenqing "Yuumei" Yan, Noah K.H., Richard Anderson, and more. As their first anniversary approaches, the Motherland Chronicles will soon launch a Kickstarter campaign, aiming for a book release in summer 2014. 
Updates on the project and artbook can be found on their website and Facebook page.
Photos by Zhang Jingna via Motherland Chronicles