The iconic Game of Thrones realm of Westeros and Essos is an appropriate setting for the Lannisters and the Starks to wage battle for control of the Iron Throne.
But what if Ned Stark, Tyrion Lannister, and company were actually in ancient Japan?
Artist and redditor Seiji decided to bring this alternate reality to life through a series of beautifully rendered images.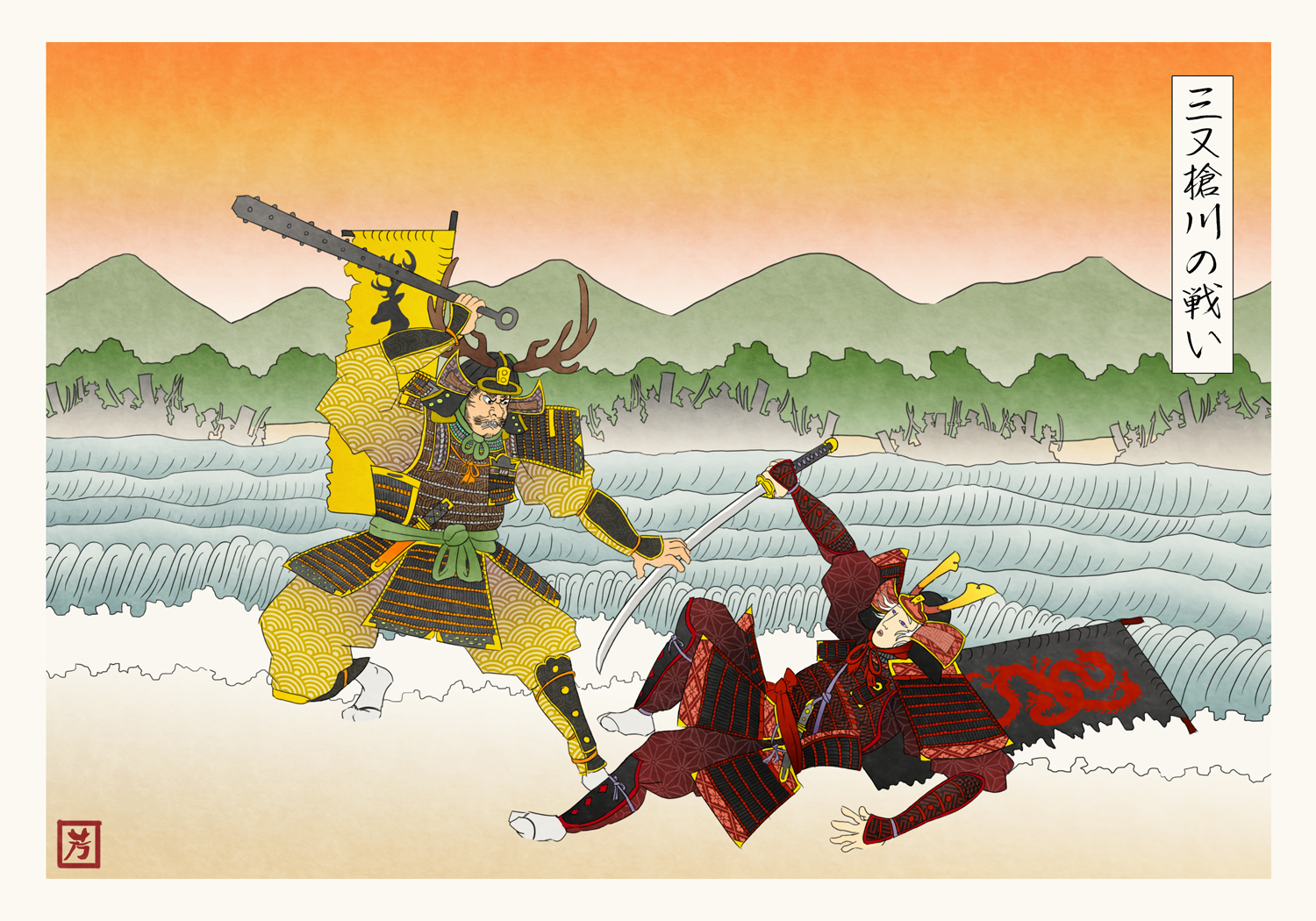 Swapping royal silks with samurai armor and war hammers with the ancient bludgeoning weapon "Kanabo," Seiji successfully imagined the ongoing battle between the Lannisters and the Starks in feudal Japan. He shared his illustrations with Reddit in Januarty thread.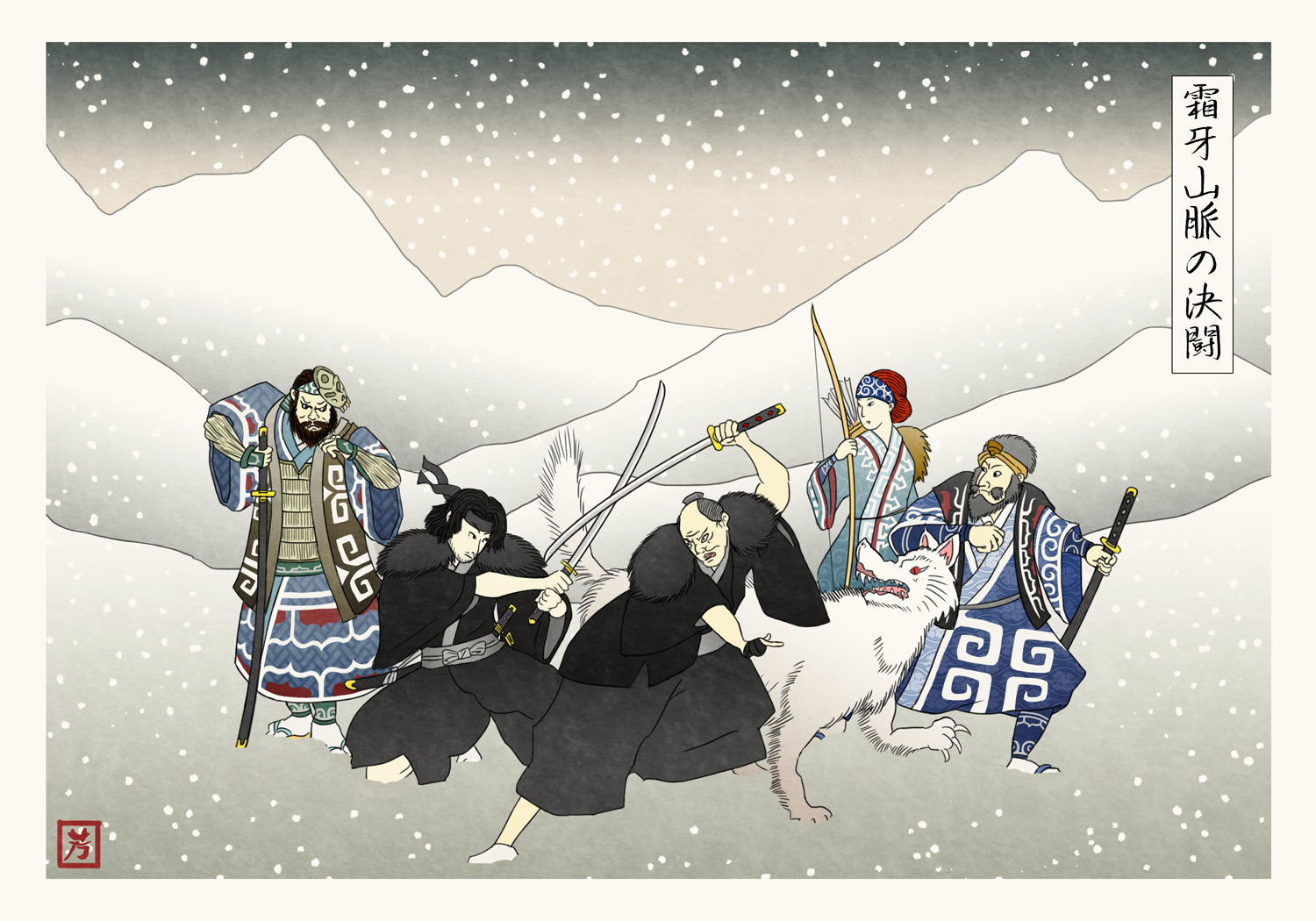 Due to the positive response, Seiji offered copies of the prints for sale in his Redbubble store.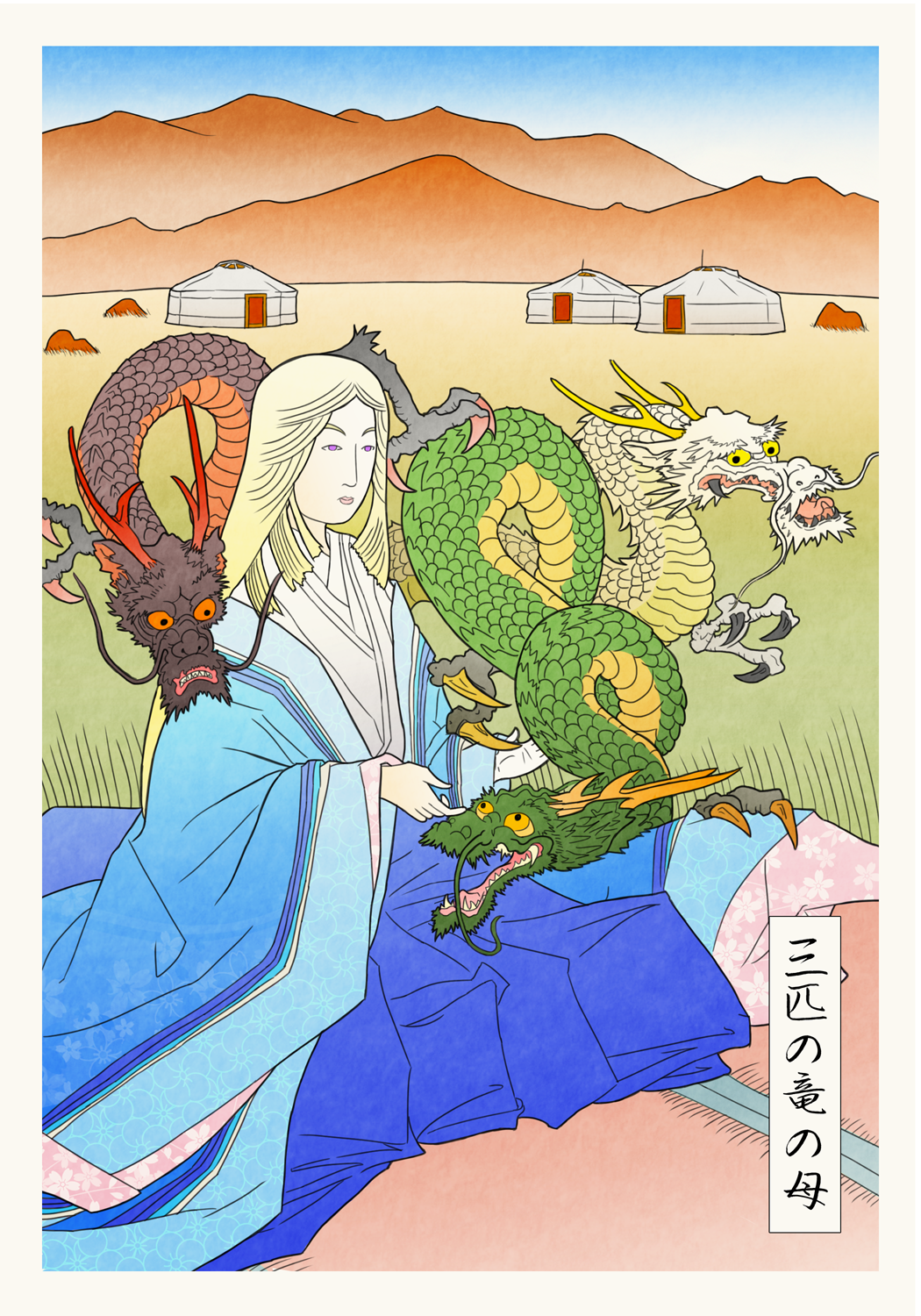 All images via Seiji/Imgur