"Nerds can like many things," reads the blurb for Nice for Nerds, a Pinterest board serving up all kinds of geek culture goodies. "Firefly, Star Wars, Battlestar, computers, alien cupcakes, the books of George R.R. Martin and Stephen Hunt, cosplay, and now… Pinterest!"
But despite the warm welcome, fandom on Pinterest is a strange place. While it's clear there's a massive fandom presence, much like Facebook, Pinterest doesn't seem to have a large fandom community. And much of the content that winds up on Pinterest looks a lot like… well, Tumblr.
No, really: the mass of fandom boards on Pinterests are largely comprised of Tumblr screencaps.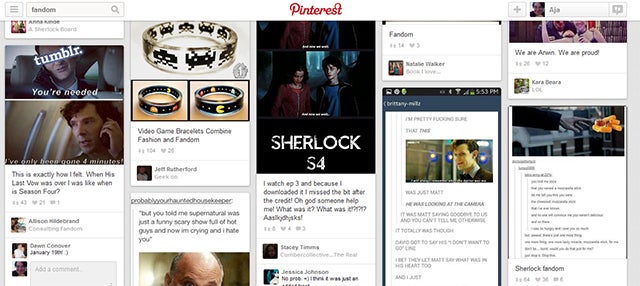 Still, we love Pinterest, so we set out to find fandom boards that offered the most interesting range of pins for Pinterest nerds. We found an array of Pinners that clearly take the art of the Pinterest board seriously. It's almost like they're Pinterest fans or something. 
Check out our list of fave fandom Pinterests below..
Why we love it: Fae's Pinterest has a wide mix of fandoms, everything from Disney to Downton. Even better, in addition to more typical Pinterest fair like dream weddings, they have a mix of geek fashion and decorating tips. But the mother lode? Costume boards. Sign us up!
Best board: Costuming: Elvish Ranger.  You want to go on a pilgramage to New Zealand now, admit it.
Best pin:
Interiors by old-school Nintendo? Love!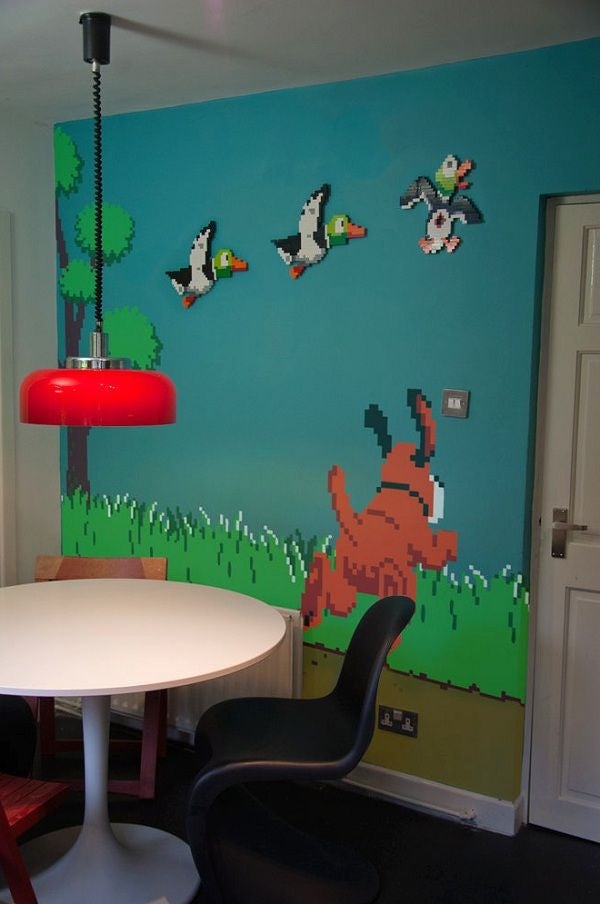 Photo via Hoopnod
Why we love it: in the middle of a number of boards devoted to the Hunger Games and other fandoms, Melanie also has a few odd fandom loves on display—particularly her love of cakes, horses, and her favorite ship, Percy/Annabeth from the Percy Jackson fantasy series. Oh, and Duck Dynasty. Yes, really.
Best board: Fandom cakes. So epic. So tasty.
Best pin: 
Whatever's going on here, it's cool.
Illustration by Karen Hallion
Why we love it: So many fandom pins. And a neat variety, too. 
Best board: Theatre gives life drama. So sue us, we need more theatre fandom in our lives.
Best pin:
LIKE.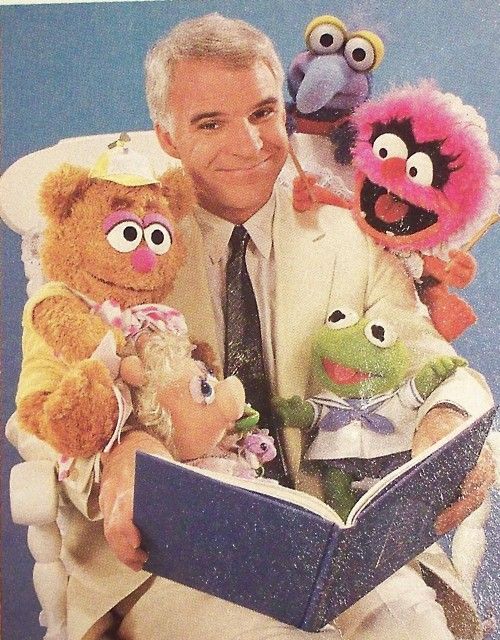 Photo via awesomepeoplereading/Tumblr
Why we love it: Anime! Superwholock! Western animation that's not just Disney!
Best board: Adventure Time, very easily.
Best pin:
Naruto x Sasuke will make us swoon every time.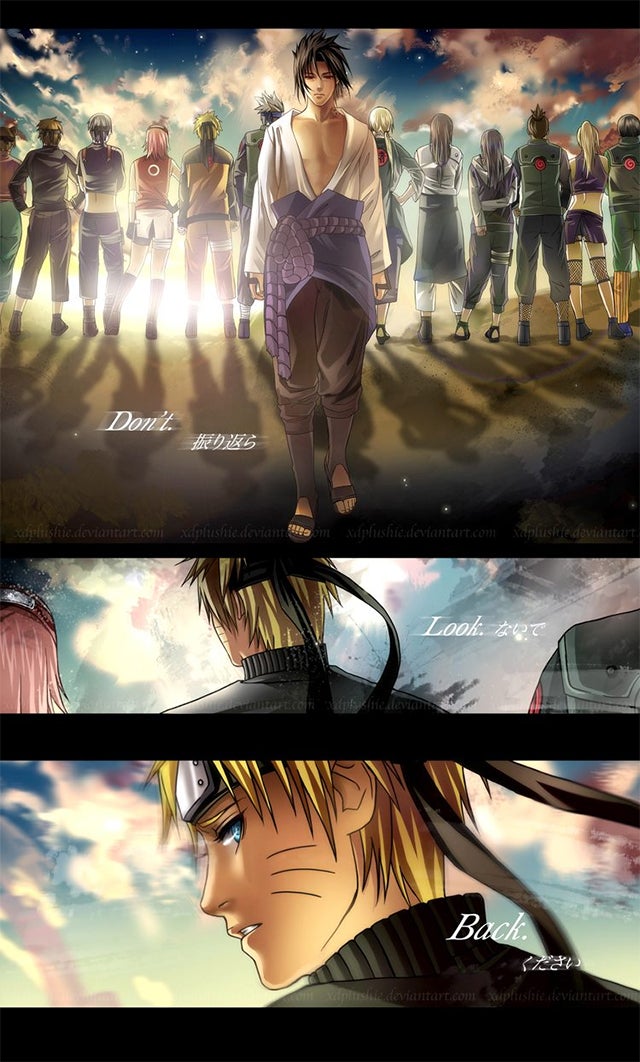 Illustration by xdplushie/deviantART
Why we love it: We're in love with the mix of fandoms on display here, especially if you love the '80's and '90's. Care Bears, Pac-Man, Ninja Turtles, Pokémon—it's all here.
Best board: Rainbow Brite. Okay, so maybe our nostalgia is on full display here but look it's a Rainbow Brite board your argument is invalid.
Best pin:
This was a hard choice because everything here is sweet, especially if you're craftsy, but this map of Narnia won the day: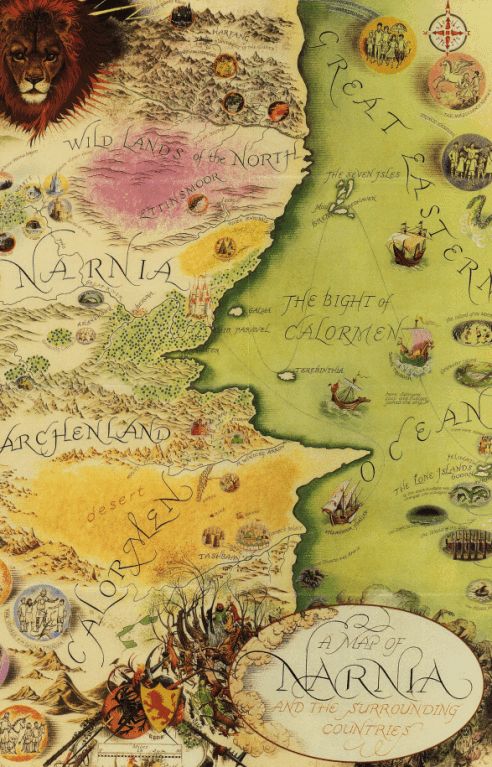 Photo via veraicona.org
Why we love it: Stephen Hunt is a sci-fi author, but don't let the Pinterest name fool you. This is a collection of science fiction, fantasy, comics, and animanga boards with a vast amount of content.
Best board: RayGun-Age Science Fiction. The board title proclaims it to be full of the classics, and the amazing vintage art does not disappoint. The dieselpunk feel of much of the art is a great bonus.
Best pin:
Who can resist Trekkie Santa?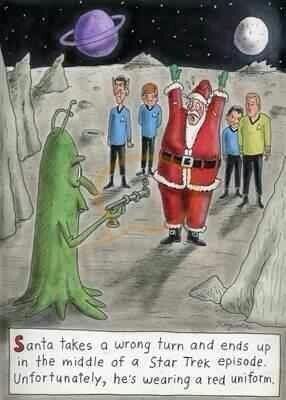 Photo via exploringourmatrix/Patheos
Why we love it: We really liked the fandoms that got their own boards in this wide-ranging fandom Pinterest account: expected geek staples and outliers like The Princess Bride and The Sound of Music. Sign us up!
Best board: Fictional? If you say so…  For the boy-crazy fangirl in all of us.
Best pin:
Look, if you aren't here for Christopher Plummer disdainfully lifting a wine glass and casually plotting the overthrow of the Third Reich, then why are you here at all?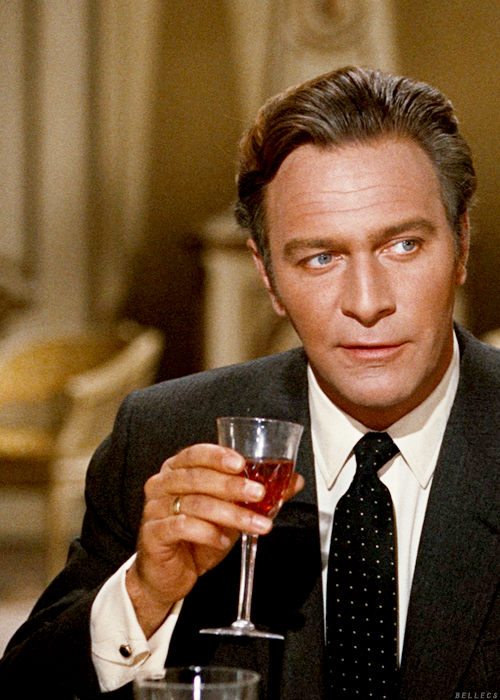 Photo via frdirector/Tumblr
Why we love it: Although this Pinterest user only has a few boards, the fandom boards are great, and there's plenty of content to keep you happy.
Best board: Bad Wolf. Another great Doctor Who board.
Best pin:
Nothing says fandom on Pinterest like art nouveau Firefly posters.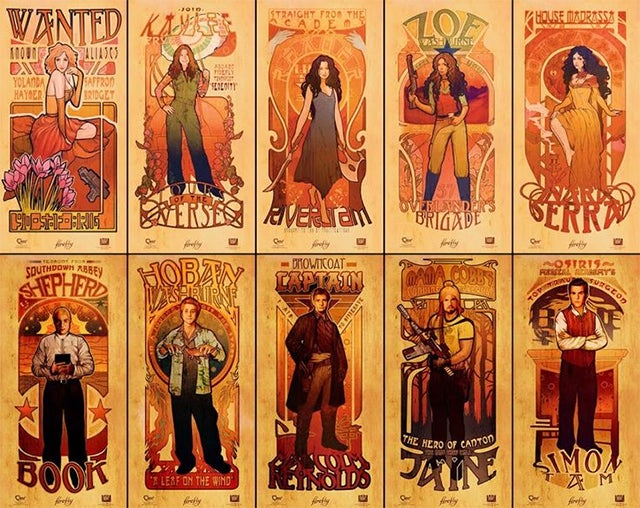 Illustrations by Megan Lara via onelostroad/Blogspot
Why we love it: Young Adult fans, Superwholock, and Nerdfighters join Bandom, YouTube vlog stars, and more.
Best board: Fandom Fashion. Fun and practical!
Best pin:
A Superwholock match made in heaven: Dean Winchester's '67 Impala, "Baby" and the Doctor's TARDIS. Who doesn't want to see these two anthropomorphized hotties getting it on?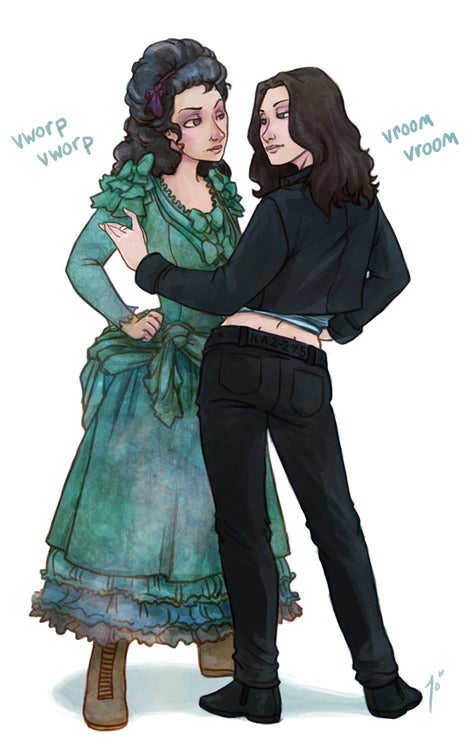 Illustration by kearabaggins/Tumblr
Why we love it: We love their taste in fanart and fantasy as well as their taste in fandoms. But we especially love their costume and makeup tips.
Best board: Chibi Art. Say it with me now: Aww!
Best pin:
Cosmetics or witchcraft? You decide!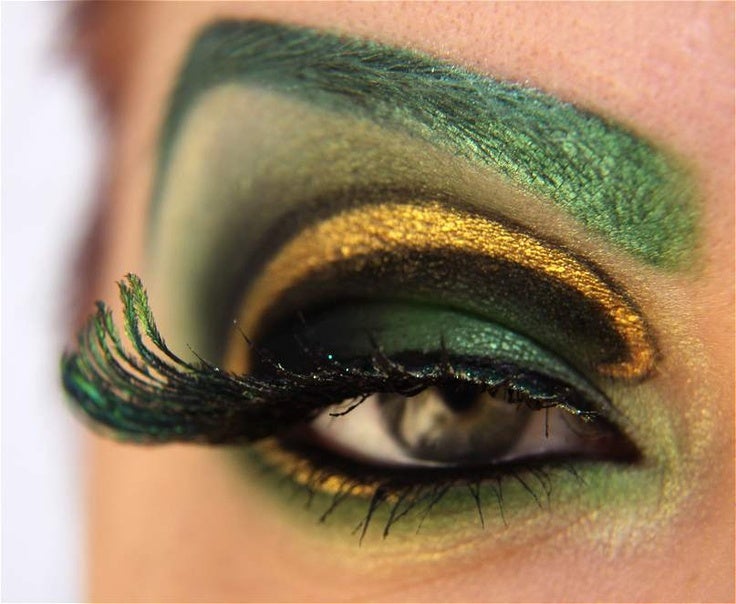 Photo via jangsara/Blogspot.de
Digging Deeper
If you just can't get enough of fandom Pinterest, these are the next 5 places you should look.
Fandom Ball: If you've ever wanted to indulge your fandom and your perfect ballroom fantasy, this is the board for you.
My Fandom Wedding: Whether you're a pirate or a hillbilly, there's something in this fannish take on the typical "dream wedding" board that will delight you.
I Love This Geek Stuff. This one does what it says on the tin: There's so much geek stuff here! How can you go wrong?
Geekery and Fandom. Even more geek stuff! We love this account's special emphasis on memes and art.
Mr. Moseby Fandom. Sure, there are only 29 pins (and over 300 followers). But if your fave character from The Suite Life of Zack and Cody doesn't deserve his own Pinterest shrine, then no one deserves their own Pinterest shrine. And you know how we feel about that: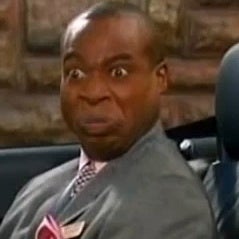 Photo via Pinterest
Photo by carpenter75/Reddit