Cost To Influence
The cost to influence
Influence is power. The rise of digital media makes this power more accessible than ever before — but it comes at a price.

In The Cost To Influence, the Daily Dot examines what it means to change human behavior, and more importantly, what it costs. In these stories, taxpayers fund million-dollar PSAs, drag queens shell out thousands to perform Taylor Swift-inspired shows, live streamers earn hundreds by the hour, and police officers make TikTok ads a side hustle.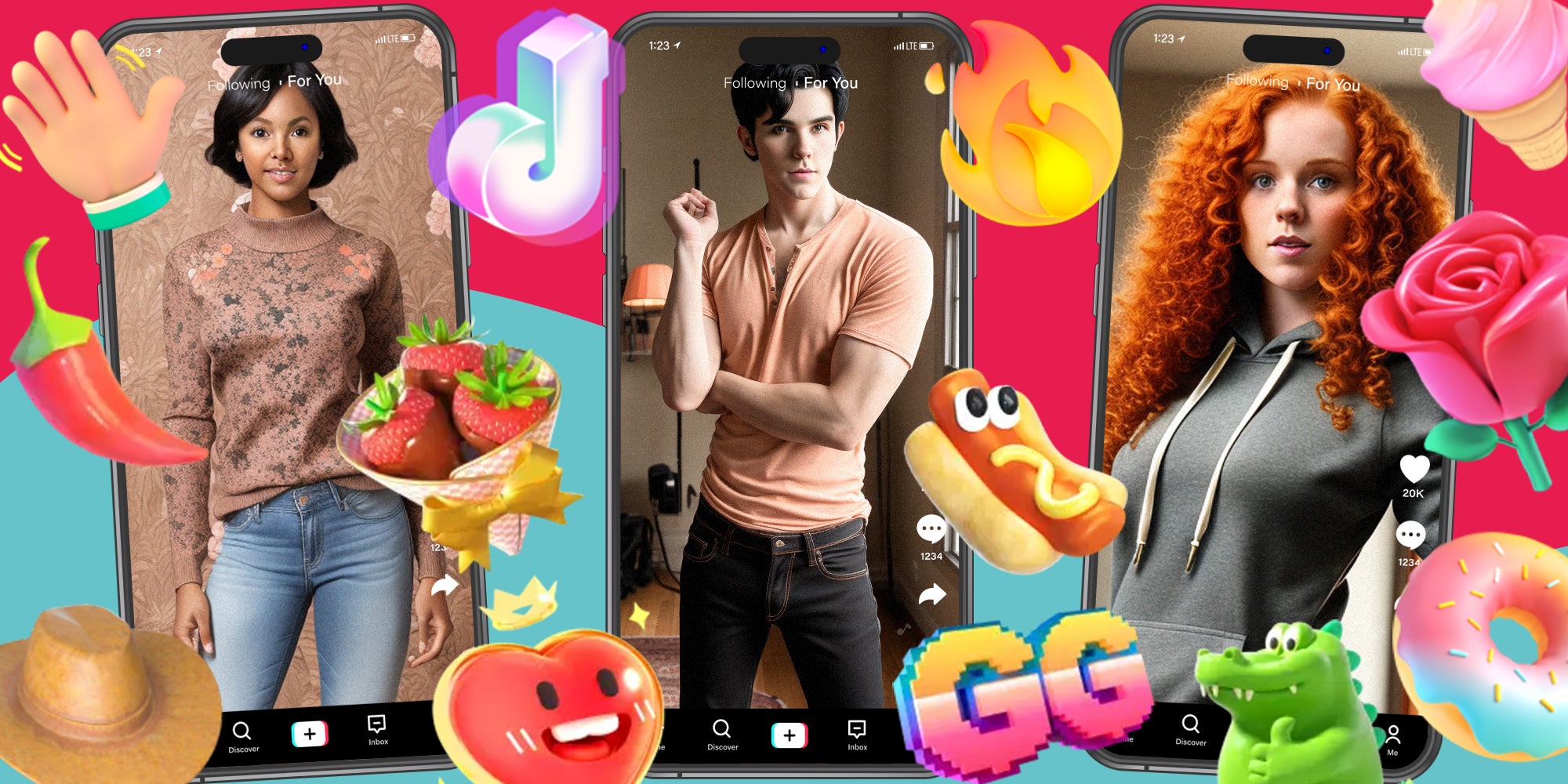 Live streamers are taking over the gift economy with NPC role-plays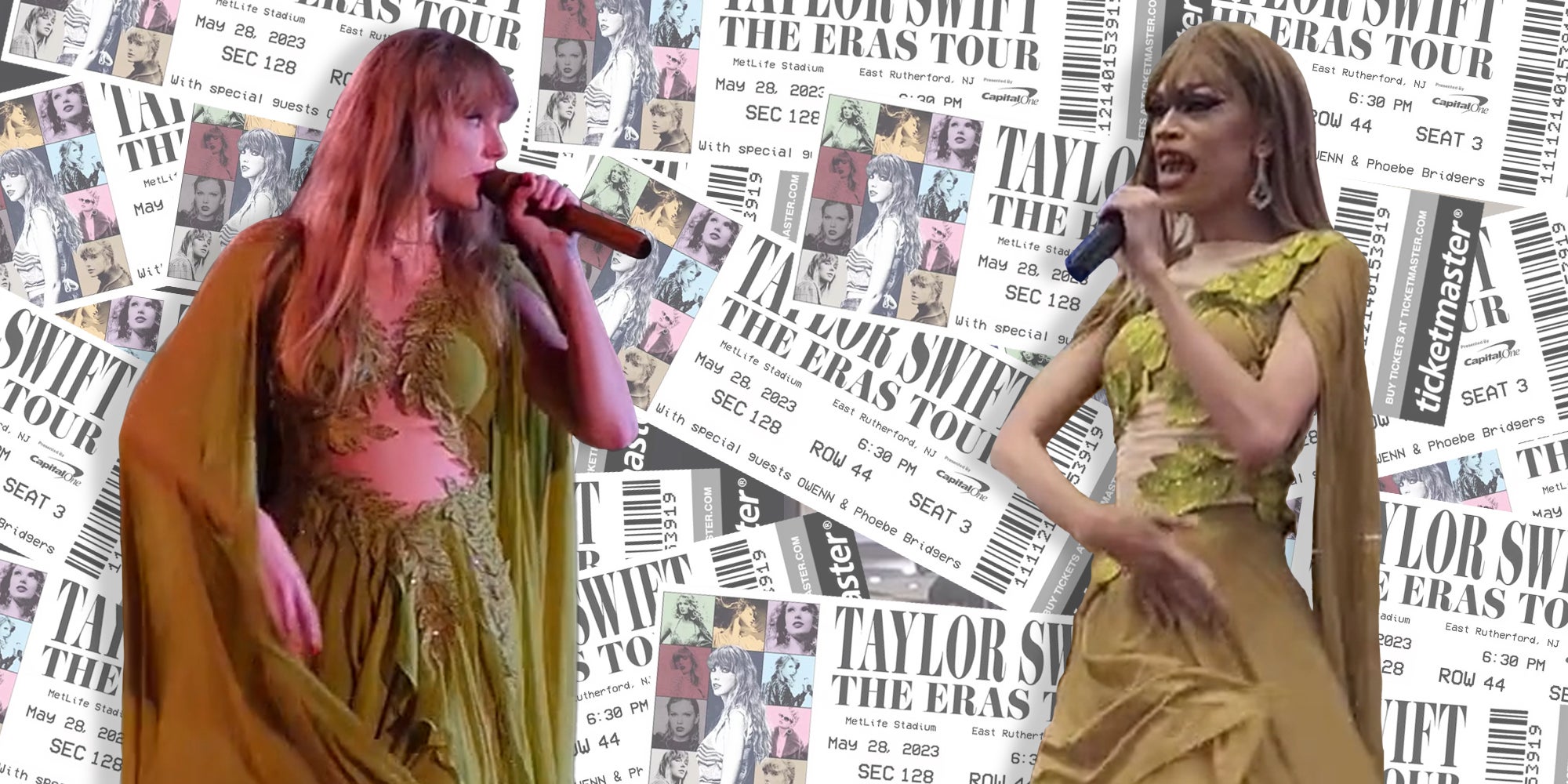 Meet the drag queens spending thousands to impersonate Taylor Swift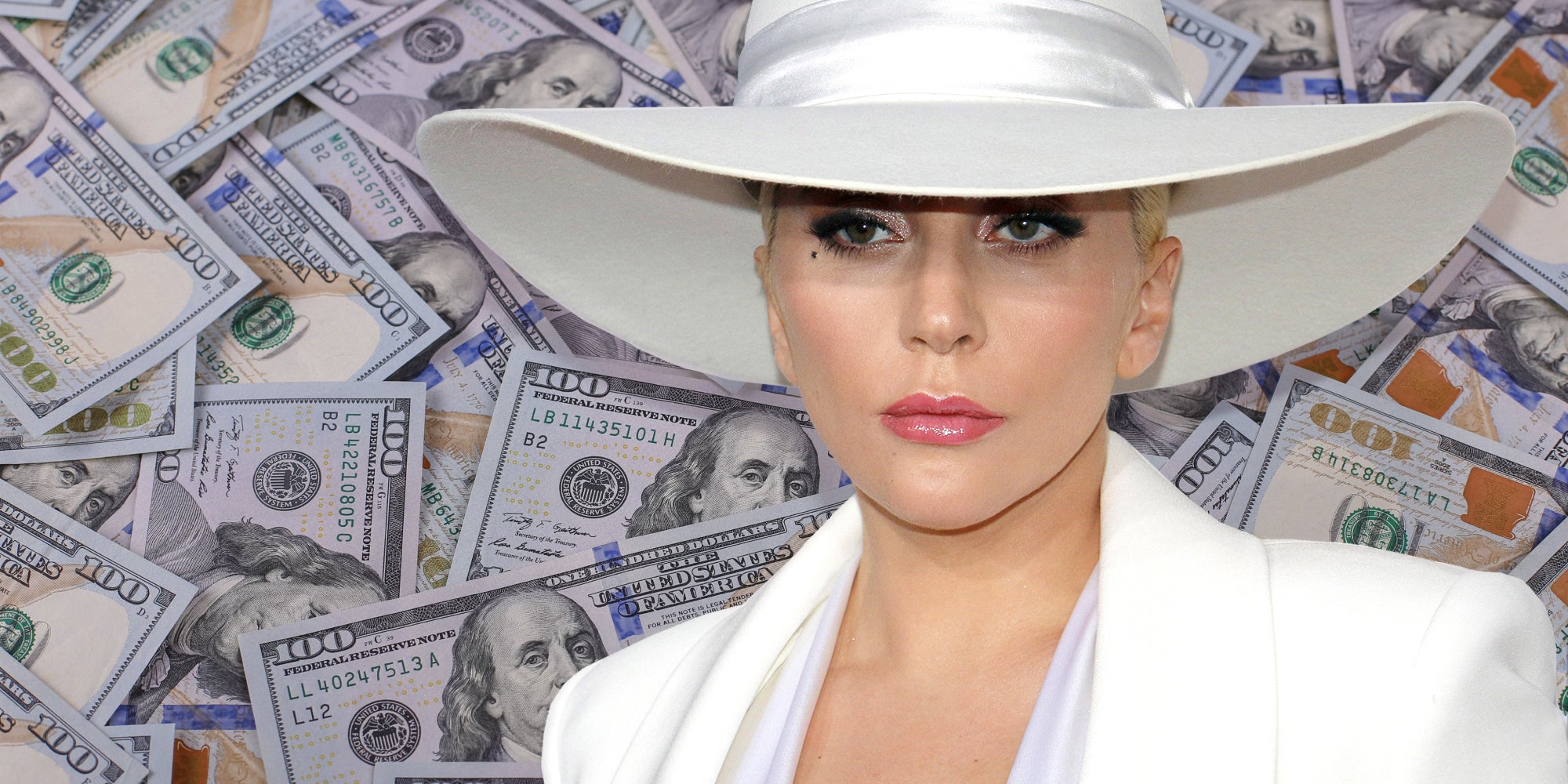 How Lady Gaga and a $14-million PSA campaign aided water conservation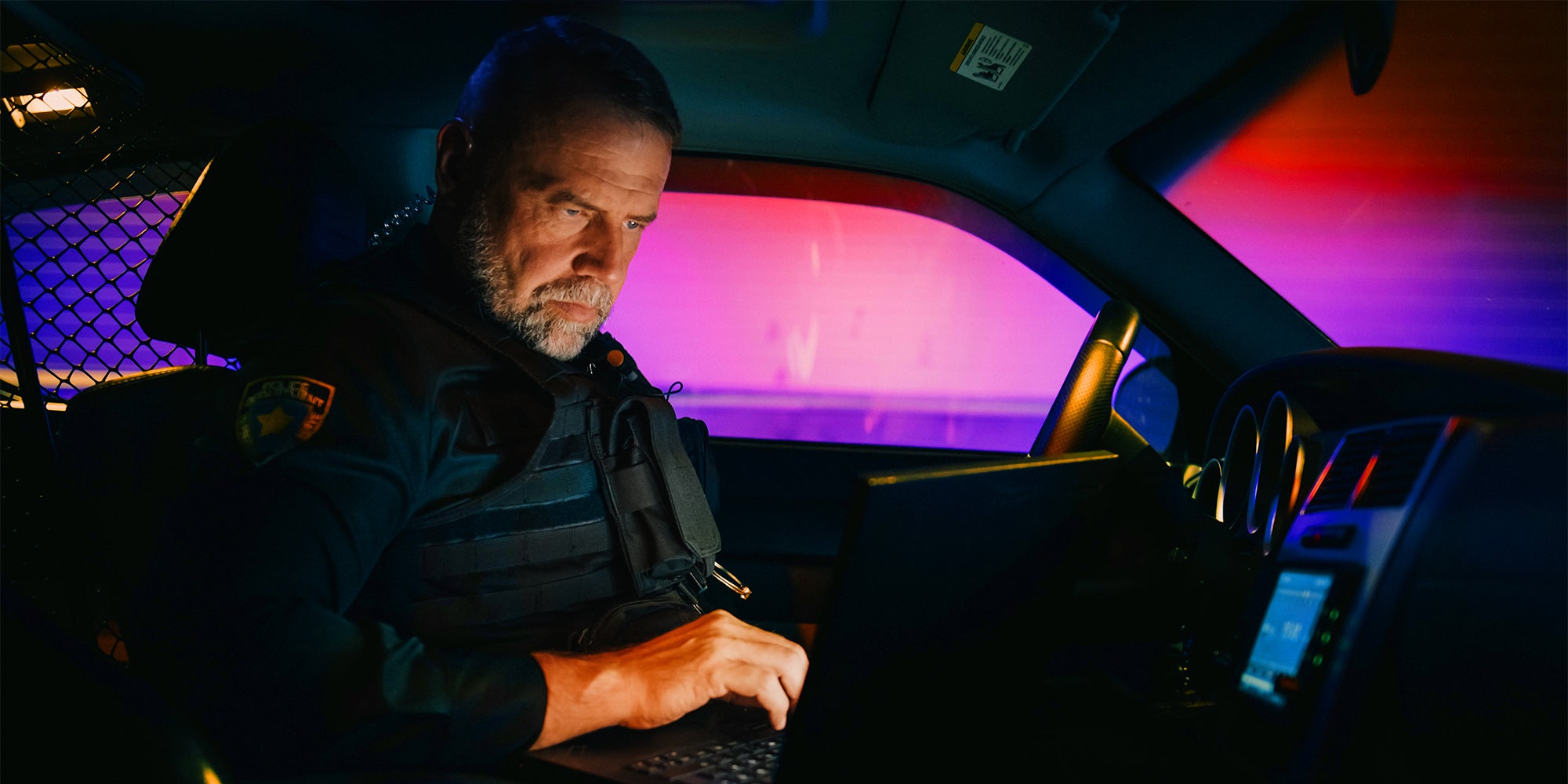 A background check company is secretly paying cops on TikTok to push its services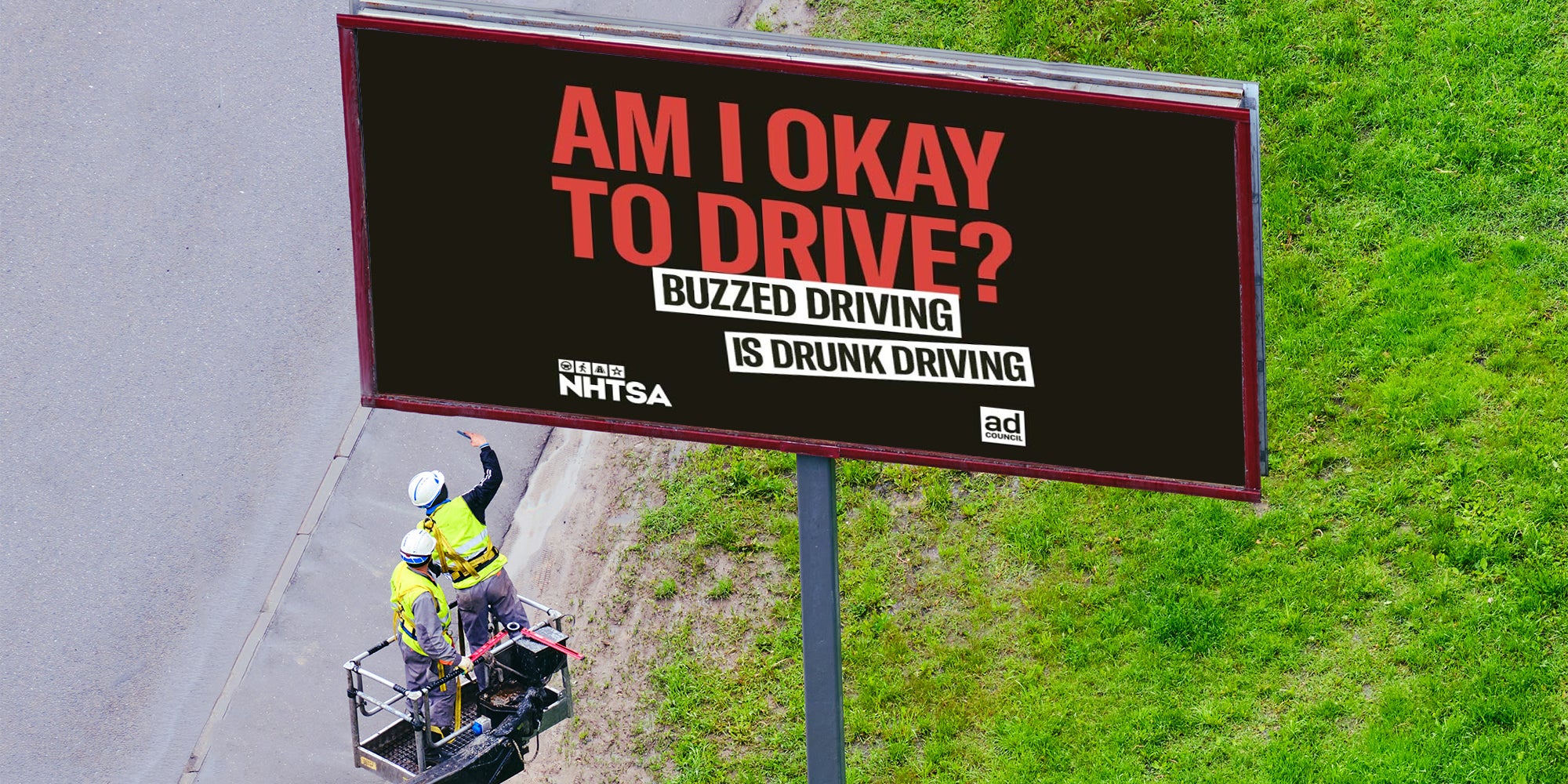 Is social media spending on drunk driving campaigns making a difference?
Produced by Kris Seavers and David Covucci

Stories by Amelia Wu, Angela Lim, Athena Hawkins, Dylan Winward, and Kristine Villarroel

Art by Jason Reed