It should come as no surprise that Ariana Grande is meme literate. She did, after all, inspire one of the biggest memes of the summer simply by licking a lollipop while staring at her fiancé Pete Davidson. And it was Davidson himself whose embodiment of big dick energy launched the notorious phrase into existence.
But the depth of Grande's meme knowledge was revealed in a recent Instagram post that, without context, might seem like a bizarre mistake. On Tuesday, she shared with her 130 million followers a super-cropped selfie that looks like a Snapchat screenshot. The caption says, "i showed you my dick pls respond."
As BuzzFeed points out, the curious choice of phrase actually comes straight from a meme that originated on Tumblr in 2014. Know Your Meme elaborates: A Tumblr user shared a selfie she received from a dude with the words "I showed u my dick answer me"—and the rest is internet history.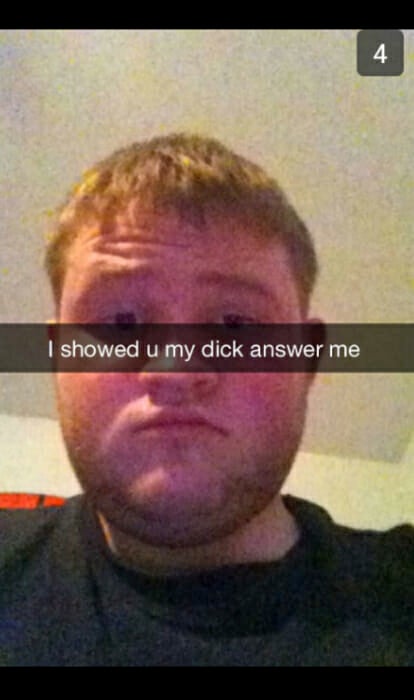 It's unclear why Grande chose this particular October day to share the meme. Perhaps it's a not-so-subtle message to Davidson—or purely for shits and giggles. Either way, it solidifies what many fans have known for a long time: Grande's big meme energy is nothing to sleep on.
READ MORE:
H/T BuzzFeed