Like every career, the porn industry has its (ahem) ins and outs, which make trying to figure out how much money porn stars make something that's hard to calculate, even for the richest porn stars. What is the average porn star salary?
Famous people are often offered huge sums to appear in porn videos. Debbie Wasserman Shultz, for example, was offered $50,000 by the porn site XHamster to appear in a video. But offers like that are not the norm.
Garion Hall, the owner of the Australian porn site AbbyWinters, explained on a Quora forum that how much an adult film star earns per video can depend on a lot of factors, such as:
Type of scene being produced (eg, solo, girl-girl, boy-girl, etc)
Sexual acts (eg, nude, insertions, anal sex)
Producer's budget
Model's location
How the content will be released
How much money do porn stars make? What are the salaries of the richest porn stars?
Porn star salaries by scene type
Given those factors, Hall gives this breakdown of what top talent can earn per video.
Nude-only solo: $340
Open leg solo: $408
Explicit solo: $476
Insertions solo: $612
Girl-girl: $1,020
Girl-boy: $1,020
Additionally, a CNBC article gives the following break down that backs up Hall's info:
Female performer, man/woman scene: $300-$1,500
Female performer, all-woman scene: $700-$1,200
Male Performer: $500-$1,500
Porn is one of the few industries where women can out-earn men. TheRichest.com estimates the "average male porn star only makes $30,000 a year whereas an average female performer earns $50,000."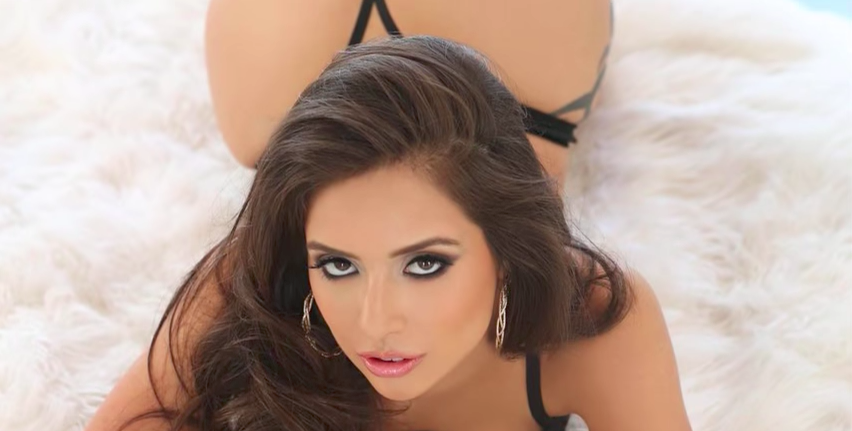 READ MORE:
Female porn stars also have additional revenue streams, such as feature dancing at strip clubs, where they can earn up to $2,000 a night.
The real revenue stream for porn stars, however, is promotional work and product endorsements.
Actress Sabrina Deep writes in Quora that a savvy porn star can make up to four-to-six figures a year on promotional work alone: "Webcam, conventions, custom scenes, products testimonial, directing, producing, own brand products, escorting for some: these are just a few satellite activities which can bring large sums of money into porn stars pockets."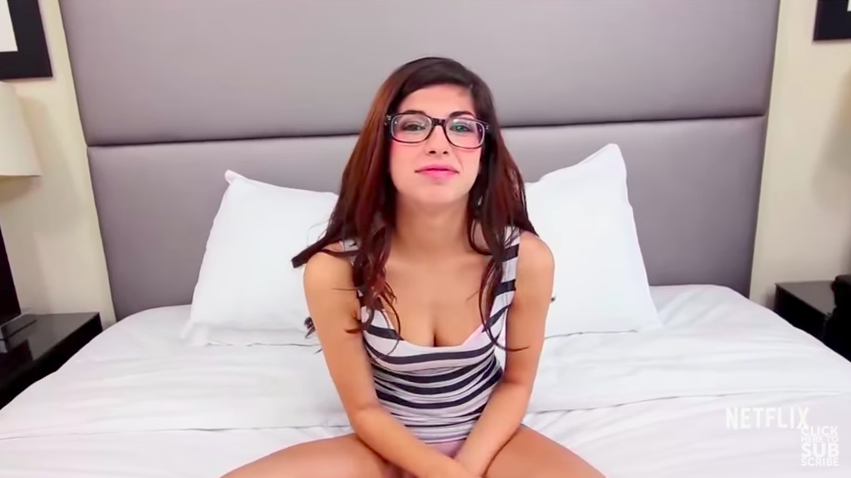 There is some disagreement about the salary estimates. In an article by the Hollywood Reporter, Joanne Cachapero of the Free Speech Coalition, estimates that the average porn star makes $120,000 a year and big name stars can earn up to $200,000 a year. An Ask Men article, estimates that women can earn $100,000-$200,000 on porn, with men making on average $40,000 a year.
In a 2014 Reddit AMA, porn star Tony Hicks backed up the Hollywood Reporter's estimate, stating that in an average year he earns about $120,000. He also stated that he does other work to supplement his income. "I do a lot of other work that I enjoy and also supplements my income," he wrote. "I do carpentry, build movie and tv sets and props, I do lighting, camera, and rigging work for mainstream film and live events, some non-adult modeling… I live a good life :0)"
The adult industry supports highly profitable careers outside of performance. Take the case of Riley Reynolds, for example, the Miami-based porn agent who quickly became one of the most recognized names in the industry after his appearance in Hot Girls Wanted, a documentary following the journey of several amateur porn stars.
"I'm dating my girlfriend, and she broke up with me for this guy who she friend-zoned all her life, so I said, 'Fuck you, I'm doing porn.' And that's how I started," Reynolds told the Daily Dot in a Skype interview in 2015. "I represented guys for about six months and I was killing it doing that, and then I represented like my first girl and I made quadruple the money."
---
Editor's note: This article is regularly updated for relevance.