The world is full of free porn sites, most of which can be obviously identified as such by their names alone. Redtube, however, doesn't immediately register as a leading NSFW adult site.
The long-running free streaming porn site offers hundreds of thousands of official scenes and user-submitted content (albeit content drenched in ads). But if you're sick of distracting sidebar ads or unwanted pop-ups, there is a better way.
Redtube Premium offers a streamlined experience free of the site's annoying quirks and ads. With so many porn streaming sites available, can Redtube Premium stand out? Here's what you need to know.
Redtube Premium cost
---
Redtube's main site is free, but given how cheap membership is, Redtube Premium is a steal. Users pay $9.99 per month or $95.88 per year, averaging out to $7.99 per month, for access to the full site, exclusives, and no annoying ads.
If you're somehow still looking for a better deal than that, wait around. Throughout the year Redtube occasionally runs sales, offering lower rates.
Still, at $9.99 per month, you'd be hard pressed to say you're paying too much. If you're looking for the best deal try the free trial, and then contact customer support when you're getting ready to cancel.
Remember, don't be a jerk if you want them to help you, and if they don't have any offers for you $9.99 per month is still great. Your folks had to watch porn on VHS. Count your blessings.
Redtube Premium membership pros
1. More content
Redtube Premium comes with hundreds of exclusive channels of HD porn you won't find on the free version of the site. These premium clips always feature the full scene, putting an end to scenes that cut off early. Better yet, the premium content is offered by some of the best studios in porn.
Recognizable names like Brazzers, Reality Kings, New Sensations, Jules Jordan, and more all have a home on Redtube Premium. If you'd like to try out a bunch of brands before picking a favorite studio, this site lets you taste test.
2. Premium means no ads
Removing ads alone makes Redtube Premium worth it. The porn is nice, but not seeing a horrific cartoon of a goblin with a baseball bat penis have sex with a fairy is priceless. Removing the ads also cleans up the home screen, making Redtube Premium a much more pleasant place to look at than its free counterpart.
Want to join the movie? Redtube Premium gives you access to a staggering array of VR hardcore scenes. Just add your own VR headset, even if it's just your phone in Google Cardboard.
VR scenes are largely in HD, but look around and you'll even find some 4K scenes to help truly immerse you in the scene.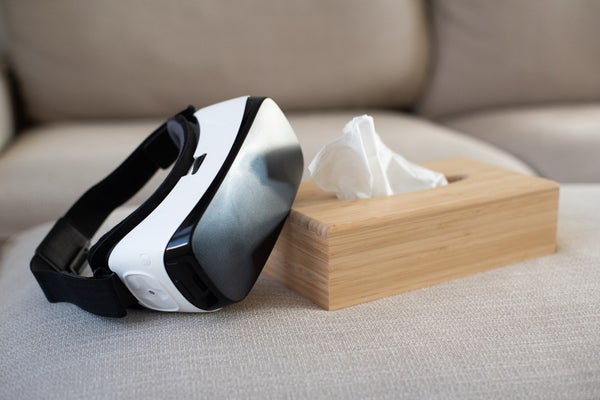 4. Full HD support
Have you ever been watching a scene on a tube site and tried to turn the quality up only to discover you were locked at an unwatchable 720p? Redtube Premium gives you full HD video support with your cost of admission. While it doesn't currently have a way to filter out HD and 4K content, if you search carefully there are tons of 4K videos for you to discover.
5. Improved security
Redtube Premium isn't going to lose your identity, thanks to having its billing handled by the professionals at Probiller. They even make sure your bill shows something discrete instead of a $9.99 charge for Redtube.
The site itself is encrypted using an HTTPS protocol to keep your browsing data secure. Have a problem? They've got 24/7 live tech support ready and waiting to help you out.
6. Subtlety
Our favorite aspect of Redtube Premium—beyond getting more porn than we could ever possibly watch in a lifetime—is the subtlety. Pornhub screams porn.
Redtube is something you could leave up in a tab without someone looking over your shoulder and noticing. More importantly, if someone jumps on your computer and looks up YouTube, you don't want Youporn to autofill in your address bar.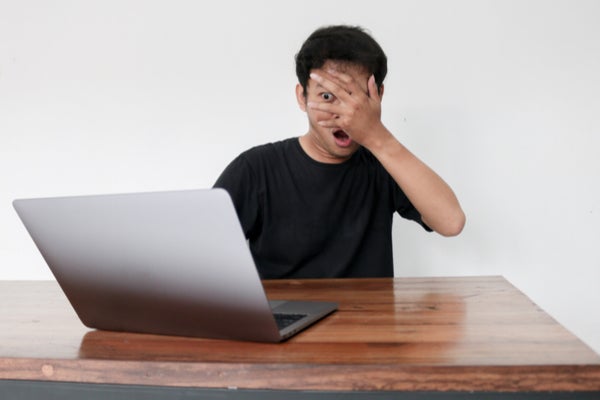 Redtube Premium membership cons
1. It's basically a Pornhub Premium membership
Redtube Premium is an incredible site, but since it's owned by Mindgeek, it's largely the same as other Mindgeek sites. PornHub Premium actually has some exclusive content not found on RedTube.
In fact, the services are so similar that if you have a PornHub Premium membership you can use it to log into both Redtube Premium and Youporn Premium. Given that information, you shouldn't be surprised to discover almost everything you'll find on Redtube Premium is already on PornHub.
2. No support for smart sex toys
Redtube is a cyber-cock block for your smart sex toys. It's strange since PornHub Premium makes a big deal out of supporting teledildonics. However, given that you can use your Redtube membership at PornHub, this is a minor complaint.
Is Redtube Premium worth it?
Redtube Premium is an incredible service that would easily be worth subscribing to on its own merits. However, since you can also access it via a PornHub Premium membership we suggest you go that route. PornHub offers more sales throughout the year and exclusive content you won't find on Redtube Premium.
You can still use Redtube Premium as your primary home for horniness, but you're more likely to find a deal going through PornHub directly. Redtube Premium is a leader in the industry, but its close association with the true titan site in charge makes it a second-place choice.
---
The Daily Dot may receive a payment in connection with purchases of products or services featured in this article. Click here to learn more.