What do women want? Porn that's made by them, for them.
As one of the fastest growing categories in adult film, porn for women is something the industry can no longer ignore. Adult website xHamster, known for its political and pop culture stunts, is looking to close the so-called "orgasm gap" by creating a $25,000 fund to help amateur and established female filmmakers expand its website's "Porn for Women" content.
"We decided to launch the xHamster for Women Fund after noticing that our audience was more than one-fourth women, but there was very little content made specifically for them, and that many websites and communities are outright hostile to women," xHamster vice president Alex Hawkins told the Daily Dot in an email. "So while women are growing as an audience, they don't always purchase because there's very little for them and they are treated with disrespect. It's circular. Since there are little made for women, women don't buy, and companies assume women just don't like porn, and neglect the audience altogether."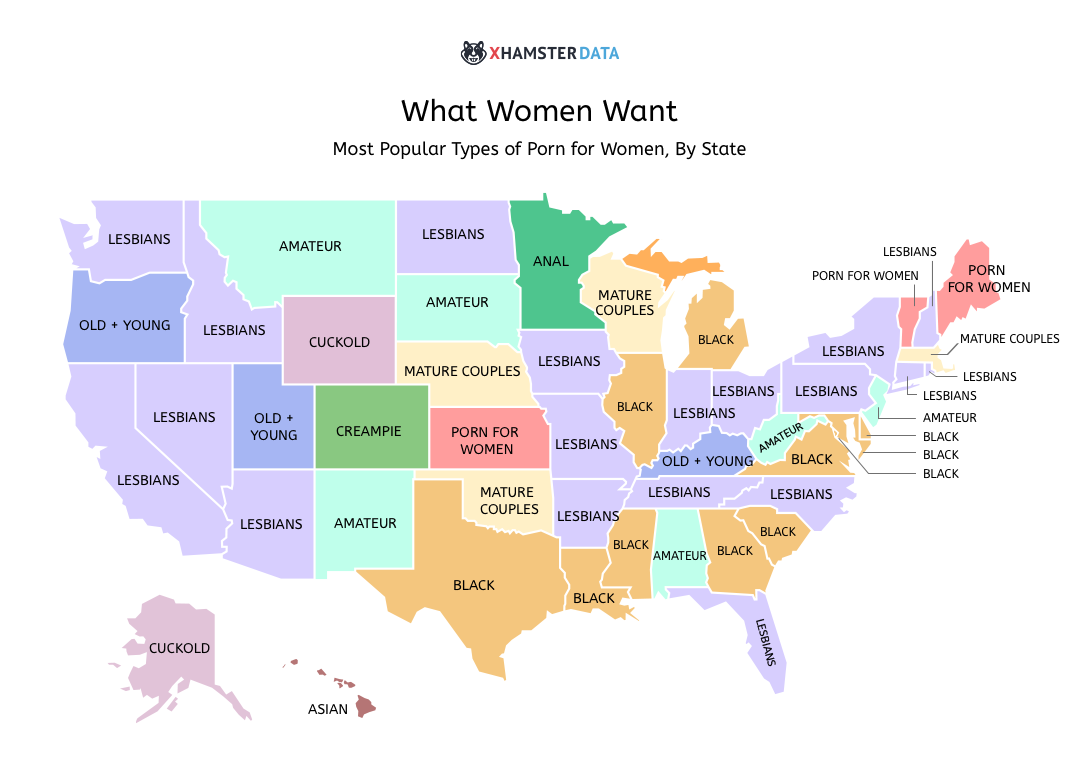 The company will begin taking submissions from amateur filmmakers in September. One submission will be awarded $500 each month. Starting next year, 10 grants worth $1,000 will be given to creators already making porn for women. A final $10,000 will finance a co-production between an established filmmaker and xHamster. The company will not claim ownership or exclusivity over the submitted work.
According to the fund page, more than 90 percent of studio productions cater to male audiences. A 2015 survey by Marie Claire showed that nearly one-third of women watch porn every week or so. More than half of the women interviewed also said porn "turns me on, but I'm concerned about how the industry treats women and/or I feel it perpetuates negative stereotypes."
Many women have turned toward the largely female-dominated field of "feminist" or "ethical porn" (porn in which cast and crew are treated with respect behind the camera) in order to enjoy their favorite adult films guilt-free.
Financing has always been a big problem for porn creators. The stigma of the content makes it difficult to obtain investors, and some crowdfunding sites have even banned adult-related fundraisers. Pirating has created issues for the mass of small, performer-owned adult film productions. Other companies have responded to the need for capital by creating their own funds. AdultXfunding, GoGoFantasy, and Offbeatr were all founded as crowdfunding platforms for sexual content. 
"The online revolution and social media has brought in more voices than ever before, and allowed performers to better control the means of production, and to reach an audience beyond the old gatekeepers, but it's also made it harder to make a living," Hawkins said.
The judging panel for xHamster's fundraiser will consist of women-identifying fans, performers, journalists, xHamster employees, and other industry folks. The company is reaching out to different communities to ensure an inclusive atmosphere for submissions and taking steps to make sure its judging panels are just as diverse.
"We also view this as an evolving and collaborative process, so if we find that diversity is lacking, or we're not reaching as broad an audience, we can look at new ways to encourage new directors," Hawkins said.
It's a strong front built to make sure that the future of porn is female.
This post has been updated.
READ MORE: