Society is still years away from the point where everyone has a virtual reality rig in their home. But if you have a smartphone, there's no reason you can't start exploring VR now. Play some games. Watch some videos. Get a feel for exactly how magical VR is. After a few hours, you might find your mind might wander to the obvious question: "Can I use this to watch people have sex?" Thats where VR porn apps come in.
Virtual reality porn has already taken off, serving up a personal holodeck of hedonistic pleasures that put you right in the middle of the… err let's say action. Whether you're rocking Android or iOS, the world of high-tech pornography is out there waiting for you. Here's everything you need to know about the best apps for watching VR porn iOS and Android.
Getting started with VR porn on your phone
First you'll need to get yourself a VR headset. You can snag a basic Google Cardboard headset for around $20, but if you want to splurge there are more durable and comfortable models available. Just make sure whatever you buy is compatible with your smartphone. We also suggest buying some good headphones, both for privacy reasons and to get the full emersive experience from your vidoes. Once your set up is ready, it's time to find your favorite app.
The best VR porn apps for every smartphone
Best all around VR porn apps:
Firefox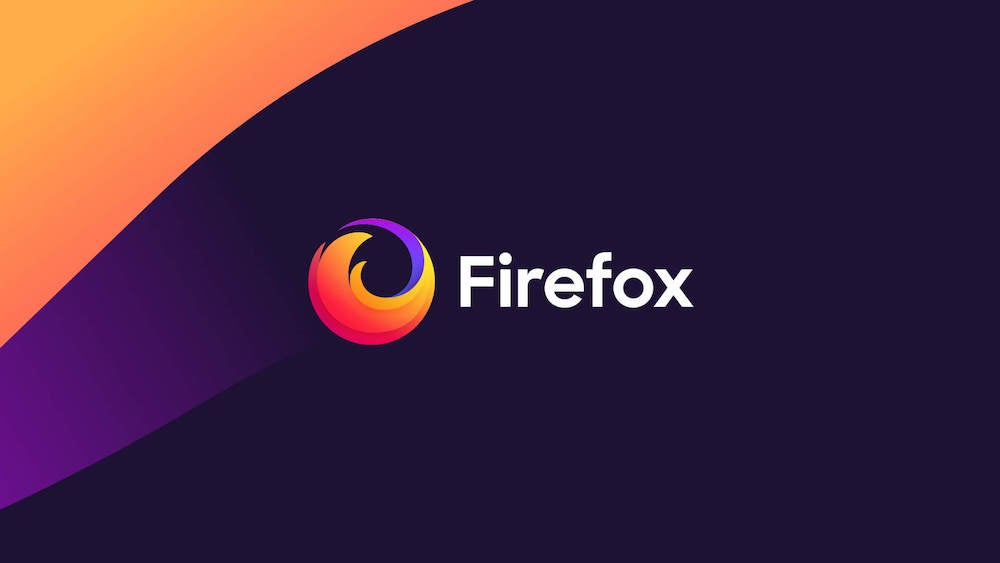 Unless you're looking for a host of special features, you already have an incredible basic app on your phone. Thanks to modern advancements in technology, your web browser is already compatible with your smartphone VR goggles. Almost every major site, including Pornhub, VRPorn, VirtualReal, BaDoinkVR, and other leading VR porno providers, supports streaming from your phone browser. It isn't just subtle, it's one of the best adult VR apps around.
Just load the video you want to watch, hit the VR mode icon that looks like goggles, and put the phone in your headset. While each mobile device has its own browser, in our tests Firefox worked the best for watching VR scenes. It loads fast, has great privacy features, and makes it easy to sync between your phone and computer. That comes in handy when you don't want to enter your passwords on multiple devices.
DeoVR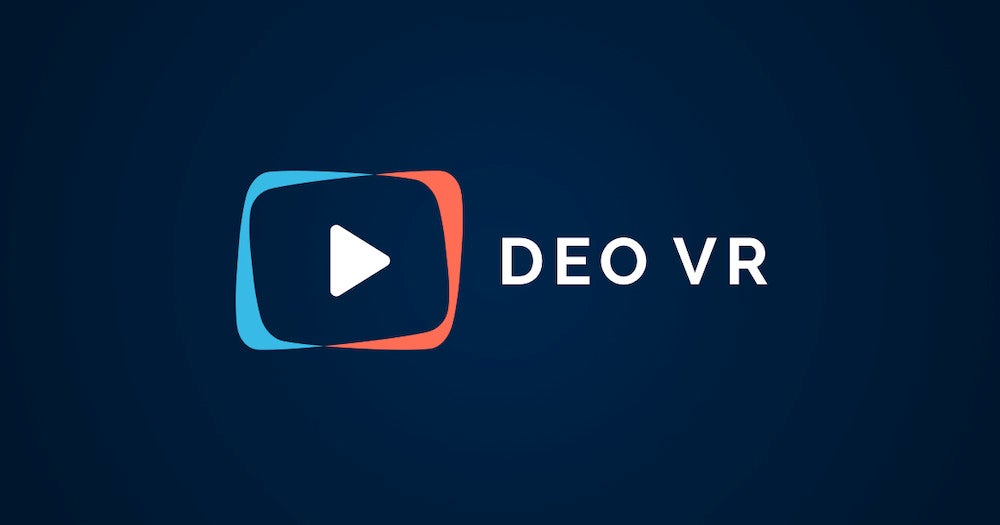 When it comes to standalone XXX apps, DeoVR is the king of the mountain. This absolutely free app is packed to the gills with features, offering the most flexibility for users willing to learn how to use it. Whether you're watching a 5K MKV file or streaming from your favorite site DeoVR offers a seamless experience. Control brightness, contrast, sharpness, and reposition windows to where you want no matter what your body position.
DeoVR also allows you to utilize full VR features from different sites. SexLikeReal has a great app, but it doesn't work with iOS. Using DeoVR, users can login to SexLikeReal and utilize its VR app features by clicking the Open in DeoVR button. Getting used to this full-featured app takes some getting used to, but it's well worth VR porn fan's time.
Best VR porn app for people who watch other VR content
Fulldive VR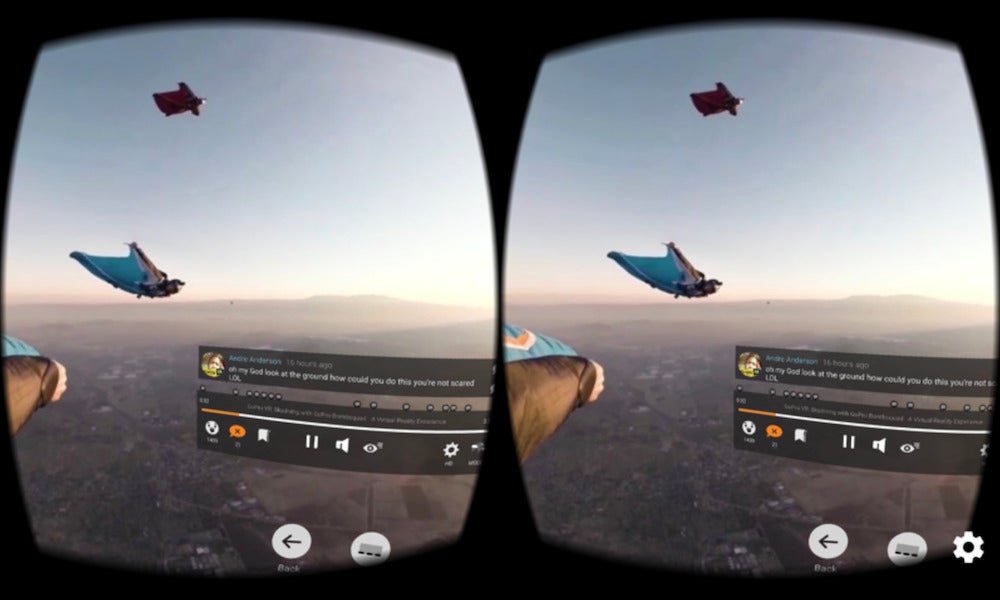 Fulldive VR is a full-featured VR experience without the squeamishness some other VR companies have about sex. On top of letting you watch VR porn, you've downloaded to your phone, and it also lets adult content via search. Under Fulldive's category options, you'll find a "sexy" section, with a number of available options for those times you don't have room on your device to store a movie.
It's also an all-around great VR option, letting you streaming YouTube VR and 3D, VR photo galleries, and more. There's even a reward system that lets you earn actual cryptocurrency over time.
Best VR porn app for interactive scenes
Feel Connect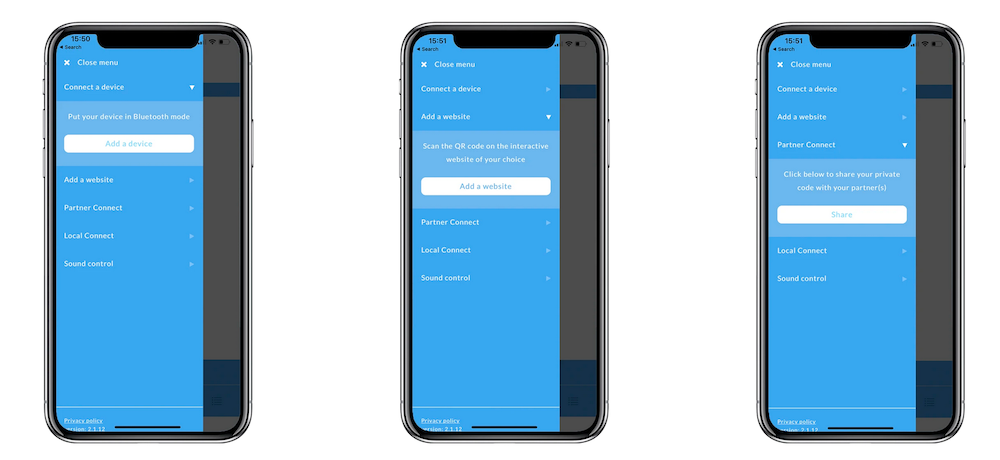 Some VR porn sites, such as Sex Like Real, feature interactive sex toy technology. If you have a smart Fleshlight for example, it allows you to get special sensations that go along with the video. The only catch is utilizing that technology. Feel Connect allows you to connect Kiiroo brand Bluetooth sex toys to your favorite interactive VR porn videos.
Given how remarkably sex-negative Apple is we're surprised this app is still allowed on their store, but that doesn't mean we're grateful. Try this app with the OhMiBod and see fireworks.
SexLikeReal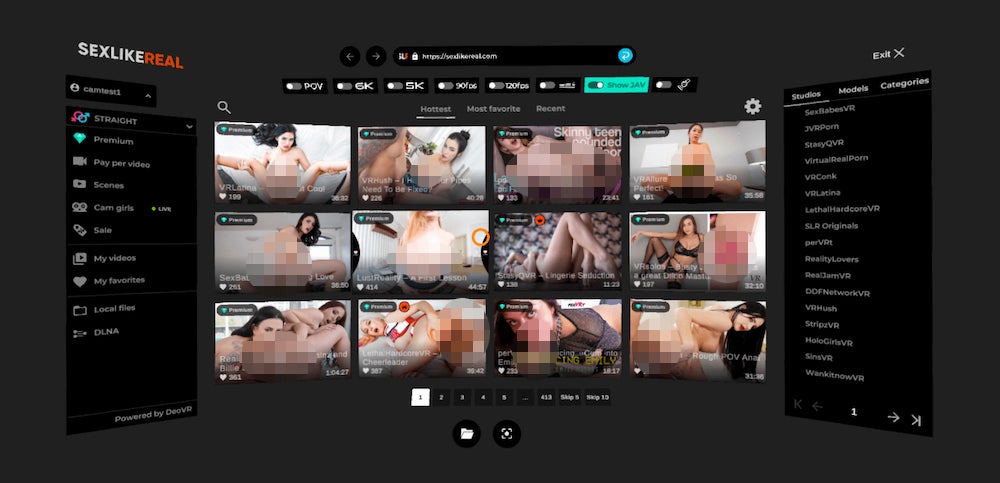 If your favorite site has its own proprietary app, it makes plenty of sense to take advantage of it. Especially when that app is SexLikeReal's. This one isn't just for smartphone users, with support offered for PC, Android, Quest/Go, and iOS (kinda). With the SexLikeReal app you can stream everything on the site without downloading, access your library from your VR headset, and more. Don't have a membership? That's okay. There are 24 full free VR scenes to try out on the app.
The only catch is iOS and Android users need to go through different methods to use SexLikeReal. Android users will need to go to the SexLikeReal site to download the app. iOS users on the other hand will need to download the previously mentioned DeoVR to use SexLikeReal. Just visit the site, select the "use with DeoVR option," and you're golden.
Play'a VR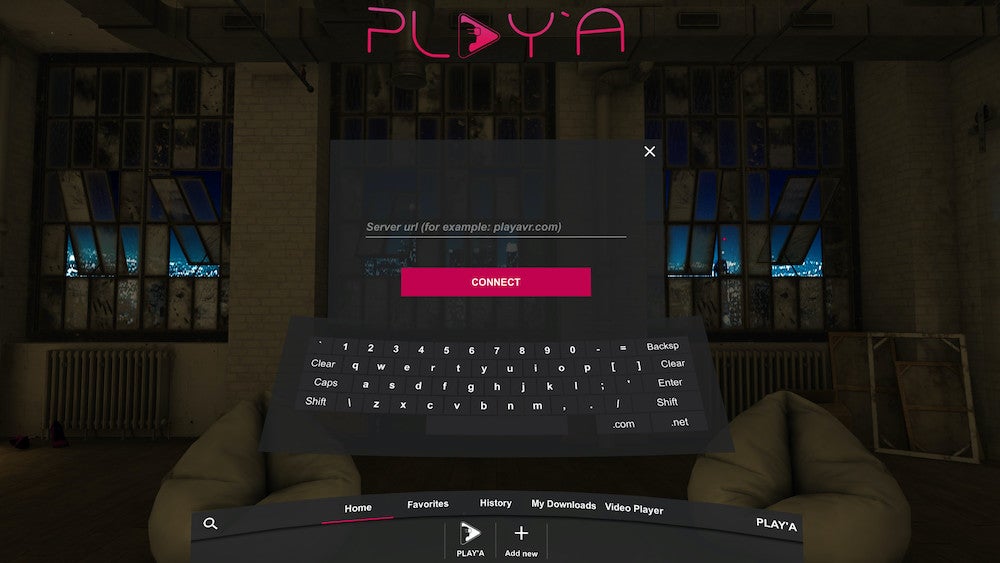 Play'a VR is the ultimate VR app for porn thanks to its simple interface, deep features, and simple design. You get support for 4K, 5K, 6K, 3D, and 60FFS videos, plus a wide range of file types. It also includes the ability to download videos along with streaming them, along with simple picture adjustments.
If space is an issue but you don't want to waste your bandwidth Play'a supports streaming off of local network servers. When you use it on VR Bangers, VRBGay, VRBTrans you get an extra "jump to the pop shot" feature along with a "Panic Mode" that changes what's playing if someone walks in on you. If you want to do it, Play'a can probably handle it.
---
---
Popular Porn Categories
Editor's note: This article is regularly updated for relevance. The Daily Dot may receive a payment in connection with purchases of products or services featured in this article Click here to learn more.