VR porn is exploding in popularity, thanks in large part to sites like Virtual Real Porn.
The U.K.-based Virtual Real Porn is leading an already esteemed pack. From the moment VR porn hit the market, producers have recognized its incredible potential, creating scenes that dramatically reimagine what porn can be. However, Virtual Real Porn—the biggest VR porn site on the planet—offers more content than anyone else at an affordable price.
But just because Virtual Real Porn gives you the most bang for your buck doesn't mean that what's onscreen is always up to par. More isn't always more.
So for readers wondering whether signing up for a VirtualRealPorn account is worth the price, here's a proper review and everything you need to know.
How much does Virtual Real Porn cost?
---
Virtual Real Porn keeps its pricing, offerings healthy discounts for users who make long term commitments. Prices start at 19.99£ per month, which averages out to $26 per month in US dollars. Sign up for three months for just $45.75, a full year for $117.36, or life for $324.94. No matter which price point you select, Virtual Real Porn provides a solid value for less than much of the competition. If you're counting your pennies, Virtual Real Porn is a steal.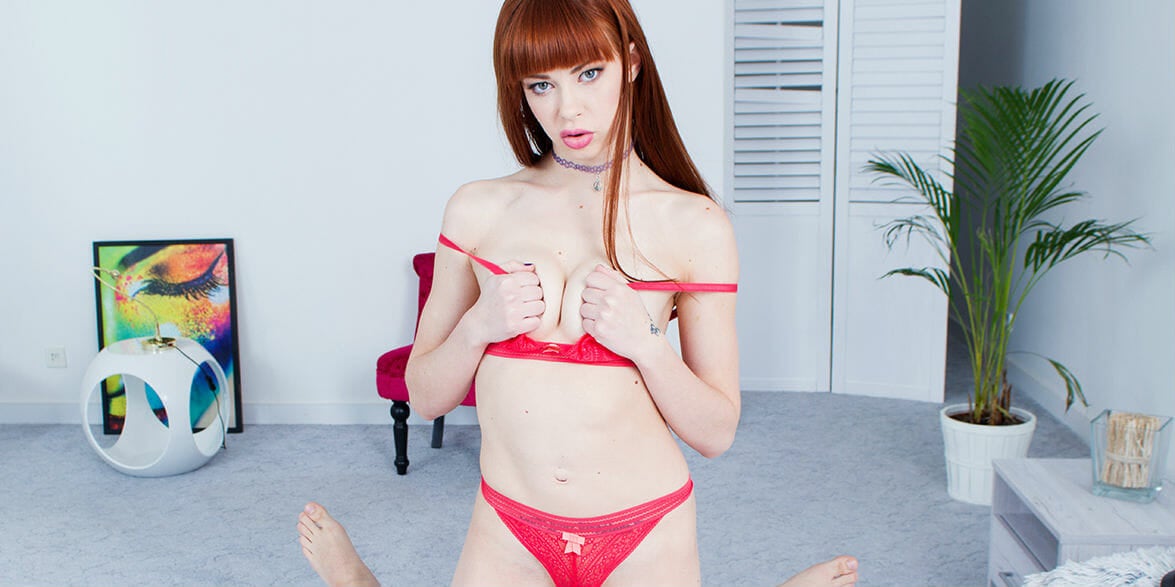 What's included with your Virtual Real Porn membership?
1) Over 540 exclusive international VR porn videos and counting
If you're ready to be overwhelmed with VR content, Virtual Real Porn is happy to oblige. At press time, the site had over 540 exclusive VR porn scenes available, with more added every week. Each scene runs between 30 and 60 minutes, so it would take you months to work through what's already here. No one offers more content than Virtual Real Porn.
2) Two new VR porn releases every week and no download limit
Every week the site uploads two completely new scenes, adding almost eight hours of content a month. Scenes span multiple fetishes and kinks—everything from loving couples to old-fashioned cheating. There's always something new to see at Virtual Real Porn. Also, unlike some sites, Virtual Real Porn doesn't have a download limit. While we can't imagine why you might need more than two or three scenes a day, it's nice to have the freedom to download more than that.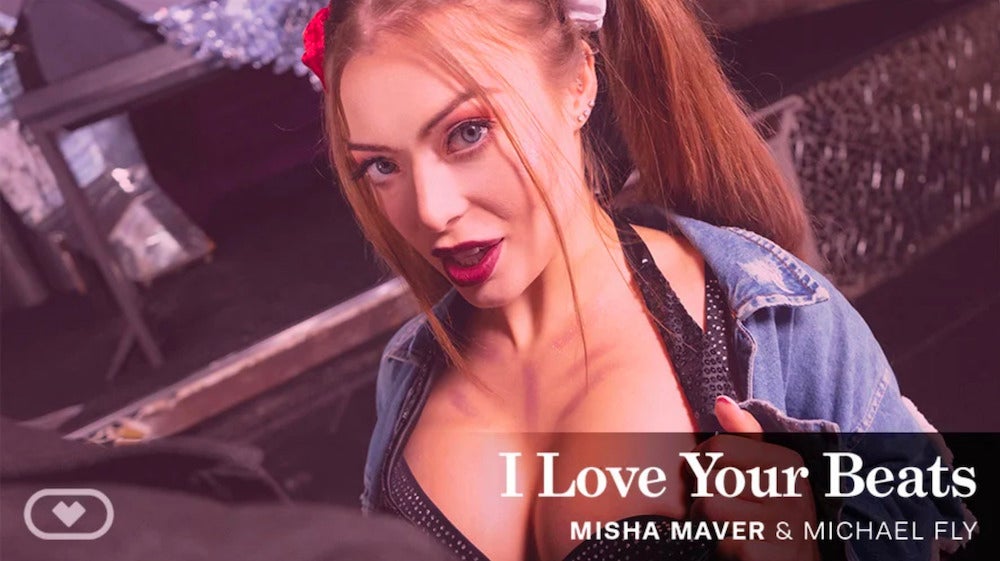 3) High-quality video and sound
Virtual Real Porn shoots everything in magnificent 5K with binaural sound for a truly immersive experience. If you don't have a device that can take advantage of that quality, don't stress. The 1080p video is still incredible. You'll never find yourself distracted by poor video quality on Virtual Real Porn.
4) Interactive VR porn videos let you choose your experience
Netflix made a splash with Bandersnatch, a "choose your own adventure" episode of Black Mirror. It was hailed as groundbreaking, but astute porn viewers may know that Virtual Real Porn has had this feature for months. Currently, only a select portion of the site features interactive scenes that allow the viewer to decide their fate, but being able to follow branching paths through a sex scene is nothing short of revolutionary. We hope to see more companies experiment with this format in the future.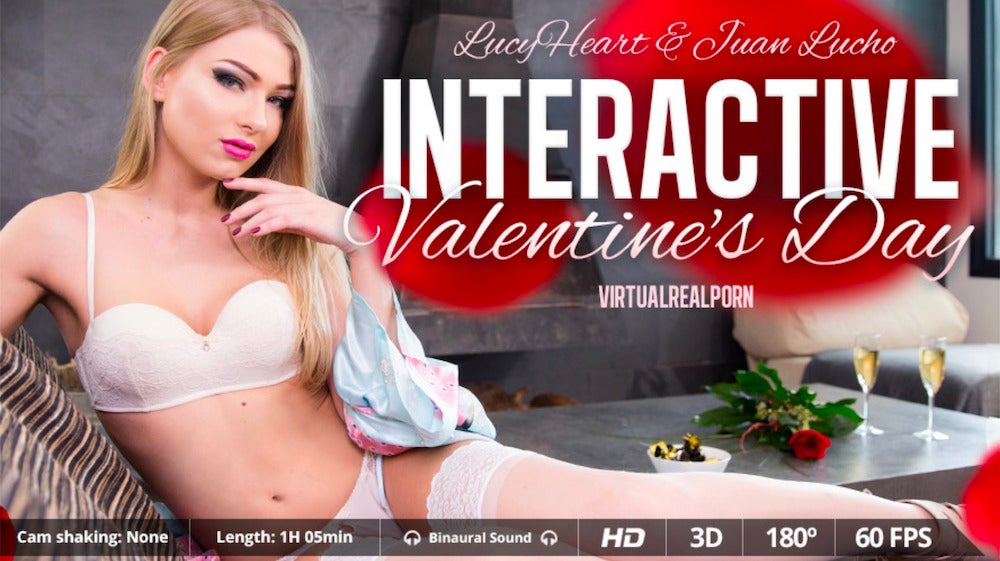 5) Support for interactive smart sex toys
Do you have a Bluetooth sex toy? Good news! You can use it during Virtual Real Porn's content, experiencing the sensation of what's happening on screen as it unfolds before you. But connoisseurs of teledildonics (i.e., smart sex toys) should be aware the site only supports FeelConnect, Lovense Max, Lovense Nora, Kiiroo Onyx, and Kirroo Pearl at the moment. They also won't make you go on a wild goose chase finding these scenes thanks to a handy "interactive" category.
What are the cons of Virtual Real Porn?
1) Few big stars
There aren't any big American porn stars attached to the site. This is a minor complaint, but if your favorite porn stars are American, Virtual Real Porn might be a letdown. It's not the kind of site where you're likely to strap on your helmet and see Sasha Grey staring back at you. But being a U.K.-based website, Virtual Real Porn features an array of gorgeous performers who might not be on your radar yet. You'll find the odd scene with Abella Danger, but that's all.
We don't really see this as a bad thing. Porn is already saturated with scenes from the biggest name stars. Virtual Real Porn offers a chance of pace. Embrace the unknown. There are beautiful women everywhere, and who knows? You may just meet your newest onscreen crush.
2) Lack of diversity in performers
Look we're all here for the hottest VR porn on earth, but that doesn't mean the performers must be identical. Out of over 500 scenes only 30 feature Black women, a little over 20 feature Asian women, and 26 feature Latina women. For perspective there are 26 scenes with Red Heads and they're only .1% of the population. We appreciate the moves it's made to improve the diversity of its productions. We just hope to see more of it in the future.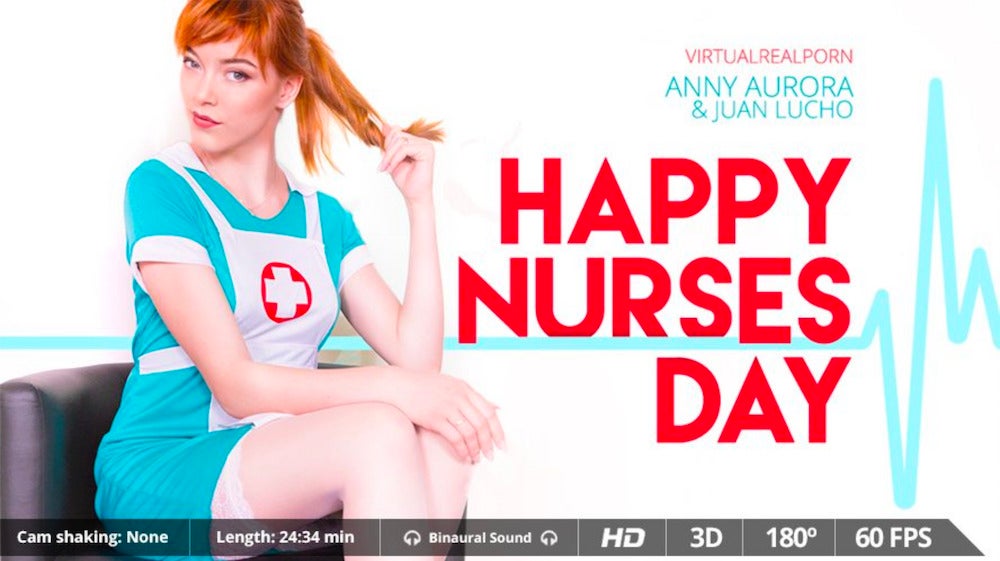 Is Virtual Real Porn worth it?
We had to work to find something to dislike about Virtual Real Porn, which is the biggest compliment we can give it. From its crisp video to the next-level integration of smart sex toys into the platform, the site sells itself. And that's not even taking into consideration the massive library of content and a steady stream of updates. If you love VR porn and aren't subscribing to VirtualRealPorn, you're doing it wrong.
If you're looking for performers you already recognize, Virtual Real Porn might not seem like the site for you—but even then, you should give this site a spin. We'd be surprised if you didn't stick around.
---
Sites like Virtual Real Porn
---
The Daily Dot may receive a payment in connection with purchases of products or services featured in this article. Click here to learn more.