Today's porn sites come in all sorts of flavors. But the poor acting quality, bizarre camera angles, and lack of a storyline can leave a bad taste in your mouth. When you're looking for the best high-quality porn, you have to sort through a lot of sites sometimes.
Thankfully, high-quality porn sites DO exist! If you're tired of the same old "Can I fix your leaky pipes?" narrative, here's our list of the top 13 best high-quality porn sites for NSFW aficionados. From 4K romance-filled fantasies to the filthiest high-def gonzo extravaganzas, we have you covered. Let us walk you through the best high-quality porn sites around.
The top 13 best high-quality porn sites around
1) Best high-quality porn for cinema buffs: Deeper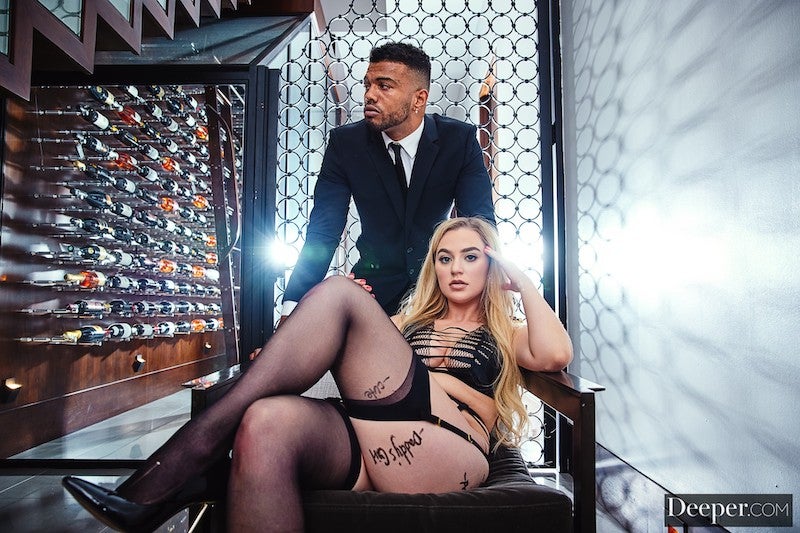 If you want to get off to cinema-quality porn, look no further than Deeper. This site's sex scenes will ignite all of your senses. Featuring some of the biggest names in porn, Deeper's premium scenes, creative storylines, and a huge catalog of videos in 4k make every hot scene an immersive experience. Best of all, there's incredible chemistry between all of the models.
| | |
| --- | --- |
| 2-day trial | $1 |
| 1 month | $29.95 |
| 3 months | $59.95 |
| 12 months | $99.95 |
---
2) Best porn for performers who deserve an Oscar: Wicked
Are you over porn stars who lack depth and substance? Do you want more out of the dialogue than just screaming, sucking, and slurping? Wicked's endless array of gorgeous adult models all deserves an Oscar for their superb acting skills. And no, we aren't joking. Tons of marquee-name porn stars, including Jenna Jameson, got their start as Wicked Girls.
With hardcore, lesbian, and mainstream genres to choose from, viewers will never get bored. And with tantalizing movies such as Frisky Stuff, Deranged, and Black Widow, you'll be lusting over these models' acting abilities more than their bodies.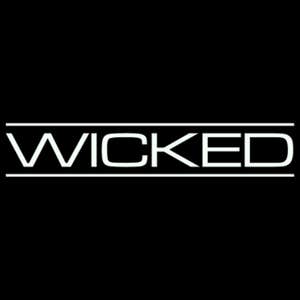 | | |
| --- | --- |
| 3-day trial | $2.95 |
| 1 month | $9.95 |
| 1 month + downloads | $19.95 |
| 12 months | $95.40 |
---
3) Best porn site for variety: Adult Time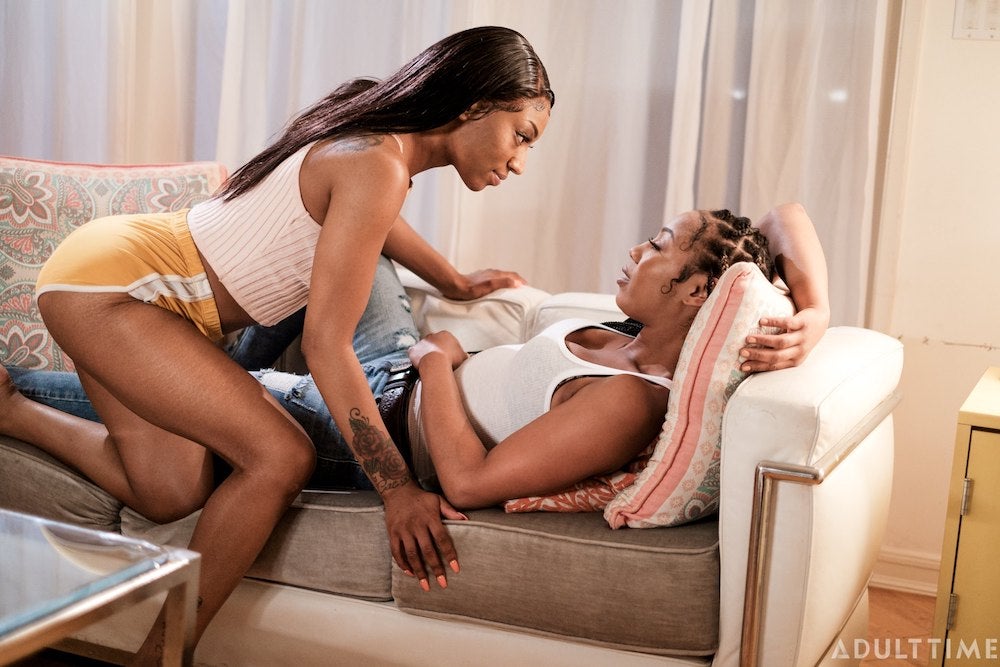 Just like their tagline suggests, Adult Time is porn done differently. With over 300 channels, 55,000 episodes, and eight new releases per day, you'll find yourself going deeper down the frisky rabbit hole. Watch lesbian, trans, gay, MILF, and animation porn all from one intuitive platform. Whether you're searching for images, shows, movies, or specials, Adult Time has it all and more.
---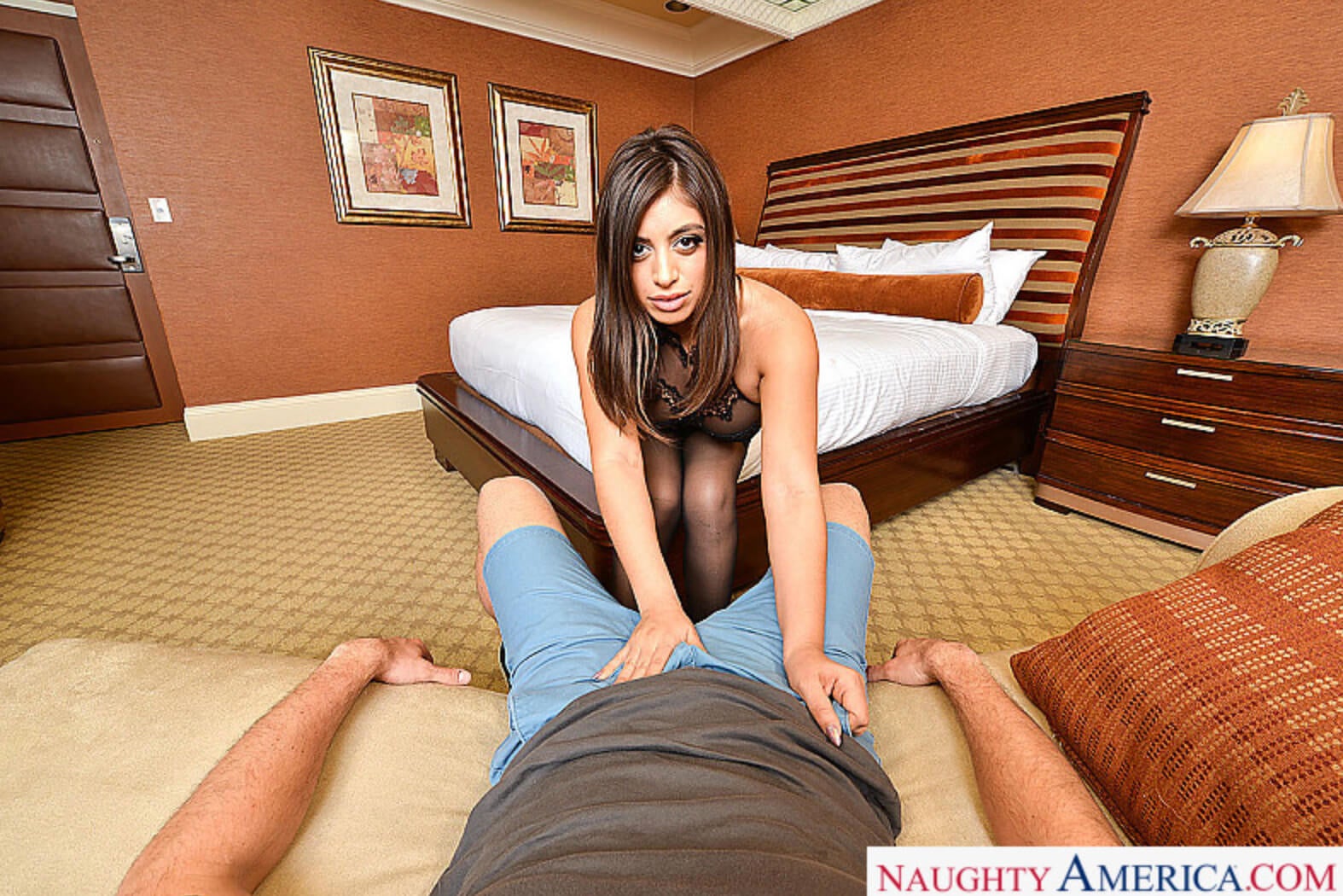 Love to watch your porn in ultra-high definition? At Naughty America, you'll be able to get up close and personal with every explicit minor detail of the stars, right down to that mole on her left breast. The site also offers a large variety of categories, including anal, orgies, and MILFs. You can also find more niche collections like coffee house porn, step-sex, and dog groomer. And with crisp, clear 4k videos, you'll be at the center of all the action.
---
5) Best virtual reality porn site: VR Bangers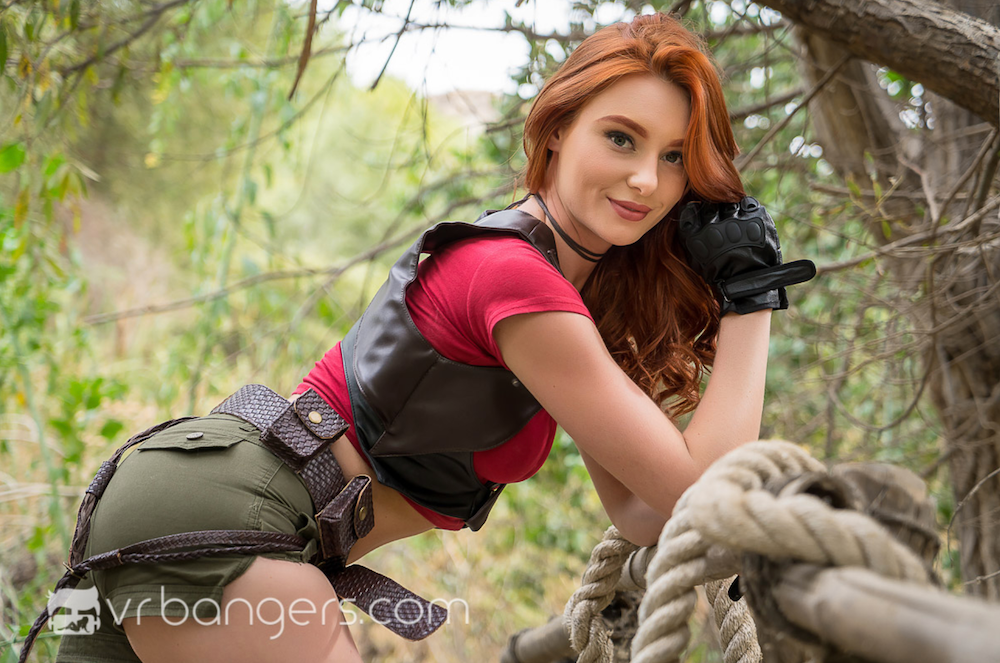 Want to explore the next frontier of porn? Virtual reality (VR) porn makes you feel like you're in the room with the models. Some of these sites also allow you to sync a toy to the video you're watching, taking your personal playtime to an entirely new level. In my opinion, VR Bangers is the best virtual reality porn site. With new content uploaded weekly and a healthy mix of viewpoints, you won't find a better sex partner than these videos.
---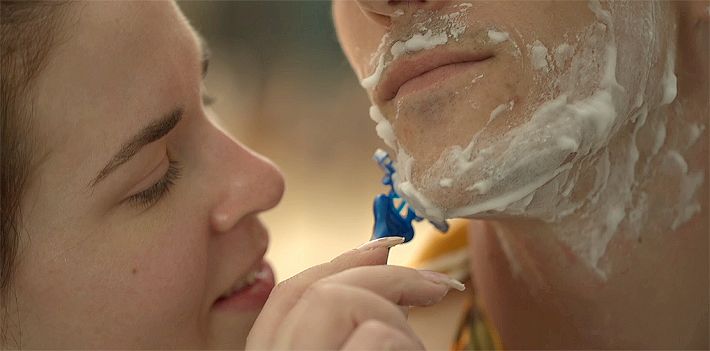 Do you like your porn infused with romance? Couples Cinema is one of the best softcore porn sites out there. This website is made exclusively for erotica lovers and features compelling storylines, gorgeous cinematography, and couples who actually look like they're in love. Membership options are priced to please.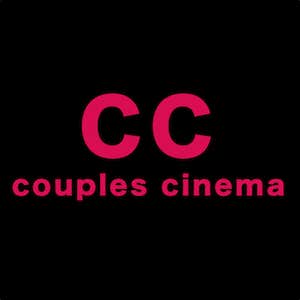 | | |
| --- | --- |
| 1 month | $9.99 |
| 3 months | $24.99 |
| 12 months | $99.99 |
---
6) Best casting porn site: Fake Hub

Are you all about newbies? Fake Hub is the premier porn site for amateurs looking to impress casting directors with their acting and sucking skills. This website is owned by the same folks who brought you Pornhub and Youporn and features casting interviews and exclusive content from wanna-be adult stars. If you want to jack off to a gorgeous model before you see their name in lights, then check out Fake Hub.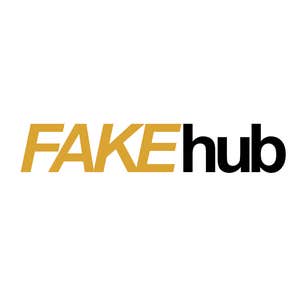 | | |
| --- | --- |
| 2 day trial | $2.00 |
| 1 month | $17.99 |
| 3 months | $41.99 |
| 12 months | $69.99 |
---
7) Best porn for stellar storylines: Dipsea
Do you need a good story to get off? Then skip the videos of butt holes and big balls and listen to some audio porn on Dipsea. This thoughtfully curated collection of erotic stories enables you to dream up your own hot cast of guys, girls, and anything in between. Best of all, it's a subscription service, allowing you to support the stars behind the stories.
---
8) Best porn for perfectionists: Babes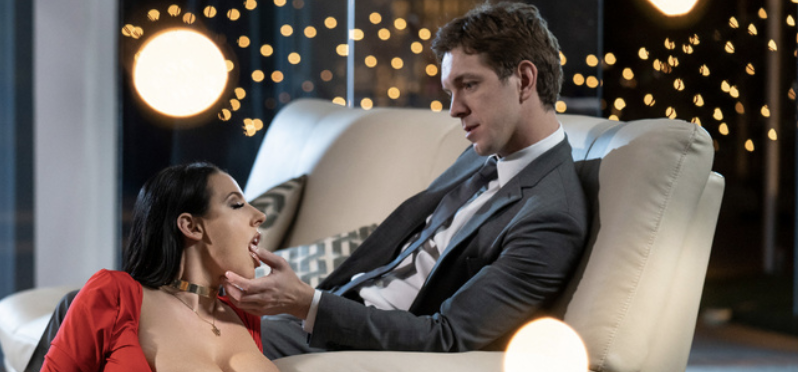 If you want to have your pussy and eat it too, Babes is the site for you. This glamor porn site is all about perfection. Perfectly proportionate models, perfect poses, and perfect filming conditions. With a huge library of content, including bonus sites for members, you'll be neck-deep in round asses, shapely legs, and big boobs. What more could you want?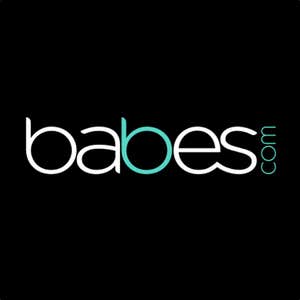 | | |
| --- | --- |
| 2 Day Trial | $2 |
| 1 Month | $30 |
| 3 Months | $60 |
| 12 Months | $120 |
---
9) Best high-end glam porn site: Vixen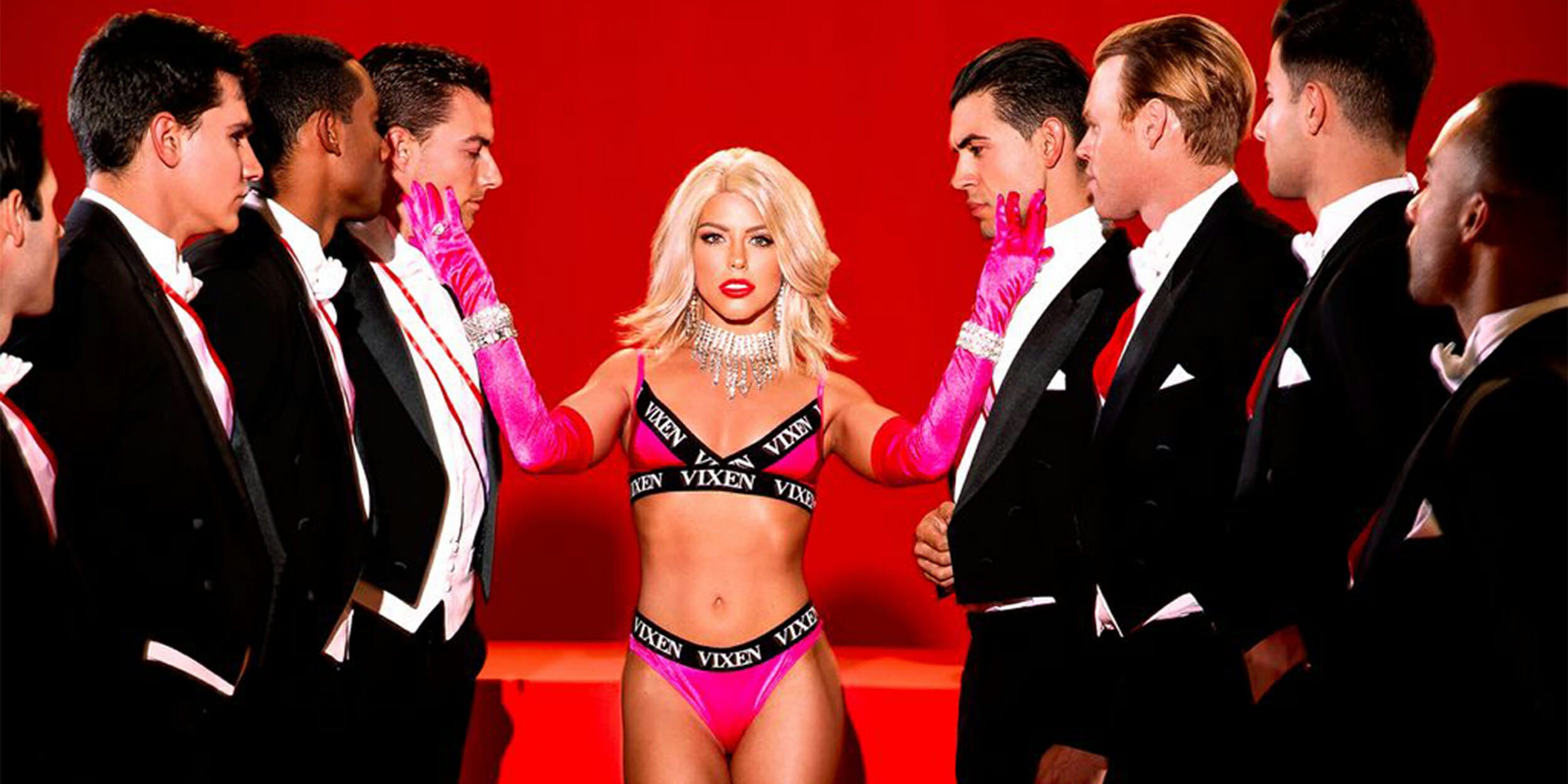 With stunning videos shot in 4k and voluptuous models, Vixen is a great site for those craving gorgeous glamcore girls. Visit another planet of pleasure with almost 400 galleries, 200+ models, and sensual storylines. Vixen also allows you to escape your boring, little town with scenes shot in Swiss ski lodges, ocean-front mansions, and French villas.
---
10) Best production-value porn: Tushy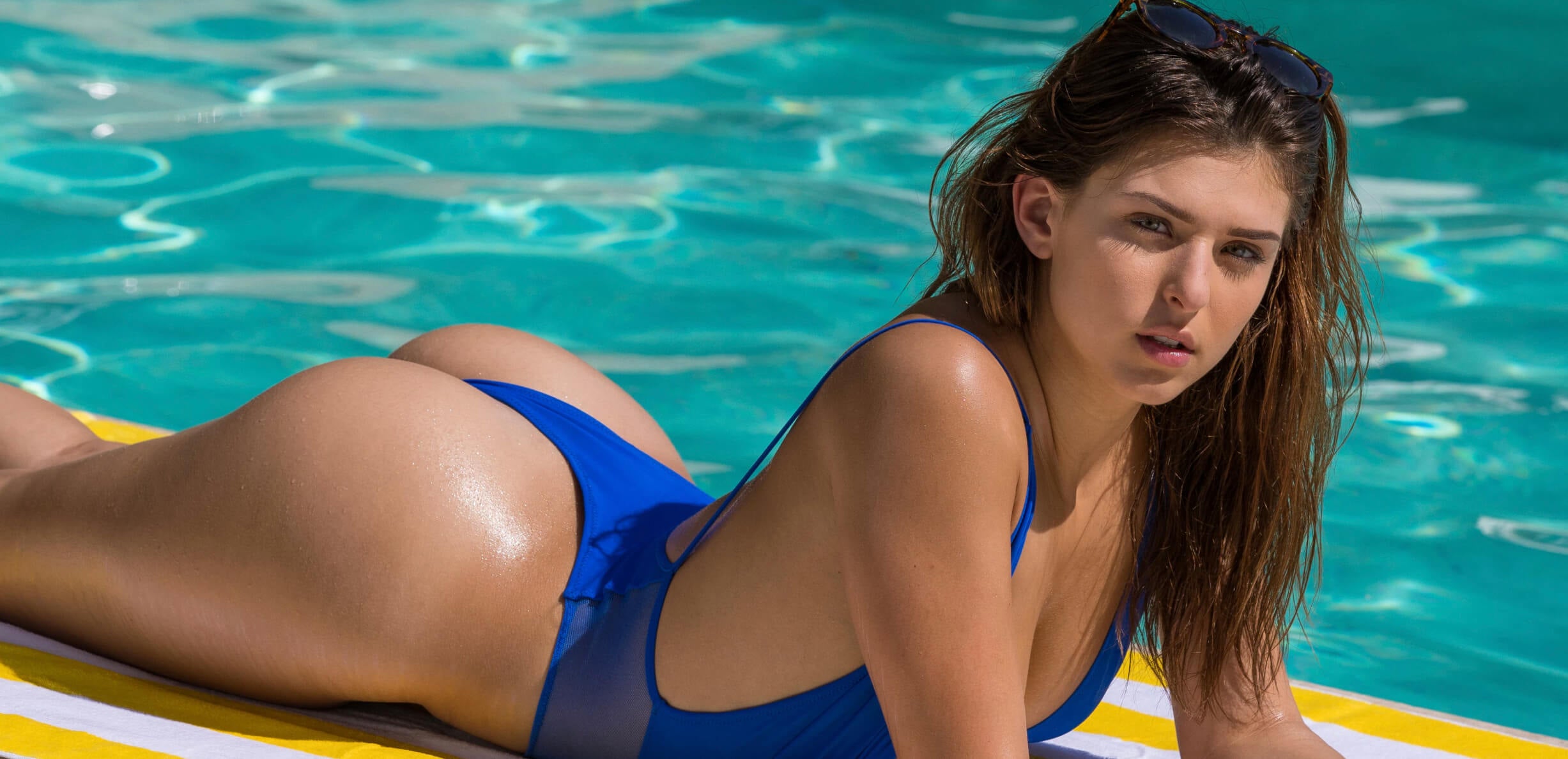 Tushy is much more than your run-of-the-mill porn site full of round butts with rock-hard dicks behind them. All of the stories unfold in incredible UHD scenes with fantastic production values. While the models don very little makeup, you'll love the au naturel look and feel of the content thanks to the high-quality productions. And if you've come for the cheeks, you won't be let down. Tushy offers hundreds of 4k anal videos with matching high-res photo galleries.
---
11) Best ethical porn site for the socially conscious: ManyVids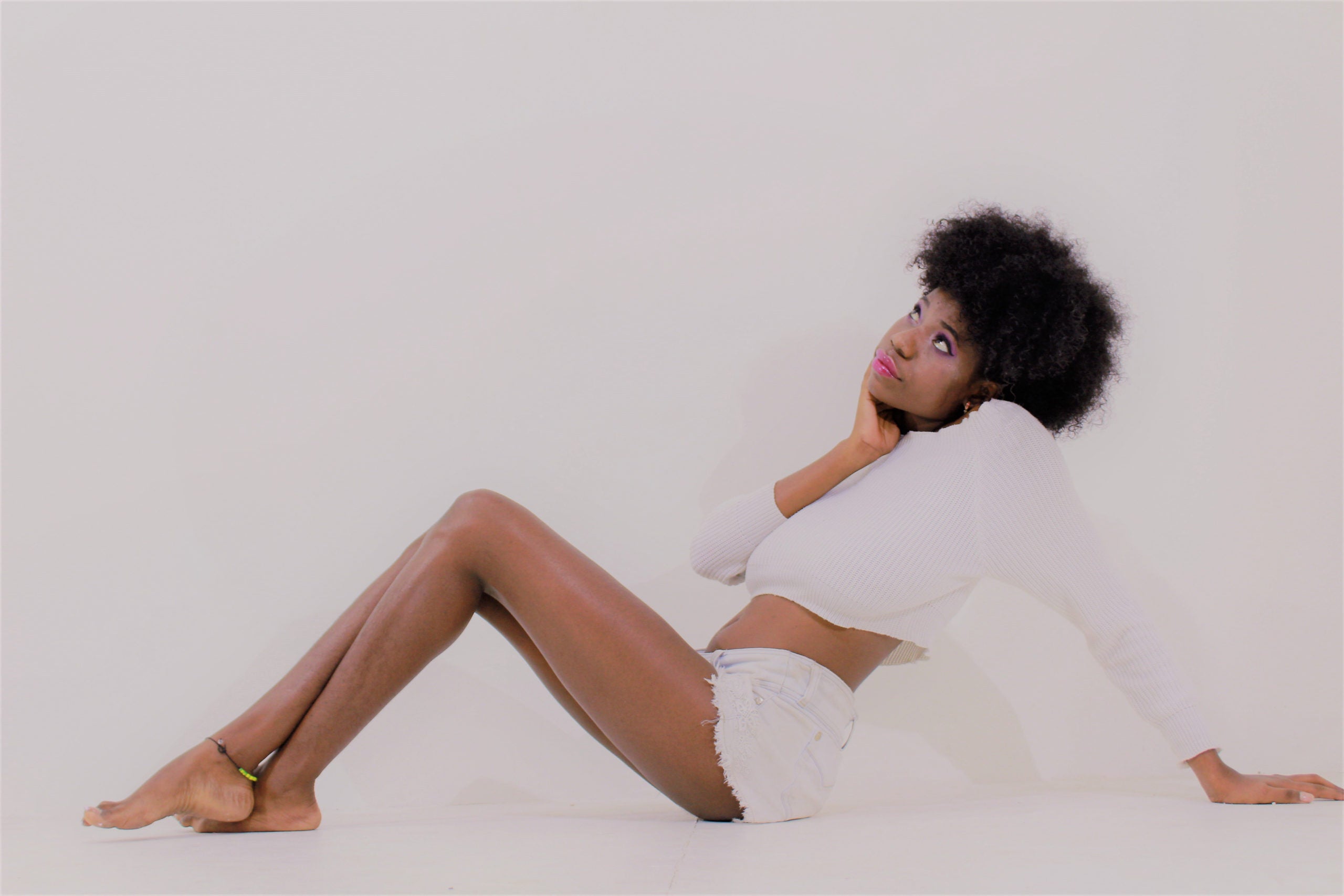 Want to enjoy porn without compromising your values? Enter ethical porn. Also known as fair trade porn, ethical porn creates a safe space for performers while paying them what they deserve. ManyVids is a step above the rest when it comes to ethical porn sites. As a way to protect the adult industry from piracy and viruses, the company founded MV Tube. Enjoy all of the porn you want without any guilt.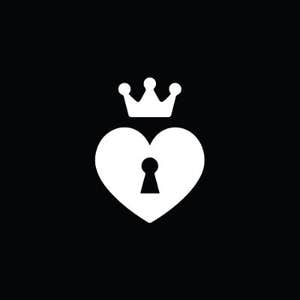 | | |
| --- | --- |
| Single video | Varies |
| 1 month | $29.99 |
| 3 months | $44.97 |
| 12 months | $119.88 |
---
12) Best porn site for sneak peeks: Slayed
Do you want to get a behind-the-scenes look at all your favorite content? Then Slayed is the lesbian porn site of your dirty dreams. Not only is this website overflowing with wet kitties and 4k videos, but it also offers an insider look at all your favorite videos. Members can explore the studio and discover how some of the site's hottest videos were made.
---
13) Best free porn sites for folks on a budget: XHamster
Life can be expensive. Thankfully, high-quality porn doesn't have to be. With XHamster, you can check out 4k porn, HD videos, VR content, and more. With tons of models, genres, and movies, you can enjoy all the porn to your heart's content without paying a dime. However, if you're willing to subscribe, the site truly unlocks with thousands of extra full length videos.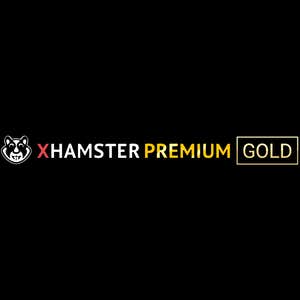 | | |
| --- | --- |
| 1 month | $9.99 |
| 3 months | $23.97 |
| 12 months | $59.88 |
---
The Daily Dot may receive a payment in connection with purchases of products or services featured in this article. Read our Ethics Policy to learn more.