It's no secret that ManyVids is one of the best places to buy porn clips on the internet. The site has blossomed over the past few years, thanks to its different adult categories, including options for gay and trans users. And there's no better way to get started with ManyVids than to browse some of the best adult performers available.
The following article contains sexually explicit content.
We've listed some of the best ManyVids performers based on quality, skill, and individual categories. While these are our recommendations for 2019, we invite you to keep an eye out for more of their work once 2020 hits.
The best ManyVids performers of 2019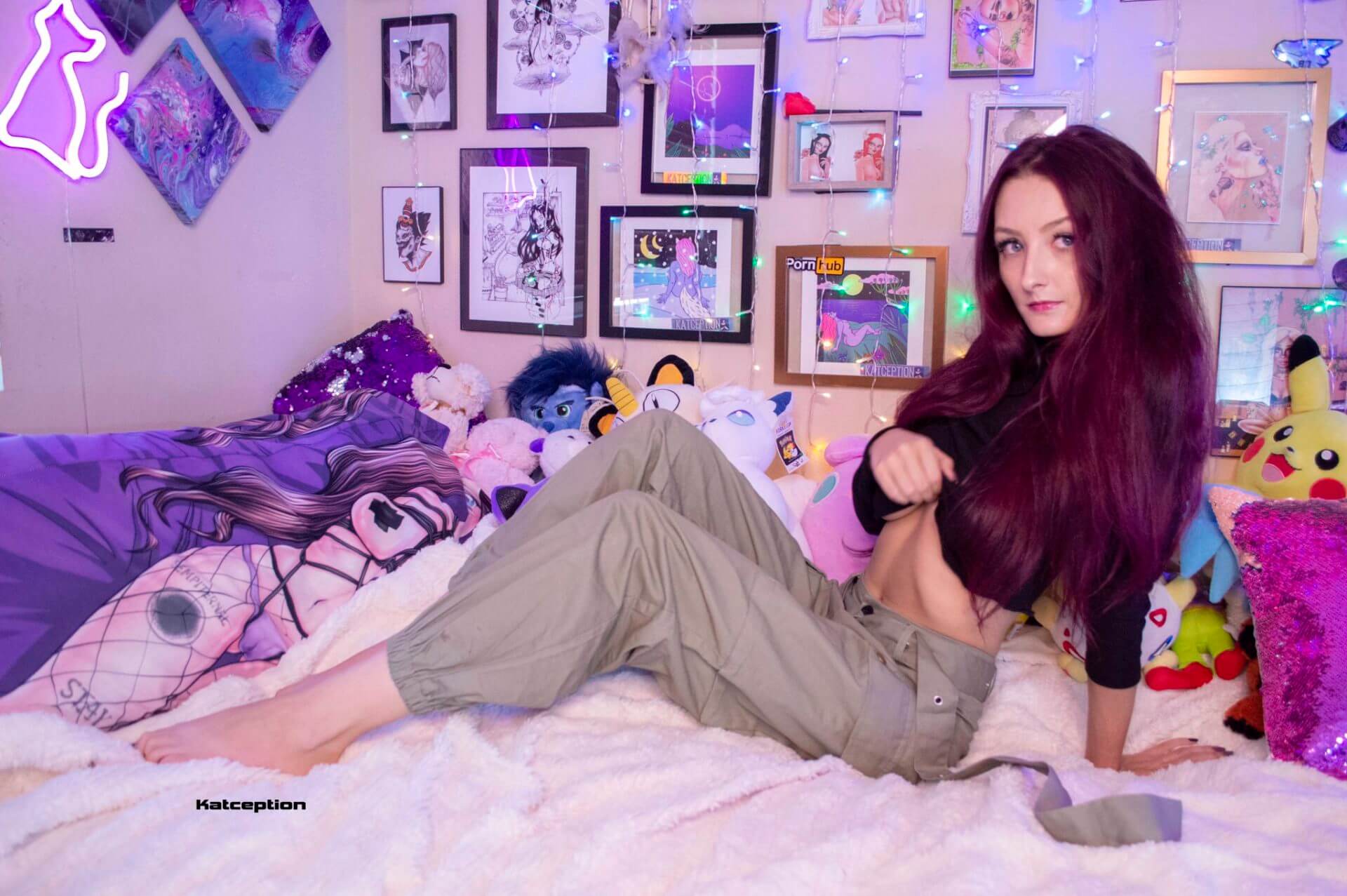 ManyVids' MV Girl category is easily the most contested on the site, but Katception claims a spot in the top 250 ranking for a reason. With over 180 videos available and plenty of panties, tributes, and clip bundles for sale on her store, Kat is by far one of the top models to check out on ManyVids. Top picks include Kat masturbating to hentai, a micro bikini jerk-off-instruction clip, an ahegao-themed blowjob video with Pokémon trainer cosplay, and best of all, a homemade video of Kat losing her virginity at 19. If you're curious to see more before you buy, Katception has several free offerings over on MV Tube, ManyVids' ethical tube site.
---
2) Best fetish performer: Empress Mika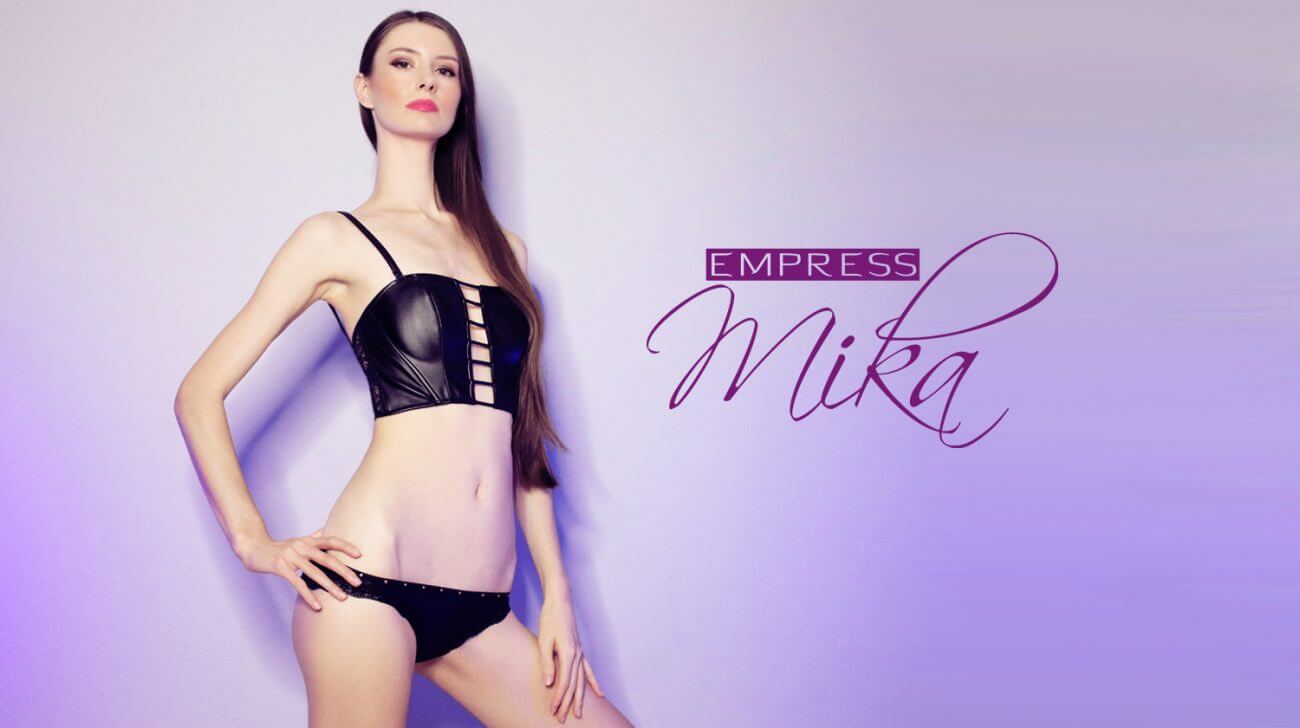 Feeling kinky? Empress Mika certainly is. On ManyVids, her femdom-themed storefront hosts over 340 clips spread across a wide assortment of fetishes. Mika captures the perfect balance between cruel and sweet, making her an easy pick for submissives to worship. Popular offerings include foot fetish videos, financial domination (findom), giantess porn, cock and ball torture, cuckolding, and armpit fetishism, just to name a few genres. If you (and your wallet) are feeling particularly subservient, we recommend offering $99.99 for her clip "Thank You Naked Goddess," where she teases the viewer with her censored body and commands them to thank her for it.
---
3) Best trans ManyVids star: vanniall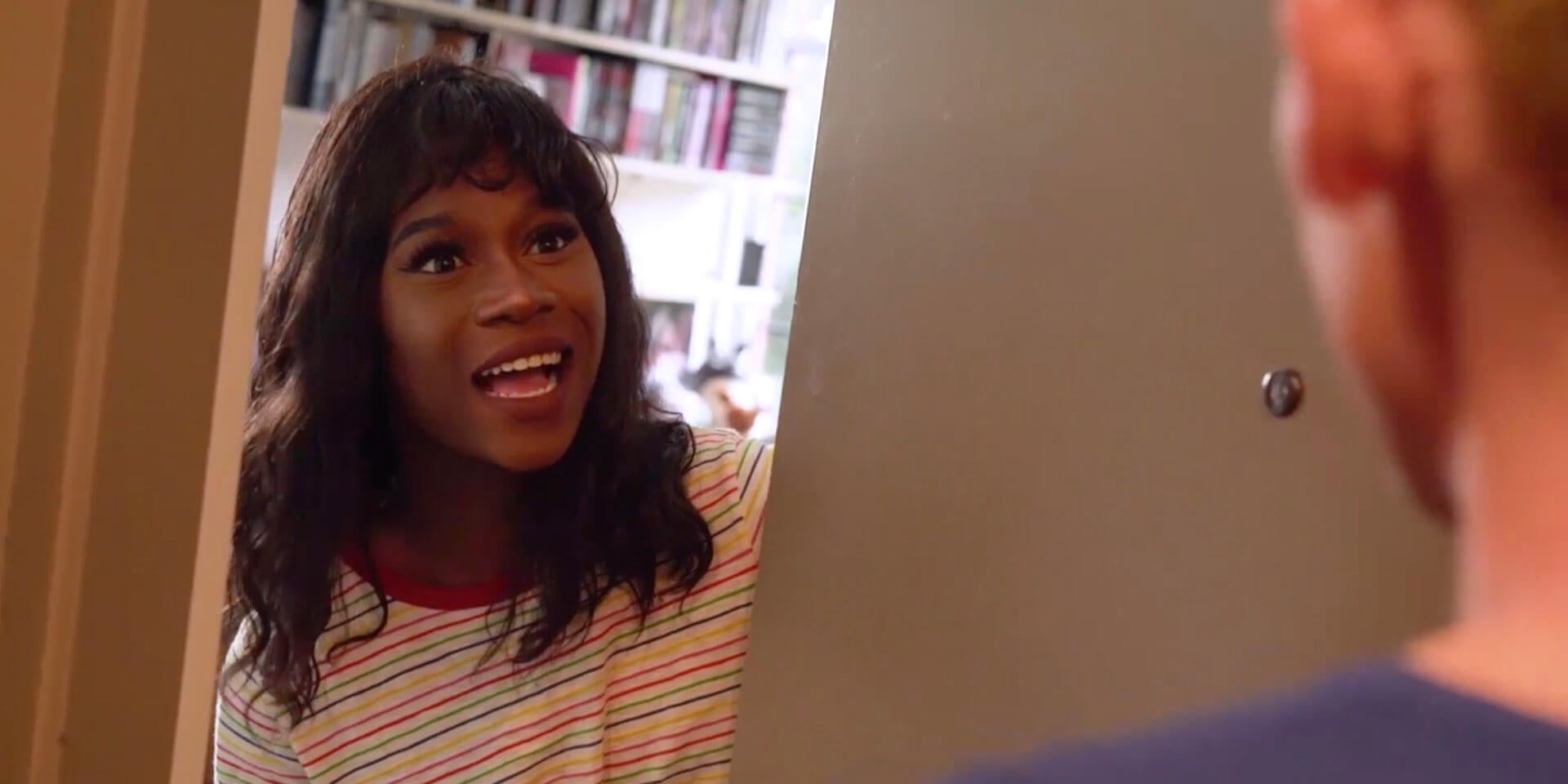 Vanniall is a rising ManyVids star performer, and a quick look at her profile tells exactly why. Clips include vanniall seducing her adult photographer, having fun in a bisexual threesome, hooking up with a well-endowed handyman, and sharing a steamy lovemaking session with fellow trans model Zelda Cross. While vanniall's catalog is somewhat small compared to other top ManyVids stars, she makes up for quantity with quality. She's a hidden gem.
---
READ MORE:
---
4) Best professional ManyVids star: Natalie Mars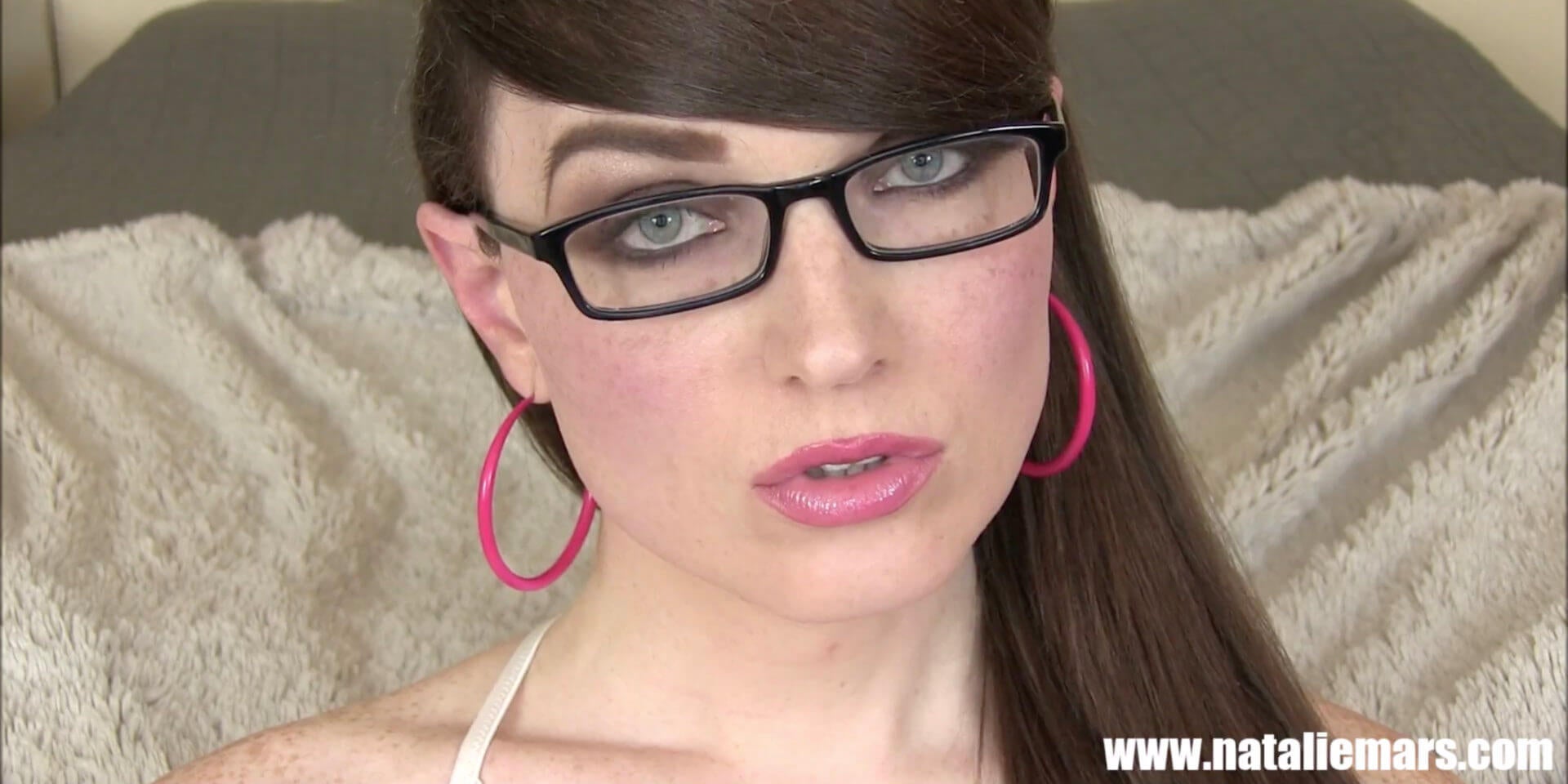 Natalie Mars has made a name for herself over the past few years. She's not just one of the most well-known trans stars in the adult industry—she's also unafraid to push for more diverse content in her independent work. Mars uses ManyVids to her advantage to mix up her porn scenes, and her store features scenes where she bottoms, isn't erect, plays around with fetishes, or otherwise creates adult content that can be enjoyed by a wide range of viewers, including other trans women.
One favorite, "Obsessed with Mommy's Ass," features Mars as a bratty girl eager for co-star Penny Barber's rear. It's ridiculously hot and captures everything great about Mars' ManyVids page: professional quality mixed with independent form.
---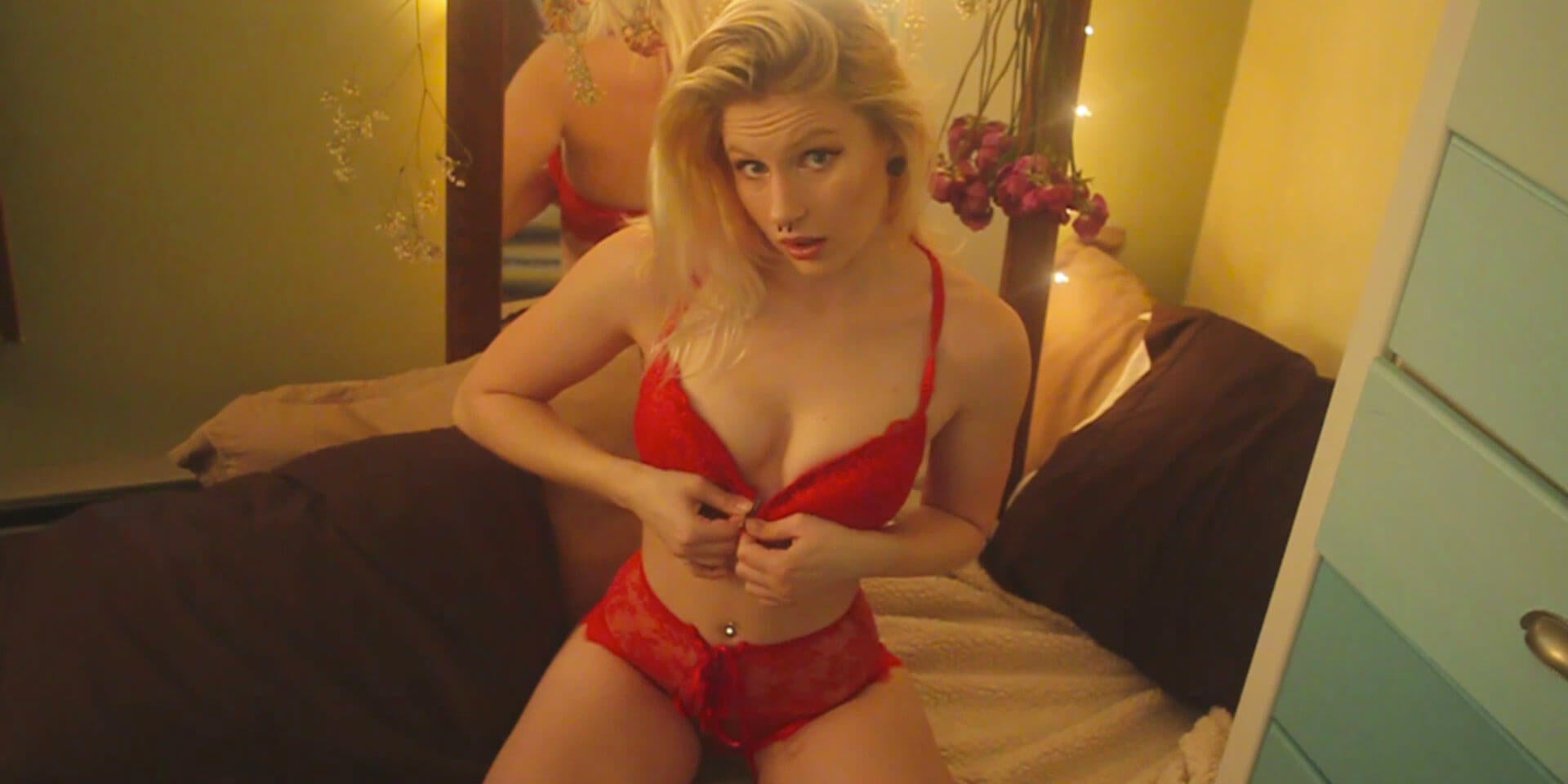 This list wouldn't be complete without a personal recommendation. River Gray is a nonbinary pansexual switch who uses any pronouns, and their skill with topping, bottoming, sensual lovemaking, and kinky play constantly come out in their work. One adorable video, "Parents Home," shows Gray edging their boyfriend while the two try to stay quiet in his room. Another clip, "Valentine's Day Strap-on Surprise," features Gray blindfolding, spanking, and dominating fellow star Taylor Noir. Gray loves to team up with other performers, too, and does so in a threesome with Lain Arbor and a naughty orgy with Scarlett Williams.
But Gray is the writer's choice ManyVids performer for a reason: They're a great model, and they're extremely fun to work with on custom clips. Case in point, I commissioned a video based on their seductive professor photoset on Twitter, and they worked closely with me to create the best result. The final version, "The Professor's Class Pet," was worth every dollar and perfectly scratches that kinky professor-student itch. Check out their services section to order your own.
Editor's note: This article is regularly updated for relevance.