When TikTok first launched in September 2017, many people didn't have high hopes for the video-sharing app. Following its merger with the better-known app Musical.ly a few months after that, however, people started paying attention.
Now, two years later, TikTok is one of the most prominent apps out there: People are even finding ways to watch TikTok online, with viral videos traveling outside of the app itself. Particularly among teenagers, TikTok has been on an exponential rise.
But as the app reaches more people, some find themselves hamstrung by its restrictions. For users who prefer to enjoy the occasional viral TikTok online, rather than downloading the app, there are some options.
How to watch TikTok online, without downloading the app
TikTok has become massively popular over the past few years. While hardcore Vine fans will tell you TikTok pales in comparison to its beloved predecessor, most teenagers would disagree.
In truth, many of TikTok's most popular users began on Vine. These users create massive amounts of content, much of which is mostly intended for longtime fans. For the rest of us, only those rare viral gems or sweeping challenges are really worth our hard-earned time.
Without downloading the app, however, it can be a real struggle to locate and enjoy some of TikTok's best selections. Never fear, random internet user: I have some options for you.
Watch TikTok online through its website
Let's begin with the most obvious solution. While the TikTok app is easily the best way to locate and enjoy the internet's best TikToks, you don't need it to watch the videos housed on the TikTok website. A visit to TikTok.com will let you locate thousands of videos.
Videos that are currently trending have their own page, where you can browse through the top selections. Clicking on the name of a TikTok creator will take you to their page, but there is no search option. That means tracking down a specific video is only possible by finding the creator through a trending video or hashtag and then browsing their page until you find the video you're looking for. It's not an ideal process.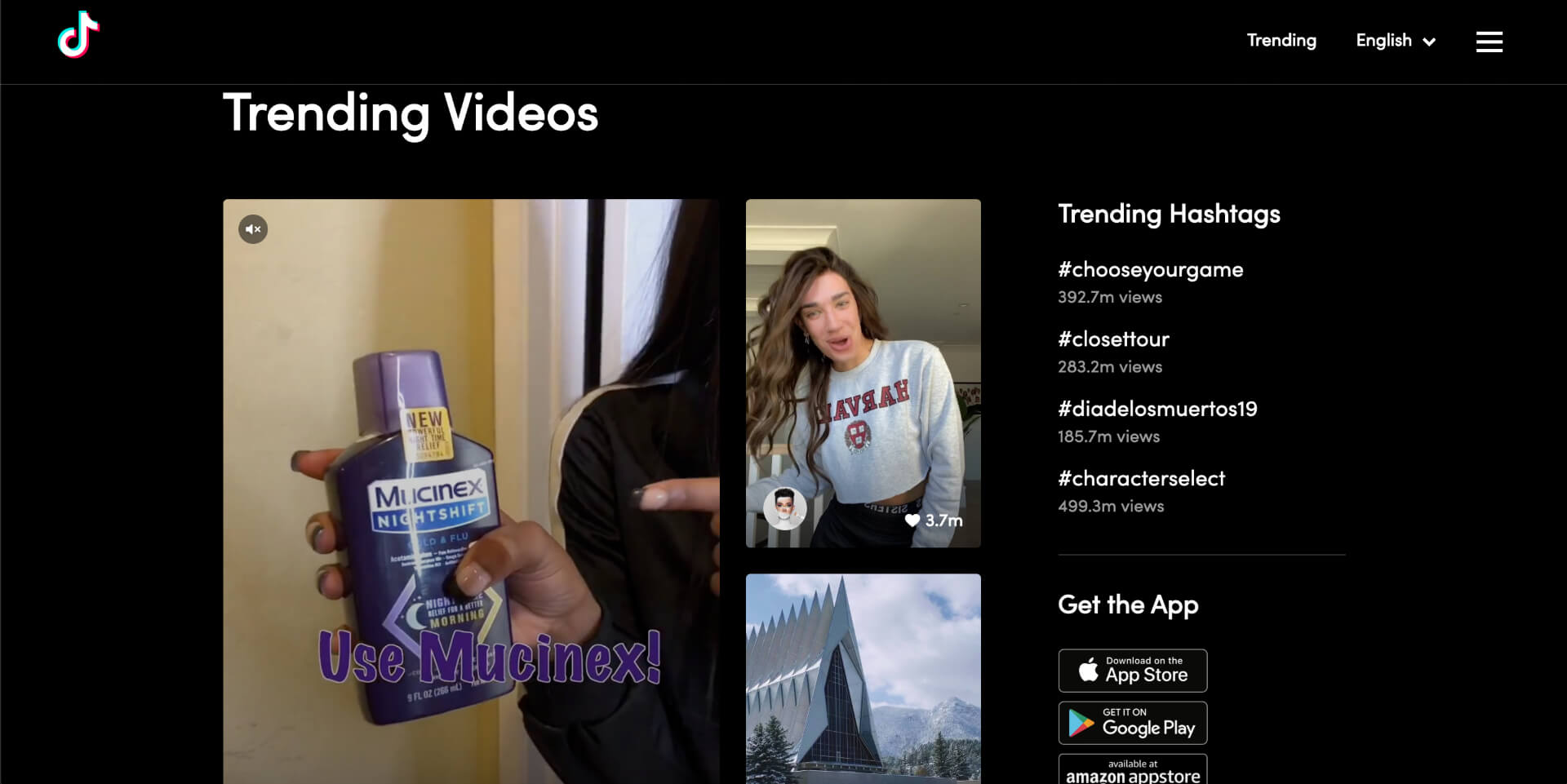 Many viral videos are born out of hashtags, which thankfully have their own pages. You can find trending hashtags online from nearly every page of the TikTok website. Click on one and you'll be taken to a page that houses dozens of videos revolving around the hashtag. From there, you can enjoy specific trends and track down creators.

Again, the lack of a search option severely limits the usefulness of TikTok's website. Most non-TikTokers focus on tracking down specific videos and likely would prefer to avoid endless browsing. The tactic is almost surely intended to encourage more app downloads, but it makes the site far less useful. Still, nearly every TikTok ever made exists somewhere on the site, if you have the patience to track it down.
Watch TikToks on YouTube
Now to the most accessible site for finding and enjoying TikTok online: YouTube. YouTube is easily accessible, simple to use and most internet-dwelling people are already familiar with it. You can access the website from mobile, laptop, or many modern gaming systems, not to mention streaming devices such as Roku.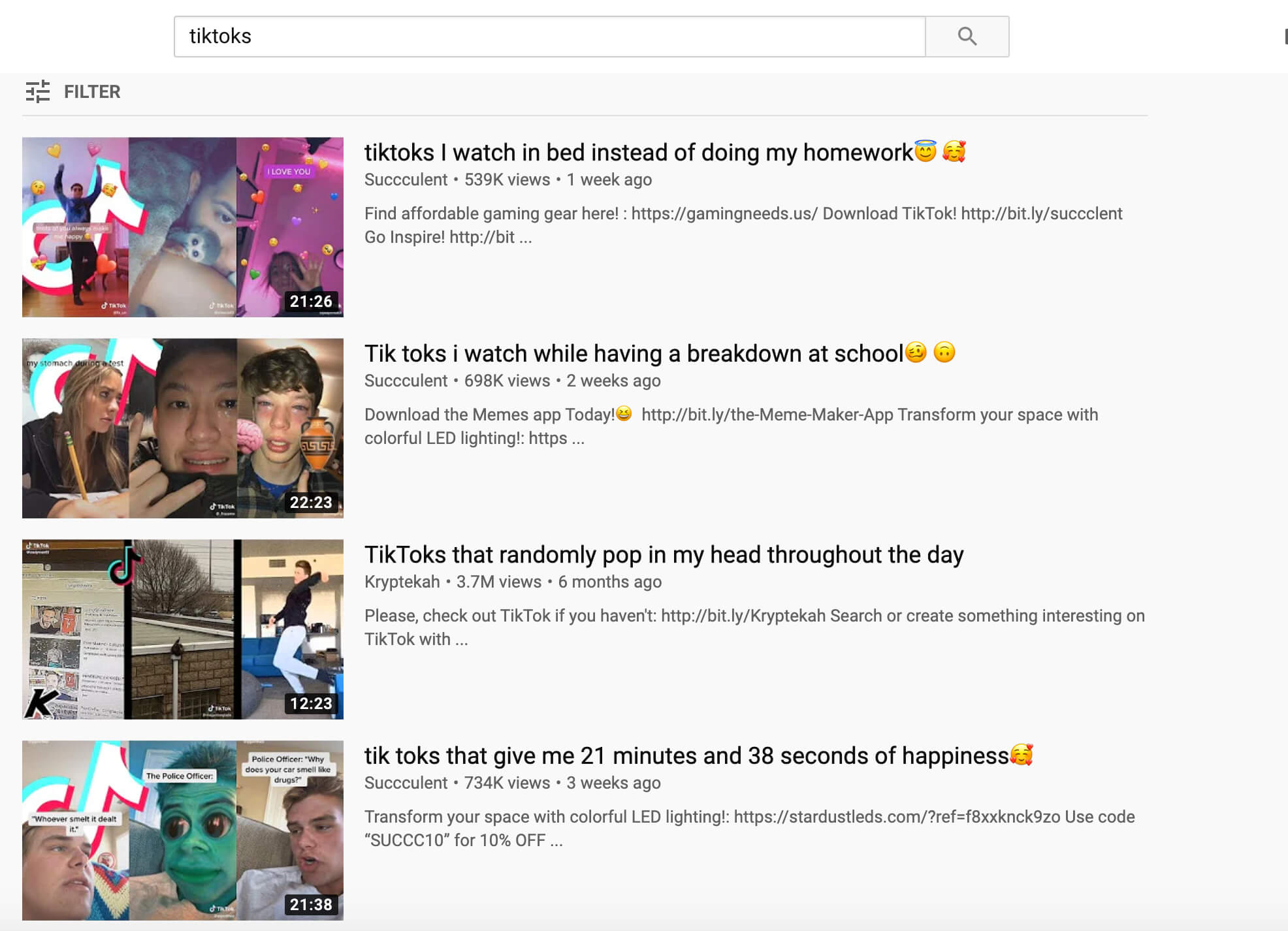 Unlike the TikTok website, YouTube has an easy-to-locate search bar at the top of its home screen. A quick search for "TikToks" will yield plenty of compilations, but you can get far more specific if you'd like. Searching for a particular viral challenge or dance compilation will produce plenty of videos, and most viral TikToks have made it onto the platform in one form or another. A search for "kombucha girl TikTok," for example, resulted in several different versions of the viral favorite from Brittany Tomlinson.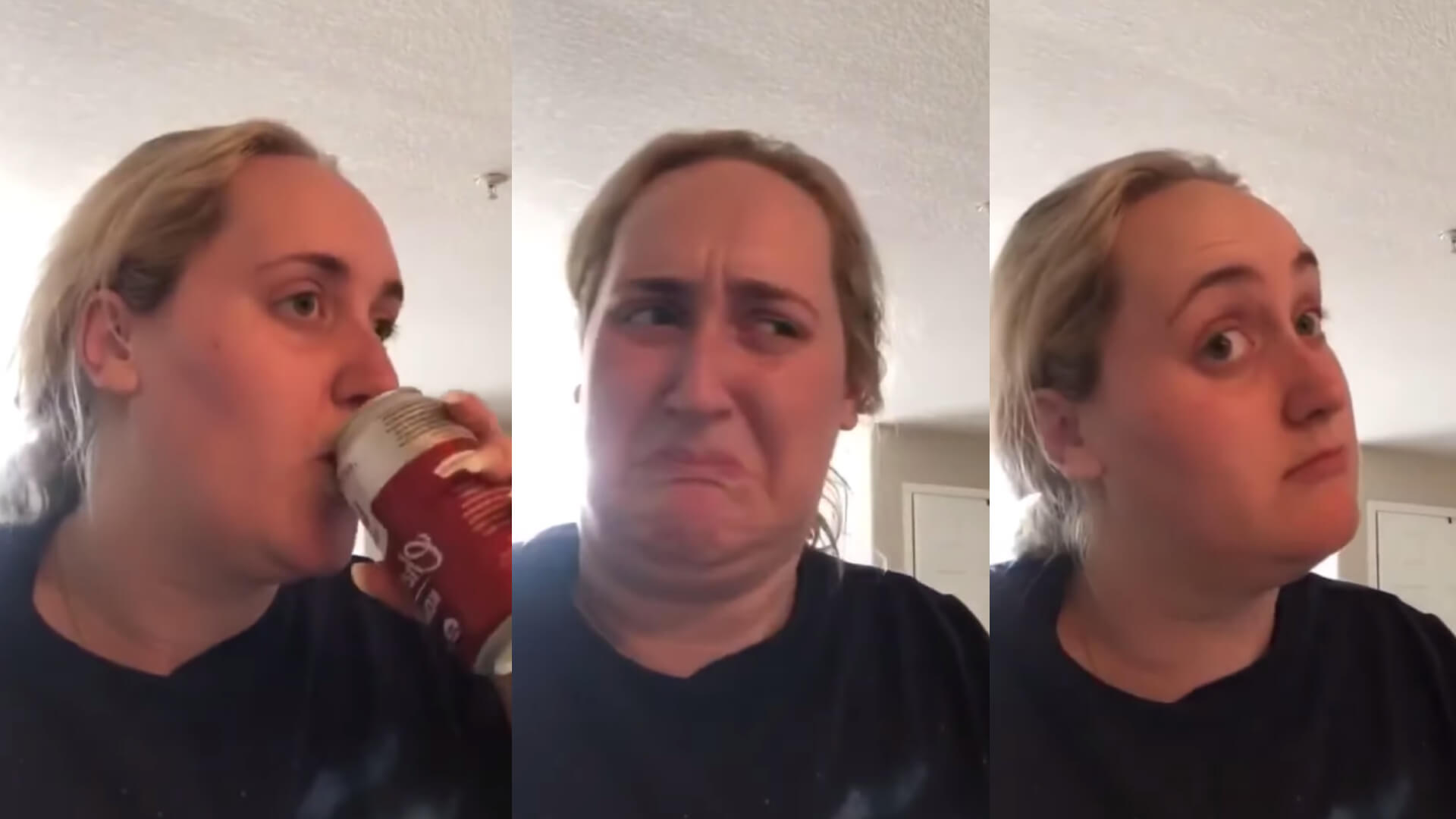 YouTube is perhaps the easiest way to track down any TikTok videos that you know a small amount about. As long as you have a few solid keywords, chances are you can find it on YouTube somewhere. In addition, users looking to track down compilations of the best TikToks as well as particular users and videos should consider using YouTube.
Watch TikToks on social media websites
While YouTube and the TikTok website house the vast majority of TikToks, they don't always track which ones are blowing up online. Even the TikTok online "trending" page doesn't always capture the truth of the situation. Thanks to other social media sites, however, users can find the latest TikTok trends and usually enjoy the content without leaving the page.
Twitter, Facebook, and Instagram are arguably the most prominent social media platforms around. Most young people spend at least a few minutes a day on one of these sites. Plus, viral challenges and memes, in particular, have a tendency to litter these sites.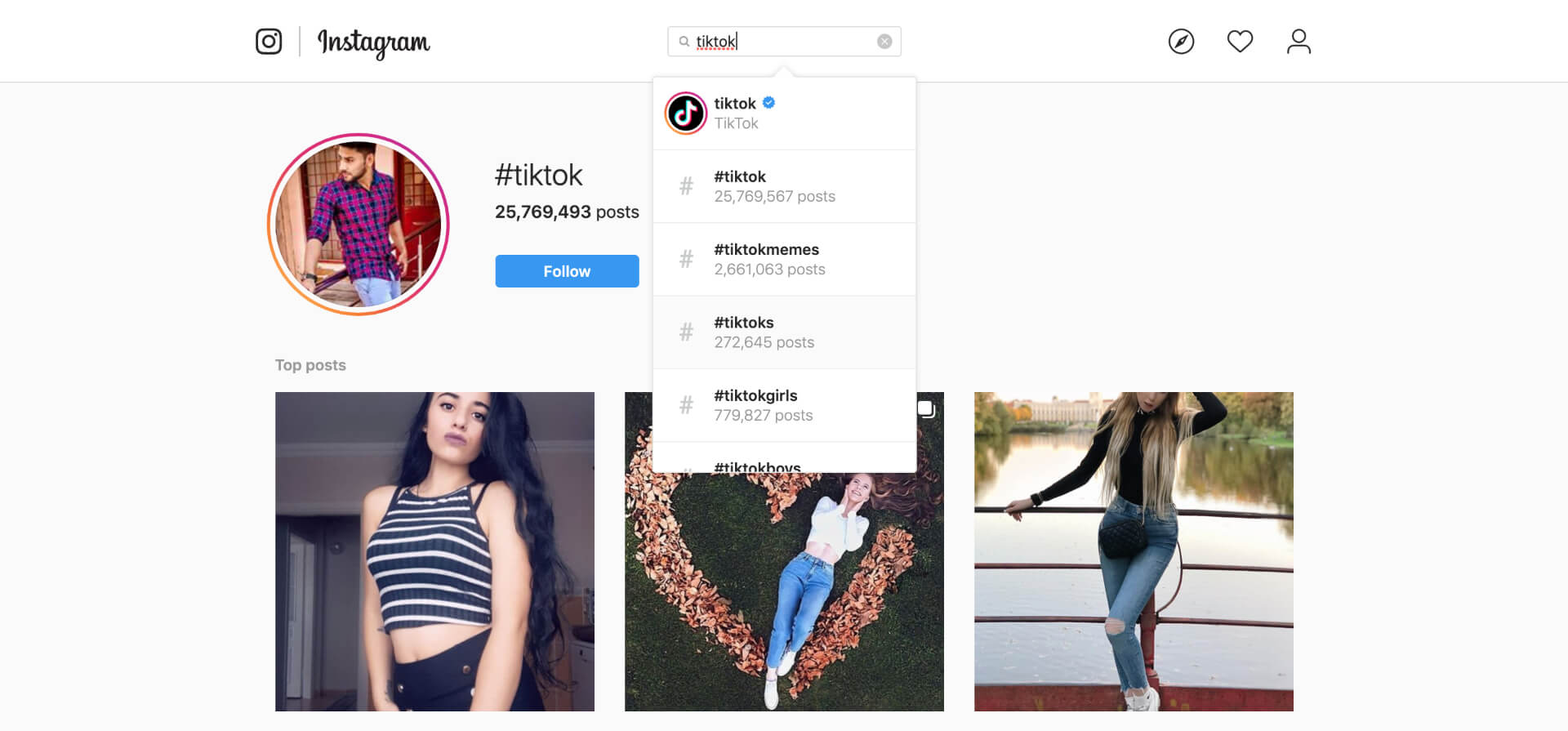 Twitter's hashtag system makes tracking most viral moments easy, and its search bar is a huge help. Instagram's recognizably structured hashtags work in a similar way, though the search feature is less streamlined than Twitter's, particularly for nonusers. Facebook is the most widely used, but it's perhaps the least useful when it comes to tracking viral trends.
Each of these sites house a slew of old videos that typically have been redistributed by hundreds, if not thousands, of users. For people looking for reactions and memes, these sites are perfect options. Searching for specific trends, like the #RaindropChallenge, will yield their videos and responses to them. Plus, Twitter has a few dozen pages dedicated to everything from TikTok creators to TikTok memes.
As an added bonus, the best memes often come from reactions to popular trends. Such things are born on sites like Twitter and Instagram, where conversations organically unfold around viral moments. Who knows, maybe you'll find the next viral TikTok meme in its infancy.
READ MORE: