I'm fairly new to the world of Dav Pilkey's Captain Underpants. My boys, both under 4 years old, found the movie on Netflix a few months ago. We watched the movie at least once a day for most of May.
We're working through the series of books. The world of Captain Underpants is built on a foundation of silliness. It's delightful. The arrival of a Captain Underpants show on Netflix received birthday-level excitement. Yet as we watched the first season of The Epic Tales of Captain Underpants, the level of energy, both on-screen and off, was somewhat muted. It may be due to burning through six-ish hours of the show compared to the movie's 90 minutes. Still, Captain Underpants is a perfect fit for a TV show, and, by and large, is a success for Netflix.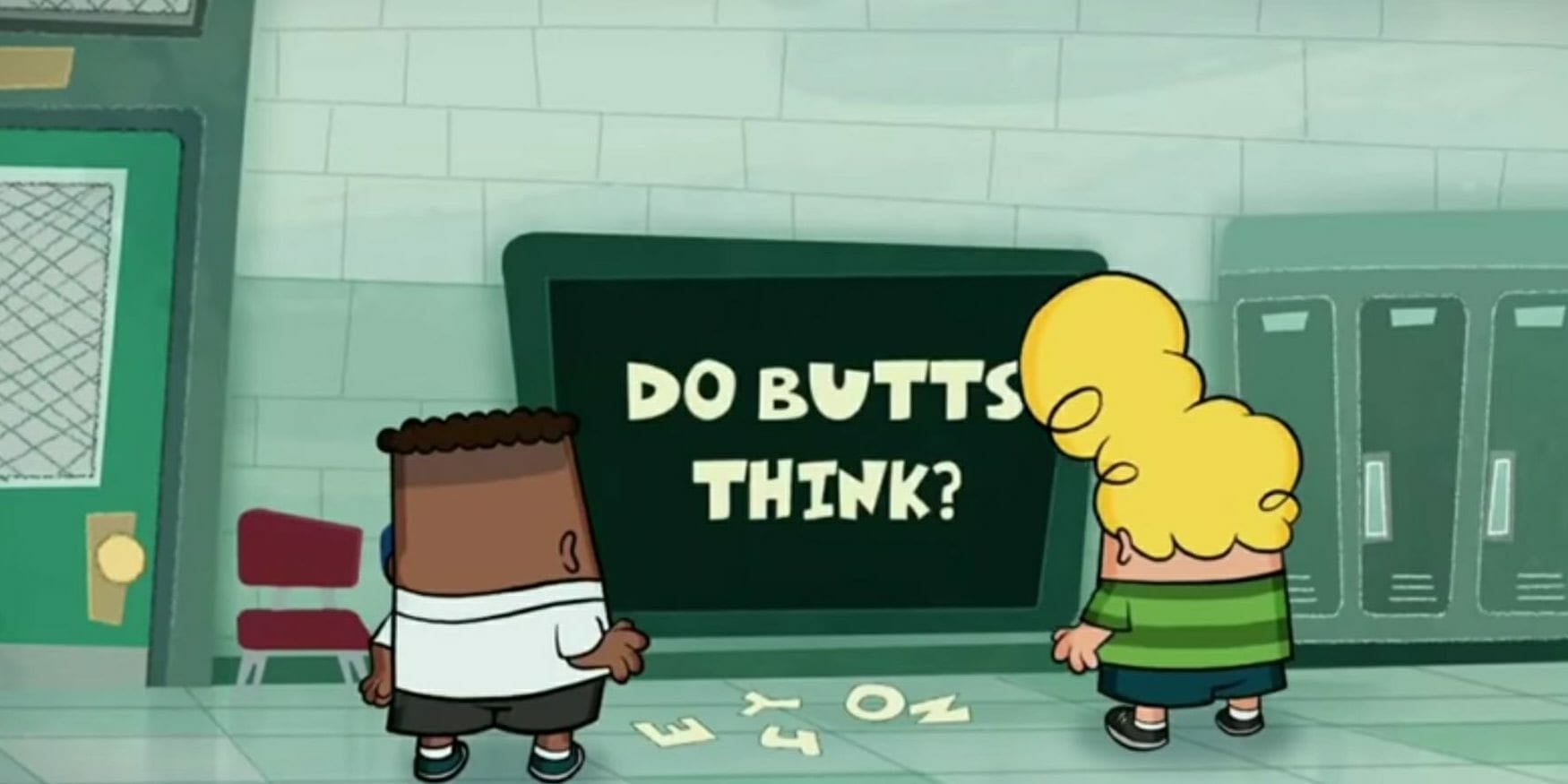 Captain Underpants revolves around the adventures of best friends George Beard and Harold Hutchins. George and Harold create comics, pull pranks, and antagonize their principal, Mr. Krupp. At its best, Captain Underpants is an ode to the power of imagination. Like its protagonists, the show uses every tool in its bag. Potty humor, meta jokes, flip-o-rama, cheap-o-rama, workbook-o-rama, and claymation are deployed like whoopee cushions to deliver sharp bursts of laughter.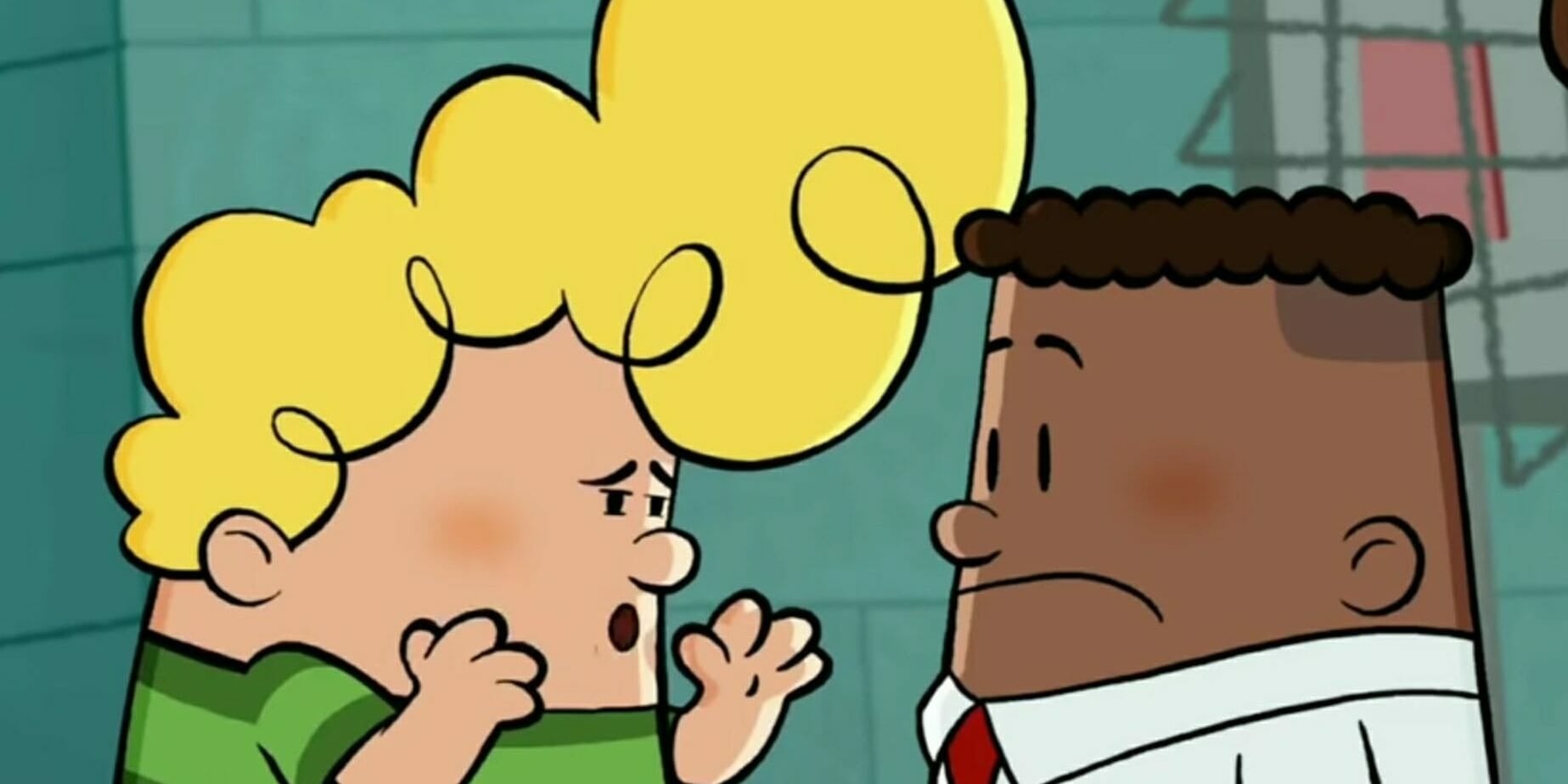 Each episode brings in a new George and Harold creation, from DJ Drowsy Drawers to Homework Hydra to Judge J.O.R.T.S. With each installment clocking in at 24 minutes or less, Captain Underpants is ideal for single-serving sittings. Captain Underpants, the show, is a delight for kids and parents. The hit rate of the jokes is higher for the younger set, as it should be. For parents, that makes the show even more enjoyable. It's impossible to tire of hearing your kids' laughter. Captain Underpants may thrive on being juvenile (its main characters are kids, after all), but it never talks down to its audience. I, and my kids, can't wait for more epic tales.
Still not sure what to watch on Netflix? Here are our guides for the absolute best movies on Netflix, must-see Netflix original series and movies, and the comedy specials guaranteed to make you laugh.