As pop-punk band Bowling For Soup once noted, high school never ends. Luckily, neither does the extensive list of teen movies on Netflix. Over the years, Hollywood has validated the high school struggle with cheesy cult classics and award-winning films spanning decades of teendom.
Whether you were the prom queen, super nerd, or stoner kid—or if you're still in high school trying to figure out who you are—these teen movies are available to stream today.
The best teen movies on Netflix
1) High School Musical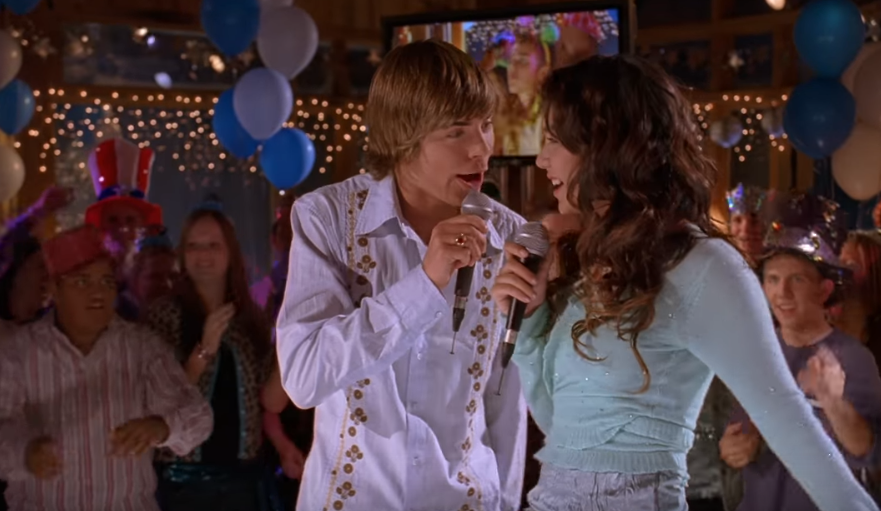 If you're a true Disney kid, the names Troy Bolton and Gabriella Montez definitely ring a bell. Troy (Zach Efron) and Gabriella (Vanessa Hudgens) connect over Christmas break at a karaoke competition. The two part ways thinking they'll never see each other again. But once school is back in session, Montez appears in Bolton's homeroom. Bolton has to choose between his role as the school's popular athlete or singing with Montez in the drama club. The film is the first of the High School Musical trilogy and is the most successful Disney Channel original movie ever produced.
2) The Jungle Book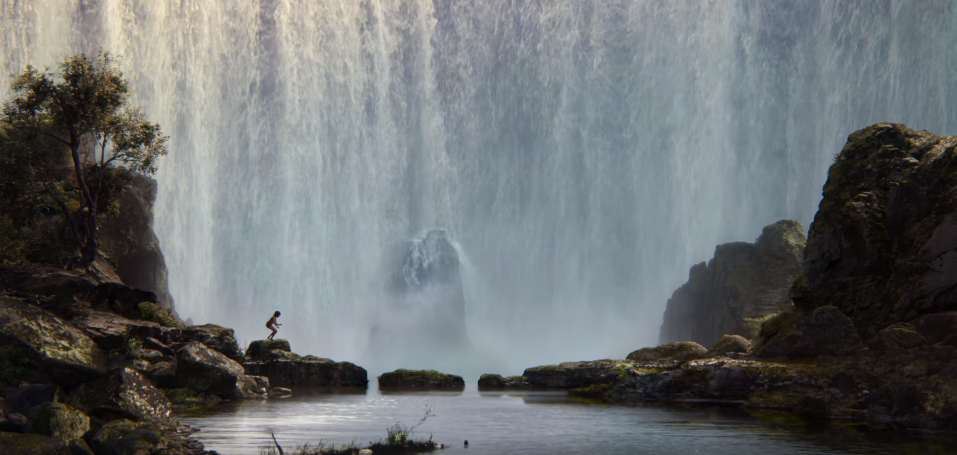 A modern remake of the Disney classic animated film, The Jungle Book touches the hearts of viewers no matter their age. Mowgli (Neel Sethi), a teenager raised by wolves, is forced to leave his home and venture into the jungle in fear of a powerful tiger Shere Khan (Idris Elba). Throughout his journey, the young boy learns a handful of important life lessons alongside new friends like a frank panther, slithering snake, and suave ape.
3) Mean Girls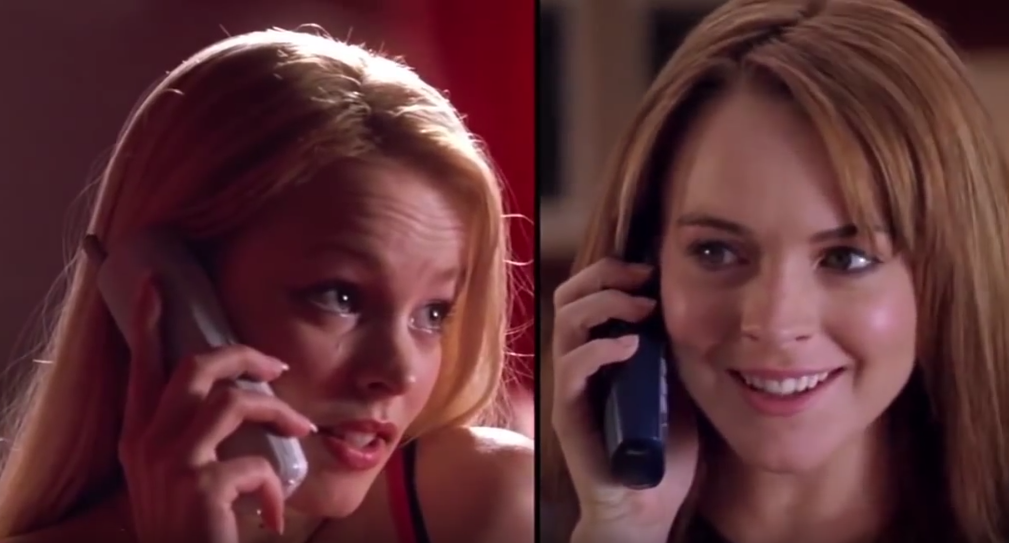 This quick-witted movie is easily one of the most quotable movies of our time. If you haven't seen it multiple times or at least heard a reference, you're already behind. The Mean Girls cast (Lindsay Lohan, Rachel McAdams, Tina Fey) flawlessly captures just how savage high school cliques can be. Lohan plays Cady, the naïve new girl at a high school run by queen bee Regina George (McAdams). When Cady is sucked into her savage clique, teen drama rips the whole school apart. Mean Girls will leave you with a handful of catchphrases and a lot of sympathy for high school girls.

READ MORE: 
4) A Cinderella Story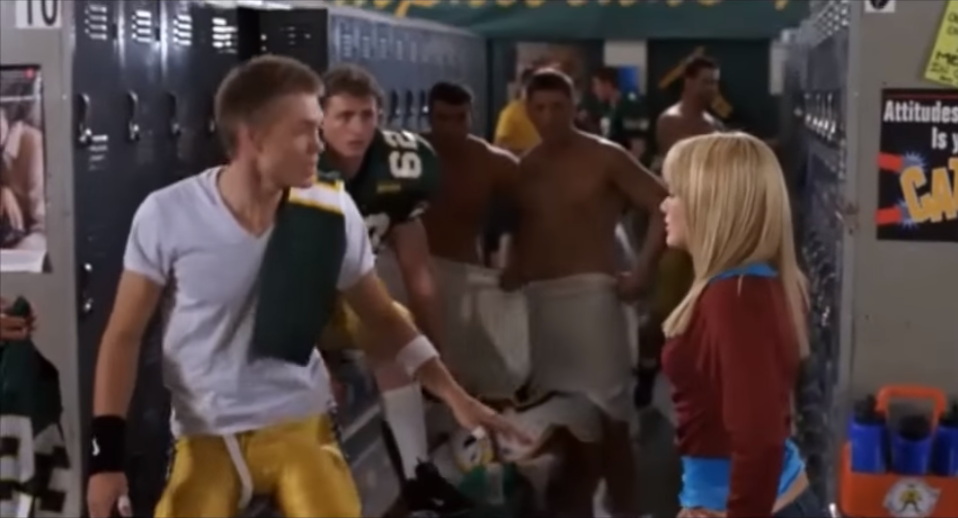 Hilary Duff, the "it" girl of the early 2000's, stars in a then-modern spinoff of Disney's animated classic with Chad Michael Murray. The plot follows a high school girl who falls in love with an anonymous person over email and text messages, only to discover they may be one of the most popular guys in her school. You can probably guess how the story unfolds if you're even the slightest fan of Disney movies, but it's fun to watch it unfold all the same. 
5) To the Bone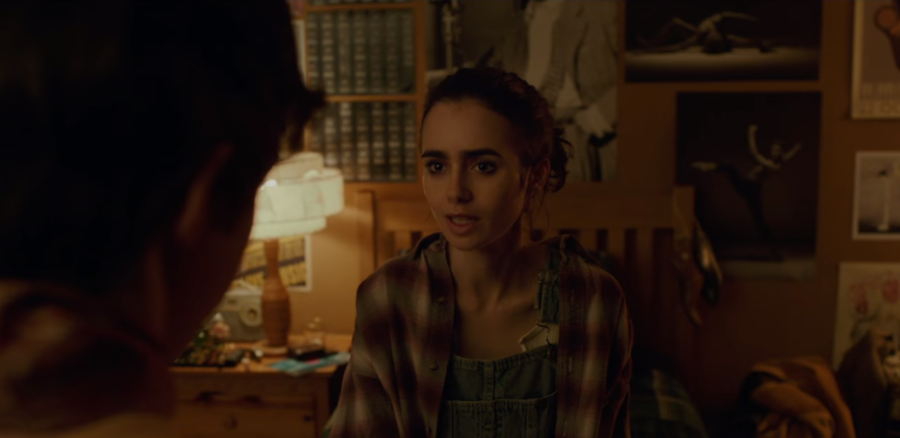 Though the struggle of anorexia isn't bound by a certain age group, it has an overwhelming effect on teenagers and young adults across the world. To The Bone tells the story of 20-year-old Ellen (Lilly Collins) whose teenage struggle with eating disorders has followed her into adulthood. After she reaches a breaking point, her family sends her away to a group recovery home alongside a band of other teens pushing their bodies to the limits. However resistant to the healing process they are, the home is led by an extremely non-traditional doctor (Keanu Reeves) who forces Ellen to confront her anorexia like she never has before. It's not an easy watch by any means, but it's a valuable story and a solid pick if you're looking for a good cry. 
6) The Craft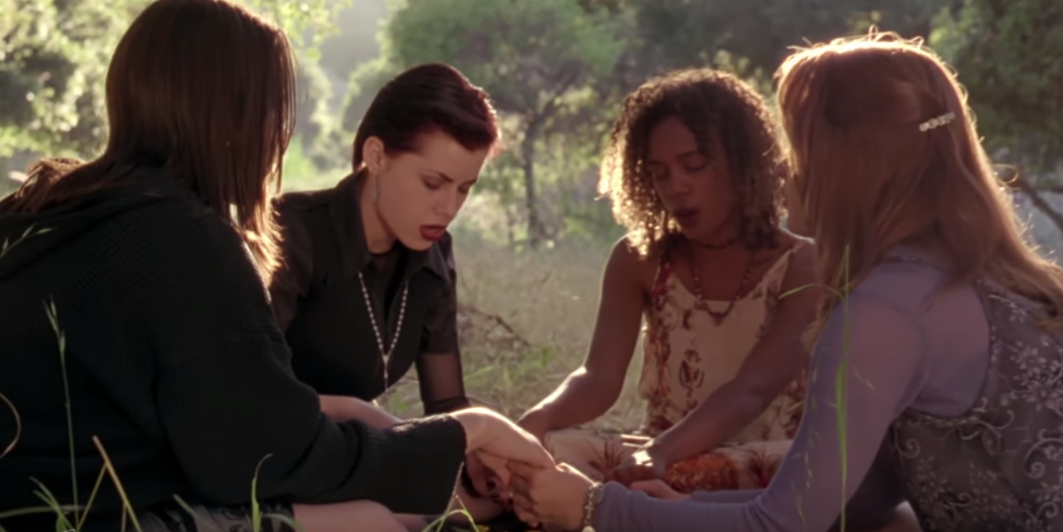 The Craft is a witchy, supernatural film that's all about using women's empowerment for the right reasons. Sarah Bailey (Robin Tunney) is a troubled teen witch who moves to a new high school in Los Angeles where she's drawn to three other peers who are rumored to be witches. Sarah, a natural born witch, and her new friends fuse their powers to complete their coven. However, they face some tricky obstacles when certain spells lead to a power struggle.
7) Grease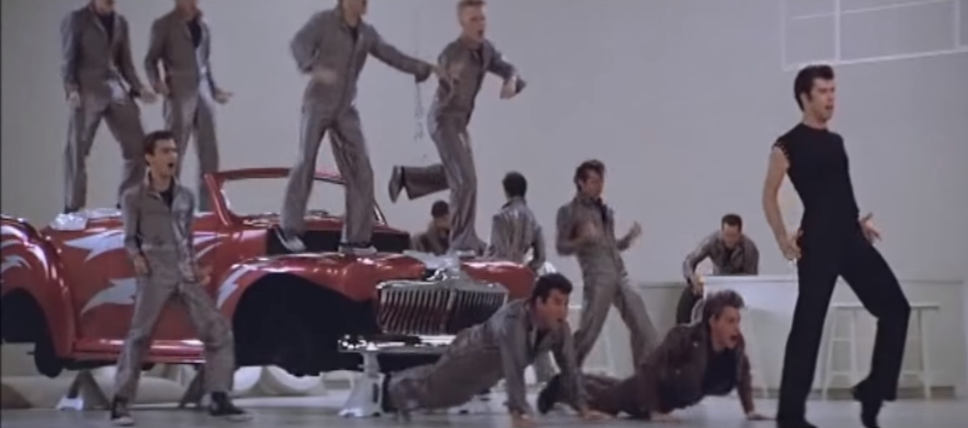 Grease is one of those rite-of-passage movies—you can't leave high school until you've watched it at least once. Danny (John Travolta) one of the most popular bad boys in school, falls in love with a modest new girl Sandy (Olivia Newton-John) which proves to be a huge controversy for their polar opposite friend groups. The film is a feel-good musical that takes its viewers inside what life was like for teenagers in the '50s.

READ MORE:
8) 13 Going on 30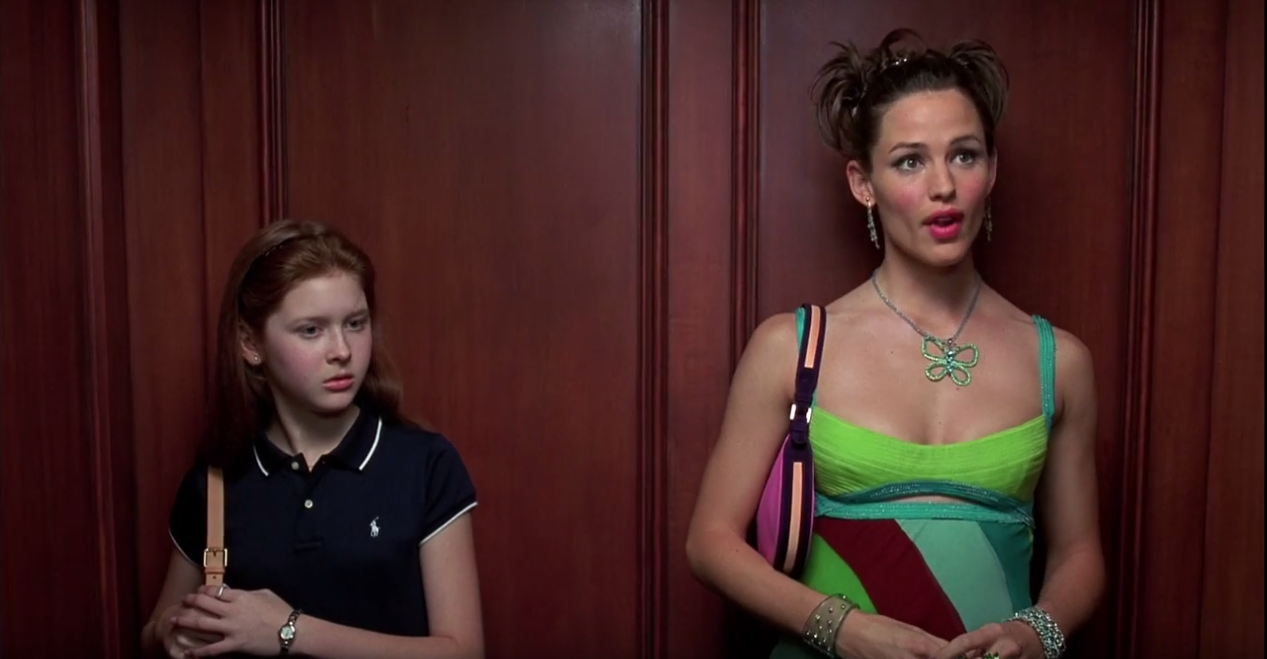 What better teen movie than one about recognizing how great it is to actually be a teen? A dorky, insecure '80s teen (Jennifer Garner) makes a wish to be "30, flirty, and thriving," assuming life would be much better without cliques, braces, and puberty-induced drama. When her childhood wish becomes a magical reality, she faces a heap of challenges that make her realize she might not be ready for adulthood just yet. Garner perfectly embodies life as a teen (in body of a single 30-year-old woman) who can't get over her childhood crush (Mark Ruffalo) or figure out how to function in the real world. 
9) Good Burger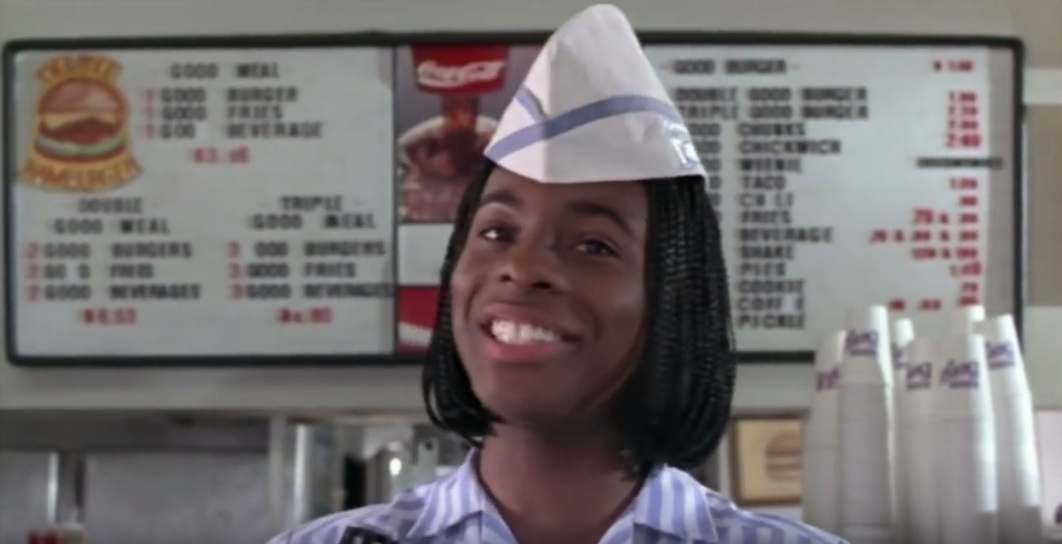 Kel Mitchell and Kenan Thompson, from the original cast of Nickelodeon's sketch comedy series All That and Kenan & Kel star in this comedy that will make you want to swing by your nearest diner. Mitchell and Thompson are teen misfits working at an old-fashioned burger joint competing with a new galactic diner across the street. The duo uses their creative thinking skills to save their job. Fair warning: "Welcome to Good Burger, home of the Good Burger. Can I take your order?" will definitely be stuck in your head for a while.
10) Boyhood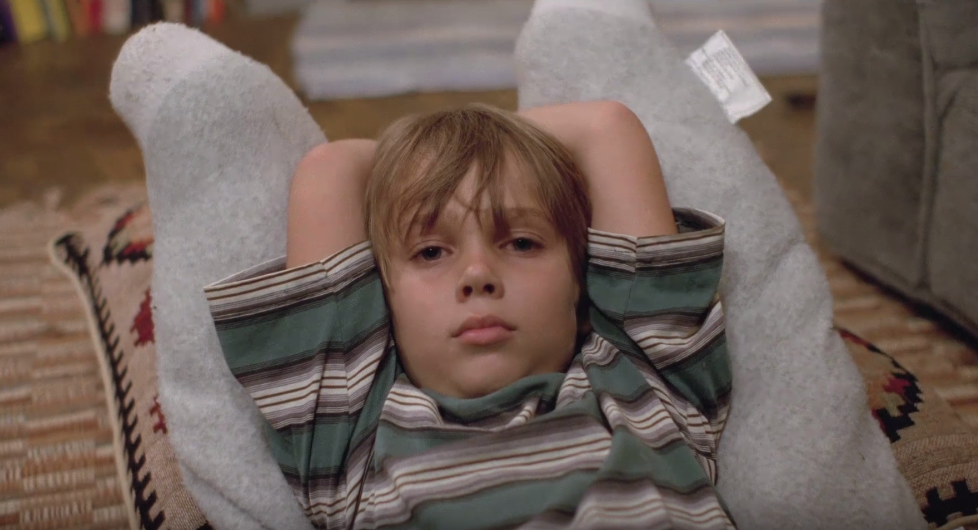 Boyhood is an extraordinary coming-of-age film that took 12 years to film before its completion. Director Richard Linklater tells a strikingly realistic story of growing up as the actors age in real time on-screen. The movie focuses on Mason (Ellar Coltrane), his sister, and his parents (Patricia Arquette and Ethan Hawke) as they experience the joyful, sorrowful, and important memories in life, from road trips to graduations to divorce. Prepare for waterworks.
11) E.T. the Extra-Terrestrial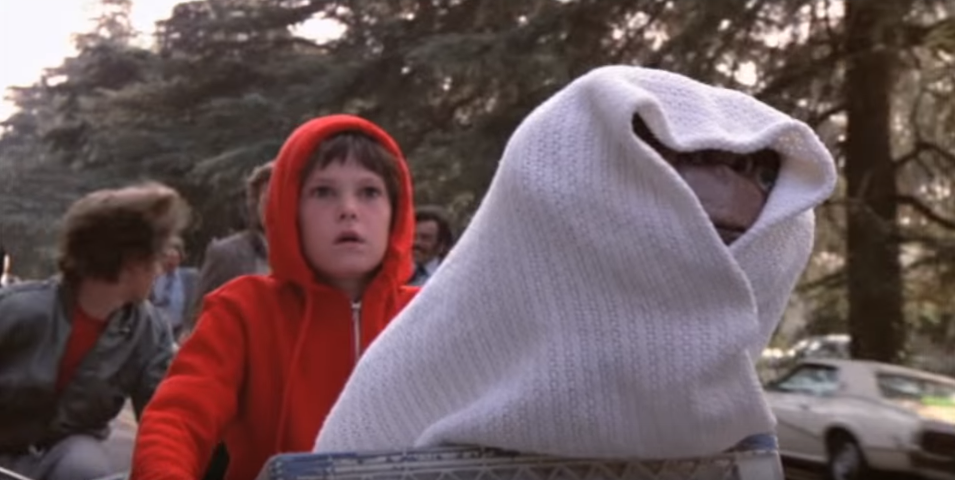 This 1982 classic captures the strange magic of childhood and the importance of loyal friendships—no matter if you're human or alien. When a young boy (Henry Thomas) senses something watching him in the woods, he discovers a lost and aging alien left behind by his spacecraft. The boy goes through obstacles to get his new friend back home and soon realizes they can communicate telepathically. E.T. is a family-friendly movie every teen should've already seen, but if you haven't, it's still worth your time. 
12) Heathers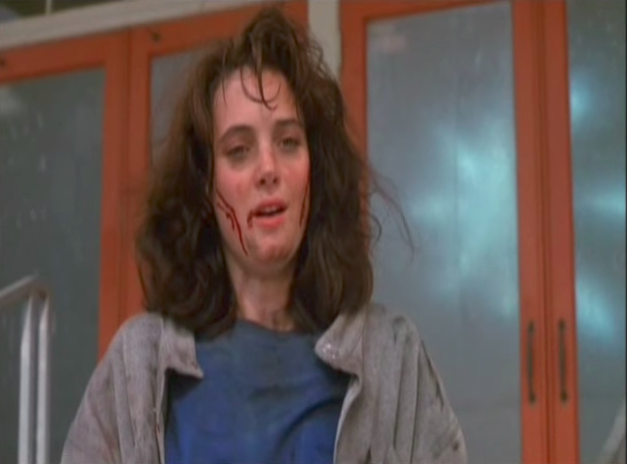 Heathers is a comedy about school shootings, and while that may be a hard sell, it's still a great movie. You would think that growing sensitivity and cultural turmoil would've made it unwatchable in the years since it came out, but on the contrary, this black comedy works because of its take on today's hot-button issue. Watching Heathers in the context of our national conversation about bullying actually makes it an even more interesting experience. And politics aside, Winona Ryder and Christian Slater as Veronica and J.D. are still the iconic misfit couple we all need. —Chris Ostendorf
13) Charlie St. Cloud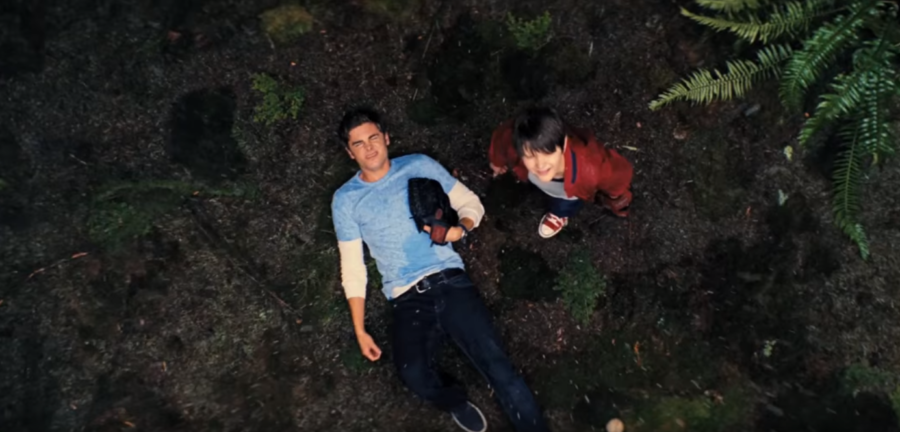 In what is by far the weirdest—and also most hearbreaking—Zac Efron movie, the teen hunk favorite plays Charlie, a popular senior and accomplished sailor gearing up for college. Everything seems set in stone for Charlie until his little brother passes away in a tragic accident. Grieving over his loss, Charlie isn't willing to let his brother go and starts to see and interact with his ghost every day. Once a new beau enters the picture, Charlie has to make a decision to either look forward or stay trapped in the past with the memory of his brother.
14) Blue is the Warmest Color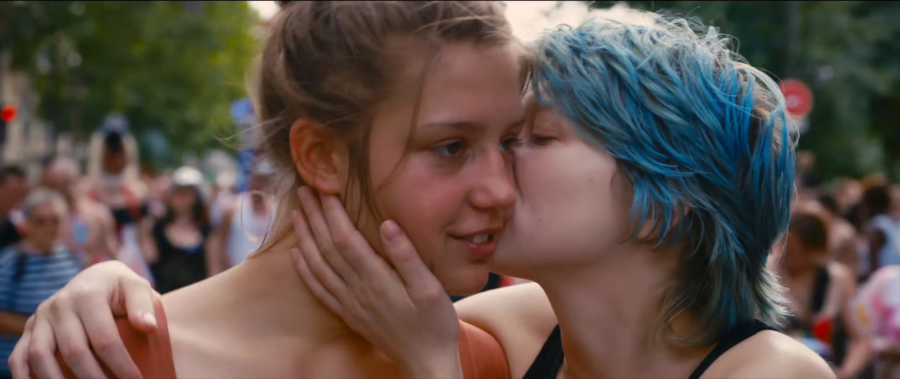 This French film could easily be the most powerful and honest love story of this generation. A French teen (Adèle Exarchopoulos) who's trying to force herself to love men life is changed once she meets a girl (Léa Seydoux) with blue hair at a lesbian bar. Blue is the Warmest Color illustrates the trials and tribulations of not only young love, but the exploration and understanding of sexuality. Be advised that this movie is rated R for a reason (it's pretty sexually explicit), but if you're of age to watch, its beauty will haunt you for days afterward.
15) Romeo and Juliet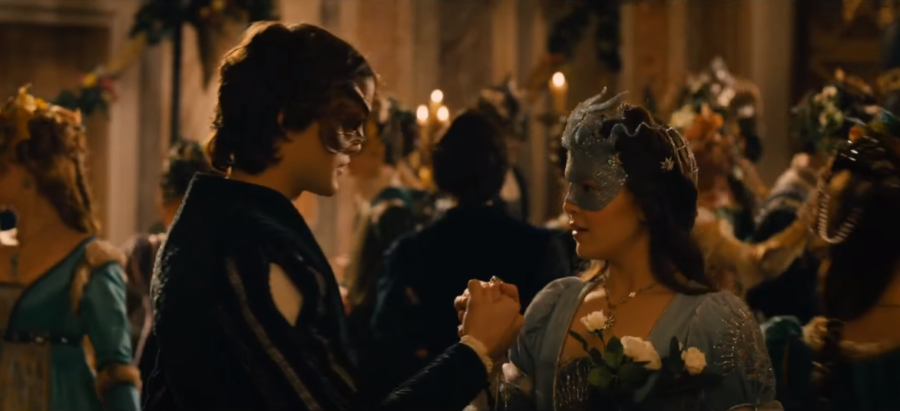 Even though this isn't the original Romeo and Juliet, this 2013 remake still stirs the classic feelings Shakespeare intended. As the tale goes, Romeo (Douglas Booth) and Juliet (Hailee Steinfeld) are two young adults forbidden to love each other due to their family's differences. When love overrides the rules, quarrels become deadly and hearts are in danger of being broken.
16) The Nightmare Before Christmas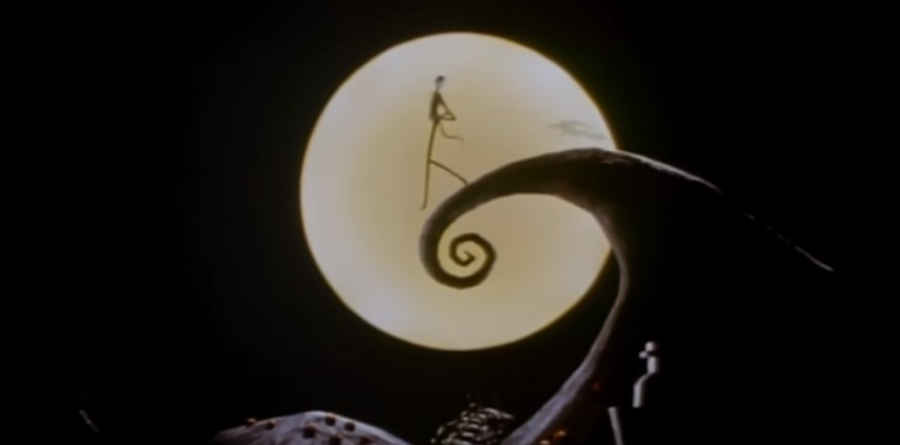 This Tim Burton classic will open your mind to an otherworldly discovery. In a town where every day is Halloween, Jack Skeleton longs for something more than ghouls and goblins and discovers the magic behind Christmas. The Nightmare Before Christmas may be available just in time for the holiday season, but it's a timeless piece that can be enjoyed throughout the year.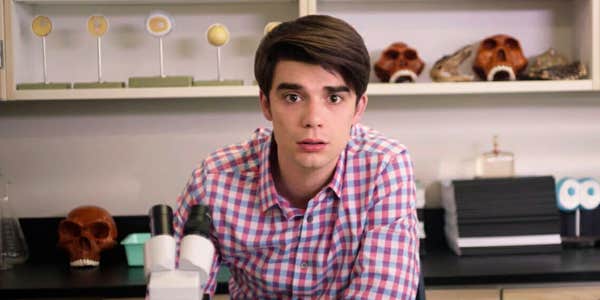 Netflix's Alex Strangelove is an earnest—albeit sometimes cringeworthy—coming-of-age story about Alex Truelove, who nervously plans to lose his virginity to his girlfriend until he meets a handsome gay guyat a party. Set in a modern high school where more and more of his peers identify as gay, bi-sexual, and genderqueer, Alex grapples with the reality that he might not be straight in this sincere and realistic story based on director Craig Johnson's own coming-out experience. —Tess Cagle
Still not sure what to watch tonight? Here are our guides for the absolute best movies on Netflix, must-see Netflix original series, documentaries, docuseries, and movies.
Need more ideas? Here are our Netflix guides for the best war movies, documentaries, anime, indie flicks, true crime, food shows, gangster movies, Westerns, and movies based on true stories streaming right now. There are also sad movies guaranteed to make you cry, weird movies to melt your brain, and standup specials when you really need to laugh. Or check out Flixable, a search engine for Netflix.
Editor's note: This article is regularly updated for relevance.