Sexcellent news, Broad City fans!
In the sex-positive spirit of the Comedy Central show, online adult toy retailer Lovehoney recently debuted a line of Broad City-branded sex toys.
Lovehoney's collection includes something for every Broad City fan, from the "Yas Kween" vibrator and "Man on a Mission" masturbation egg, to the "Ass of an Angel" silicone butt plug and "Pegasus Pegging Kit." (Yes, in 2017, anal is still on the menu).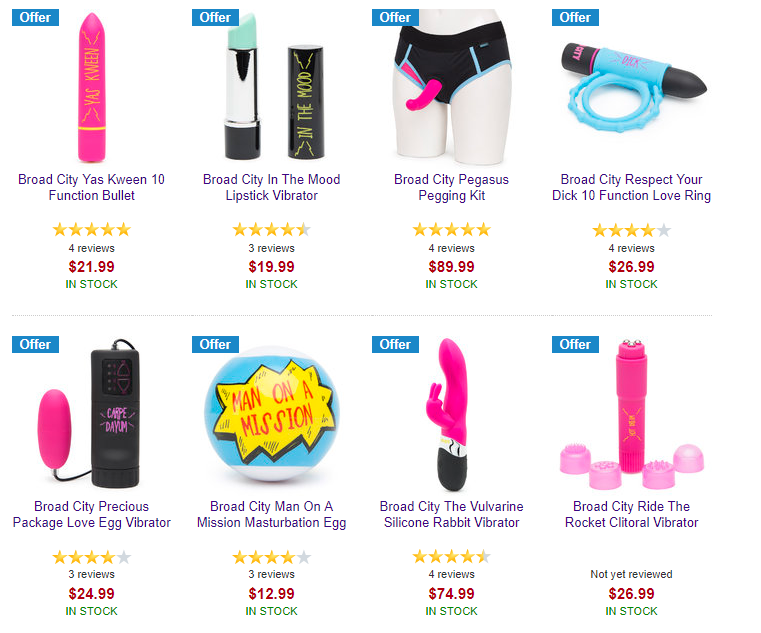 For the forgetful, there's the "Tuesday 7am" vibrator—Post-it reminder not required. For those seeking a certain type of workout, there are the "Nature's Pocket" kegel balls.
With any luck, these toys will keep busy—and satisfied—until season 4 of Broad City premieres Sept. 13.

H/T A.V. Club