At this point, it's common knowledge that Disney pretty much rules the world. Between its ownership of huge franchises such as Marvel and Star Wars and its new streaming service, Disney+, the massive company has the hottest content you can find on the big screen. There used to be a lot of popular Disney movies on Netflix, but now the list is dwindling.
However, there are still several amazing options for Netflix subscribers—at least for now, until there's a final Disney+ purge. Here, in no particular order, are the best Disney movies on Netflix you can watch in 2019.
Top 10 Disney movies on Netflix
1) Coco

 
(2017)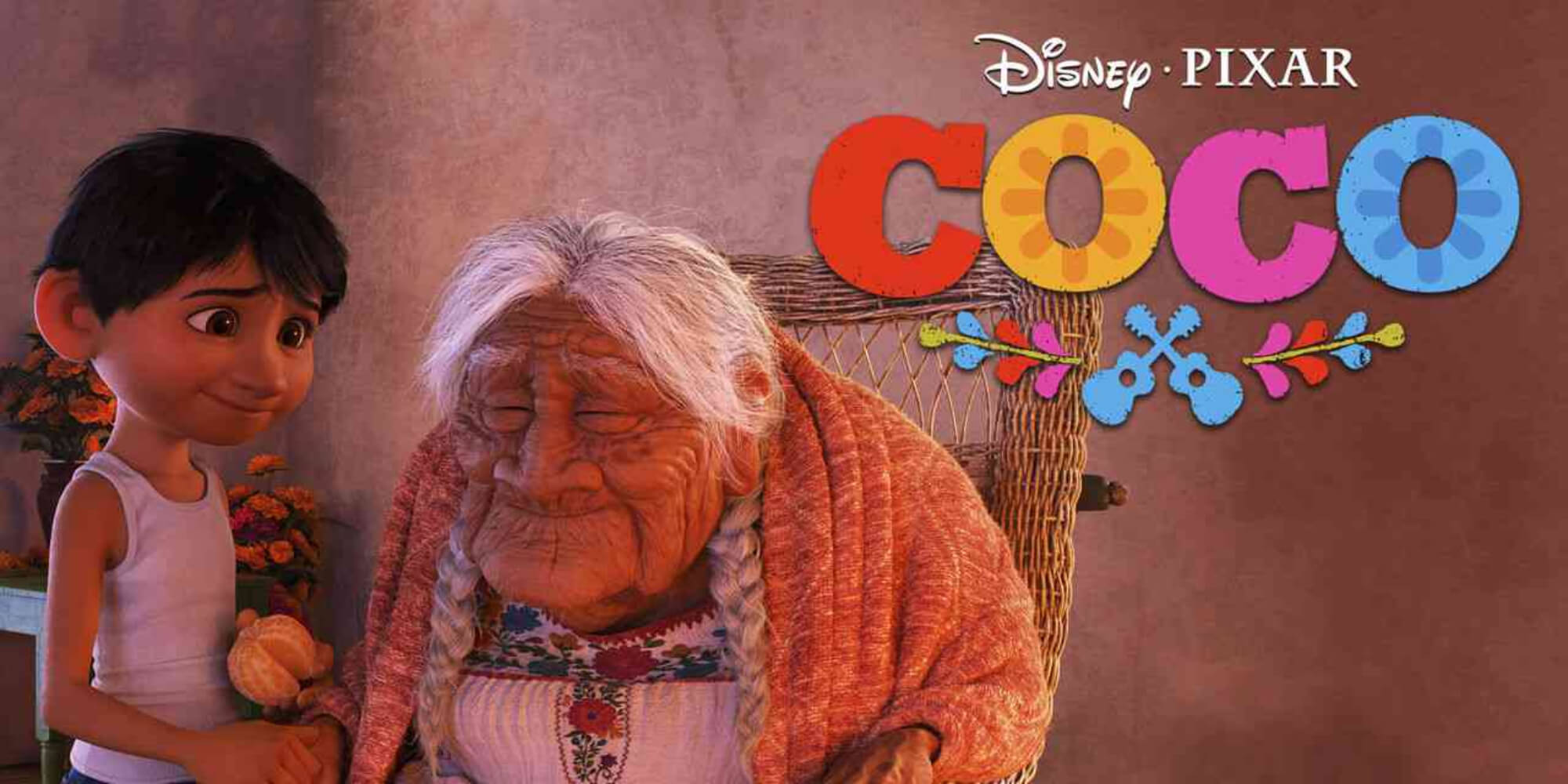 One of the most absolutely heartwarming and visually stunning animated movies of the last decade, Coco is a must-see of the Disney movies on Netflix. This rich story centers on young Miguel, who dreams of pursuing his forbidden passion of music, as he journeys through the land of the dead to find the truth about his family and himself.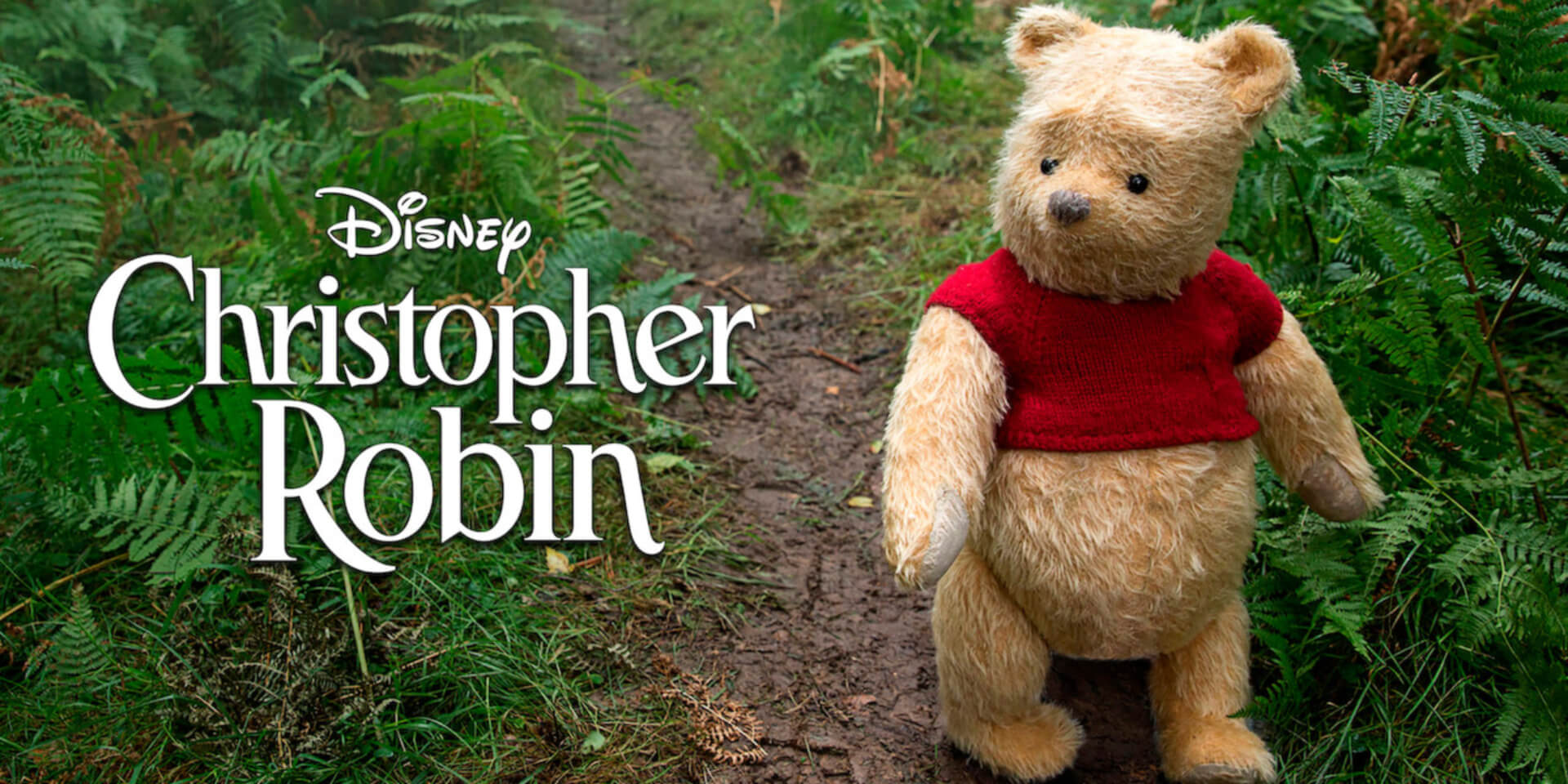 Winnie the Pooh is one of the most beloved children's characters of all time, and last year he hit the big screen as a live-action stuffed toy. Christopher Robin is a joyful, heartwarming story that follows an adult, world-weary Christopher Robin who's lost the spark of childhood magic—that is, until he finds himself back in the Hundred Acre Wood.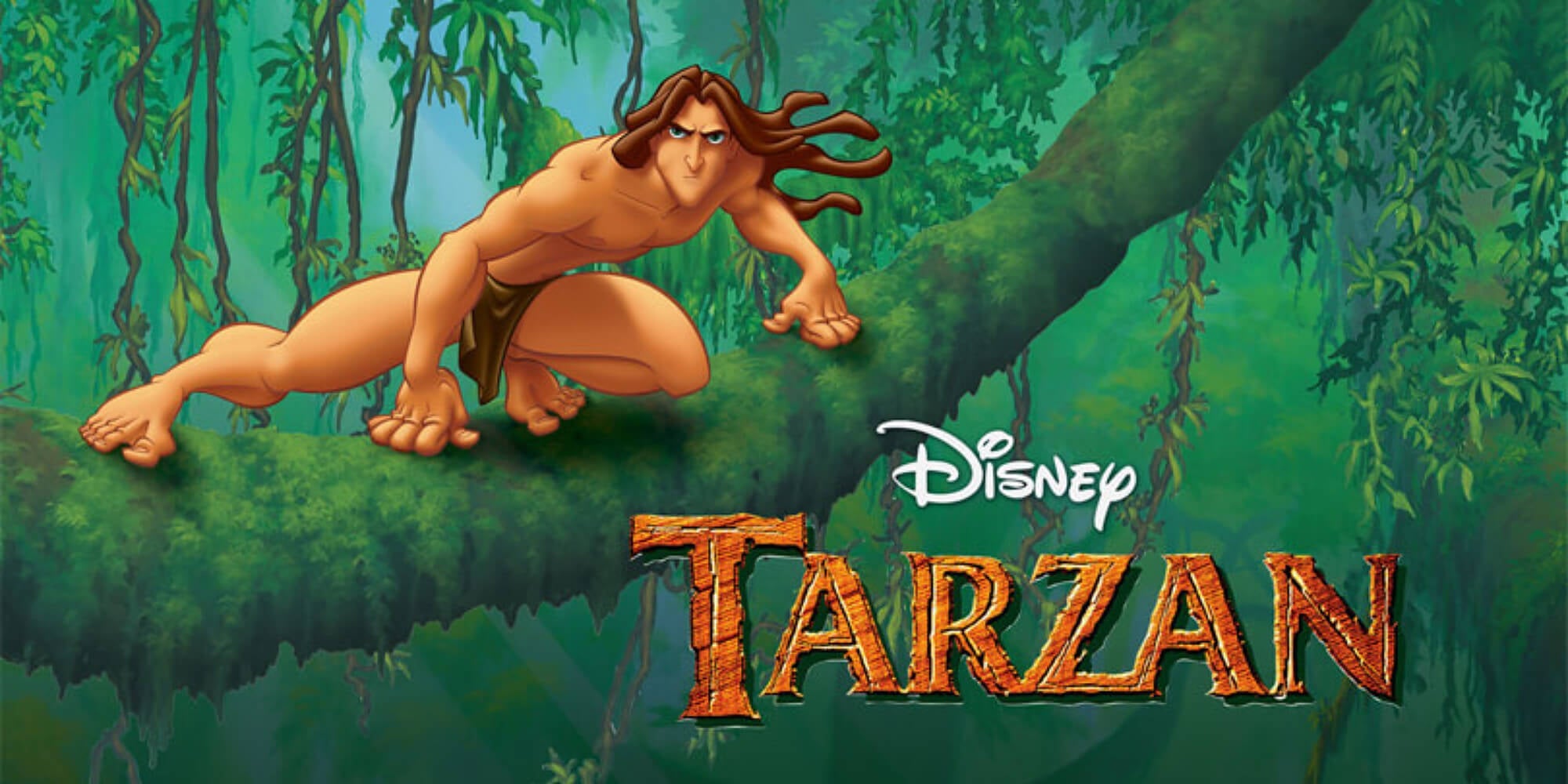 If you don't love Tarzan, did you even have a childhood? An absolute staple of anyone's library of Disney movies on Netflix, Tarzan has climbed the ranks of Disney classics into one of the best animated films of all time. Treat yourself by (re)watching this timeless story of love, family, and staying true to your roots.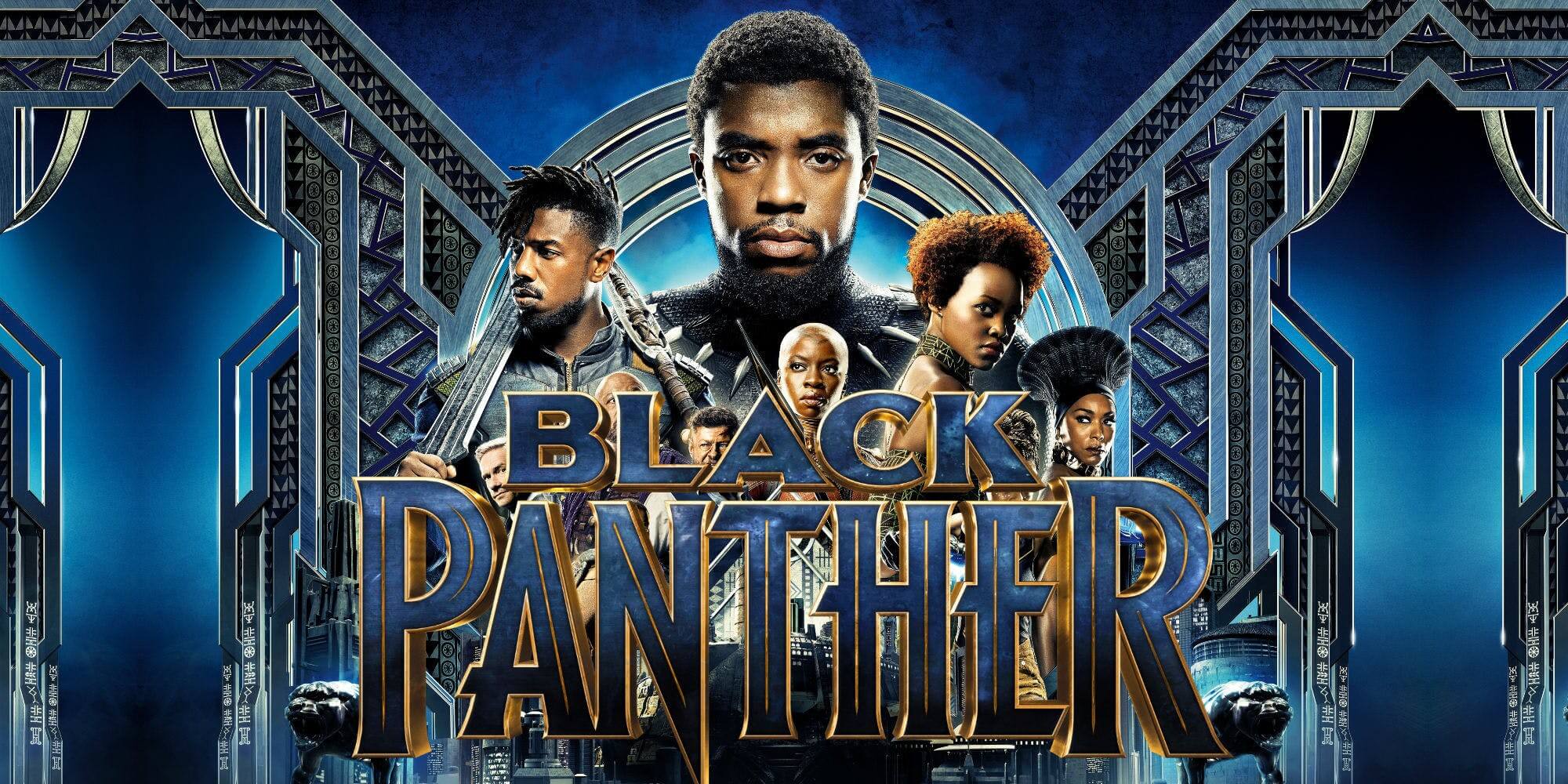 Superhero burnout is real—but Black Panther is an indisputable exception to that fatigue. This film was groundbreaking with its nearly all-black cast, compelling characters, and incredible portrayals of a then-underrated Marvel hero. Travel to Wakanda with T'Challa one more time before Disney pulls this masterpiece from Netflix.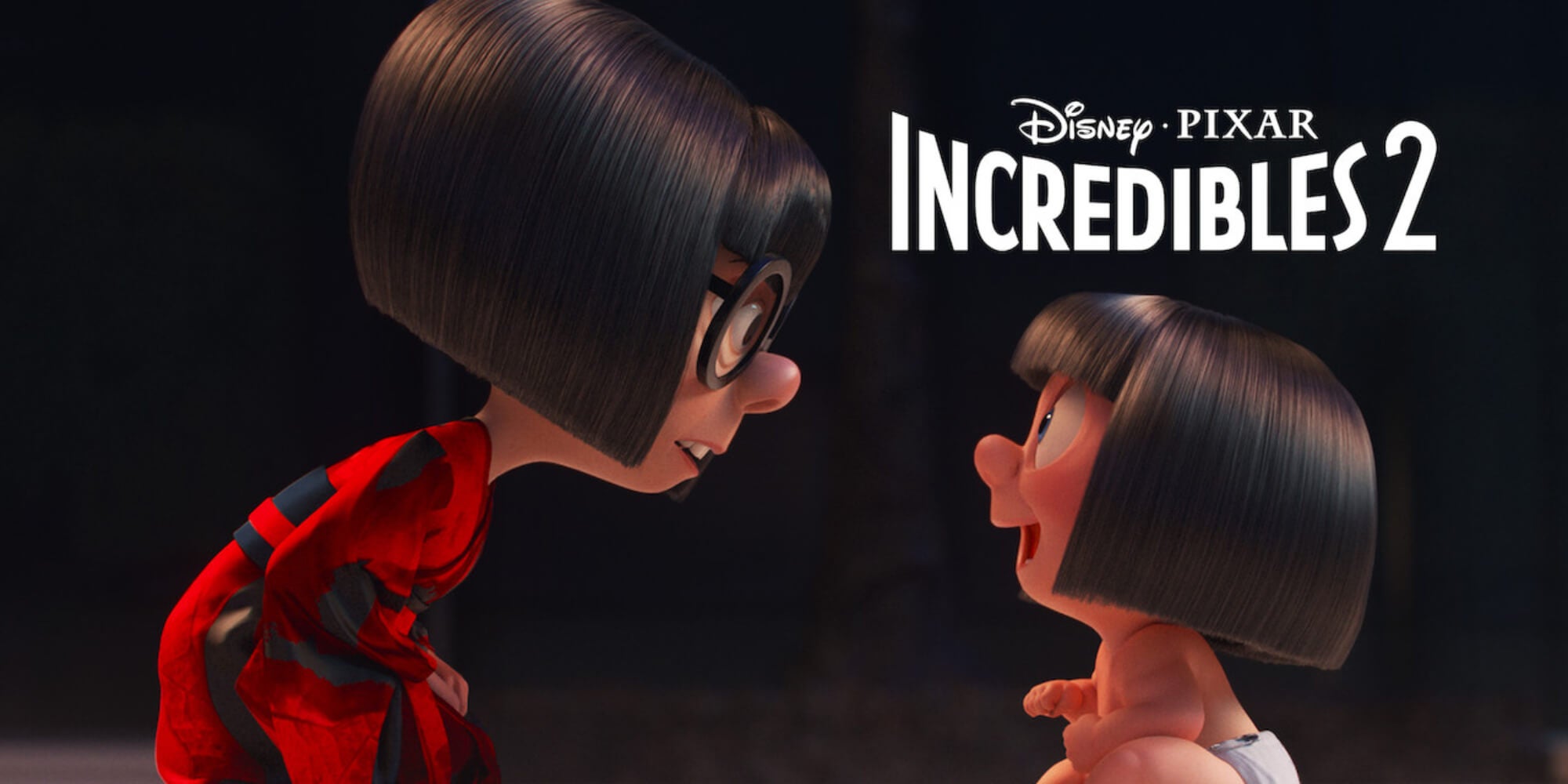 Fourteen years: That's how long we had to wait for the sequel to (arguably) the best superhero movie of all time. After nearly a decade and a half of agonized anticipation, The Incredibles 2 finally came out—and it didn't disappoint. Now, it's one of the Disney movies on Netflix, so you can enjoy it in the comfort of your home. Picking up immediately following the events of the first installment, this movie shows the Parr family's domestic struggles as the super world around them shifts.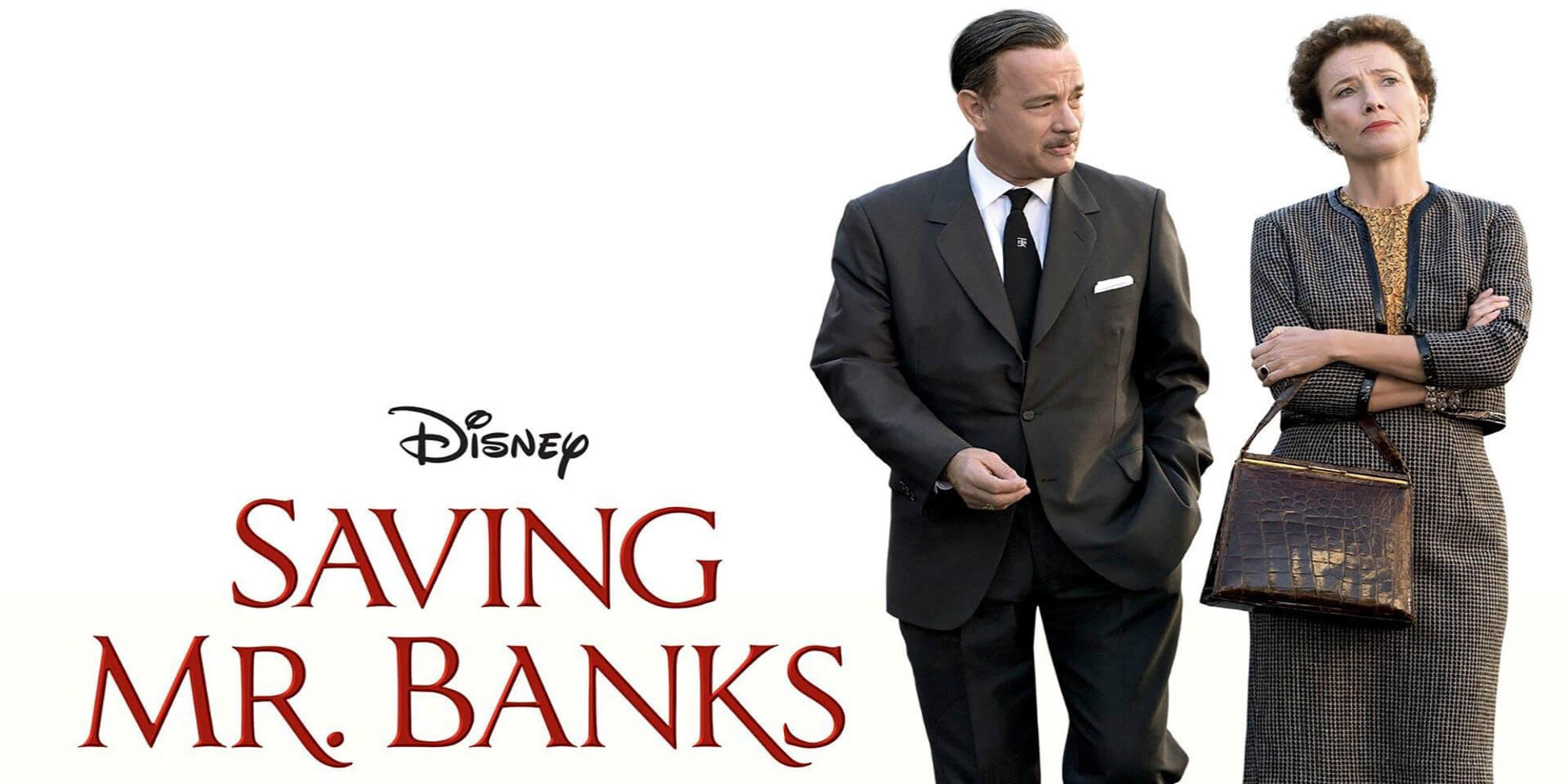 Any movie starring the likes of Tom Hanks and Emma Thompson just has to be good, and Saving Mr. Banks delivers. This sentimental, charming, Academy Award-winning film tells the tale of Walt Disney and his 20-year quest to win the movie rights to Mary Poppins in the face of determined opposition from its author.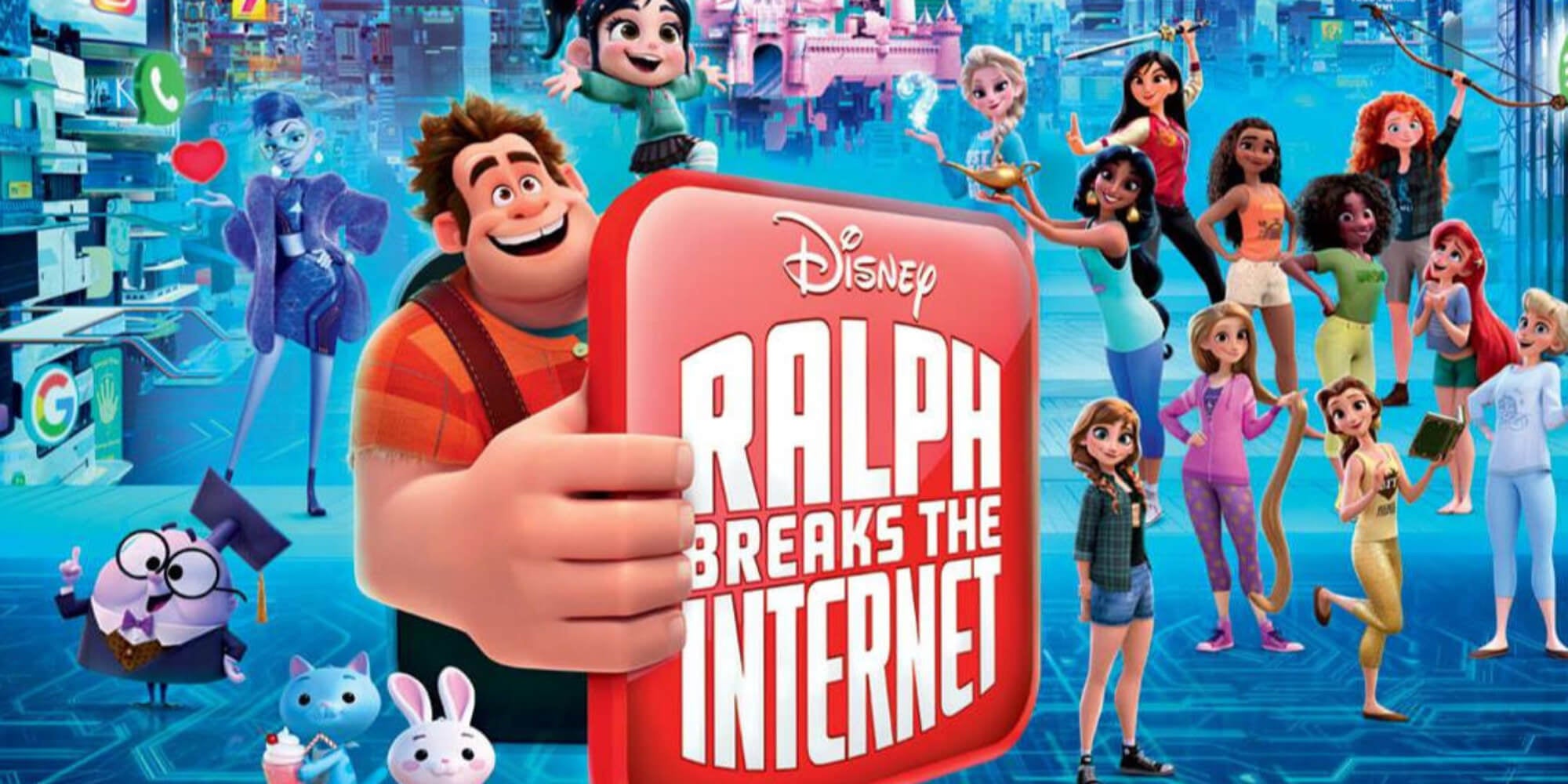 Wreck-It Ralph was a major hit in 2012, so its sequel faced a lot of pressure. However, Ralph Breaks the Internet was a delightful, witty journey back to the colorful world of Ralph and his friends. This sequel whisks away beloved characters Ralph and Vanellope into the digital world of the internet. Add it to your list of Disney movies on Netflix for when you're looking for equal parts adventure and social commentary.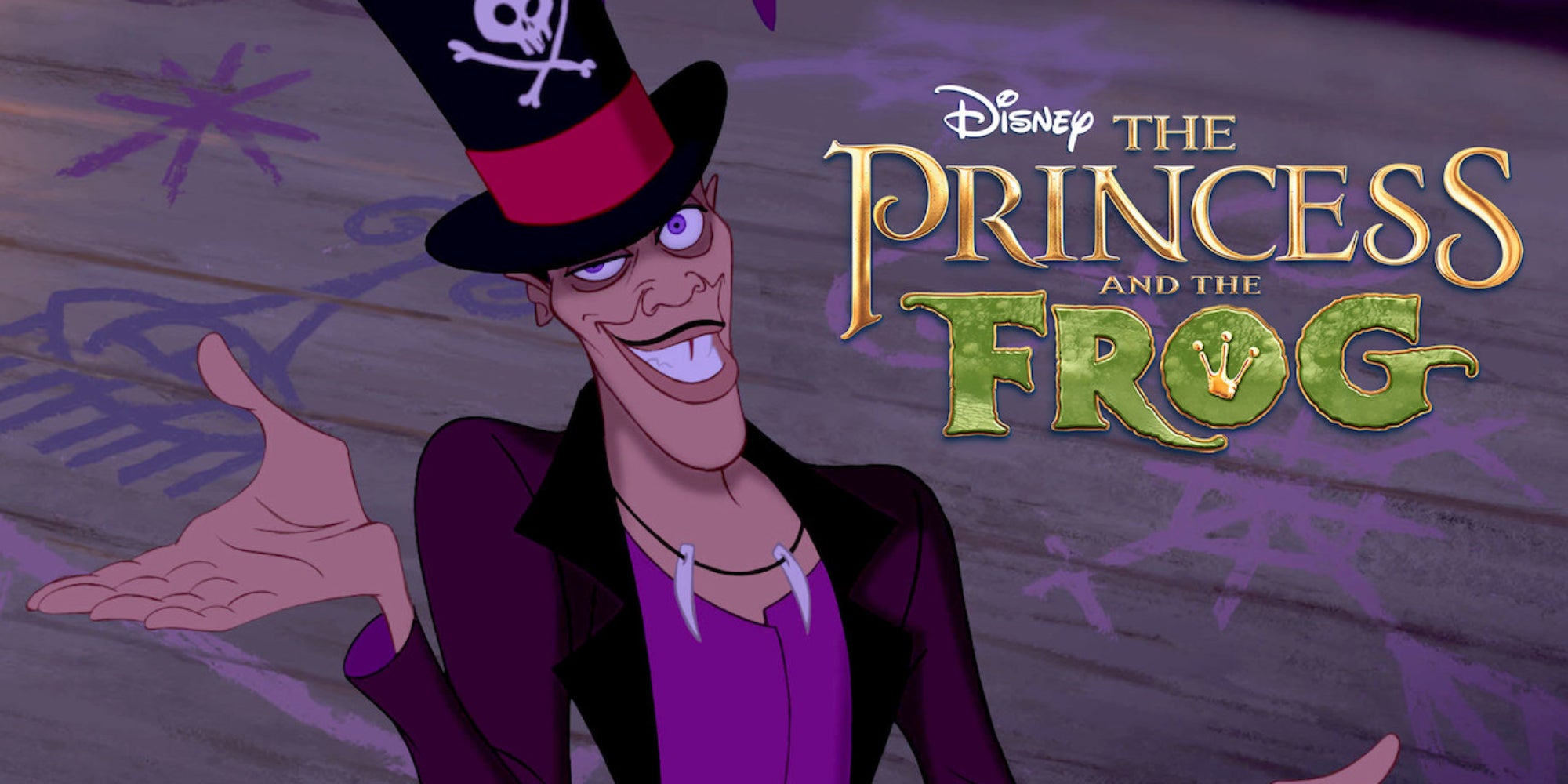 Disney wouldn't be Disney without its princesses, and Princess Tiana is the star of this animated love letter to New Orleans, which is still among the movies on Netflix. Disney's first black princess, Tiana is an aspiring chef who's turned into a frog and finds herself embroiled in a tangled mess of voodoo, vibrant bayou animals, and a real problem of a prince.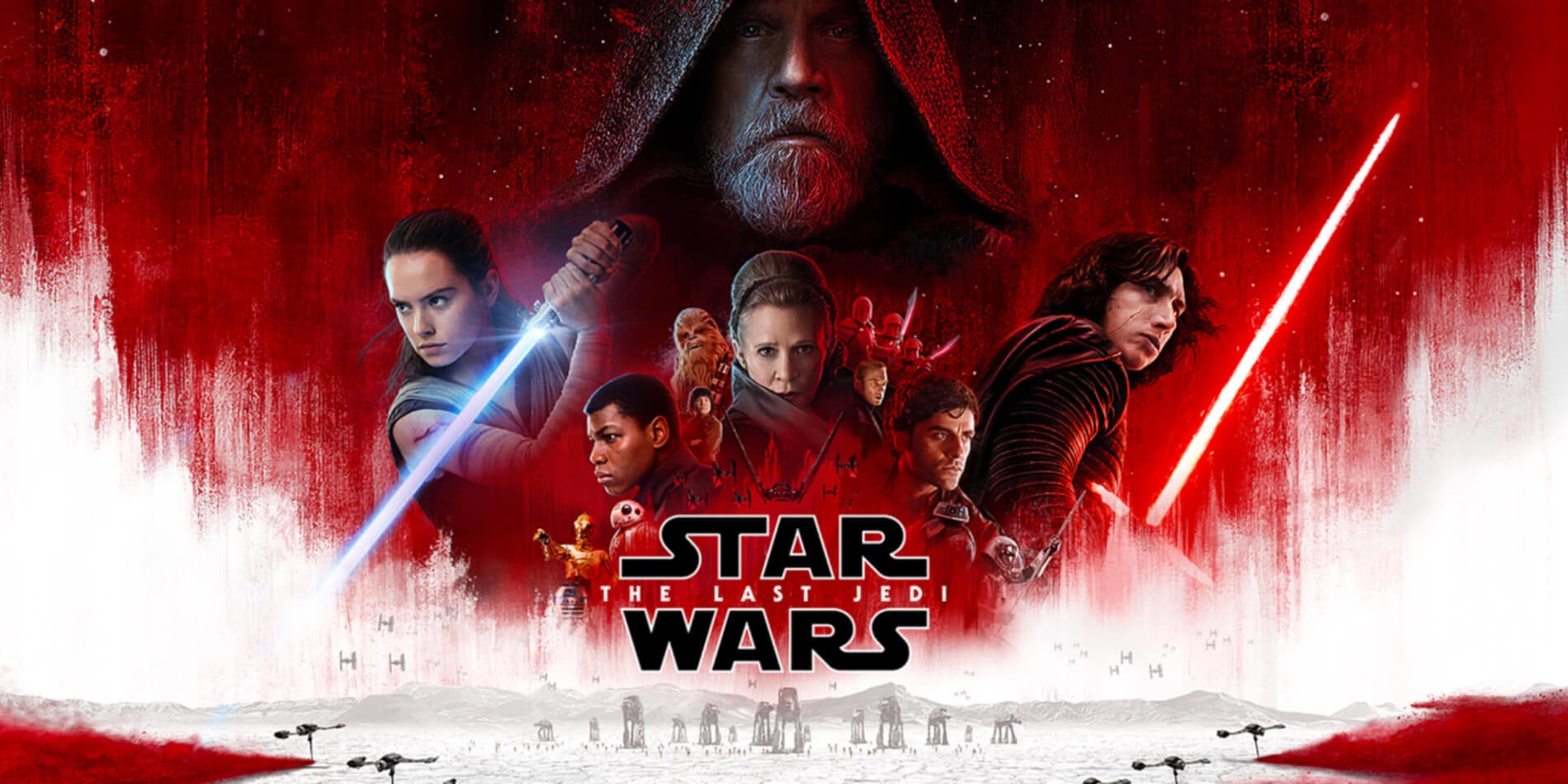 The penultimate installment of the Skywalker saga, The Last Jedi reunited us with Jedi Master Luke Skywalker as he begrudgingly took up the role of Rey's instructor in the arts of the Force. Refresh your memory on Kylo and Rey's relationship and the war between the First Order and the Resistance before The Rise of Skywalker brings this story to a close.

Yes, yes, National Treasure isn't technically a "good film" critically speaking, but come on. It's iconic, one-of-a-kind, and fun. This absolute meme of a Disney movie is both a fun watch and an entertainment phenomenon, and its impact on pop culture is undeniable. Buckle up, turn on Netflix, and throw on this Nic Cage hit, folks. Let's steal the Declaration of Independence.
READ MORE:
Other Disney movies on Netflix to watch
While these 10 movies are definitely the cream of the crop, there are still a lot more Disney movies on Netflix, at least for now. Here's an alphabetized list of all the other magical Disney movies available on Netflix at the moment.
Still not sure what to watch tonight? Here are our guides for the absolute best movies on Netflix, must-see Netflix original series, documentaries, docuseries, and movies.
Looking for something more specific? Here are our Netflix guides for the best war movies, documentaries, anime, indie flicks, true crime, food shows, rom-coms, LGBT movies, alien movies, gangster movies, Westerns, film noir, and movies based on true stories streaming right now. There are also sad movies guaranteed to make you cry, weird movies to melt your brain, old movies when you need something classic, and standup specials when you really need to laugh.
READ MORE: