Eminem memes are having a big week. The surprise release of the 10th studio album from the iconic rapper dropped on Aug. 31 with essentially no warning. The 13-track album tears into Eminem's rivals, critics, and the political powers that be. The album's release was quickly followed by responses from many of those he called out, and those were followed by weird, funny, and hyper-specific memes.
The memes themselves come from all angles and are both pro- and anti- Eminem.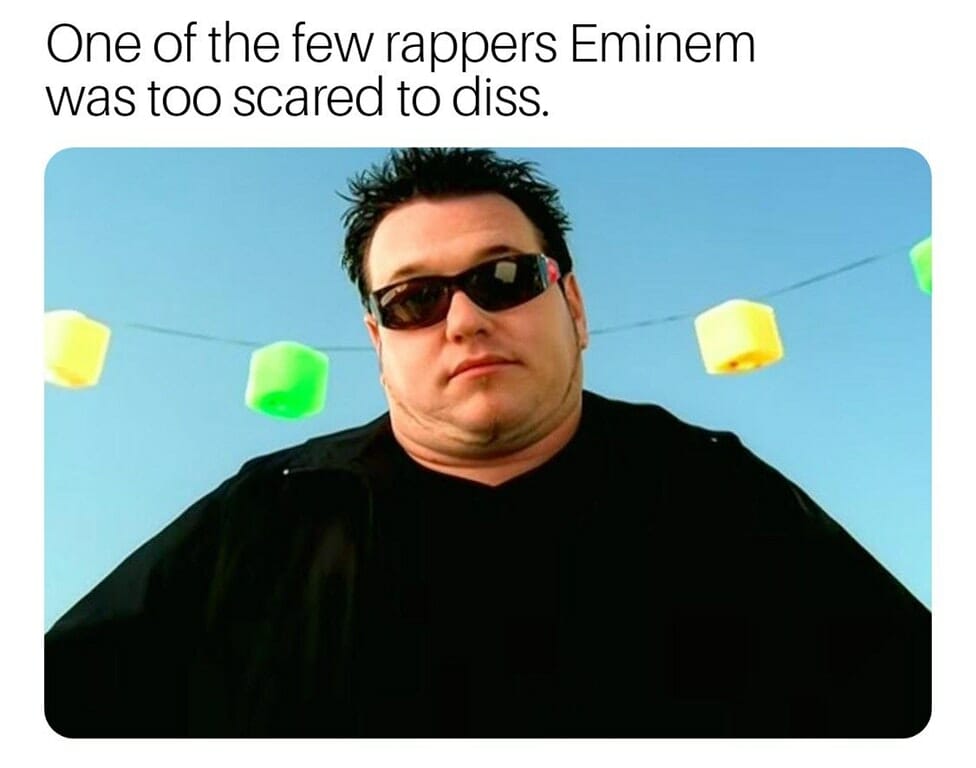 That's because Eminem quickly became the subject of conversations all over the internet, primarily because of the fights he revived or, in some cases, started. This is not the first time Eminem has started a fight with his lyrics, but he may have set a record for the most people insulted in a singular album. As Twitter user Devon Martinez flagged, Eminem went after the president, vice president, Drake, Tyler the Creator, Joe Budden, and many more pop culture institutions.
https://twitter.com/DevonMartinez/status/1035419710463111168
Some memes applaud his combative music. Others compare it to cartoon theme songs. 50 Cent used the Colin Kaepernick Nike ad and flipped it into an Eminem meme.
https://instagram.com/p/BnWkQ_2Fgk1/?
Some memes make fun of Eminem fans for being angry young men on the internet.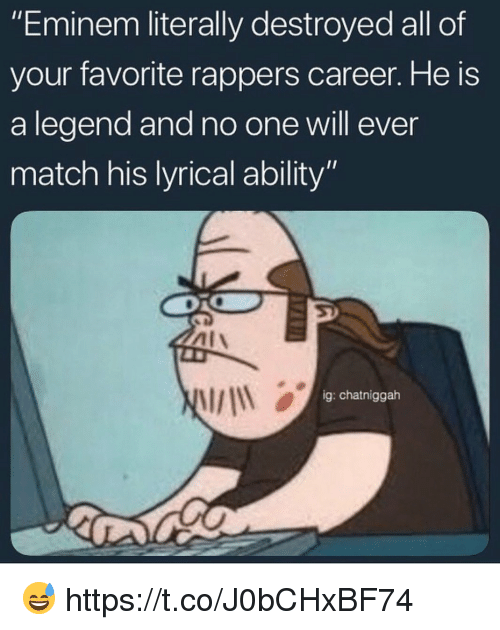 Some seem to be made by angry young men on the internet.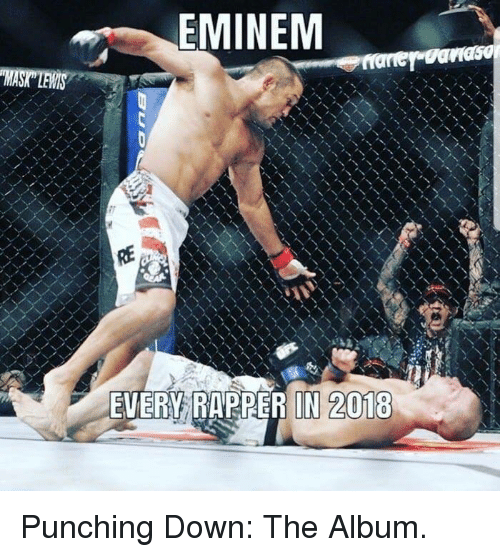 Some make fun of Eminem for being old.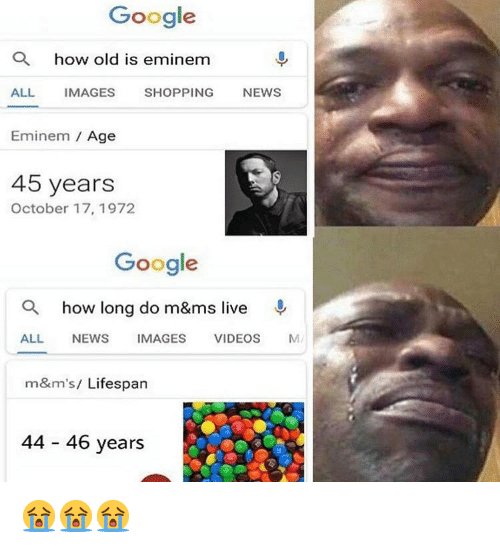 Others point out that some of Eminem's targets don't seem super frayed by the disses. Really, they go in every direction: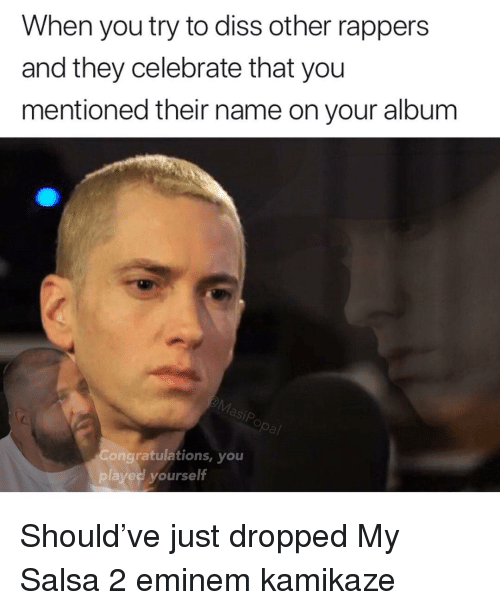 Listening to Eminem's new album like pic.twitter.com/OJp8Z6brkO

— astrosmemes (@astros_memes) August 31, 2018
September 6, 2018
Most accurate meme right now for me @Eminem #KAMIKAZƎ pic.twitter.com/bMVaVZBj61

— Sunil Sairam (@sunilsairam) August 31, 2018
https://twitter.com/djmarviesmooth/status/1036718663708168192
When you see how many people Eminem dissed on his new album https://t.co/ChUSk9pvoq pic.twitter.com/LicNT4A2tZ

— Sequel Memes (@SequelMemes) September 1, 2018
Eminem called out South African rap duo Die Antwoord in the song "Greatest," to which the two responded with a video of their own this week.
"You used to rap better on drugs," Ninja says, to laughter from partner Yolandi Visser. Despite some obvious ire, the duo seemed far less upset than many of their peers. From Machine Gun Kelly's almost immediate video response to Lil Pump's much more easygoing reply, many of those Eminem took shots at in the album have already pushed back.
Lil Pump responds to Eminem pic.twitter.com/zxyZ45cese

— HIP HOP FACTS (@DailyRapFacts) September 1, 2018
Eminem has found his way back to the top, and it is through harsh disses and eloquent rhymes. So, the same way he made it to the top in the first place. But 18 years later, his targets pushed back in real time.