Corey Struggs, the Dallas, Texas-based rapper known as C Struggs, who became a viral meme star, died of cancer on August 3 at the age of 32.
"A Young Famous Dallas, Texas Hip-Hop Rapper by the name of Corey Struggs know to many as C STRUGGS past away late Friday afternoon," his brother Wendell Richardson posted in an update to the GoFundMe campaign set up to help the rapper pay for his cancer treatment.
Although well known for over a decade in the Dallas scene, Struggs career took off in 2016 when rapper and record executive, Rick Ross collaborated with him on the song "Do It".
Ross posted "Rip C Struggs" on Twitter on the day of the rapper's death.
https://twitter.com/RickRoss/status/1025591137753395200
But Struggs was also known as "Big N*gga" or occasionally "Big Nibba" to many on social media. It's unclear when the meme began or who actually started it, but Photoshopped images featuring Struggs as a hero saving the day have been popping up on Reddit, Facebook, and other sites for over a year now.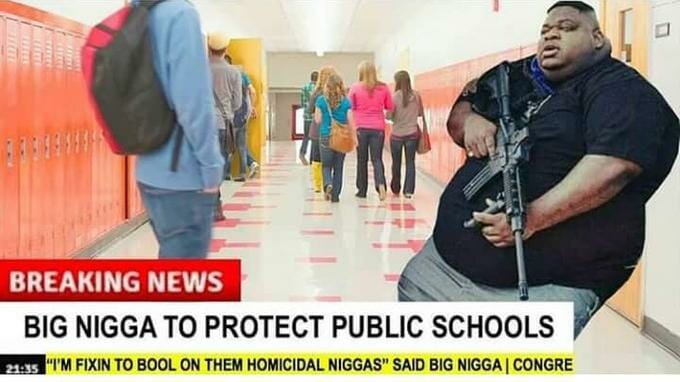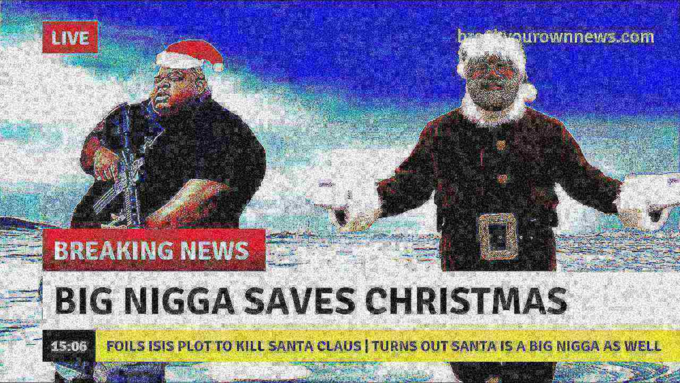 "It's just (mostly) non-adults memeing around with the idea because they find the concept of him going around doing crazy shit and saving the earth from all sorts of danger funny," the creator of the r/BigN*ggaSaga subreddit told the Daily Dot back in April.
When Struggs was diagnosed with head and neck cancer, the Reddit community rallied around him donating thousands of dollars to the GoFundMe campaign. The moderators of the r/dankmemes, one of the biggest influencers of meme culture on the internet, made "Big N*gga" the meme of the month in order to help promote his cause.
Although the idea that a group of mainly white kids creating memes using the term "Big N*gga" might seem offensive, especially considering many of them weren't even aware of who the person they were Photoshopping was in real life, his brother said they weren't upset by the memes. "It all motivates him and inspires him—you know, from where he comes from … it's all motivation. We have fun with it," he told the Daily Dot via phone.
Now new memes have started to appear mourning Struggs' passing.
https://www.facebook.com/bignibbamemes/photos/a.254704785037489.1073741829.248350135672954/424975761343723/?type=3&theater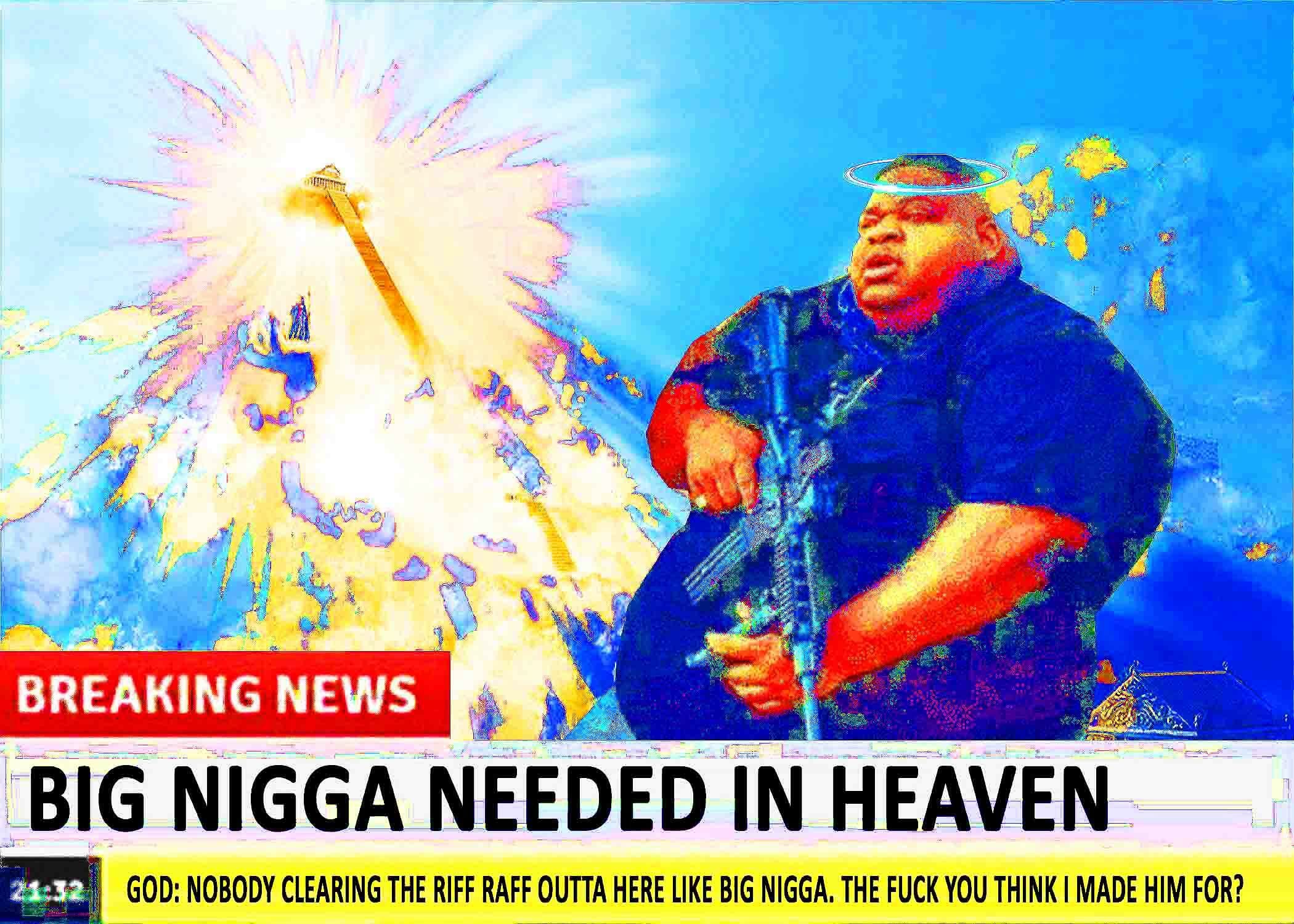 Struggs is survived by his two young sons, and his GoFundMe page is still open for those wishing to support the family.
In June of 2016, Struggs spoke to the Dallas Observer about his music and what it was like growing up surrounded by drugs and violence. The rapper hoped his songs would help inspire others to deal with hardship in their own lives. "When people listen to my music, I want it to make them want to better themselves and rise up out of this." he told the paper, "I try to let them know that this is not the only path you can take in life."