It's been more than a decade since people online started messing around with the box art of Connect Four, the classic, very-slightly-skill-testing game of lining up four consecutive checkers. The obvious joke, Connect One, has been around since 2007, according to Know Your Meme: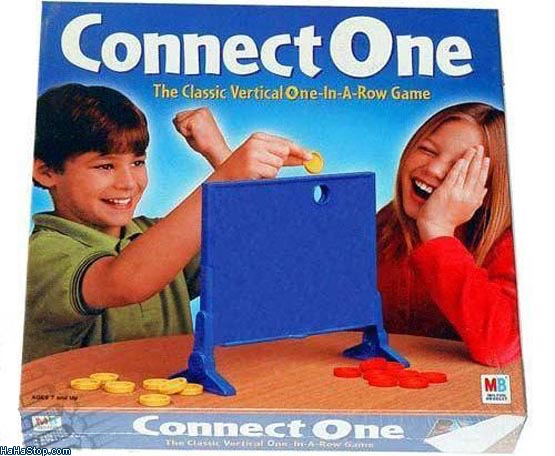 And in 2011, "Connect Flour" was featured in a popular Cracked post: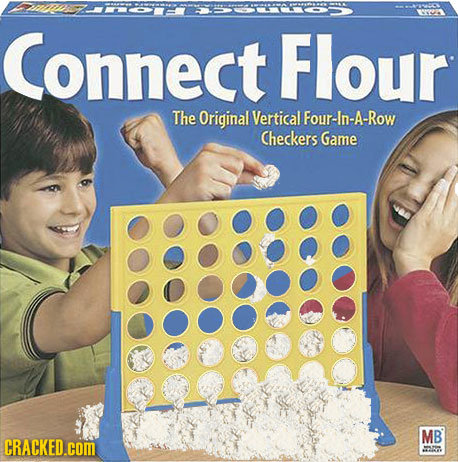 But, for some reason, 2018 has seen a resurgence of these wholesome, basic memes. Perhaps disgust and exhaustion with current events have sent memers searching for something more timeless and less topical. Perhaps it's nostalgia for the days of simple childhood games. Whatever the reason, people are editing the box text, the board, and the two children to create all kinds of bizarre scenarios.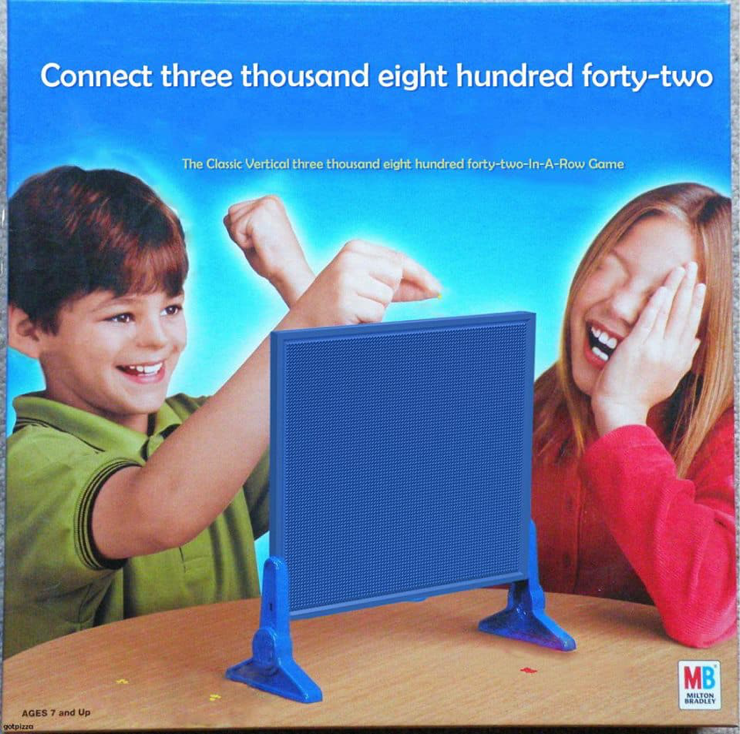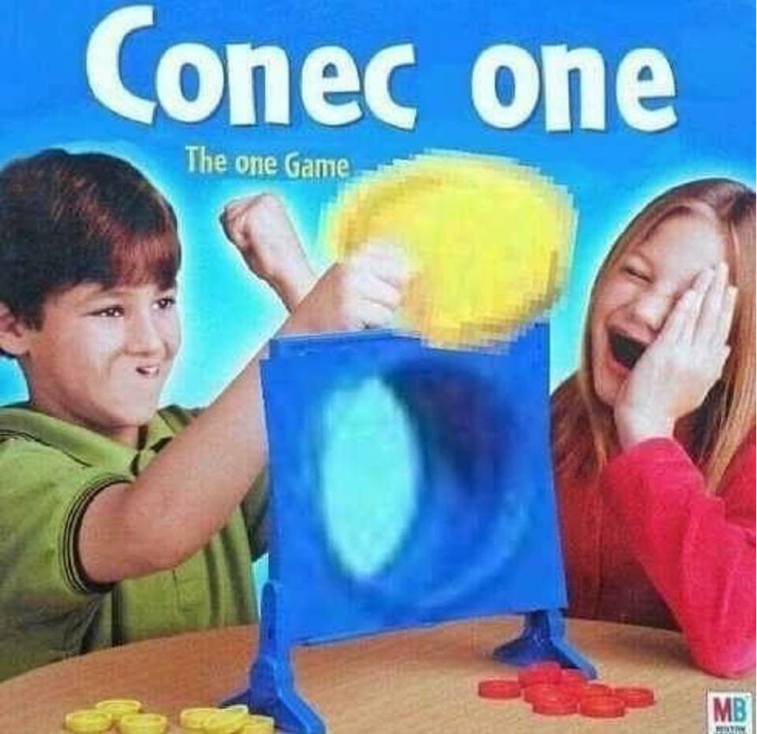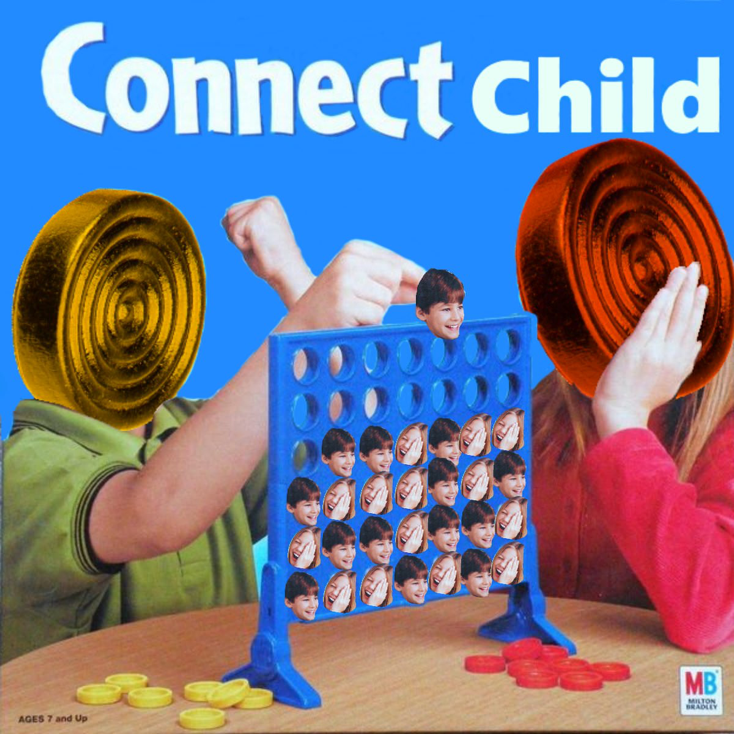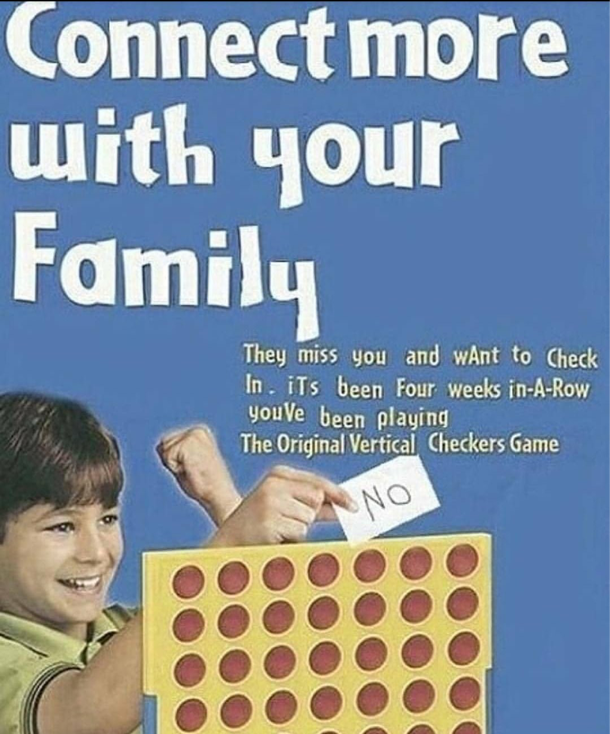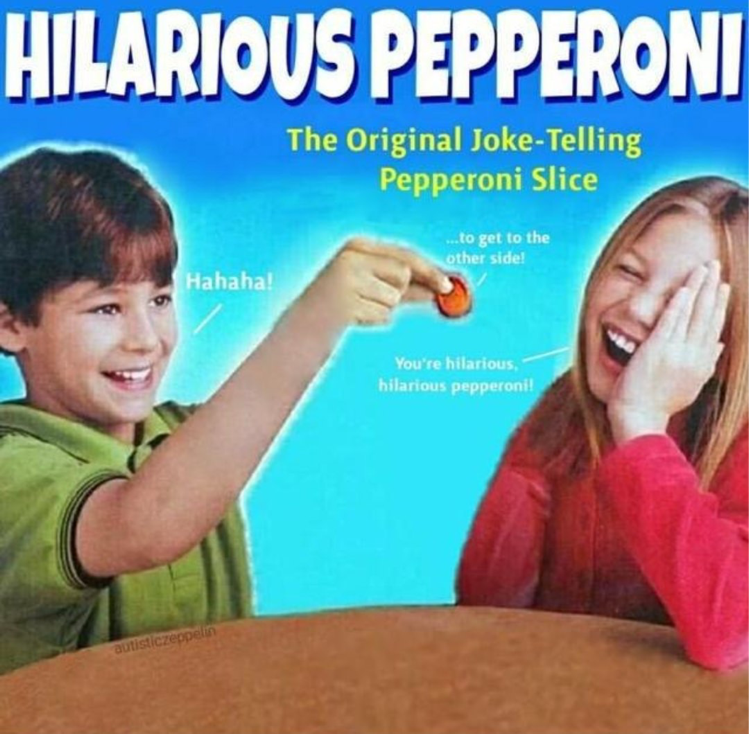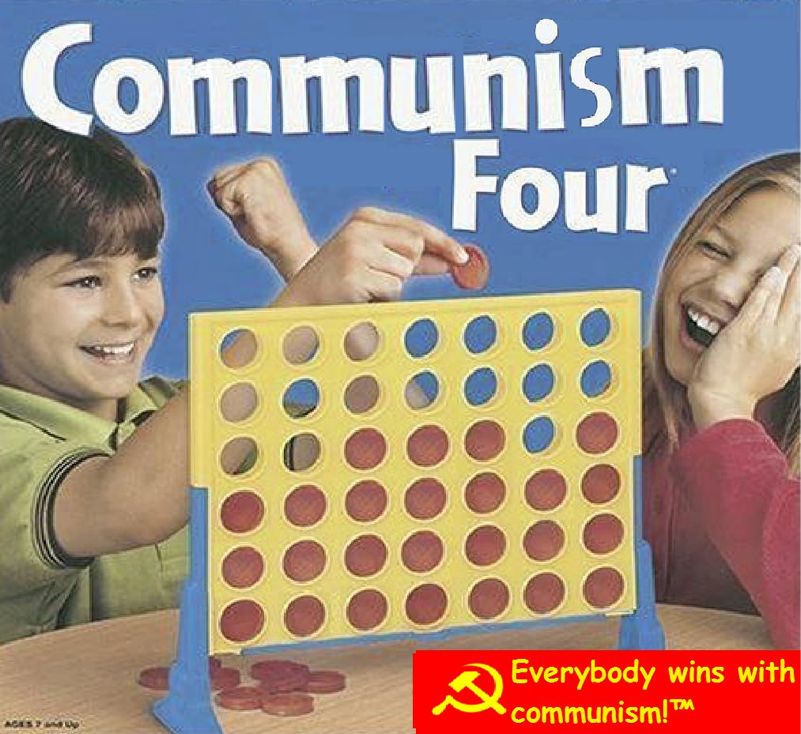 Truly, these are pretty dumb. The punchlines are gibberish. But that's what makes them so funny!
Connect Four memes have a lot of overlap with "sbubby," a meme genre that edits logos to replace the brand names with nonsense words (the name "Sbubby" is a well-known sbubby of sandwich chain Subway). The only rule is to make some attempt to mimic the actual logo's font.
In fact, a couple of Connect Four examples have popped up on the r/sbubby subreddit this week: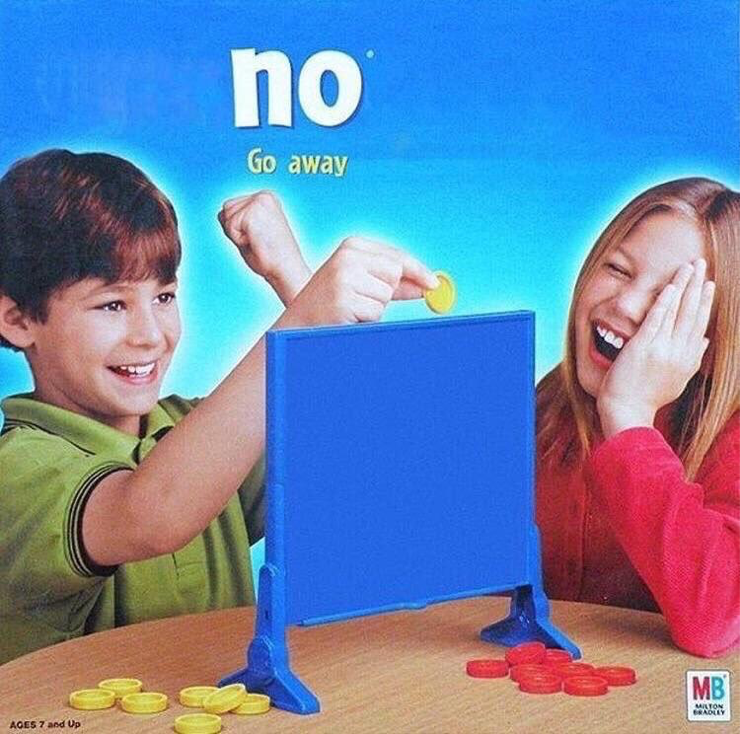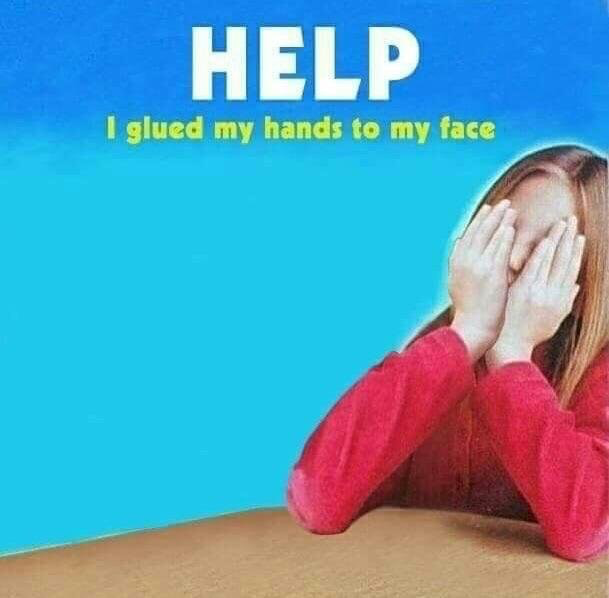 The joke, as with all Sbubby, is purely in replacing corporate messaging with your own absurd and unexpected content. What you replace it with is basically irrelevant.
It would seem that Connect Four memes, with their many potential moving parts, would have a lot of potential to overlap with past memes. For the most part, this hasn't been the case. Perhaps because Connect Four started out as a sbubby-style Photoshop meme, creators are reluctant to push the structural boundaries by totally replacing the characters or changing the original font.
There has been one masterful remix, though. This version of the Connect Four meme, posted on r/memeeconomy, is actually a take on the infamous "Loss" meme that originated with the webcomic CTRL-ALT-DEL.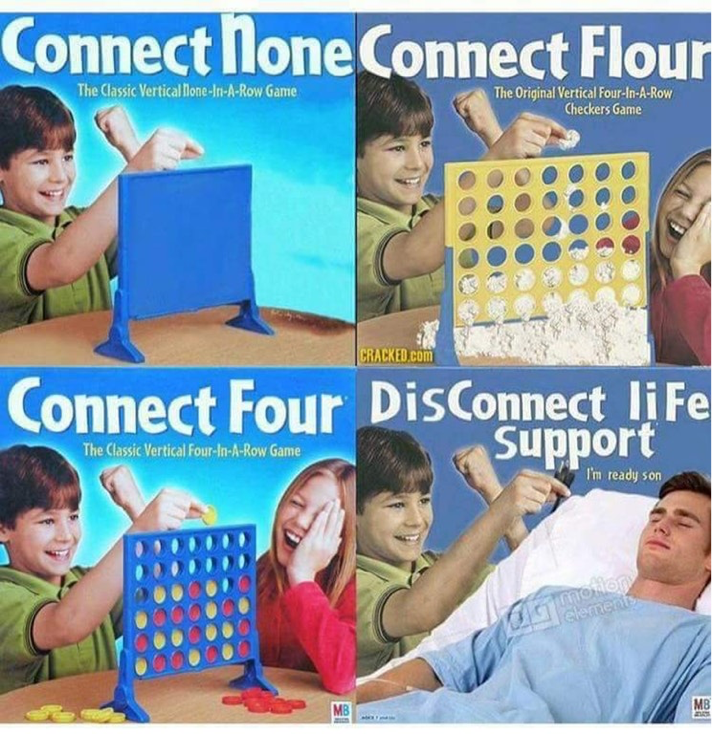 Can you see it?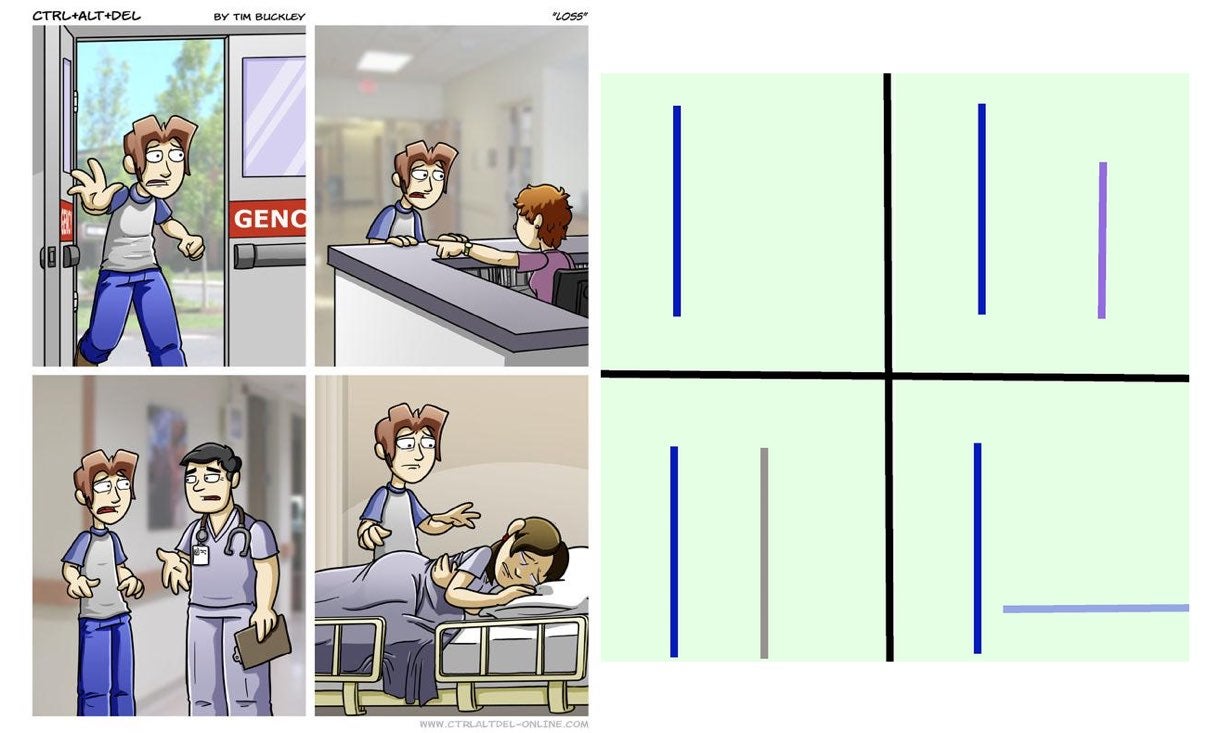 How about now?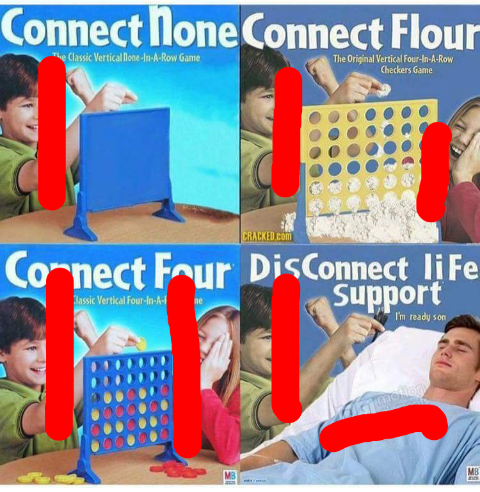 There we go. Absolutely brilliant.
Connect Four memes, because of their absurd and surprising nature, probably don't have long before their novelty wears off—again—and they retire into the internet archive for a new generation of memers to, uh, connect with. For now, though, they're back, and, as the Loss example shows, there's still plenty of room for innovation.