Avengers: Endgame is causing intense feelings of all kinds, from violent anger to inconsolable sadness. If you've been following the Marvel Cinematic Universe for some time, you probably have a favorite Avenger, perhaps a crush, maybe even a smutty fan fiction written under a clever alias. Well, today you can make those fantasies come to life (kind of).
Geeky Sex Toys has a line of Avengers-inspired sex toys called the Indulgers, and each one is uniquely hilarious and wonderful. The makers at Geeky Sex Toys are too creative in their perversion to do something as predictable and simple as realistic dildos for the whole team, so if you were hoping to buy Tony Stark's dick, I'm sorry to disappoint you. But if you're open to more unconventional sexy interpretations of the characters, look no further.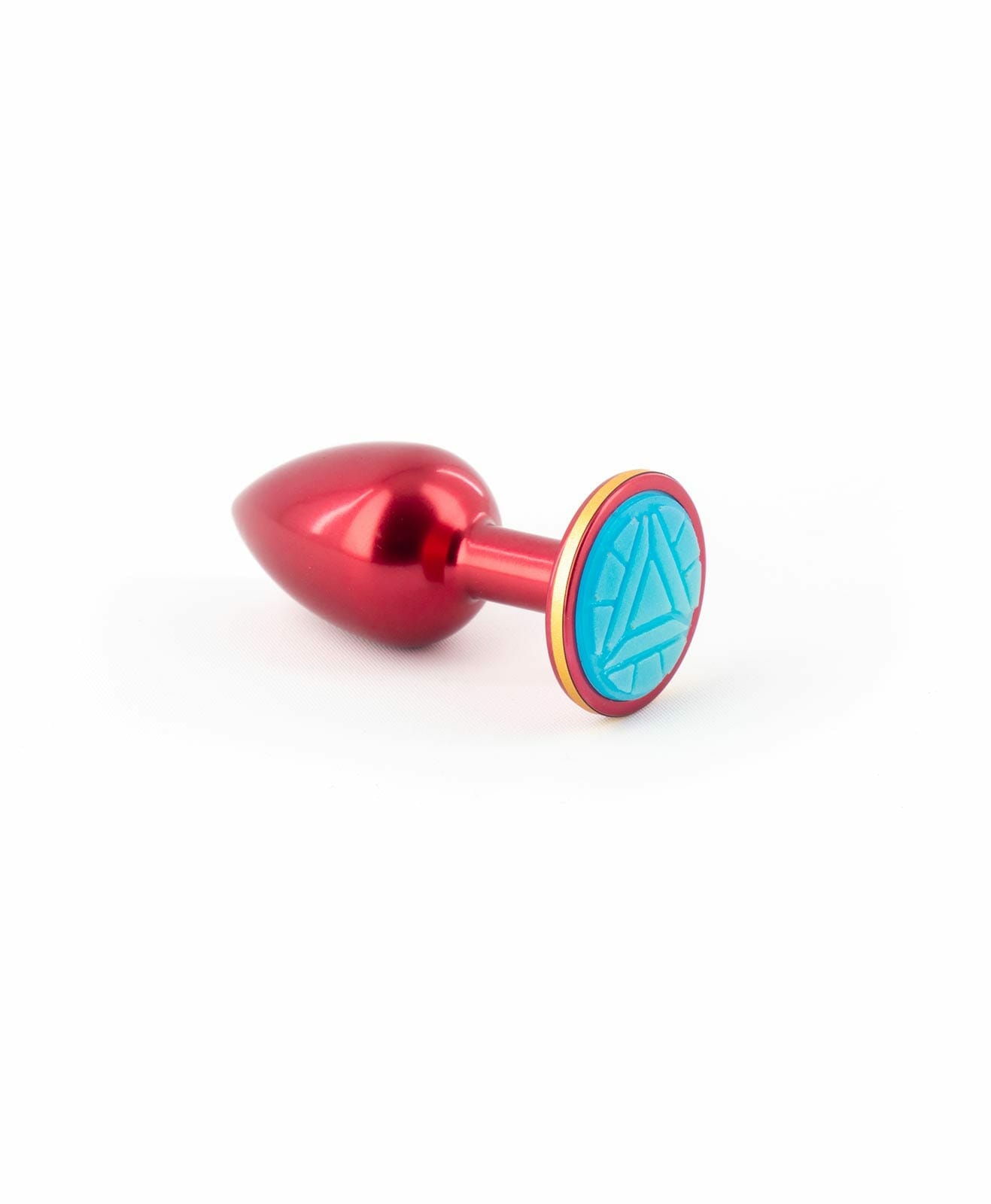 Both Iron Man and Captain America are represented by themed butt plugs, for $55-60. The Arse Reactor is a metallic red with a glow in the dark base, and Captain Anal gives the phrase "That's America's ass" a whole new meaning.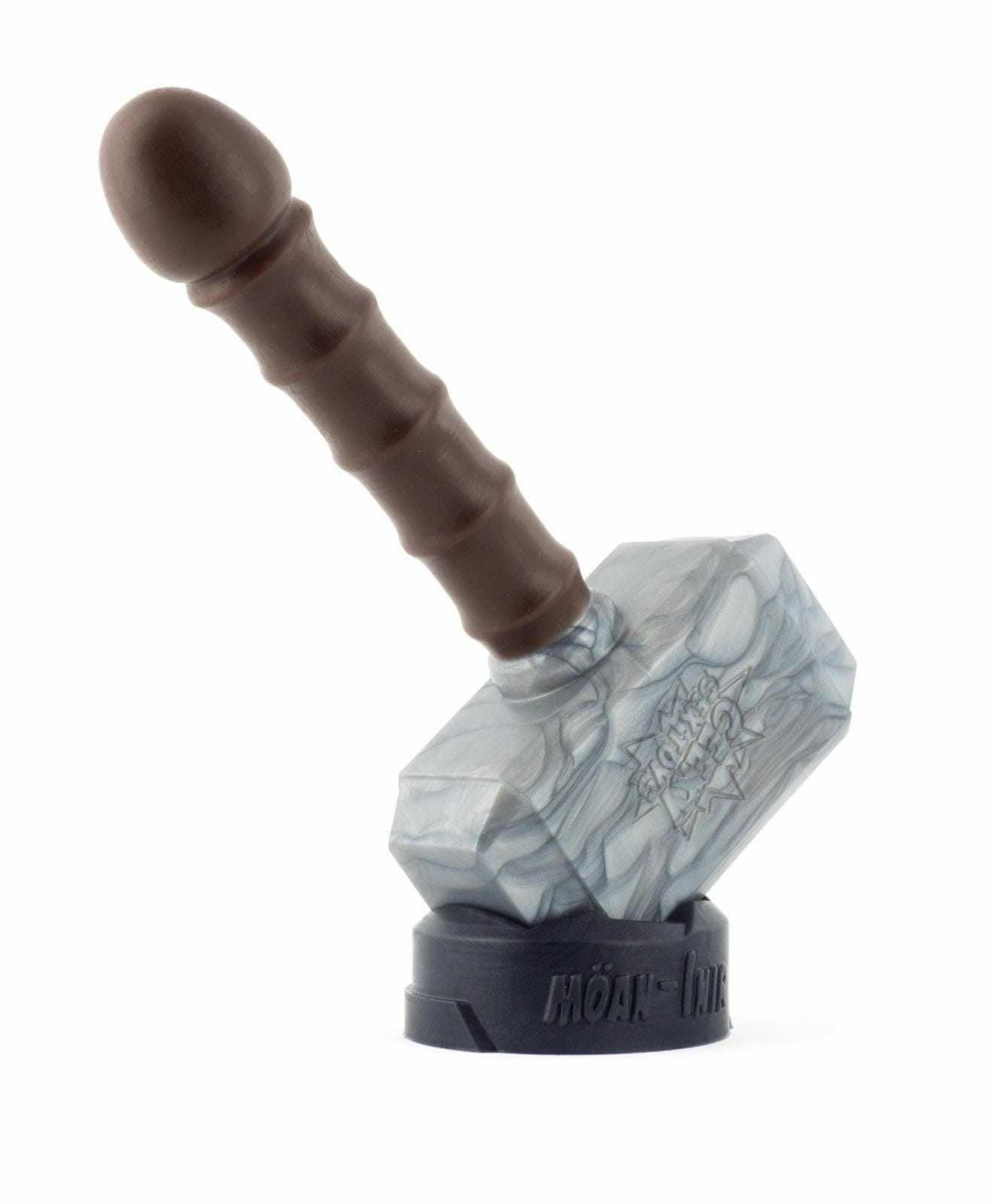 Thor and Hawkeye are represented by fuckable versions of their weapons. The HawkAss Dildo is shaped like an arrow, and yes, it does have a flared base so it is totally safe to put it in your ass. If you're looking for something more powerful, check out Thor's Möan-lnir, and see if you are worthy… of achieving an orgasm from a silicone sex toy hammer.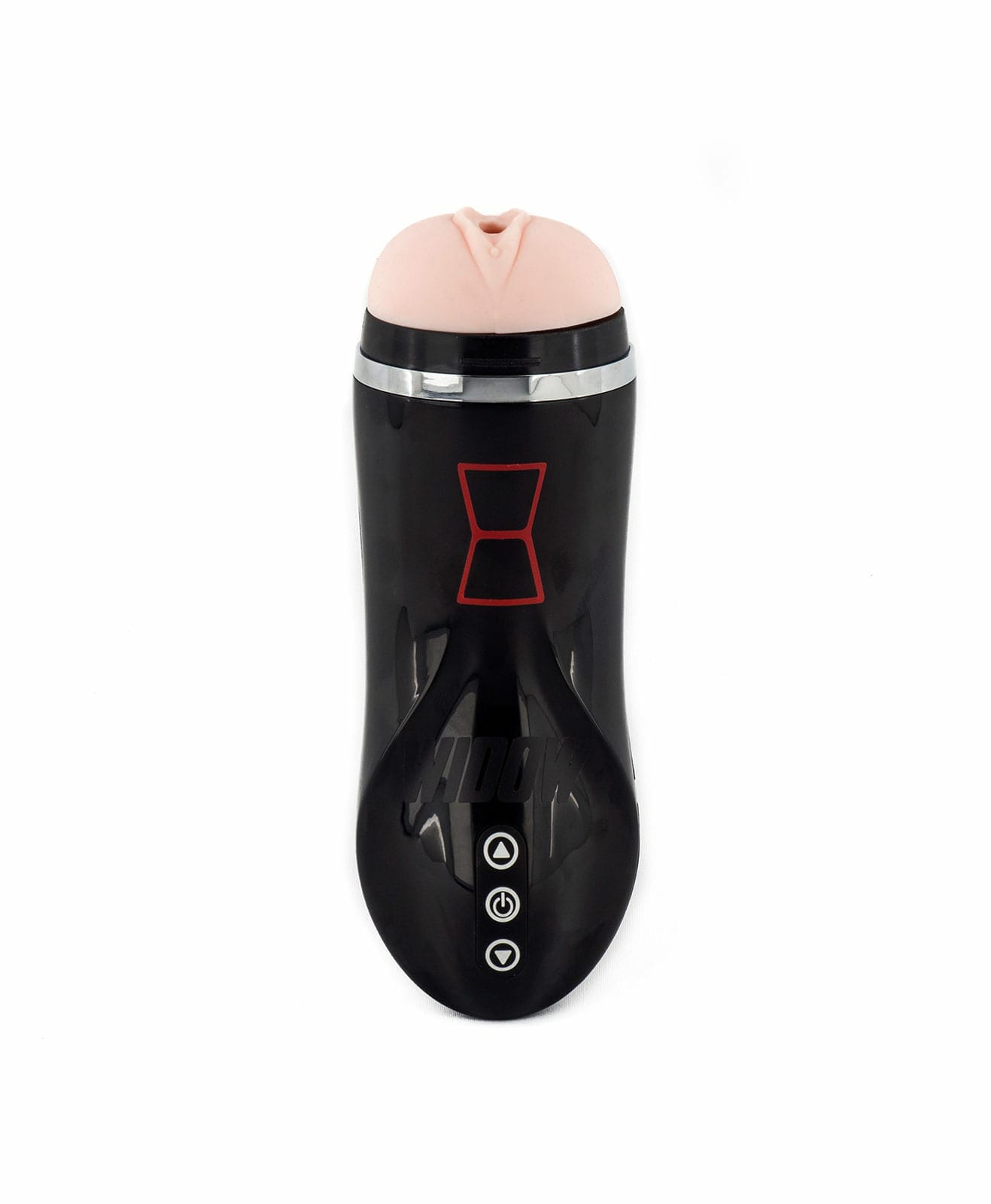 Black Widow and the Hulk got more traditional sex toy treatments. Black Widow's masturbator pays homage to her costume and even has a vibrating function. No nerdy dildo collection is complete without a massive green phallus, and Geeky Sex Toys delivers with the Incredible Dong, an 8.5" by 7.8" brilliant green, ragingly veiny dildo. You can finally smash with your green monster boyfriend for $99.
After Avengers: Endgame, it may be hard to move on, but a little love from your favorite Avenger may just do the trick.
READ MORE: