Eccentric actor Shia Labeouf  has said he intends to spend the duration of the Trump administration in protest, via a livestreamed art installation called "He Will Not Divide Us." Labeouf has already had to relocate the project twice due to clashes with alt-right trolls and white supremacists, and now it seems 4chan has discovered his latest secret location after just one day.
"He Will Not Divide Us" moved from Queen, New York, to Albuquerque, New Mexico, before settling this week in its latest home, which Labeouf and his collaborators did not publicly disclose.
https://t.co/7y83TPB4d1
NOW LIVE

Unknown Location pic.twitter.com/TwB1kTKySD

— Shia LaBeouf (@thecampaignbook) March 8, 2017
But that didn't stop internet sleuths on 4chan's pro-Trump politics board, /pol/, who were hellbent on trolling the actor. They spotted planes flying over the new site on the live video feed, then used online flight radars to pin down the location, according to right-wing news site Heat Street.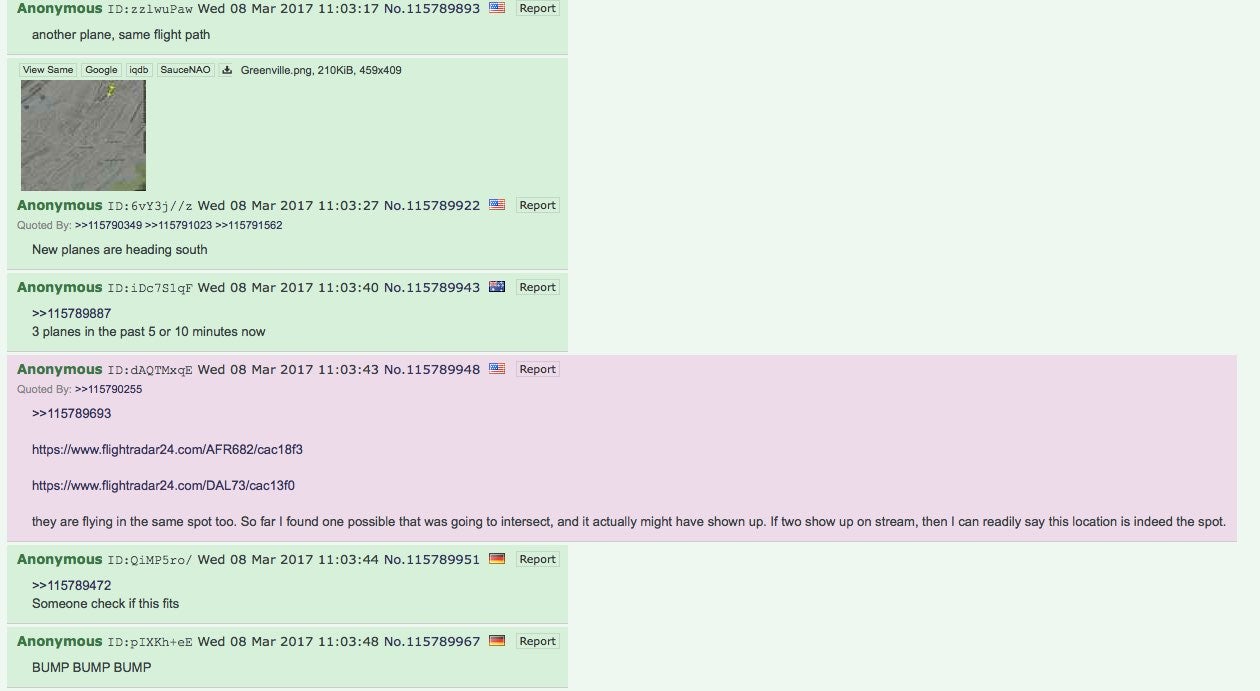 After narrowing down the location to Greenville, Tennesee, /pol/ posters eventually used the positions of the stars to locate Labeouf behind a house on some private property in the middle of nowhere, Heat Street reported. Trolls who were already near Greenville—it's not clear if they were from /pol/ or the slightly more extreme 4chan spinoff 8chan—then apparently moved in to covertly take down LaBeouf's "He Will Not Divide Us" flag and replace with a flag of the alt-right's adopted mascot, Pepe the Frog.
According to Get Riced, a site that was cheering on the /pol/ trolls as they captured Labeouf's flag, the anti-Labeouf group used a car horn as the final step in finding the art installation's new hideout.
"Immediately, someone in the area hopped into their car and drove around honking as they went. When the honks were heard on the stream, the driver returned and reported their location at the time the honks were picked up by the camera's microphone," Get Riced reported.
The flag now allegedly belongs to a member of /pol/ who posted a photo of it with a timestamped sign attached as proof.
The latest iteration of the livestream only lasted a day and a half, and now Labeouf will have to find another new home. No matter where he goes, there's a small, but dedicated army of griefers waiting to track him down.