The recent $2 billion acquisition of Minecraft by Microsoft—and the departure of founder Markus Persson (aka. Notch) from the company—has left pundits speculating wildly over the future of the sandbox building game. One YouTuber thinks he has the answer.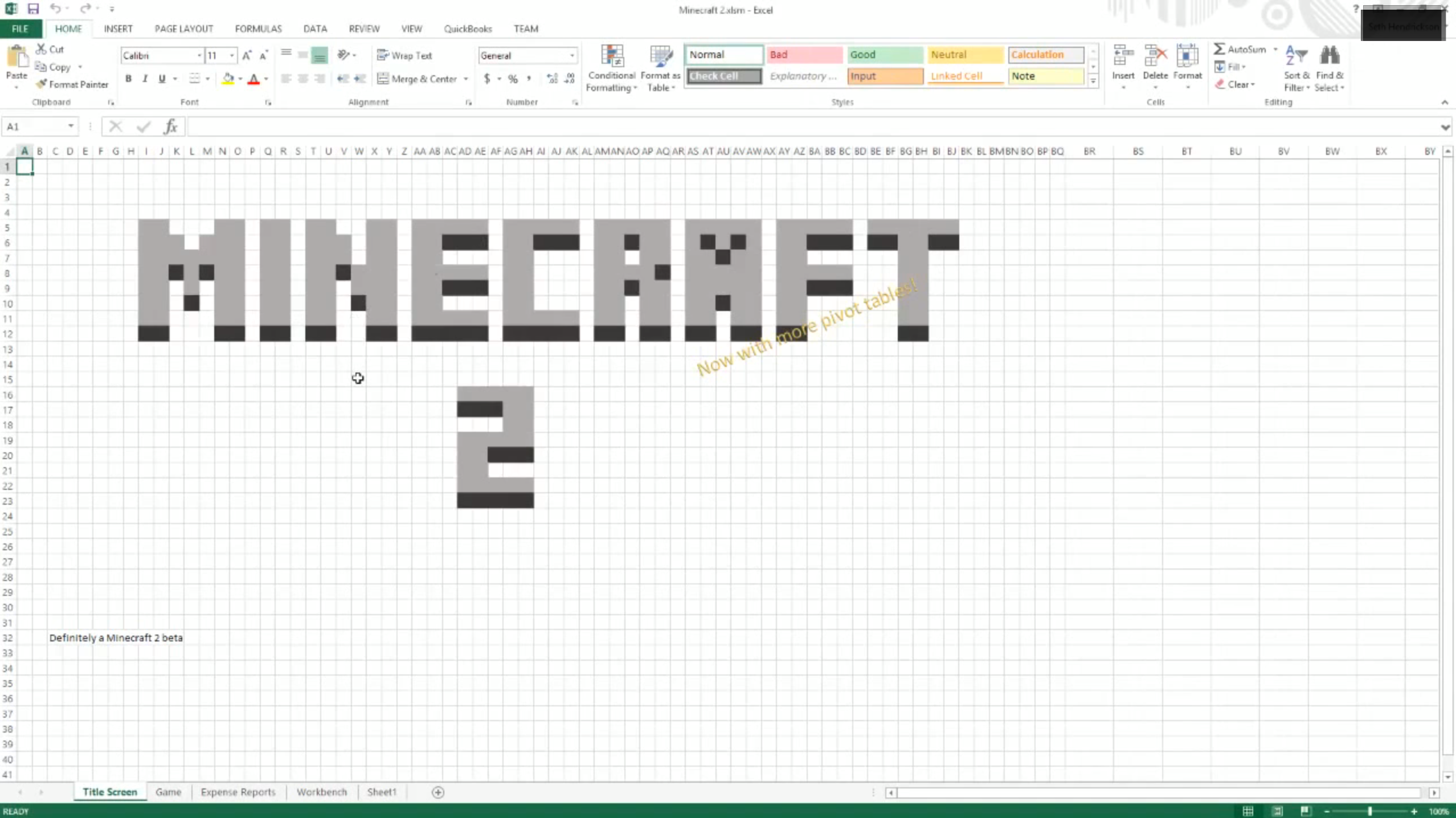 That's right—it's Minecraft in Microsoft Excel.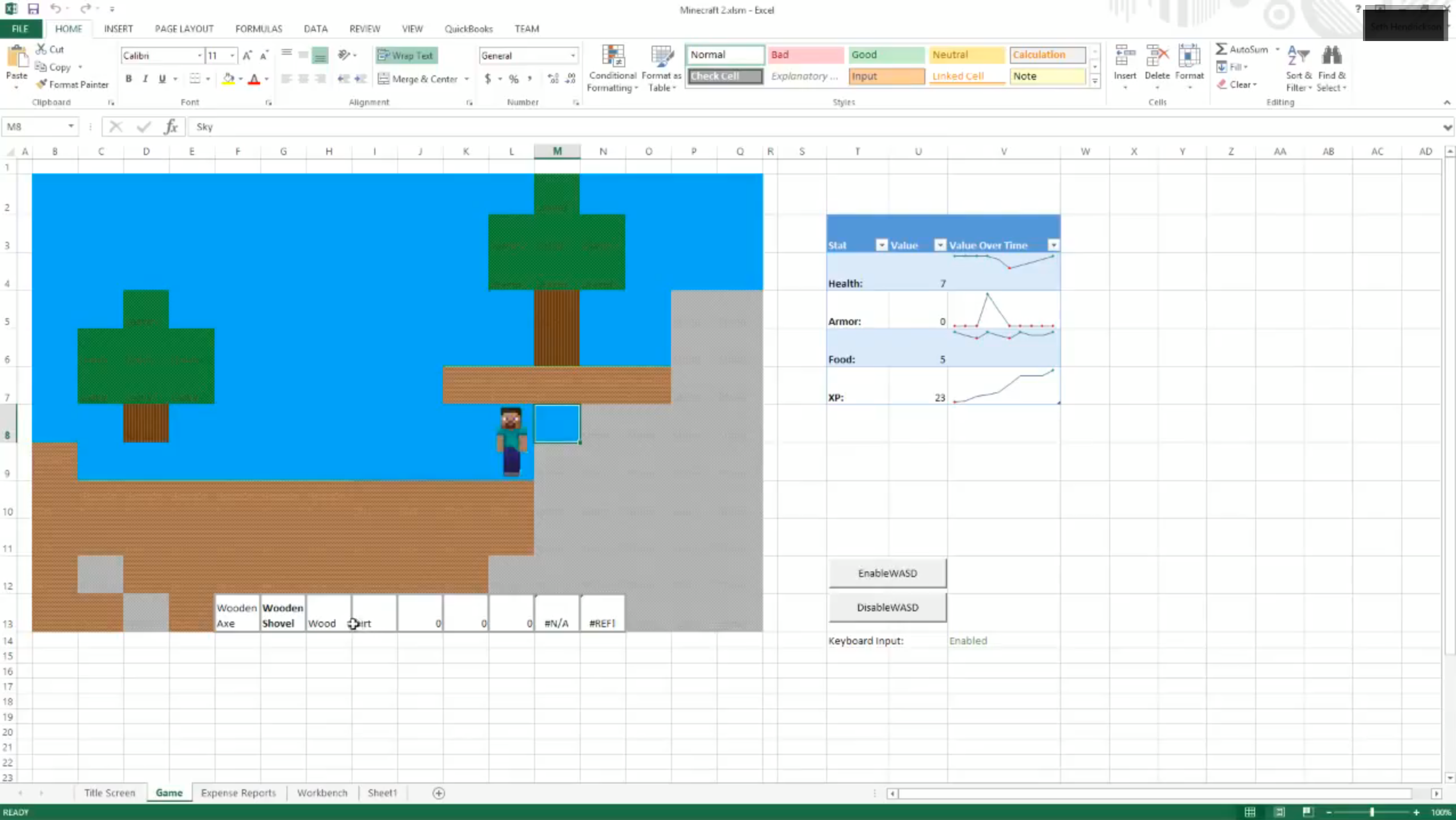 From crafting to woodcutting, all the classic elements of Minecraft are there, with that signature Microsoft feel.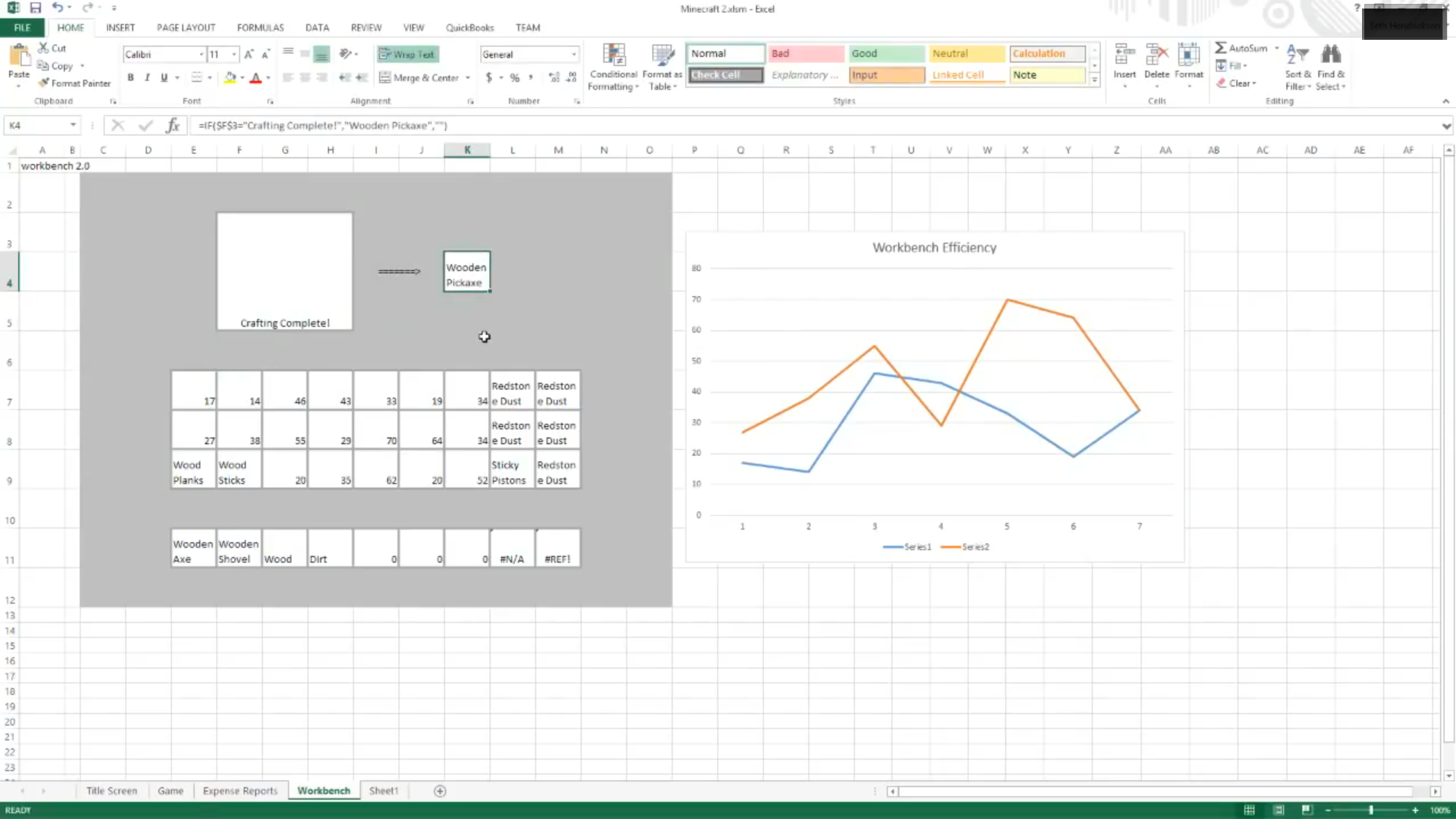 What makes this video by SethBling particularly impressive is that it's not just a clever mock-up—it actually works. It's a fully-functional version of Minecraft simulated in the spreadsheet software, and it's free for anyone to download.

Still, it's not as impressive as Minecraft in Minecraft.
H/T Kotaku | Screengrab via TeamMojang / YouTube | Remix by Rob Price