Game of Thrones promised an epic battle scene with the final season's third episode, "The Long Night," and boy, did it deliver. The only problem? Nobody could see what the hell was going on. Fans had eagerly awaited the showdown between the faction hunkered down at Winterfell and the Night King's approaching army of wights, but unfortunately, when the episode aired, the action was so dark and muddied that it was nearly impossible to understand who was killing who.
3 ways to watch Game of Thrones for free
Cinematographer Fabian Wagner placed the blame on the fact that most people supposedly "don't know how to tune their TVs properly." "A lot of people also, unfortunately, watch it on small iPads, which in no way can do justice to a show like that anyway," he added.
Yet Wagner admitted that the showrunners intended for it to be a dark episode, which was filmed over the course of 55 grueling night shoots.
Regardless of their intention, the criticism was not undue, and some fans have taken it on themselves to brighten up the episode. The difference is stark (no pun intended), as you can see in the following side-by-side YouTube comparison video.
https://youtu.be/yS8ZsWBC0x4
Others have taken to Reddit to share brightened photos and video, such as these breathtaking stills of the dragons in flight, and another of Bran in the courtyard, surrounded by corpses.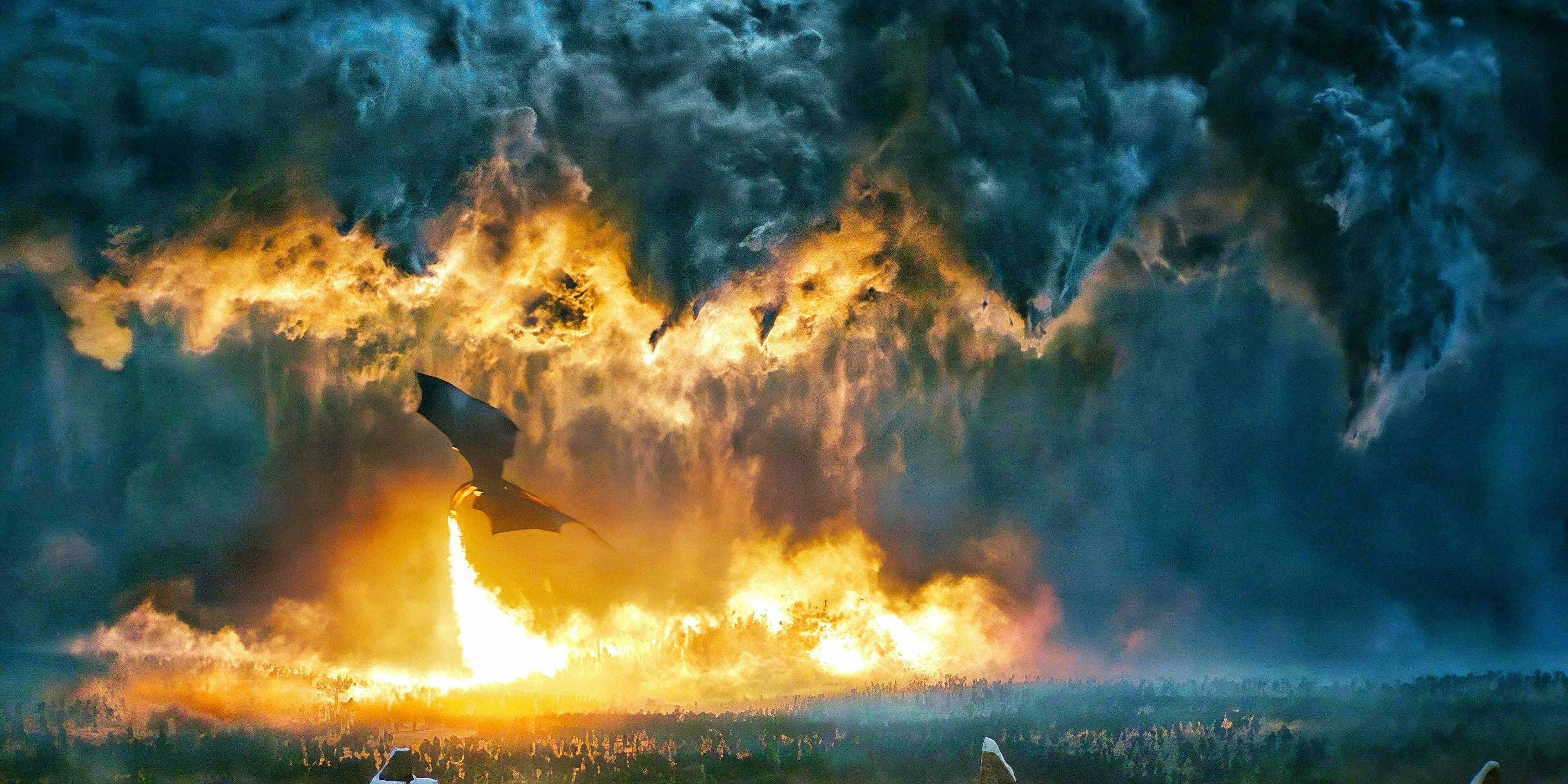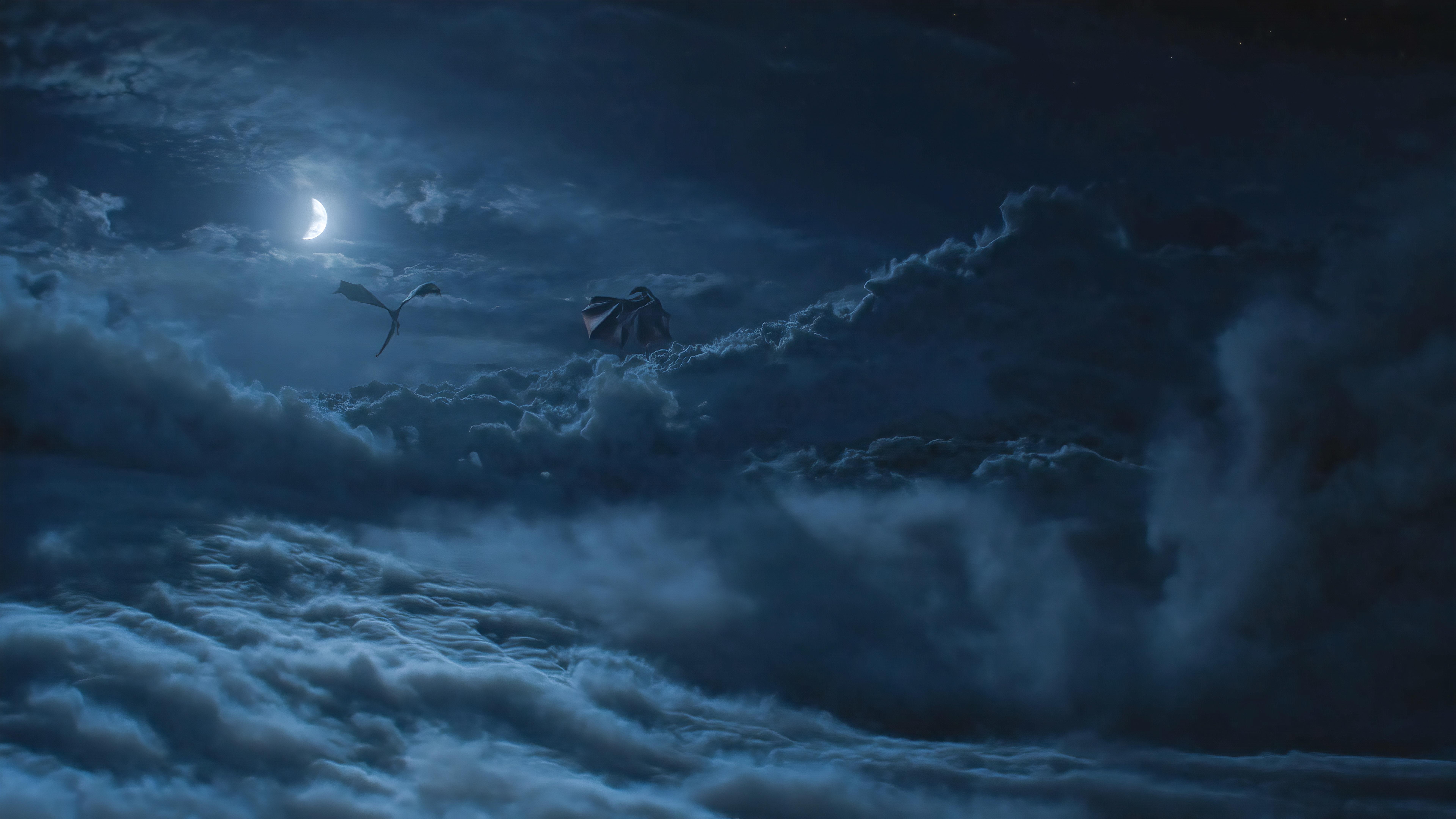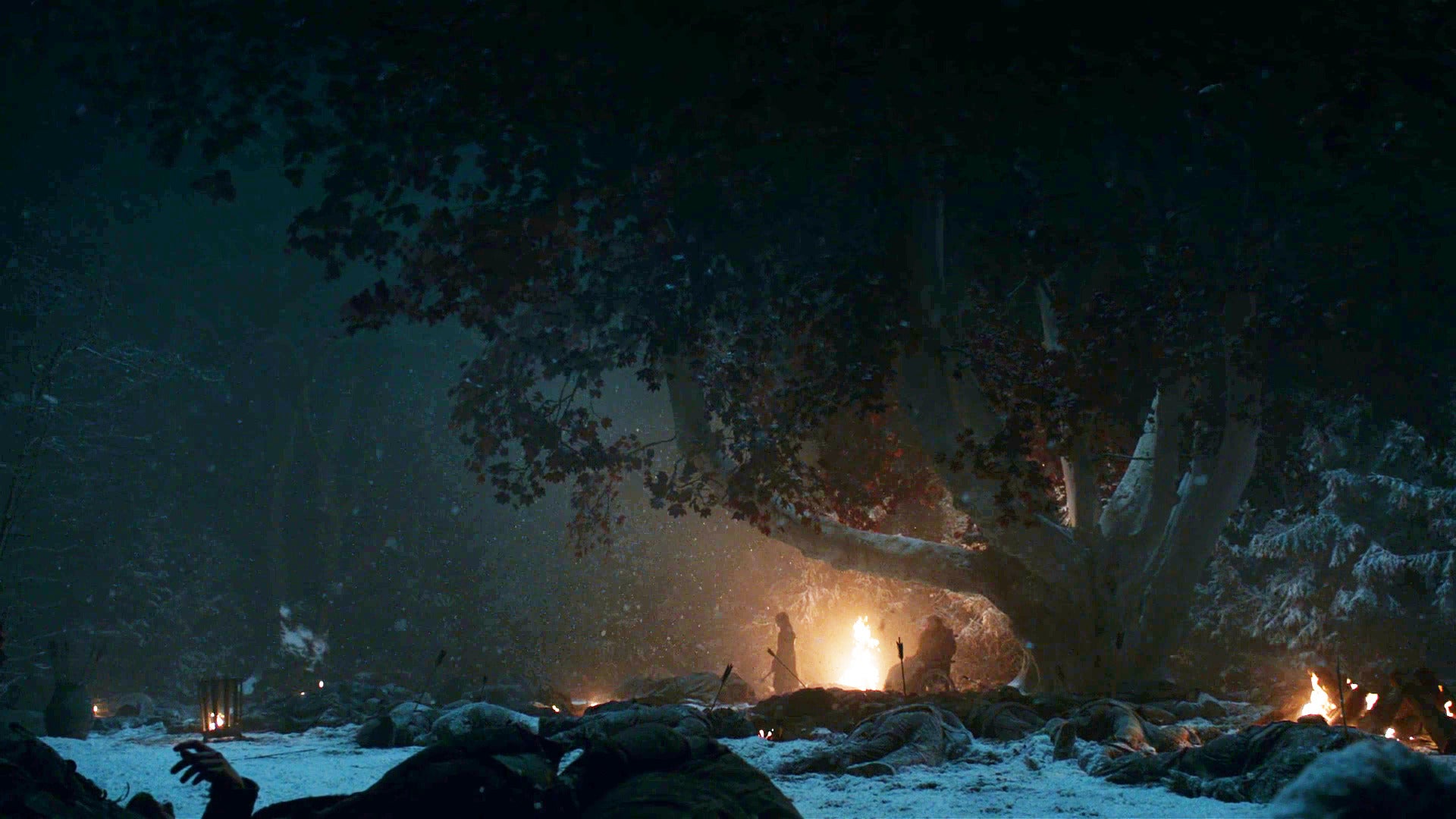 Because the action-heavy scenes were particularly difficult to follow, others uploaded video of pivotal moments, such as when the dead awoke in the "safest place in Winterfell" and when the White Walkers descended on the Unsullied soldiers.
[SPOILERS] S08E03 Crypts scenes – brightness UP from gameofthrones
[SPOILERS] S08E03 First wave of the dead, brightness and contrast increased a bit from gameofthrones
One of the same Redditors also brightened arguably the most convoluted scene of all, when Viserion and Rhaegal battle in mid-air:
[SPOILERS] S08E03 Fight of the dragons – brightness UP, speed DOWN from gameofthrones
Honestly, since the episode was stressful enough as it was, maybe it's better that we didn't see everything on the first go-round, or people might have actually dropped from heart attacks.
READ MORE: