Samsung just released a glitzy new flip phone in Korea that will make your expensive smartphone look downright bland.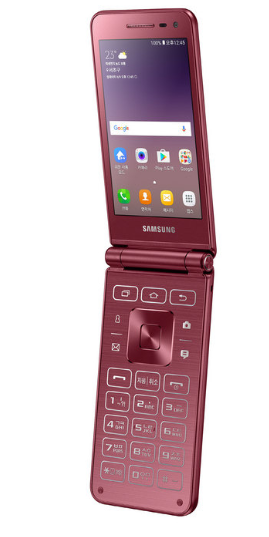 The Samsung Folder 2 comes in a gorgeous two-tone purple and pink color scheme with a brushed metallic finish. It's powered by a Snapdragon 425 processor and comes equipped with a 3.8-inch display at WVGA resolution (that's a rather paltry 800×480). It also features 2GB of RAM, storage expandable up to 256GB, and a 1,950 mAh battery. As we've come to expect from Samsung, the camera specs are pretty solid: a 5-megapixel front-facing snapper and an 8-megapixel lens on the back.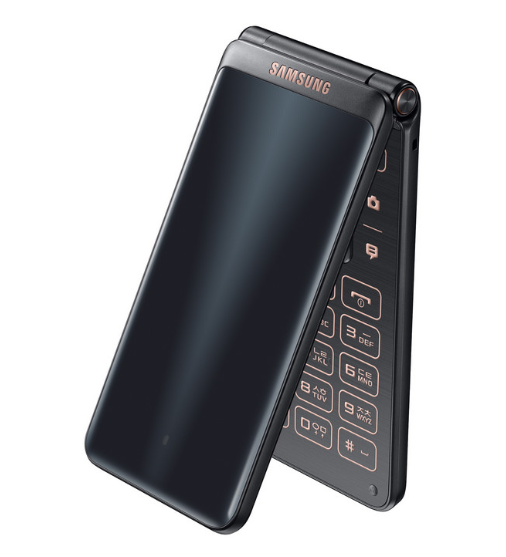 Samsung, which already produces one of the most advanced smartphones in the world, seems to think the flip phone is on the verge of making a return. What is even more surprising is that the phone will be released in South Korea, one of the most developed nations in the world. Then again, flip phones continued to grow in Japan, one of the most technology-advanced nations, up until last year.
The Android Marshmallow-powered Samsung Folder 2 is available in South Korea for around $260.
H/T ZDNet