YouTube remains a safe harbor for a pair of white nationalist recruitment channels that have been linked to murders and calls to arms like "gas the kikes, race war now." The company has no plans to take them down.
Despite reports by Vice and the Daily Beast, YouTube has said that it won't censor the content. Warning labels currently precede clips like "Doomsday Hatecamp 2017," and there are no recommended videos, comments, or sharing options on these videos.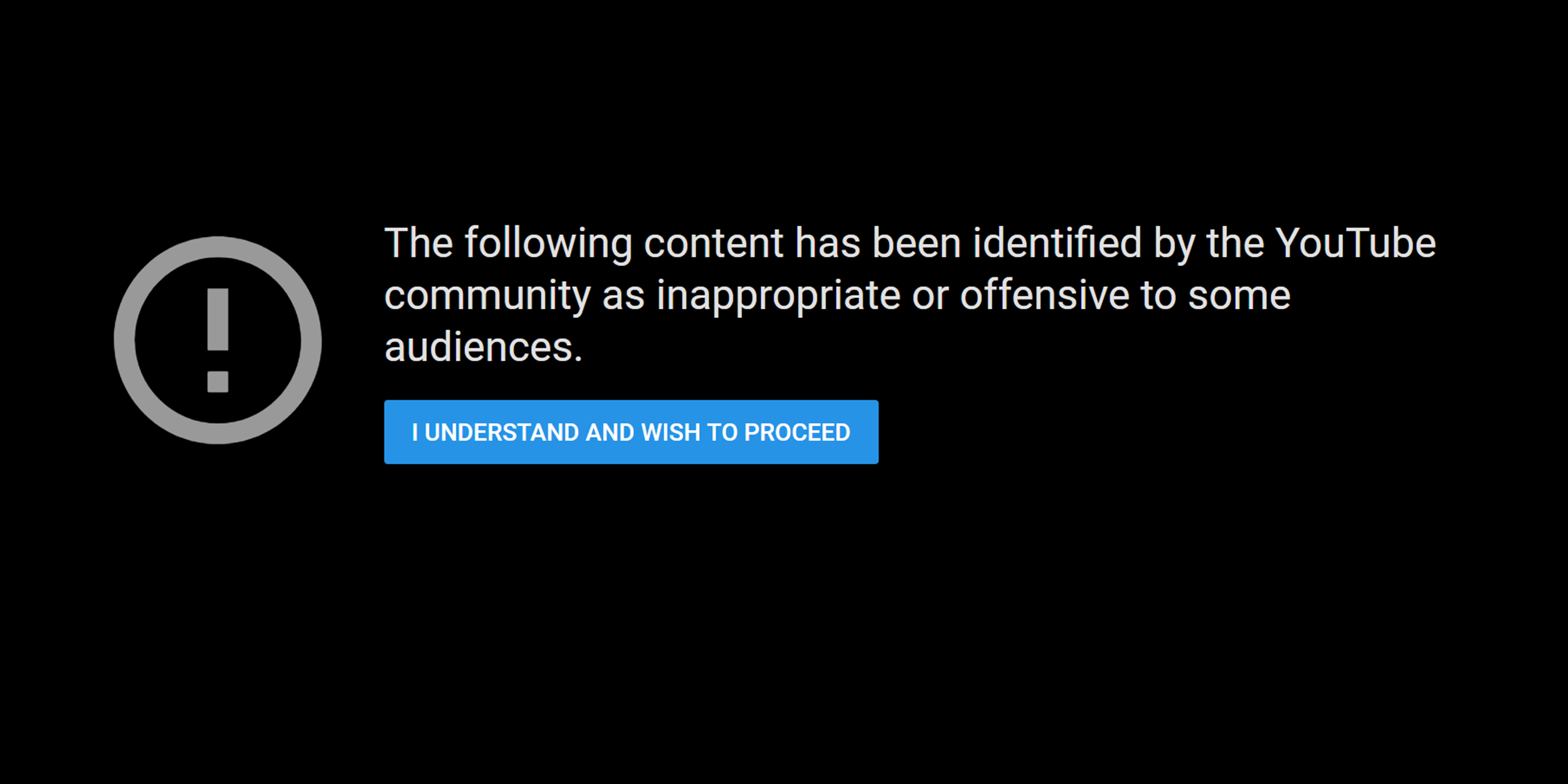 Neither neo-Nazi hate group, Atomwaffen or the Traditionalist Worker Party, have public Twitter or Facebook pages. Atomwaffen has been implicated in five murders since May. As ProPublica reports, that includes the killing of a gay Jewish student at the University of Pennsylvania.
Atomwaffen, which means "nuclear weapon" in German, may have 20 sleeper cells in the United States and communicates via encrypted and secret chats, according to ProPublica. YouTube is, thus, its storefront. As the Daily Beast notes, its videos also appear to be flagrantly violating YouTube's terms of service, which ban "content that promotes violence against or has the primary purpose of inciting hatred against individuals or groups based on certain attributes, such as: race or ethnic origin, religion, disability, gender, age, veteran status, sexual orientation/gender identity."
As of Tuesday, the Atomwaffen channel is freely searchable on YouTube and boasts more than 1,900 subscribers. Only one video appears on its landing page, but it links to a "backup channel," AWDtv, which hosts nine videos. The Traditionalist Worker Party, whose members were in attendance at the infamous Unite the Right rally in Charlottesville, Virginia, last year, has 7,000 subscribers and 56 videos. This channel is less inflammatory in presentation, featuring academic lectures from its thought leaders and even a PBS interview with white nationalist leader Matthew Heimbach. Yet its "What Is National Socialism?" primer encourages viewers to work "against the international Jew," as the Daily Beast writes. It was banned from Twitter in December.
YouTube did not respond to a request for comment.
H/T The Daily Beast