X-Men: Days of Future Past may not be coming to theaters until May 2014. But in today's digital age, it's never too early to start a viral marketing campaign. 
A new website for the highly anticipated film centers on Trask Industries, the company that creates the mutant-hunting Sentinel robots in the X-Men universe. Marvel and 20th Century Fox did a great job of creating an elaborate website for the fictional company run by Bolivar Trask (played by Peter Dinklage in the film). It includes a full-length commercial celebrating Trask Industries' 50th anniversary.
According to the site, Trask founded the company in 1967 with the goal of "advancing human progress through technology and genetics"—which of course includes defending humanity from the mutant threat by preemptively neutralizing them. The explanations of the X-Gene and the Sentinels' creation are interesting and thorough. The team put a lot of effort into this fake site.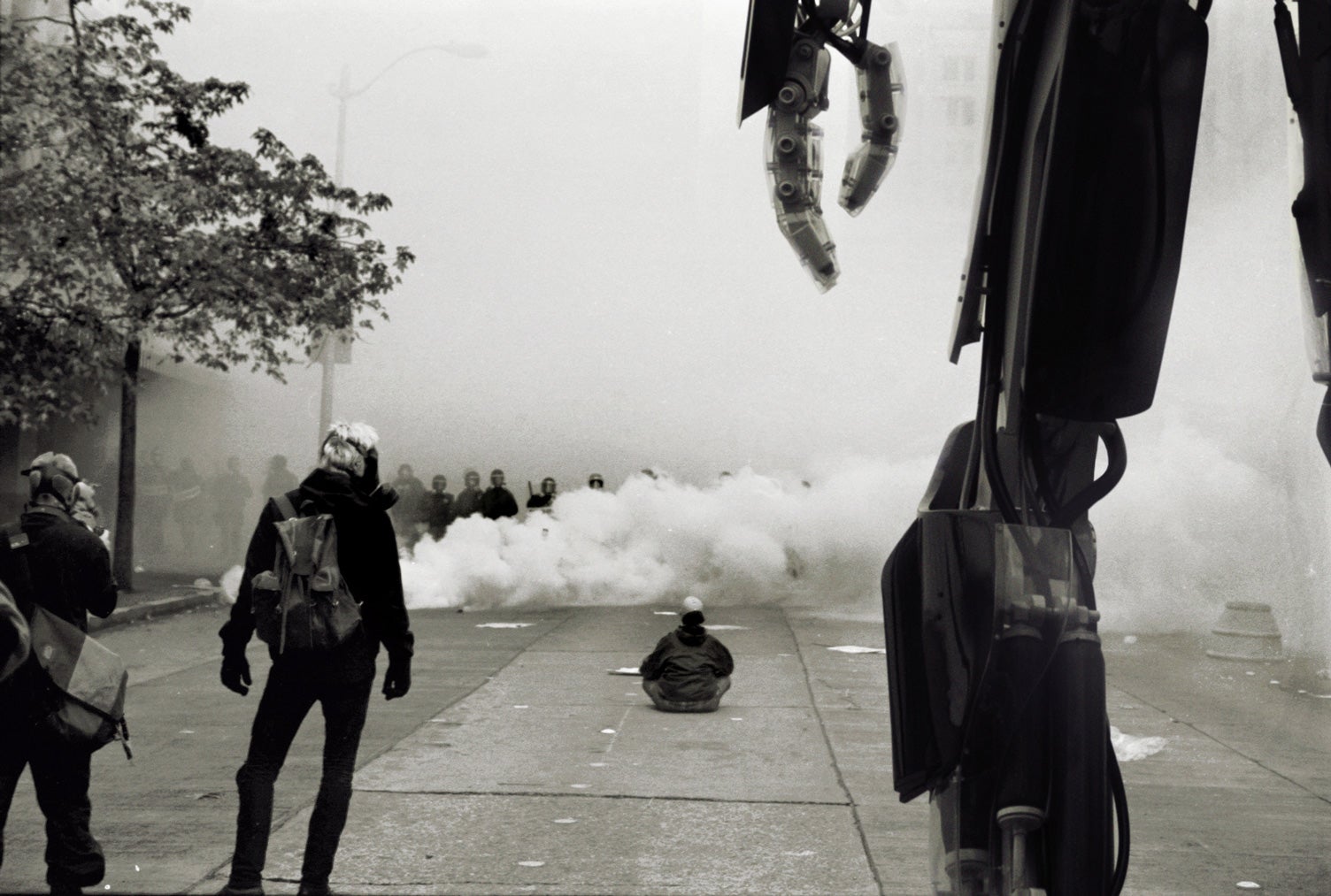 If the intricate pages aren't enough to get your attention, then the amazing photos of Peter Dinklage as Trask with a '70s-style haircut and mustache definitely will. In addition to pictures there's fake footage on the site of Trask busy in his laboratory, the perfect picture of the studious scientist working for humanity. I, for one, can't wait to see the Game of Thrones star in action.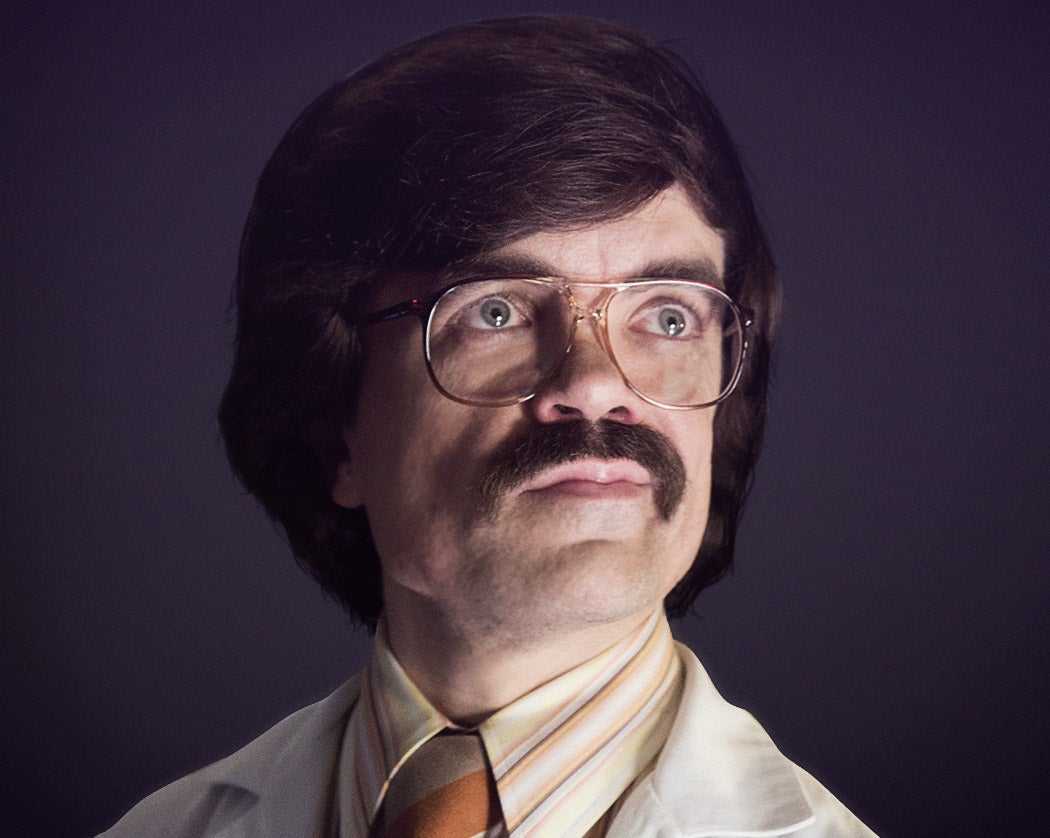 Of course the looming imagery of the Sentinels throughout the website exude a foreboding feeling that is sure to be repeated in the film. X-Men fans, if you're familiar with the robots, get excited.
It's an extremely early marketing move for X-Men, but the Dinklage sneak peeks should silence all cynics. 
Images via Trask Industries