BY SAM GUTELLE
Though Bitcoin's value plummeted over the Super Bowl weekend, digital entrepreneurs and investors are still looking for ways to cater to the growing public interest in cryptocurrencies and blockchain-based technologies. One of the more intriguing bets to emerge is Lino, which has raised $20 million in funding to build a video platform based on micro-payments.
The Lino team, based in California, has adopted a philosophy espoused by cryptocurrency enthusiasts, who believe the secure commodity is well-suited for use by digital content creators. On Lino, videomakers are paid with tokens, with the idea being that those who produce the strongest work will receive the best payouts.
"We're trying to create a decentralized autonomous video content community," Lino CEO Wilson Wei told TechCrunch. "The problems of YouTube and Twitch were that those companies are profit driven and in order to maximize that content they have to squeeze more content out of creators and users."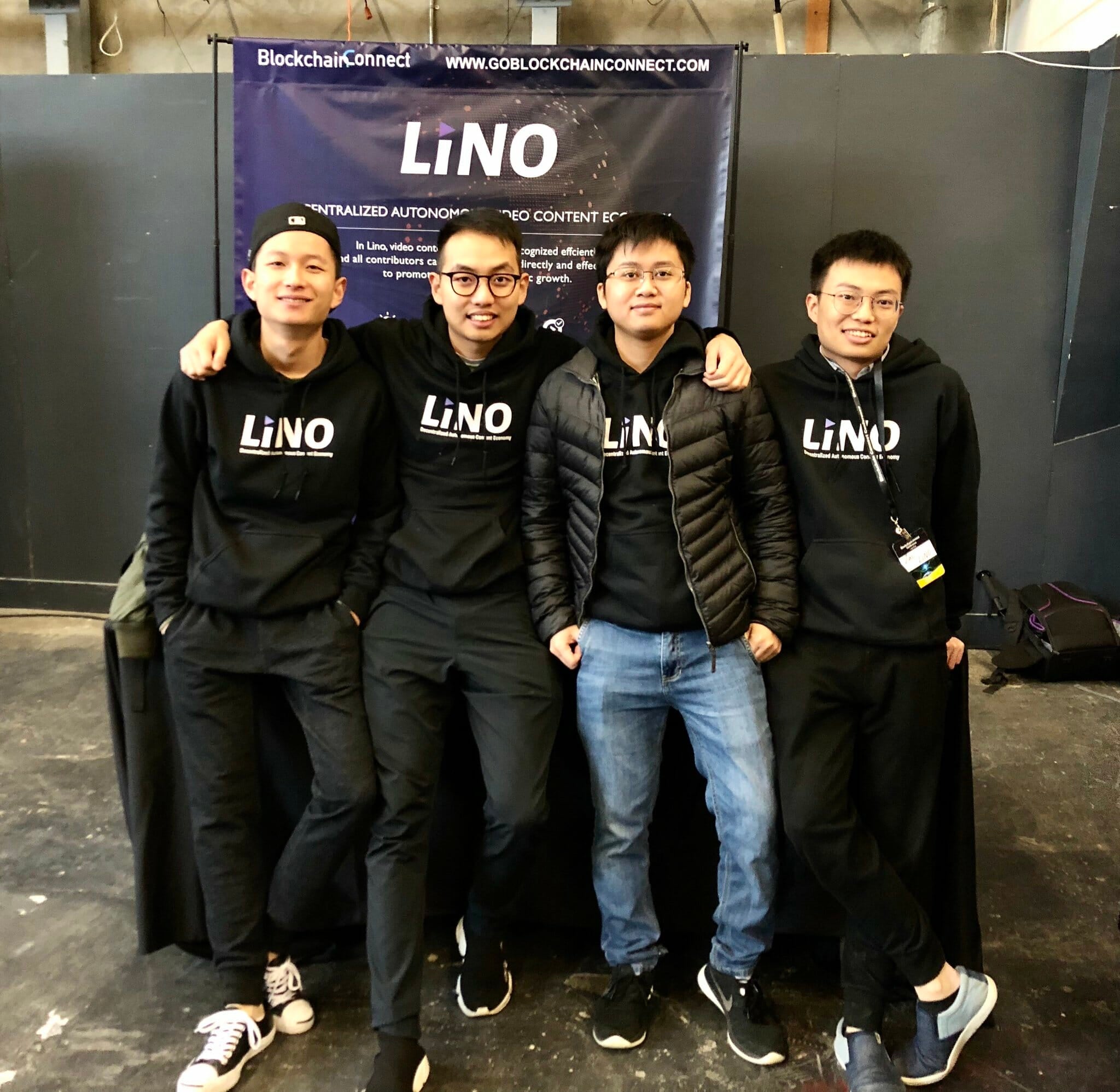 Lino's $20 million funding round was led by a prominent Chinese group called Zhenfund. In keeping with the platform's East Asian connection, it is looking to build a creative community that includes K-pop stars and Chinese videomakers, TechCrunch reported.
Several entrepreneurs have already looked to launch video platforms build on blockchain technology, and existing companies have made their own forays into the world of cryptocurrency. Mobile livestreaming platform YouNow recently launched Rize, a cryptocurrency app supported by millions of dollars.
More information about Lino, the technology it uses, and its benefits for creators can be found over at its website.