In Netflix series Westside, nine L.A.-based musicians must learn how to face their greatest obstacle—themselves—with vulnerability and songwriting as they work together to make a name for themselves in the music industry.

Westside introduces viewers to musicians from all walks of life who have come together to produce a top-of-the-line live show that, for most of them, feels like their last shot at "making it." Led by musician and show producer Sean Murray, the ensemble embarks on a journey of self-discovery as they write and produce original music to perform at the esteemed 1Oak club.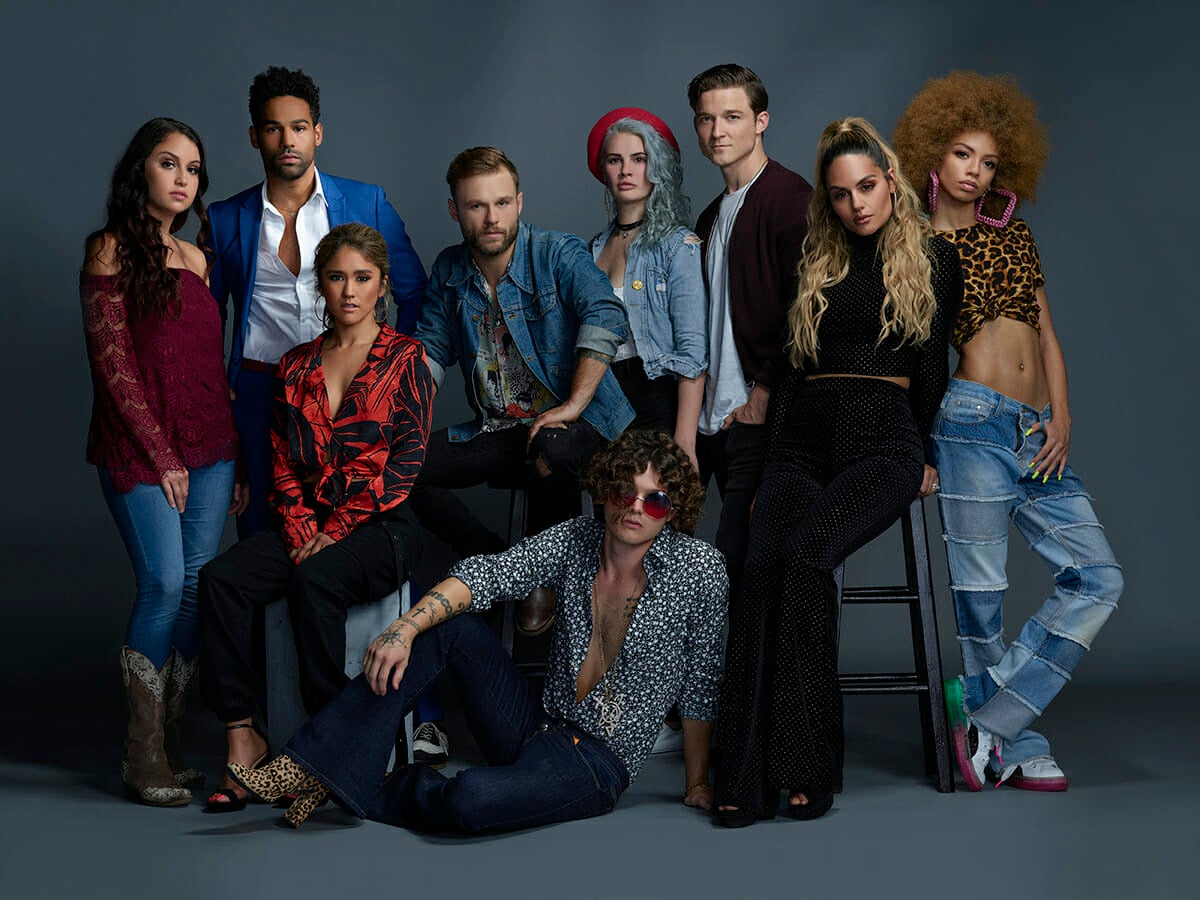 Westside is not your typical docuseries. It combines the musical quality of a show like American Idol with the candor of a reality TV show, intermixing the plot with professional music videos featuring original songs written for the cast. But the show is far more curated, edited, and altogether theatrical than its predecessors, such as Keeping Up With the Kardashians or The Real World. It's reality TV for the Instagram era.
Murray claims he and his ensemble want to show the struggle artists endure, such as working second jobs to pay the bills—but the lavish homes and meals the cast members enjoy make that wish seem phony. Because the show makes it obvious that it's trying hard to impress viewers, it immediately comes off as less authentic. The cast members try in earnest to present their "real" selves, but they end up building an image rather than displaying who they actually are.
If there's one way in which Westside holds true to the reality TV genre, it's the drama. And there is a whole lot of drama in just the first four episodes of the series. As Murray notes in the first episode, the cast is diverse—racially, culturally, musically, and personality-wise. Almost immediately, two members, Austin Kolbe and James Byous, clash over whether there is a right way to participate in the creative writing process. Although there is no formal competition element to the series, the entire cast battles for the spotlight in the show or tries to overcome their lack of faith in their own artistry.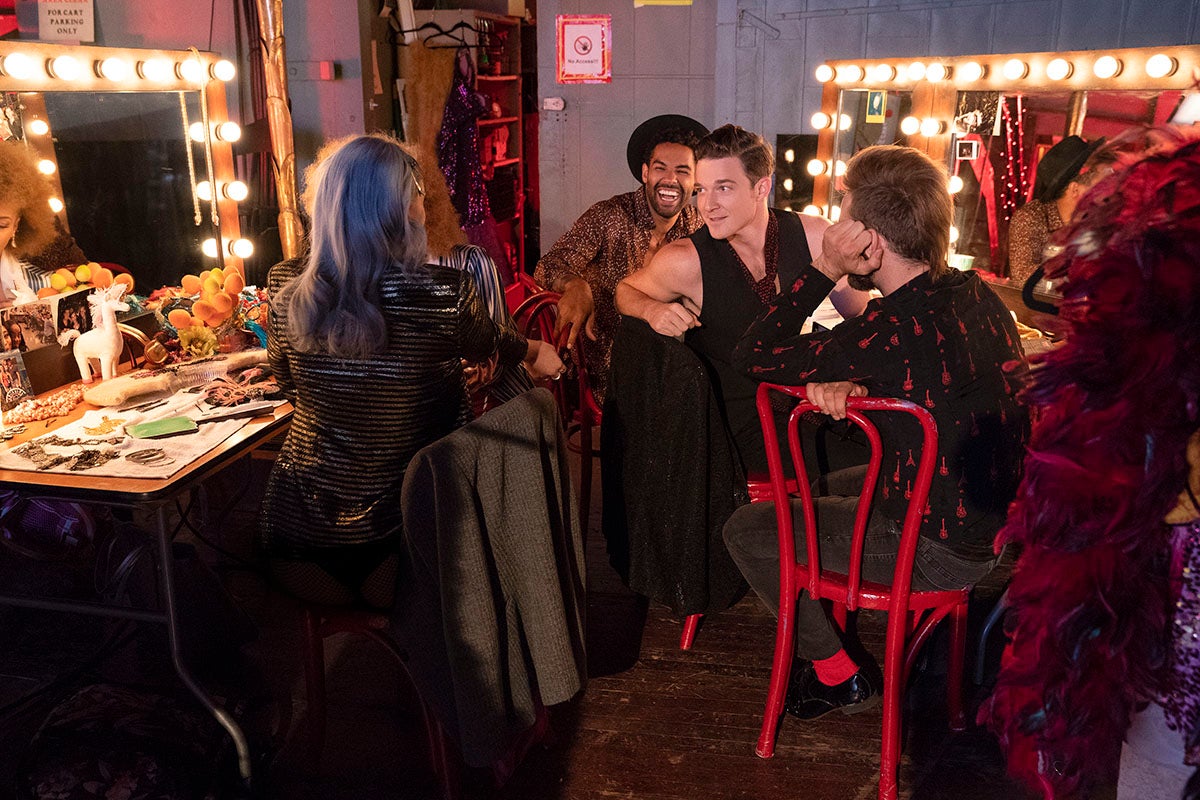 Despite the drama and the acting on camera, several scenes allow viewers to see genuine moments with each musician. Byous, for example, comes off as attention-seeking and argumentative on the surface, but unscripted scenes reveal that he's a struggling alcoholic with self-esteem issues. When the cast opens up and allows real conversations to happen, they instantly become more relatable to their audience.
Through the songs written by each cast member and the back-stories they explore, viewers will inevitably find ways to identify with the musicians and begin to root for their success. That will be even easier if the musicians learn how to ditch their Instagram-worthy facades and embrace their own truths.
Still not sure what to watch tonight? Here are our guides for the absolute best movies on Netflix, must-see Netflix original series, documentaries, docuseries, and movies.
Need more ideas? Here are our Netflix guides for the best war movies, documentaries, anime, indie flicks, true crime, food shows, LGBT movies, gangster movies, Westerns, film noir, and movies based on true stories streaming right now. There are also sad movies guaranteed to make you cry, weird movies to melt your brain, old movies when you need something classic, and standup specials when you really need to laugh. Or check out Flixable, a search engine for Netflix.