Ten months ago, top UFC featherweight prospect Yair Rodriguez was one second away from losing the biggest fight of his career when he pulled off a miracle. Bloody and exhausted and down on the judges' scorecards, Rodriguez had retreated before one final charge from his opponent, "The Korean Zombie" Chan Sung Jung. Only this time, rather than moving backward with his head raised as he had throughout the fight, Rodriguez—who faces off vs. Jeremy Stephens in Saturday's UFC Fight night in an ESPN+ live stream—ducked down and, as Jung rushed toward him, blindly threw his elbow up like a man starting a lawnmower, catching Jung right on the jaw.
The Korean Zombie's head snapped back and he collapsed unconscious just as the buzzer sounded to end the fight.
Pandemonium ensued. No one—not the commentators, not the referee, not the fans—knew what had happened. Had the knockout been caused by an illegal headbutt or was it a legitimate strike? And if it was legitimate, had it happened before the bell rang, or was the Korean Zombie, despite lying facedown on the floor, the winner? After a few minutes of confusion and video replays, it was clear that the near-impossible had happened: Rodriguez had landed a legal strike at 4:59 of the fifth round, literally the last possible moment of the fight.
https://www.youtube.com/watch?v=crwHiCZjUMI
With that stunning move, the young Mexican sensation had both snatched victory from the jaws of defeat and created something new in MMA: a reverse up-elbow knockout. It was an act of desperation and invention and madness that, in a moment, expanded the possibilities of the sport.
Nearly a full year after that improbable knockout, Rodriguez is headlining his first main event in his home country, the culmination of the UFC's strategy to use the high-flying, death-defying Chihuahua native to win the Mexican market. It's a strategy that's been in the works ever since the budding star won The Ultimate Fighter: Latin America title in 2014 at the tender age of 22. At times, though, the road has been fraught.
For a brief moment, in fact, all the UFC's well-laid plans seemed to have been blown to dust. First Rodriguez (11-2) was humbled and bloodied by veteran Frankie Edgar in a 2017 fight that saw the previously irrepressible fighter wilt and collapse under Edgar's relentless pressure. Then in mid-2018, disputes over Rodriguez's follow-up fight led to the UFC temporarily kicking him out of the promotion.
But now, back in the UFC's good graces and with an iconic moment on his résumé, Rodriguez is finally taking his rightful place on top of a card in Mexico. Meeting him there will be the 33-year-old Stephens (28-16), who has been fighting professionally since Rodriguez was 12. Rodriguez and Stephens represent opposite ends of a philosophical and generational spectrum. Where Rodriguez is in the vanguard of a new, creative, ultra-athletic movement in MMA, undoing opponents with wild spinning strikes and leaping kicks and even the occasional never-before-seen reverse up-elbow, Stephens is an old-school, bite-down-on-your-mouthpiece brawler, moving forward and throwing haymakers with all his might. He has no time for wild experimentation.
That strategy has served Stephens well during his 12 years in the UFC but its limits were exposed last March against Rodriguez's fellow next-generation dazzler Zabit Magomedsharipov, who leaped and spun his way to a unanimous decision, often leaving Stephens looking like he was moving in mud.
Stephens will find himself in a similar position in Mexico City: a stubborn veteran facing the living embodiment of MMA's high-flying new school. For Rodriguez, a convincing victory could, at last, turn him into the regional hero the UFC has been grooming him to be—possibly even a cultural icon, like Conor McGregor in Ireland or Khabib Nurmagomedov throughout the former Soviet republics.
For Stephens, meanwhile, a win would be less lucrative but perhaps even more existentially significant: It would mean there's still room for his style of stalking and brawling in the new MMA. He's fighting to hold on to his place in the world.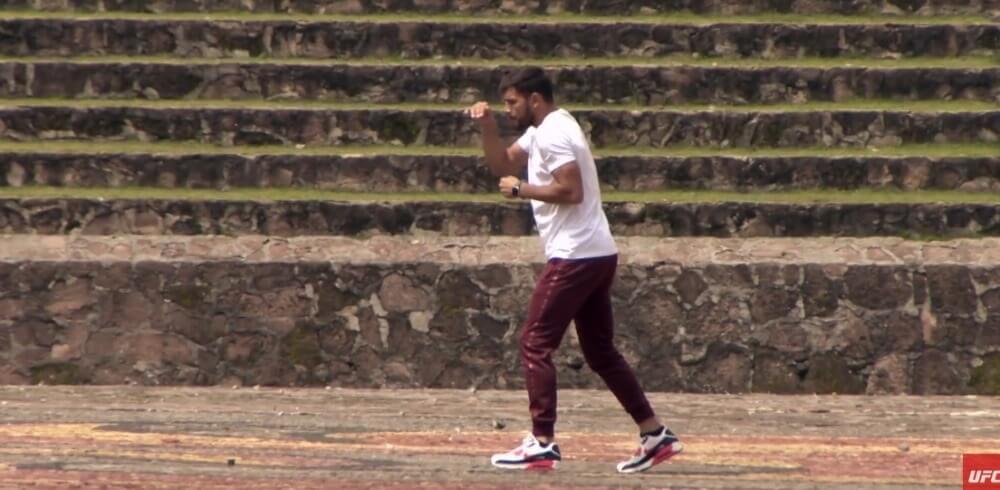 Yair Rodriguez vs. Jeremy Stephens
When: Saturday, September 21, at 8pm EST
Where: Mexico City Arena in Mexico City
Streaming: ESPN+
Rodriguez vs. Stephens: Watch UFC Fight Night 159 on ESPN+
UFC Fight Night 158 in Vancouver is being broadcast on ESPN+—the streaming service which, as of March 2019, signed a seven-year deal with the MMA organization to be the only home of UFC PPV telecasts and nearly two dozen UFC Fight Nights per year.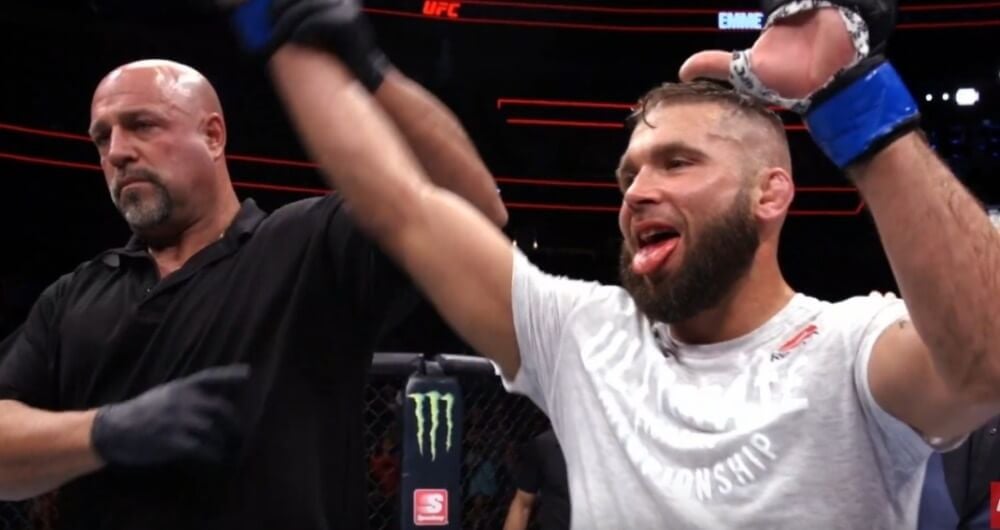 Cost:

$4.99 per month or $49.99 for 12 months

Devices:

Chromecast,

Amazon Fire Stick

and

Fire TV

, Apple TV, Android TV, Roku players and TV, Oculus Go, Xbox One, PlayStation 4, Samsung smart TVs, and iOS and Android devices
ESPN+ is a great way to stream all kinds of combat sports content. ESPN+ recently halted its free trial, but the service only costs $4.99 per month or $49.99 for the entire year. Given how much content you receive, that's a considerable deal (though you're allowed to cancel at any time).
You'll be able to watch the entire 30 for 30 catalog on demand, for example, as well as Top Rank boxing, daily MLB games, every out-of-market MLS game, international soccer, Grand Slam tennis, and thousands of college sporting events. ESPN+ works as an extension of the main ESPN app. The ESPN+ exclusive content is designated by the "E+" logo in the corner of the preview tile.
The ESPN+ app is available on Amazon Fire Stick and Fire TV, Google Chromecast, PlayStation 4, Xbox One, Roku, Apple TV, Android TV, and iOS and Android devices.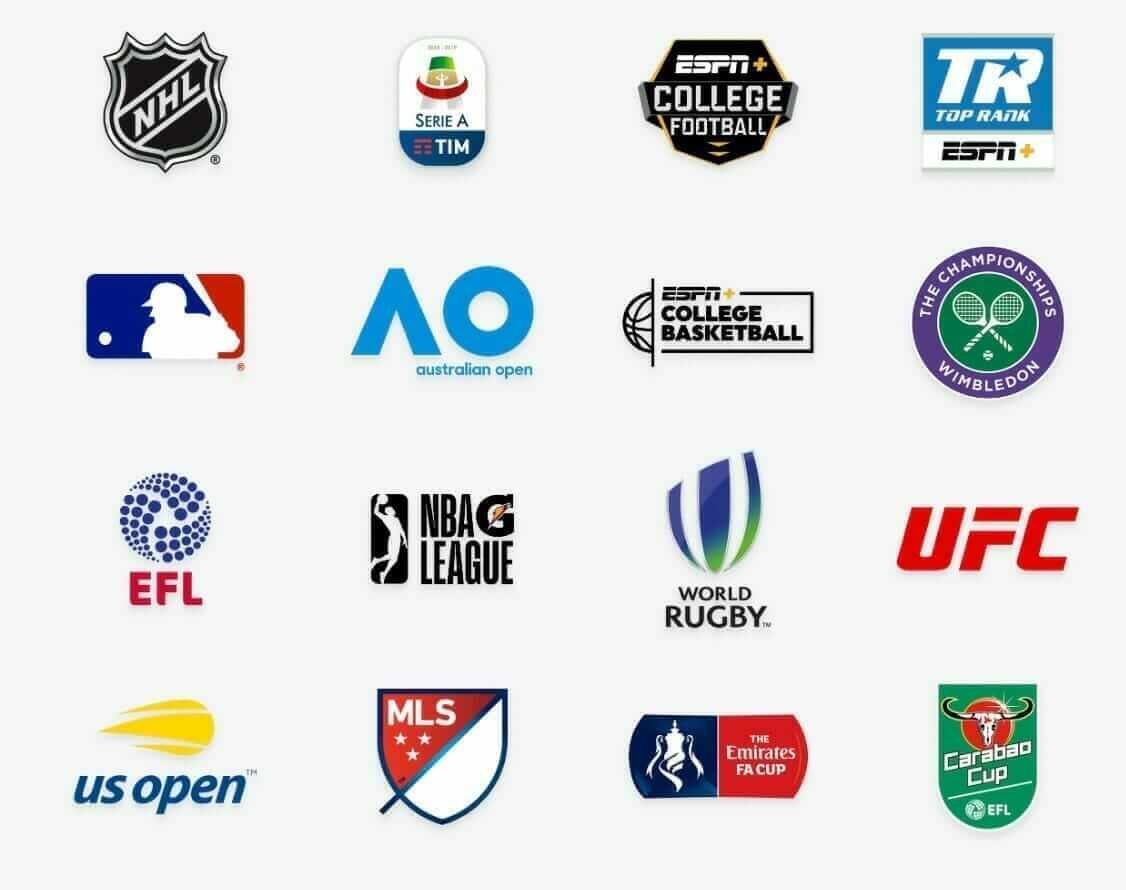 UFC Fight Night Mexico City schedule
All times ET
Main Event | 8pm on ESPN+
Yair Rodriguez vs. Jeremy Stephens
Carla Esparza vs. Alexa Grasso
Brandon Moreno vs. Askar Askarov
Irene Aldana vs. Vanessa Melo
Martin Bravo vs. Steven Peterson
Preliminary Card | 5pm on ESPN+
Jose Quinonez vs. Carlos Huachin
Marco Polo Reyes vs. Kyle Nelson
Ariane Carnelossi vs. Angela Hill
Sergio Pettis vs. Alex Perez
Vinicius Moreira vs. Paul Craig
Sijara Eubanks vs. Bethe Correia
Claudio Puelles vs. Marcos Mariano
For a year-round sports fix, sign up here to receive our weekly boxing newsletter. You'll hear about all the biggest fights and best knockouts from the Daily Dot's streaming sports guru Josh Katzowitz.