In 2016, alternative news brand Vice hit the small screen with its new and innovative take on reporting. If you're looking for the typical 6 o'clock news or some talking head cable squawk box, look elsewhere.
In-depth interviews, info-packed video packages, and straight-up gonzo journalism are just some of the fresh news offerings for junkies with discerning taste.
For three years, Vice News Tonight found a home on HBO, but will soon relaunch at a more appropriate home, Vice on TV.
Here's everything you need to know to watch Vice News Tonight.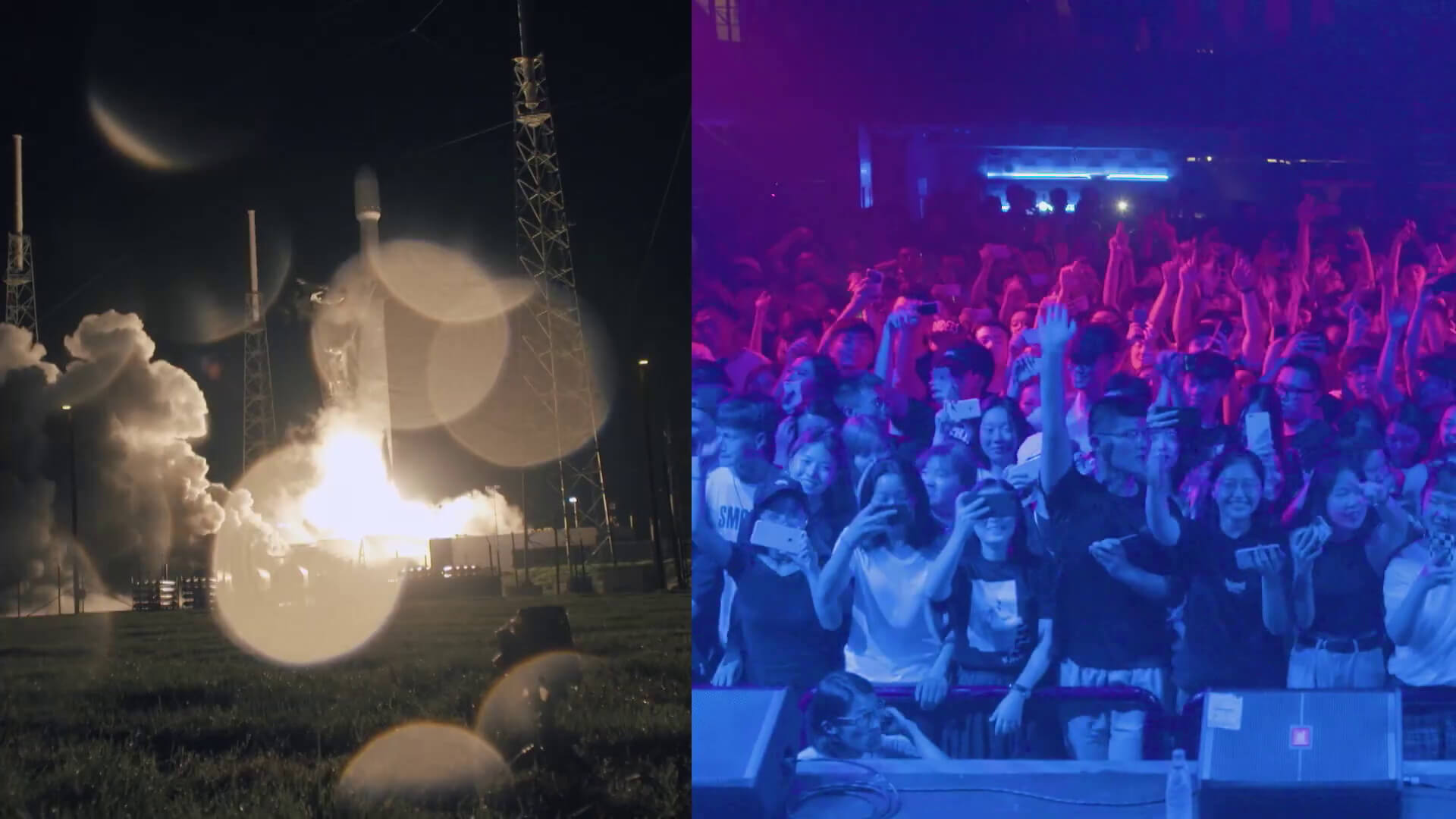 When does Vice News Tonight air?
The relaunch of Vice News Tonight premieres Wednesday, March 4 at 8pm EST/PST.
What channel is Vice News Tonight on?
Vice News Tonight originally aired on HBO. But the return of the alternative news program will have its proper home on Vice on TV (formally Viceland).
How to watch Vice News Tonight
Vice on TV (formally Viceland) is available on a handful of the major live TV streaming services. When trying to decide which one is best for you, you'll want to weigh the cost, the other channels you'll receive, and the compatible devices for streaming.

Hulu with Live TV is one of the most popular ways to stream live TV, perhaps because you gain access to a massive library of on-demand content including classic and current TV shows, movies, not to mention Hulu's original programming. As far as live-streaming goes, you'll have almost 60 channels to flip through, including HGTV, a full suite of ESPN channels, Cartoon Network, FX, and even deep cuts like Nat Geo Wild and Syfy. Here's the complete list of Hulu Live TV channels.
---
FuboTV was built from the ground up with sports fans in mind. There are different channel packages available whether you're looking for basketball, soccer, golf, and even outdoor sports like rock climbing. But no worries, all the great cable channels you're after are present too, including Viceland, Bravo, TBS, and IFC. Here's the complete FuboTV channels list.
---
For a more à la carte service, look to Sling TV. It offers two cable packages, Sling Orange and Sling Blue, both of which cost $30 per month. If you grab them both (Sling Orange + Blue) you can save $10 per month. Sling Blue offers more bang for your buck with over 40 channels, including sports necessities like FS1, NBCSN, and NFL Network. You'll also gain access to the usual cable mainstays like Food Network, Discovery, Cartoon Network, SYFY, and FXX. Here's the complete guide to Sling TV channels.
---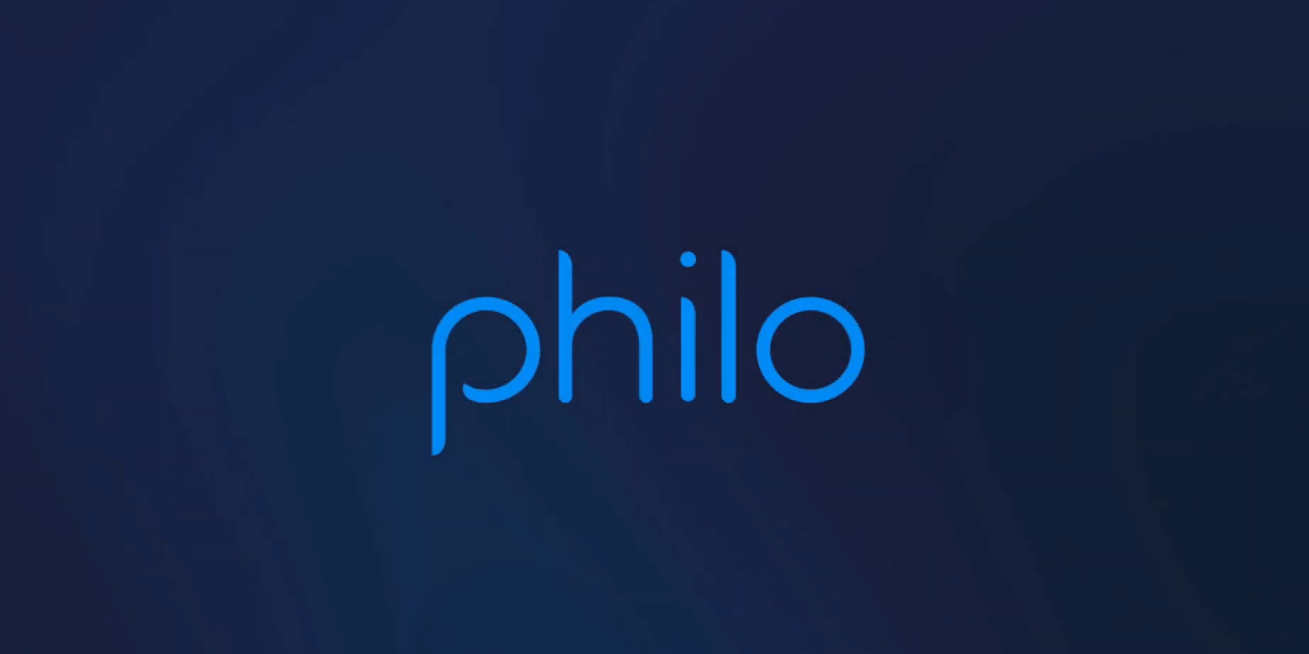 Philo is the least expensive streaming service, but it has some limitations. You won't find the sports channels that dominate other packages or local channels. However, it's the cheapest way to gain access to BBC America at only $20 a month. You will also find the best deal on popular channels like Animal Planet, IFC, AMC, Lifetime, and even deep cuts like ID. You also get free cloud DVR, but shows recorded are deleted after 30 days, so binge responsibly.
---
The Daily Dot may receive a payment in connection with purchases of products or services featured in this article. Click here to learn more.