Face it: late-night talk shows are pretty white bread. Luckily, the dynamic comedy duo of Desus Nice and The Kid Mero are looking to change all that. Desus Nice goes by a million monikers such as "Desus Ex Machina" to "3 Phone Jones" but his hot takes on everything from race relations to pop culture always resonate and occasionally spur belly laughs. Fellow Bronx native The Kid Mero is his sidekick, serving up his own fire, that is, when he's not dunking on Tucker Carlson on Twitter. 
What started as a podcast, blossomed into a fledging Viceland show, and now, a massive Showtime series that airs twice a week. The show features hilarious sketches, down-to-earth (and occasionally cutting) interviews with the backdrop of New York City. Big-shot actors like Don Cheadle, Ben Stiller, Issa Rae, Seth Rogen, and Charlize Theron have graced the Desus & Mero set. So have rising political stars Alexandria Ocasio-Cortez and Stacey Abrams, as well as presidential candidates Kristen Gillibrand and Corey Booker. As a team, the fellas host the most watchable late-night show with actual bite.
Here's how to watch Desus & Mero online for free.
When does Desus & Mero air?
The late-night talk show airs on Monday and Thursday nights at 11pm EST.  You can watch episodes on-demand via Showtime's streaming platforms.
What channel is Desus & Mero on?
Desus vs. Mero first aired as an online series on Complex TV in 2013, then in 2016 on Viceland as Desus & Mero. Now, it airs exclusively on Showtime.
---
How to watch Desus & Mero for free
There are a number of different online services that offer Showtime as a premium channel. You can also sign-up directly through Showtime. Plus, whether you get Showtime through a streaming service or alone, you'll be able to access on-demand Showtime programming at will. Either way, you'll be able to start with at least a seven-day trial so you can watch Desus & Mero for free.
For a more à la carte service, look to Sling TV. It offers two cable packages, Sling Orange and Sling Blue, both of which cost $25 per month. If you grab them both (Sling Orange + Blue) you can save $10 per month. Sling Blue offers more bang for your buck with over 40 channels, including sports necessities like FS1, NBCSN, and NFL Network.  Whichever package you choose, you'll need to add Showtime for an additional $10 a month. Here's the complete guide to Sling TV channels.
---

Cost: $10.99 per month (after 7-day free trial) for Showtime | Prime subscription for $119.99
Devices:

Amazon Fire Stick, Fire TV, Fire tablets, and Fire phone; Roku, Google TV, TiVo, Nvidia Shield, PlayStation 3 and 4, Xbox One, Nintendo Wii
If you're using Amazon Prime for free two-day shipping, you also gain access to Prime Video. It's a great hub for your premium channels, including Showtime, where you can stream Desus & Mero.
---
Showtime Anytime gives you access to all the movies and TV shows the premium cable channel has to offer. There are cheaper alternatives to gain access, but you need to subscribe to a secondary streaming service first. However, if you just want to watch Desus & Mero, this is the quickest and the cheapest way to do so. Showtime hit shows are also available along with Ray Donovan, Shameless, and countless other great TV shows and movies.
READ MORE:
---

Cost: $5.99-$11.99 for Hulu or $54.99 per month (after a 7-day free trial) for Hulu with Live TV | $10.99 per month for Showtime
Hulu devices: Roku, Apple TV, Google Chromecast, Amazon Fire Stick and Fire TV, Xbox One, Xbox 360, Nintendo Switch, and iOS and Android devices
Local channels: ABC, CBS, Fox, NBC, the CW (check your local availability here)
Adding Showtime to your Hulu account is easy as pie. If you're looking for an online cable package that comes with Hulu on-demand content, Hulu With Live TV is a great offer at a great price. You'll have almost 60 channels to flip through, including HGTV, a full suite of ESPN channels, Cartoon Network, FX, and more. Whichever Hulu package you choose, adding Showtime will cost $10.99 a month, after your free trial expires. (Here's the complete list of Hulu Live TV channels.)
READ MORE:
---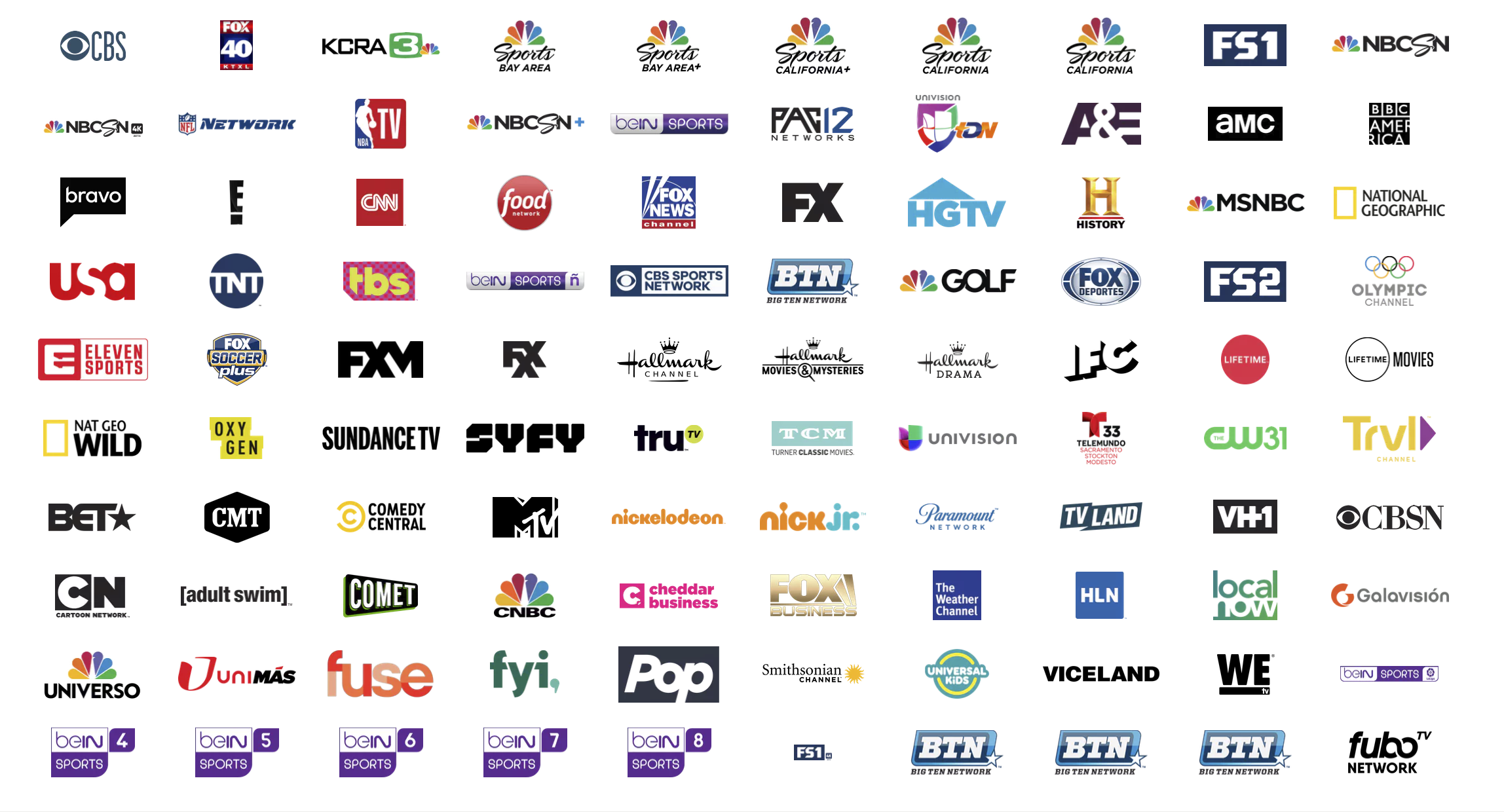 Cost: $44.99 for your first month and $54.99 per month thereafter (after a 7-day free trial) for FuboTV | $10.99 per month for Showtime
Devices:

Roku, Apple TV, Amazon Fire, Android TV, iOS and Android devices
FuboTV was built from the ground up with sports fans in mind. There are different channel packages available whether you're looking for basketball, soccer, golf, and even outdoor sports like rock climbing. But no worries, all the great cable channels you're after are present too, including Viceland, Bravo, TBS, and IFC. Access to Showtime will cost an additional $10.99 a month. Here's the complete FuboTV channels list.
---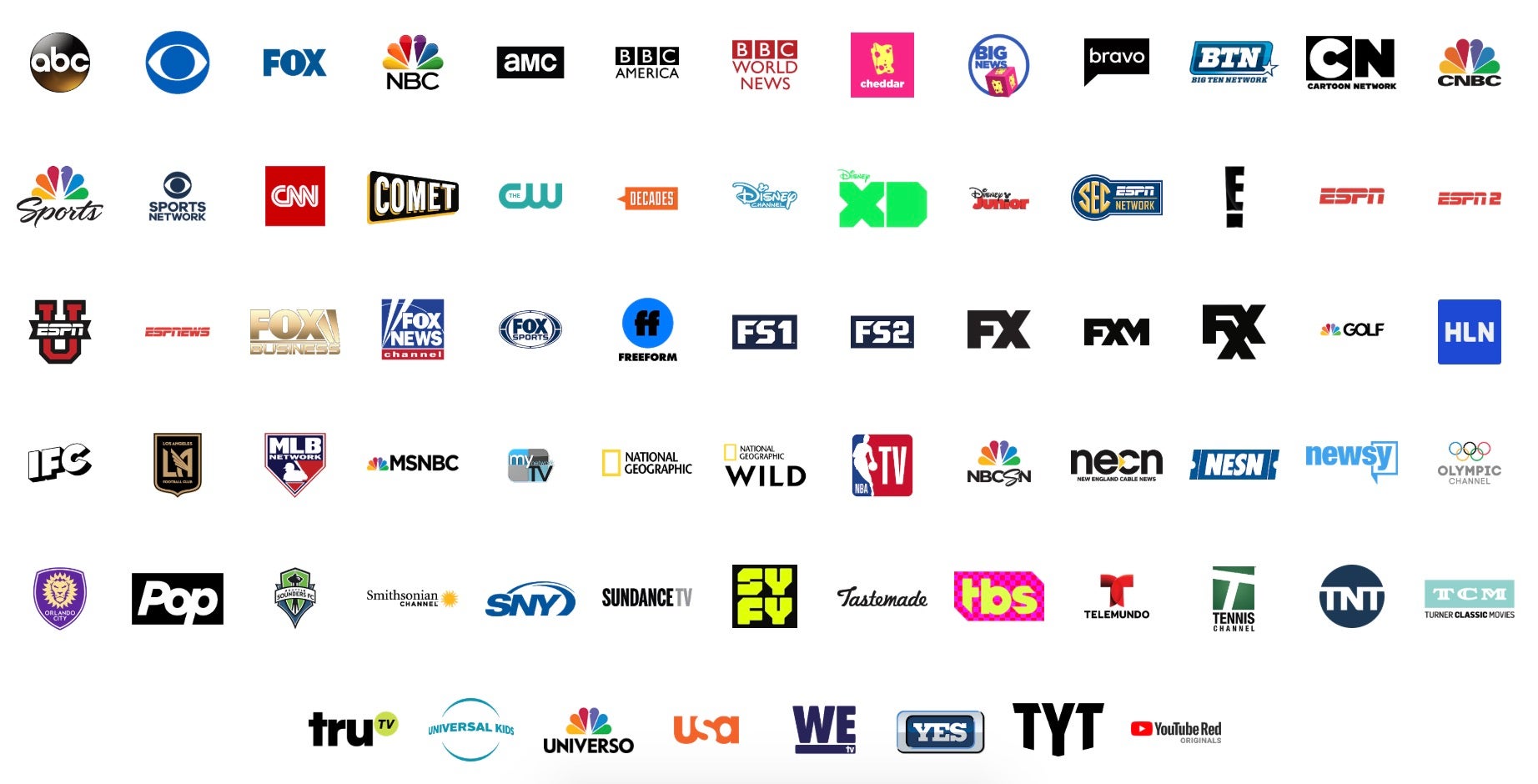 YouTube TV is a great solution for families because one subscription can add up to six accounts. Each account comes with unlimited cloud DVR. There are sports channels like NBCSN, NBA TV, and four ESPN channels. Disney, Disney XD, Disney Junior, and Cartoon Network will keep any kid (or kid at heart) busy for hours. It also comes with a few Spanish-language channels like Telemundo and NBC Universo. AMC, BBC America, and IFC are there too, so you won't miss out on all that prestige TV. Adding Showtime to your subscription is easy, and only runs an additional discounted price of $7 a month. (You can find the full list of YouTube TV channels here.)
How to watch Desus & Mero episodes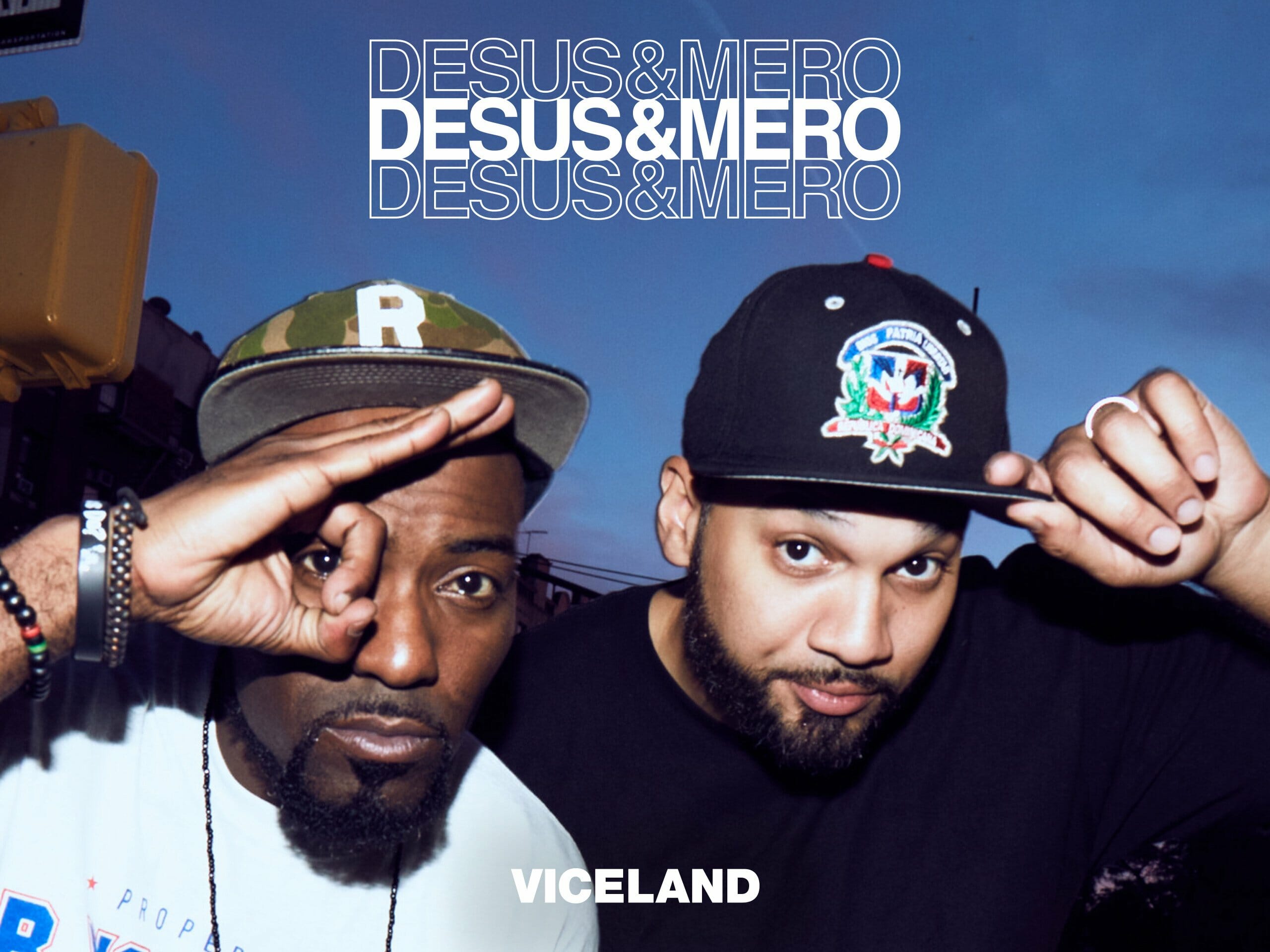 Cost:

$1.99/episode, $14.99-24.99/season

Devices: 

Amazon Fire Stick, Fire TV, Fire tablets, and Fire phone; Roku, Google TV, TiVo, Nvidia Shield, PlayStation 3 and 4, Xbox One, Nintendo Wii
Because Desus & Mero has had so many iterations, and you can catch most of them on Amazon. The Viceland series is available for purchase for $1.99 an episode and starting at $14.99 a season. If you wish to watch the Showtime series, you will need to gain access to Showtime from the services listed above.
The Daily Dot may receive a payment in connection with purchases of products or services featured in this article. Click here to learn more.