Justin Bieber, the King Joffrey of Canada, has done a lot of inexcusable things of late. If he's not offending half of Asia with an Instagram post, then it's multiple videos surfacing of a younger Biebs spewing racial slurs. But before you start another petition to deport the Canadian pop teen turned maniacal tyrant, let's not forget that it's never too late for redemption.
JB has a long way to go before being back in Americans' good graces, but posting a video of Tom Hanks in yarmulke dancing to "This is How We Do It" is a really strong way to make amends.
The video was taken in Whistler, British Columbia, over the weekend at the wedding of Justin's manager, Scooter Braun. Bieber serenaded the couple with a rendition of The Beatles' "All You Need is Love," and later busted out a duet of "Call Me Maybe" with Carly Rae Jepsen. But nothing can compare to the glimpse of entertainment heaven that is Tom Hanks taking charge of the dance floor to Montell Jordan's 1995 R&B hit.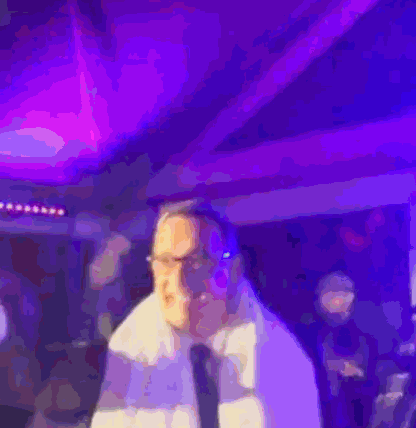 As always, we give thanks for the great rabbinical scholar, T.Hanks. 
H/T Jezebel | Photo via Wikimedia Commons