Perhaps when he dropped the "F-bomb" on national TV Friday morning, Academy Award winning actor Tom Hanks was hoping nobody noticed.
But that's never the case when the Internet's involved. Hanks' early morning blunder on Good Morning America was screengrabbed, remixed, and turned into animated GIFs within minutes of the four letter expletive leaving his mouth.
Hanks was on the show to promote his new film, Cloud Atlas, an epic sci-fi film adapted from David Mitchell's novel of the same name. While acting out the voice of one of the film's characters, Hanks accidently dropped the expletive that rhymes with duck for all of America to hear.
"We are so sorry, Good Morning America. We'll bleep that out," said host Elizabeth Vargas right after the faux pas.
"Never give me a handheld mic," Hanks responded.
Hanks' shocked expression the moment he made the slip has been turned into GIFs and meme images on Tumblr, and we decided to get in on the fun with a few of our own.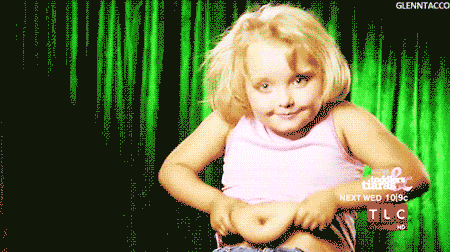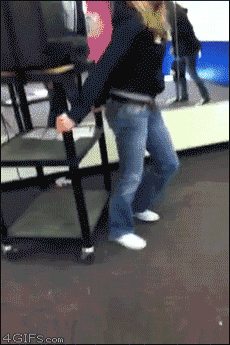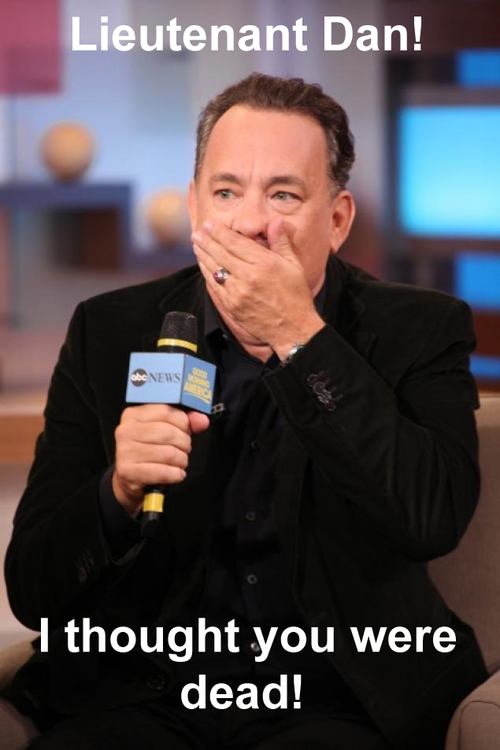 All GIFs and images by Fernando Alfonso III