There is no other human conflict that has been so frequently revisited on the big screen as World War II. From big-budget action spectacles to quiet dramas to the easy narrative shorthand of using Nazis as on-screen baddies, filmmakers have spent the past 70 years exploring every corner of corner of the war. It's perhaps a testimony to just how impactful, psychically scarring, and thematically rich WWII was that there are still lesser-known slices of the greater tapestry of World War II that remain to be illuminated, and Netflix's Dutch import The Resistance Banker proves to be worthy of that spotlight.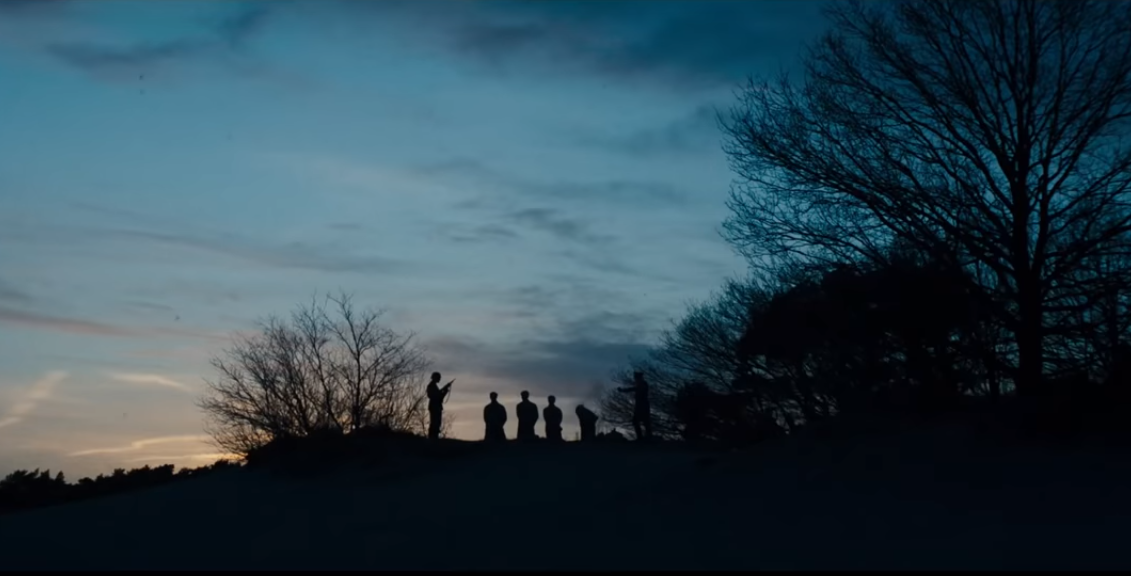 Director Joram Lursen's period drama The Resistance Banker is based on the real-life story of Dutch banker Walraven van Hall (Barry Atsma), a man who, witnessing the encroachment of the Nazi war machine and the removal of his Jewish neighbors in ominous train cars, decides to fight back in a method more suited to his skills than just taking up a rifle. Instead, Walraven concocts a scheme to help finance the Dutch resistance by surreptitious means, funneling funds under the guise of a charitable fund to help Dutch sailors stranded abroad by the war. However, as the war drags on, the resistance's needs increase, and the Nazi investigation grows ever closer to catching up with van Hall, his methods must become bolder, riskier, and ever more likely to expose him.
The Resistance Banker has been selected as the Dutch entry for the best foreign language film at the 91st Academy Awards, and it's satisfying to see it released on a streaming platform like Netflix that will likely put it in front of far more eyeballs than it would have found otherwise. And The Resistance Banker is worthy of that attention. The film does start a bit slow, spending much of its first act explaining the ins and outs of van Hall's scheme to defraud the Nazis, but the further into the runtime you make it, the more the tension escalates. By the time van Hall begins hatching a plan that involves outright theft and forgery, the Nazis have already begun capturing or killing his compatriots, and since this is a slice of World War II history most viewers likely won't be overly familiar with, it's unclear whether van Hall will make it out of the war alive (unless you cheat and check Wikipedia).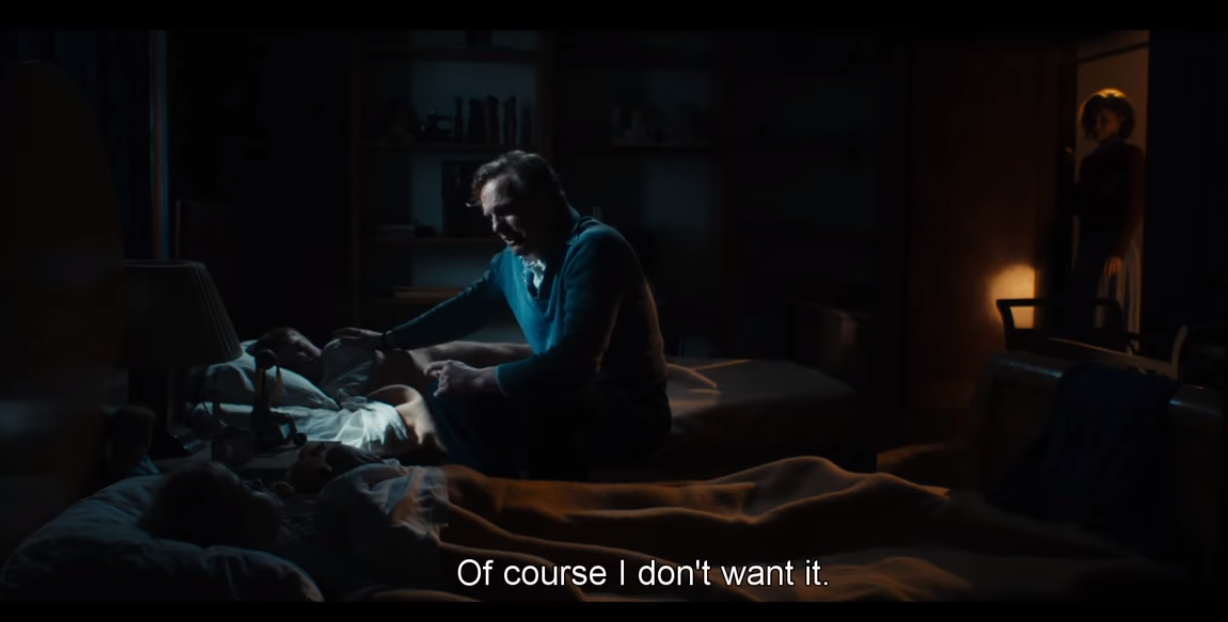 Moreover, The Resistance Banker feels enormously timely from the vantage point of 2018 America. Even ignoring the fact that the antics of actual, self-described American Nazis have become staples of the news cycle, the current political climate is filled with developments that, at the very least, invite reexaminations of how Germany evolved into Nazi Germany. The Resistance Banker is about a man of privilege, someone who is not in the immediate crosshairs of the Nazi extermination machine, but who recognizes what is happening around him. He's a man who understands that his current security is by no means assured in the long term. More importantly, he's a man who recognizes the moral imperative of using that privilege to help those who don't have it, in whatever means he can manage.
The Resistance Banker is a compelling look at someone in the vein of Oskar Schindler, an unlikely hero of the war effort who otherwise has been relegated to relative obscurity outside of his home country. It's harrowing, fascinating viewing, and well worth your investment.
Still not sure what to watch tonight? Here are our guides for the absolute best movies on Netflix, must-see Netflix original series, documentaries, docuseries, and movies.
Need more ideas? Here are our Netflix guides for the best war movies, documentaries, anime, indie flicks, true crime, food shows, LGBT movies, gangster movies, Westerns, film noir, and movies based on true stories streaming right now. There are also sad movies guaranteed to make you cry, weird movies to melt your brain, old movies when you need something classic, and standup specials when you really need to laugh. Or check out Flixable, a search engine for Netflix.