Warning: This newsletter contains spoilers for all three seasons of The Leftovers. Catch up here with Streaming TV Party's previous newsletters—and sign up to receive the best of the internet straight to your inbox.
---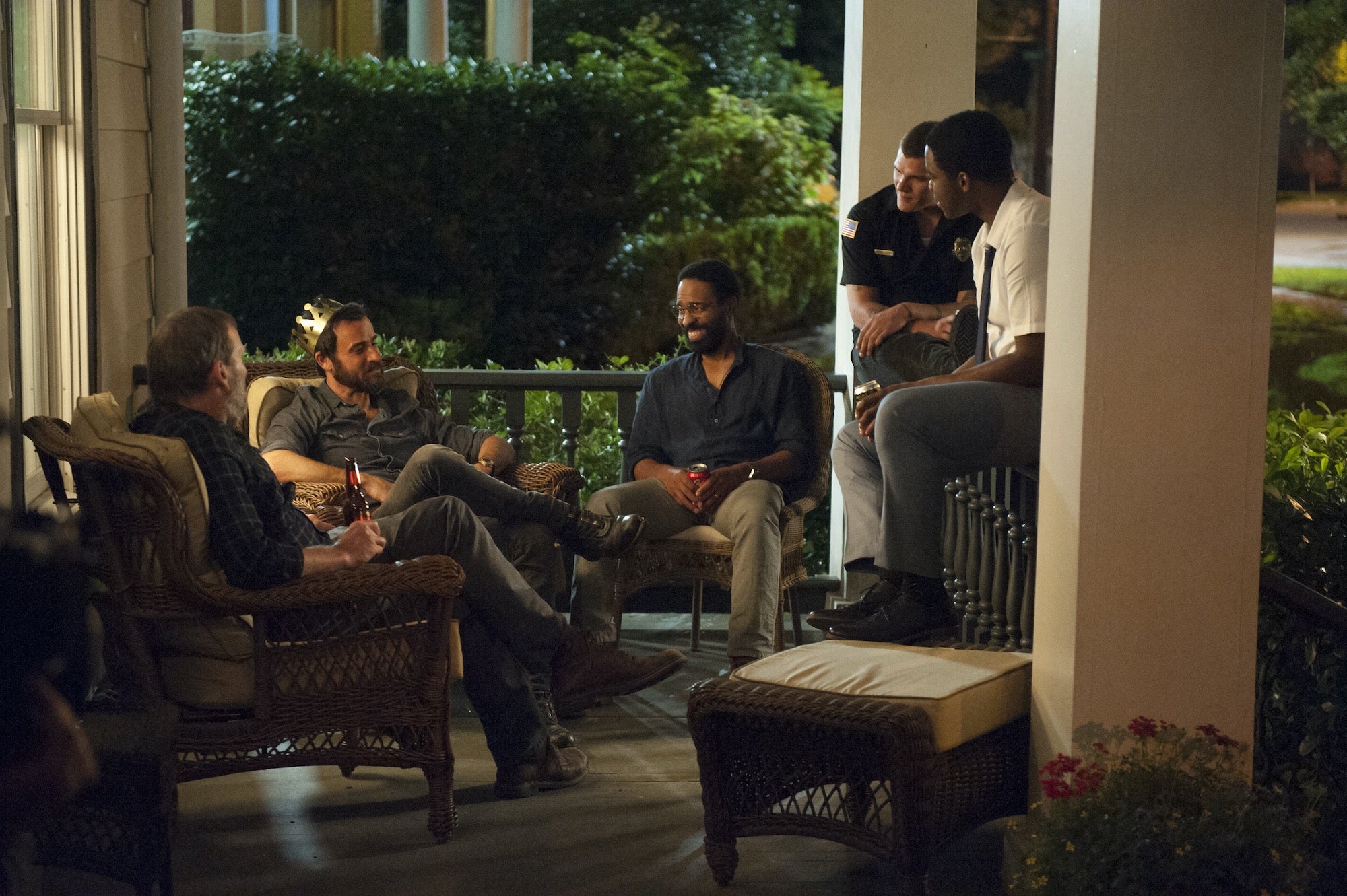 On what The Leftovers never got to tackle
So, how are y'all doing after watching a practically perfect series finale? I might be in review mode with the New York Film Festival virtually in full swing, but I also can't stop thinking about the end of The Leftovers. At first, I let it sit. Then I started going down the rabbit hole. And then I started to nitpick at the most minor of things. (This doesn't change how I feel about the show or the finale at all. I'm only human!)
If I had one minor complaint about season 3, it was that once Kevin and Nora went to Australia, anyone who wasn't part of that plot was more or less written off the show; I almost wished there was more. Given The Leftovers' miraculous season 3 renewal with an eight-episode order, creators Damon Lindelof and Tom Perrotta didn't want to push their luck to ask for a couple more episodes to wrap things up.
"I don't think [Jill and Tom] were ever going to Australia," Lindelof told Uproxx. "That started to feel a little bit too Keystone Cops-y…but given those characters' prominence in the earlier seasons, it doesn't sit entirely well with me that the final season pushed them so significantly to the side."
---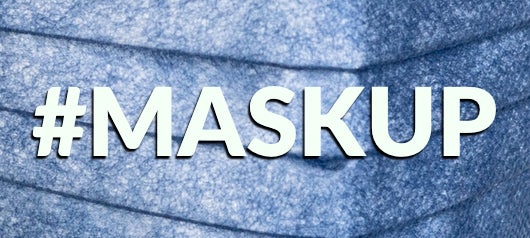 Sponsored
The best option to protect yourself and your family are FDA-registered surgical masks—but buying them on Amazon is a bad idea. We'll explain why, as well as where should you buy them to ensure you're getting the real thing.
---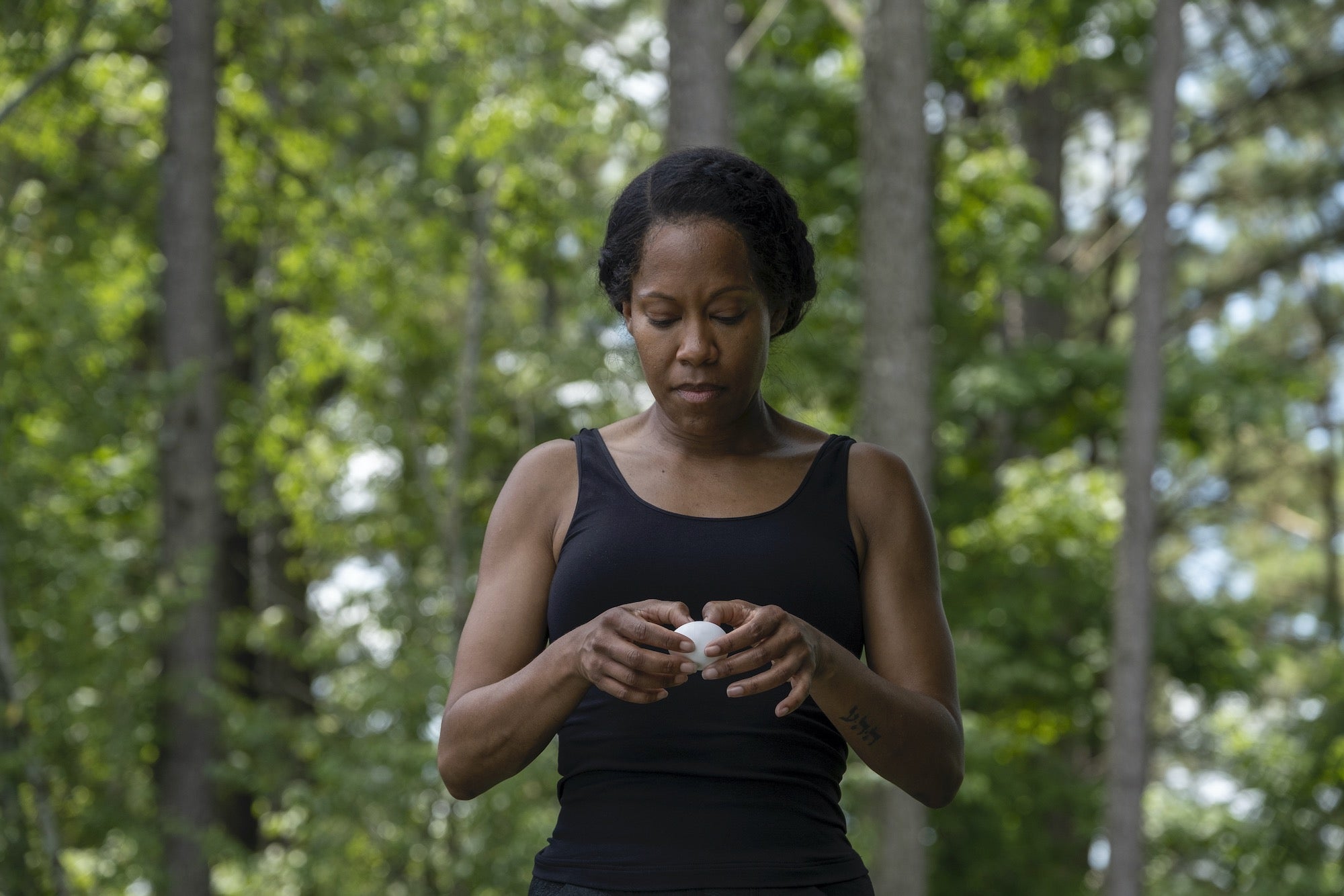 Where The Leftovers sits among Lindelofian canon
If there's a single thread between the three TV shows that Lindelof co-created, it's the way he's always been able to whittle down all of the mystery, prestige, and comic book fare to make it about the characters. Lost's flashbacks, flash-forwards, and flash-sideways build the foundation of the characters we loved and cared about. The Leftovers' best episodes were always character-driven, providing incredible depth and empathy. Watchmen showed us the deep wounds left by trauma behind the masks.
There's a lot of Lost in The Leftovers. Kevin Garvey and Jack Shephard both have big daddy issues; the emotional crux hinges on a love story; they're both fascinated with religious symbolism and allegories; they had men of science and faith; they both toy with life, death, and that space in-between. You can draw parallels between Lost's flash-sideways world and The Leftovers' Hotel Purgatory, the latter which, despite its open interpretation, lands on more solid ground.
The thread also forms behind-the-scenes. Director Mimi Leder was massively vital to shaping the series, a role that Jack Bender held for Lost and Nicole Kassell held for Watchmen. Lindelof blew up at a time when showrunners became as well-known as the stars of a show, but with each new series, he continually propped up the people who work alongside him or took a step back. It took him all the way to the Emmys, where he won two of Watchmen's 11 awards.
---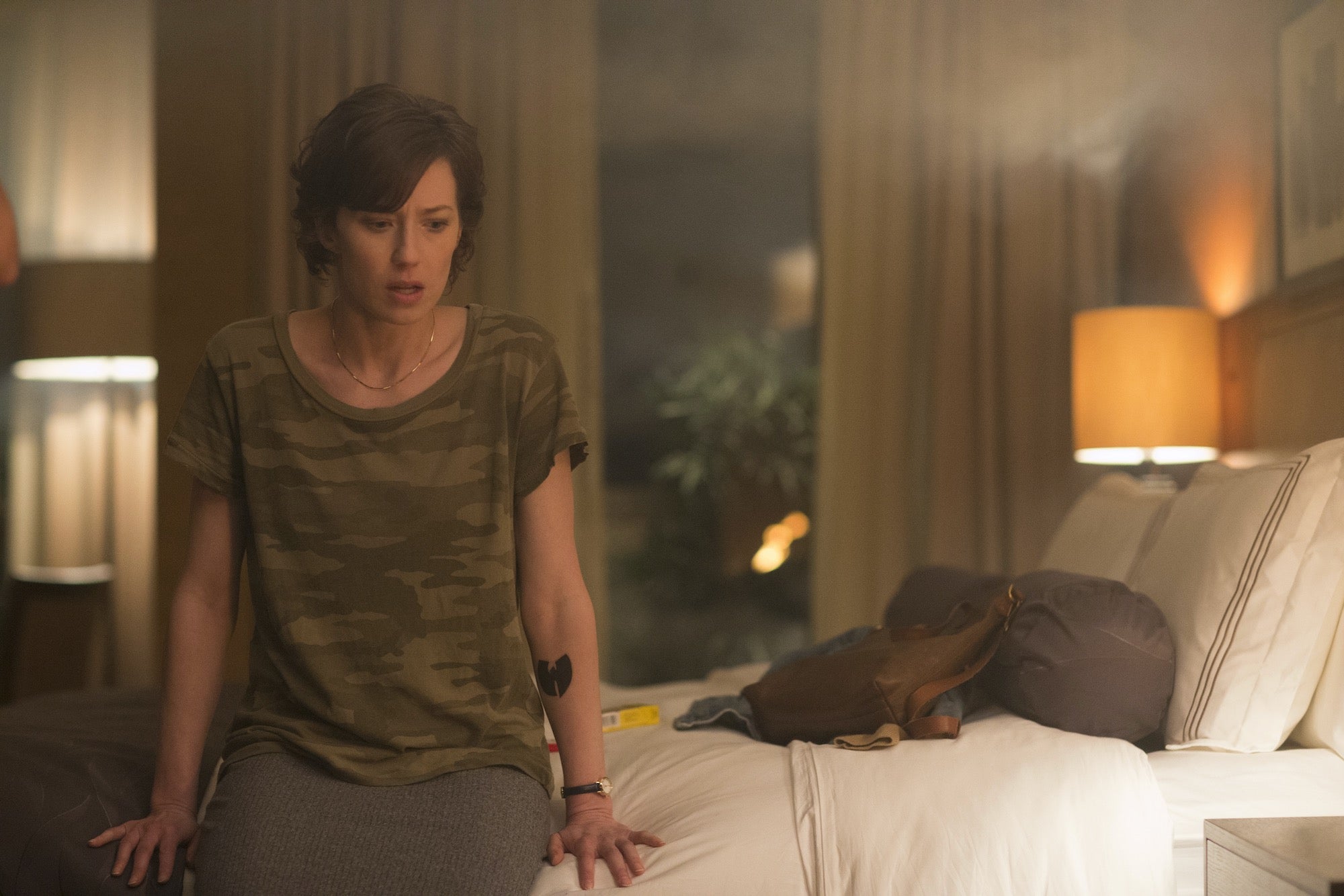 Final thoughts before letting the mystery be (for now)
There are few things I loathe more than ranking things. There's no right answer—although there are probably a few wrong ones along the way—but as soon as you put it out there, your answer is always wrong whenever you put it out there. So no, I will not be ranking Lindelof's shows or Leftovers seasons at this time.
I wasn't expecting to love it as much as I did because, even if you take out the recency bias, I think it's already up there among my all-time favorite shows, even if this was admittedly a very weird time to start watching The Leftovers. (The grim jokes just write themselves these days.) I've written thousands of words about it, but if you are somehow hearing about this series for the first time, watch The Leftovers.
As I noted in my inaugural newsletter, I wasn't sure why I never watched The Leftovers when it originally aired because it "sounded very much like My Shit." I was right because it was My Shit. But hindsight shows that at least for me, it was probably better that I watched it now versus back then. For one, I'm not sure how starting season 2 of a show that's so much about grief would've gone down while I was in the middle of my own bout of grieving (and somewhat like Nora, probably not in the healthiest of ways). But it's definitely the show I've connected with most in quarantine—and much more than the shows that are actually about quarantine.
---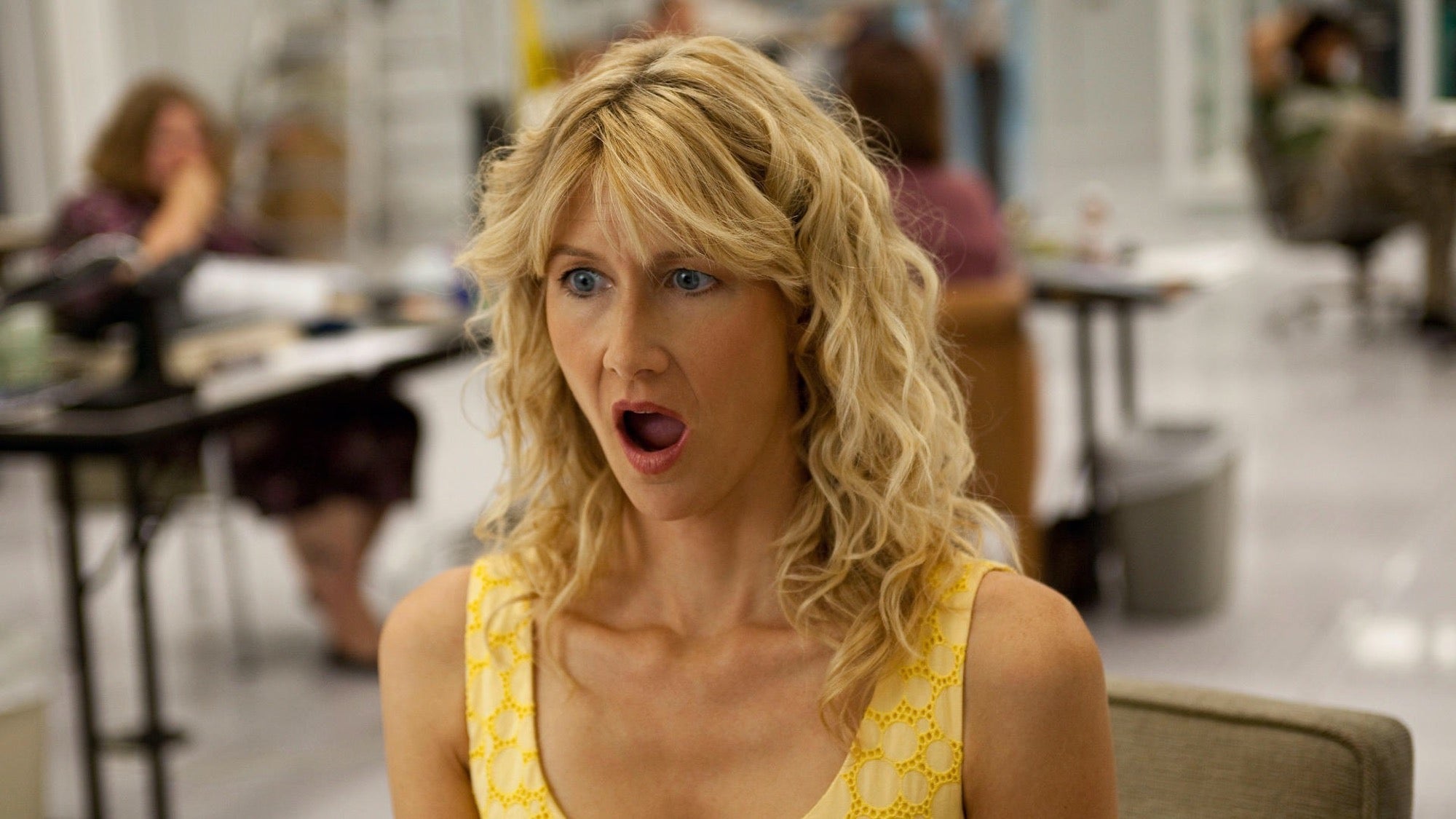 Now what?
Starting next week, my colleague Audra Schroeder is taking over Streaming TV Party for an in-depth look at Enlightened, HBO's critically acclaimed and short-lived dramedy. The best part? You don't even need to subscribe to anything else; you'll start receiving Enlightened newsletters next week.
I know even less about Enlightened than I did about The Leftovers, but I'm really looking forward to diving right in with Audra. (Plus, it stars national treasure Laura Dern, and you can never go wrong with that.)
Recommended
---
Thoughts? Contact me at [email protected] and drop me a reader's note: We just might include it next time.