A 13th-century man must fulfill a quest by midnight on Christmas Eve in order to become a true knight in new Netflix original The Knight Before Christmas. He just has two problems: He's been transported to 2019, and he has no idea what his quest involves. 
The Knight Before Christmas
RELEASE DATE:
11/21/2019
DIRECTOR:
Monika Mitchell
STREAMING:
Netflix
A 13th-century knight is transported to 2019 to fulfill a quest by midnight Christmas Eve and finds himself falling for a high school science teacher.
The Knight Before Christmas' plot is just as formulaic as Netflix's previous Christmas-themed original movies. A humble, single woman who is totally not looking for love has a serendipitous encounter with a man who eventually makes her believe in love again. 
In this version, Vanessa Hudgens plays Brooke, a science teacher who has given up on love after her ex-boyfriend cheated on her. Then she accidentally hits a stranger with her car, who claims he's a knight from the 13th-century sent to 2019 to fulfill a quest. Brooke takes in Sir Cole (Josh Whitehouse) and helps him on his quest. Feelings obviously develop between the two as they race against the clock for him to complete his quest by midnight on Christmas Eve.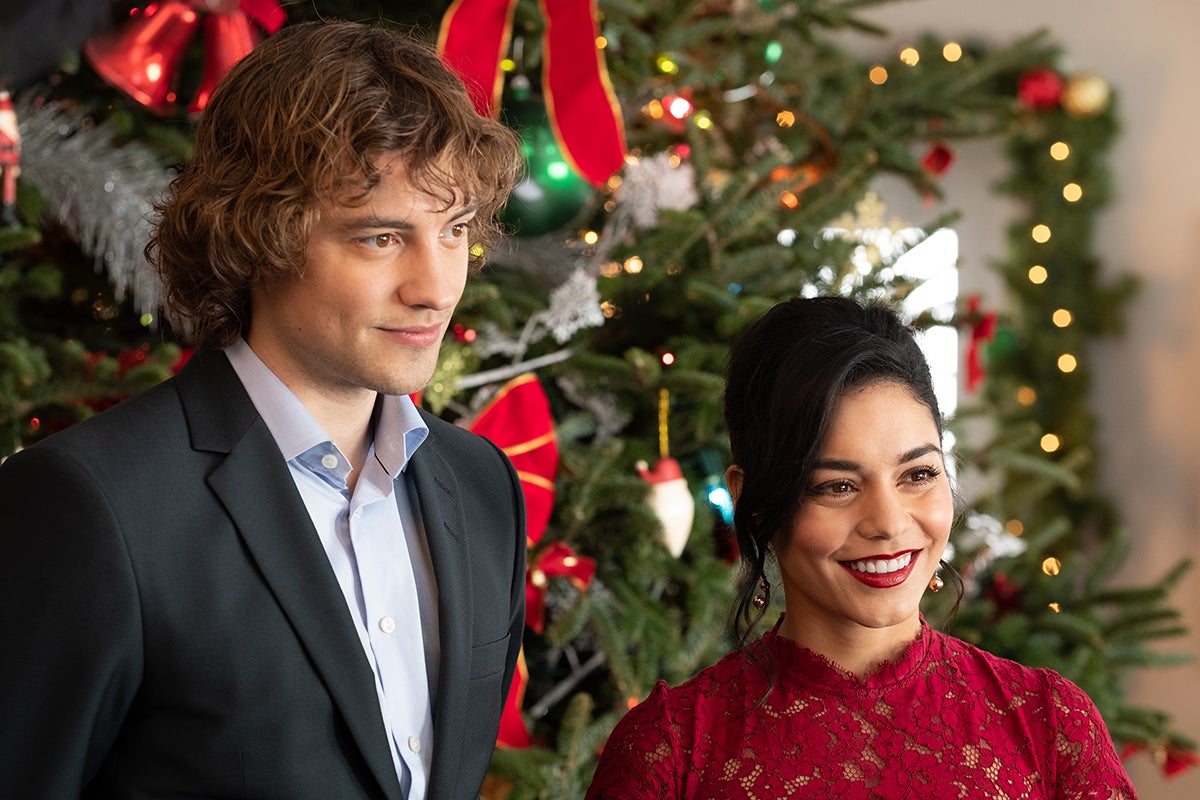 Despite its unoriginal plot, The Knight Before Christmas is endearing. It feels less cheesy than your typical Hallmark Christmas special and actually feels more grounded, even though its storyline is rooted in fantasy. 
The Knight Before Christmas also serves as the first film that Hudgens not only starred in, but executive produced. In an interview with Entertainment Weekly, Hudgens said her title allotted her the ability to edit her dialogue—which may explain why her character feels more down-to-earth and her lines aren't overly kitschy. 
Whitehouse is hilarious as a hot chocolate-obsessed knight who takes a crash course in the latest technology, like modern-day steeds (cars), "magic boxes that make merry" (TVs), and even meets Alexa. He laments 2019 slang and ponders how it's acceptable to call your friends both mom, dad, and bae. Brooke displays considerable patience as Sir Cole starts a fire in her front yard, leaves her car parked in the middle of a major street, and calls a waitress a "wench."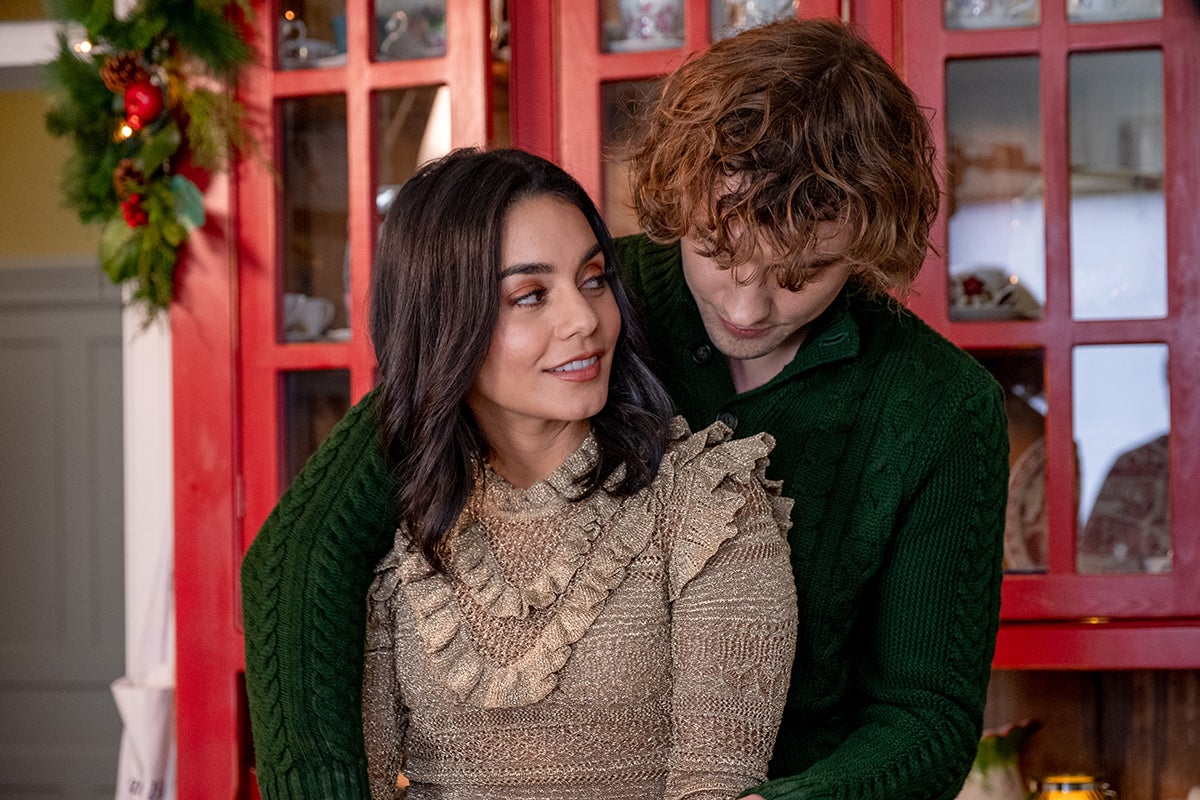 Comedic moments aside, The Knight Before Christmas reminds viewers that even people from different centuries can come together and bond over universal truths, like coping with the loss of a loved one. The film even sprinkles in a reminder about the reason for the season, with Brooke hosting an annual Christmas dinner for folks with nowhere else to go that also raises money for those in need. 
Because of its endearing and hopeful message, The Knight Before Christmas makes a worthy addition to Netflix's catalog of Christmas originals—and it's a strong seasonal watch.
Still not sure what to watch tonight? Here are our guides for the absolute best movies on Netflix, must-see Netflix original series, documentaries, docuseries, and movies.
Need more ideas? Here are our Netflix guides for the best war movies, documentaries, anime, indie flicks, true crime, food shows, gangster movies, Westerns, and movies based on true stories streaming right now. There are also sad movies guaranteed to make you cry, weird movies to melt your brain, and standup specials when you really need to laugh. Or check out Flixable, a search engine for Netflix.