Any more questions, haters?
In a halftime performance that served as a middle finger to her naysayers, Beyonce defined what the phrase "killing it" means. Queen Bey basked in an electrifying light show as she danced, sang, and treated the world as her stage while we were left with our mouths dangling open, hoping this moment would never end.
It all built up to the reunion of Destiny's Child, when Michelle Williams and Kelly Rowland amusingly popped onto the stage like rockets. After a rousing rendition of "Bootylicious" and "Single Ladies," they disappeared back into the stage, where they've presumably been waiting since the band broke up in 2006.
For 12 minutes we were treated to the disembodied voice of Sean Paul, a sloppy swish-like dance move, and Beyonce's legs in their full, high-definition glory. Let's relive it so we can never forget it.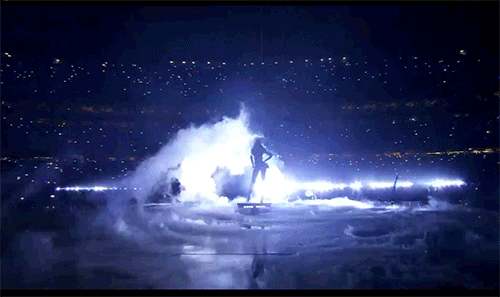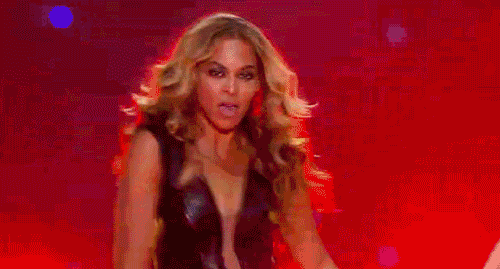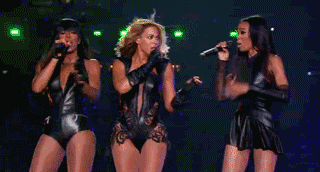 GIFs via Fernando Alfonso III and Jason Reed/Daily Dot on Tumblr // Photo via Huffington Post/Twitter