---
Is it fair to call Amy Sedaris a modern Renaissance Woman? Sure, she has a few cult comedy series under her belt such as Strangers with Candy and The Heart, She Holler, but she's far more than just a comedienne. She may just be a domestic goddess.
At Home with Amy Sedaris is sort of what would happen if Martha Stewart Living became a full-fledged variety show. Sure, Sedaris brings the jokes and japes she's built a brand on. But there's far more than laughs offered here. In between the surreal comedy there are occasionally fantastic homemaking tips, spanning everything from entertaining, crafts, and even cooking.
Here's everything you need to know to stream At Home with Amy Sedaris.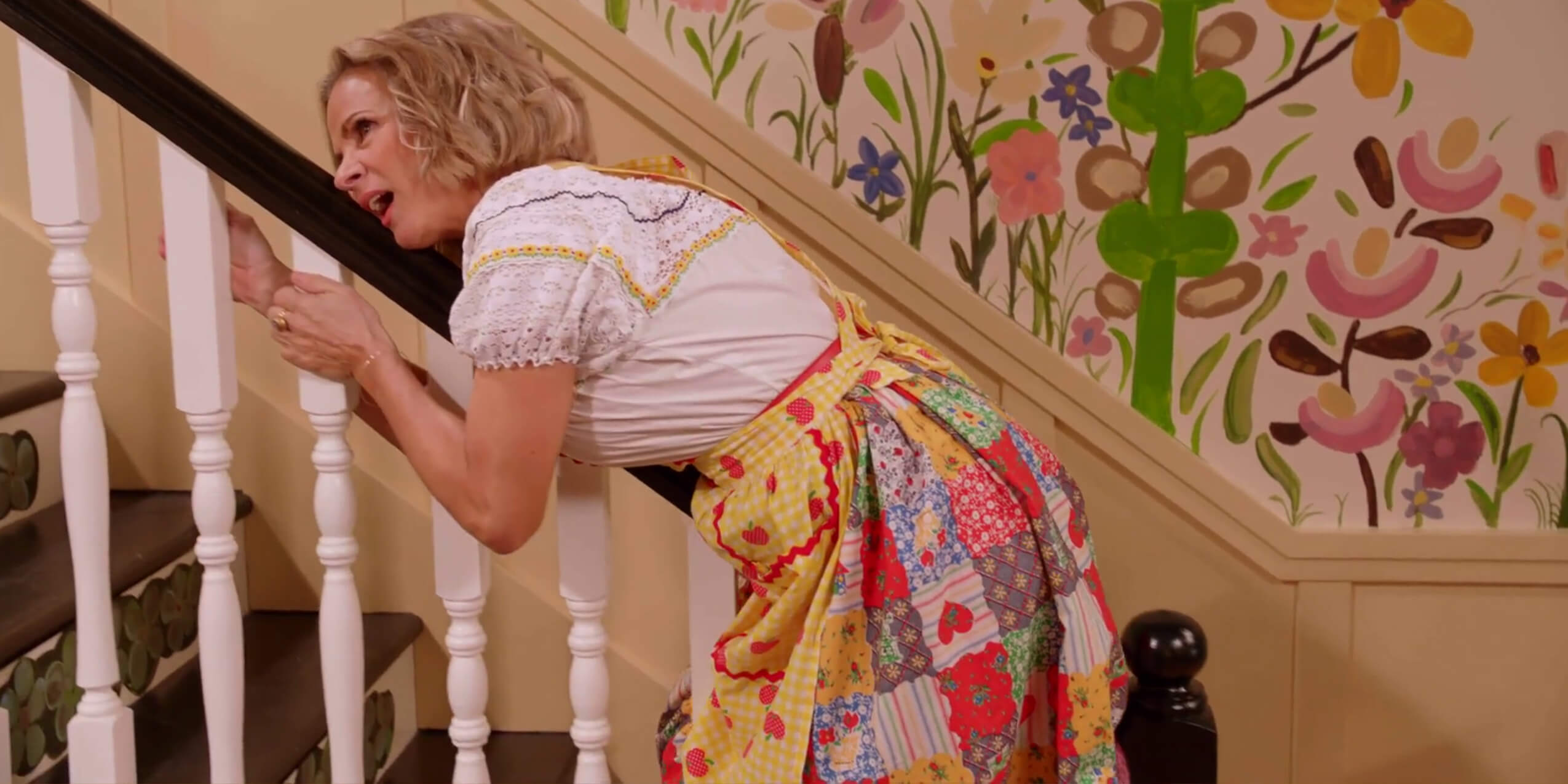 What is At Home with Amy Sedaris?
The surreal comedy/homemaking show combines two of Amy Sedaris' loves. Growing up in Raleigh, North Carolina, in the '60s and '70s, Sedaris frequently watched programs such as At Home with Peggy Mann and The Bette Elliot Show, which inspired the show's initial concept. The show's vintage look is incredibly deliberate, inspired by popular entertainers of the era such as Lawrence Welk and Dinah Shore. When Sedaris conceived of the show some 20 years ago, it was originally going to be a spoof of Martha Stewart and similar personalities.
Launched: October 2017
Airtime: Season 3 premiers Wednesday, May 20 at 10 pm PST/EST. New episodes air following Wednesdays at the same time.
Channel: TruTV
Genre: Surreal comedy
Starring: Amy Sedaris as herself, Patty Hogg, Ronnie Vino, and Nutmeg, Heather Lawless as Ruth, the Lady Who Lives in the Woods, Ana Fabrega as Esther, Cole Escola as Chassie Tucker, David Pasquesi as Tony, the Knife Guy, Paul Dinello as Hercules and Barry Teaberry
Seasons: 3
Status: Pending
At Home with Amy Sedaris Reviews
What the critics are saying
"It's a heartfelt, crackpot homage, with an independent creative vision…to call the show "quirky" would be lazy, especially when the word "demented" is sitting right there. It's a homemaker's talk show elaborated as a Dadaist Carnival." –Troy Patterson, The New Yorker
"The absurdity of this series underlines the absurdity in striving for domestic perfection. Which, in its way, is as comforting as the messages conveyed on any other home-makeover or baking show. But above all else, the main selling point of At Home With Amy Sedaris is that it's just plain strange as hell." –Jen Chaney, Vulture
Where to stream At Home with Amy Sedaris
Hulu Live TV
Sling TV
FuboTV
AT&T TV Now
YouTubeTV
There are a number of ways to get access to TruTV and stream At Home with Amy Sedaris and other TruTV shows live.
TruTV streaming service guides
Hulu Live TV is one of the most popular ways to stream live TV, perhaps because you gain access to a massive library of on-demand content including classic and current TV shows, movies, not to mention Hulu's original programming. As far as live-streaming goes, you'll have a ton of local, entertainment, and sports channels to flip through, including HGTV, a full suite of ESPN channels, Cartoon Network, FX, and even deep cuts like Nat Geographic and Syfy.
---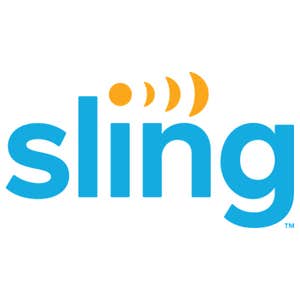 | | |
| --- | --- |
| Sling Orange | $35 |
| Sling Blue | $35 |
| Sling Orange & Blue | $50 |
For a more à la carte service, look to Sling TV. It offers two cable packages, Sling Orange and Sling Blue, each of which costs $35 per month. If you grab them both (Sling Orange + Blue) you can save $10 per month. Sling Blue offers more bang for your buck with over 40 channels, including sports necessities like FS1, NBCSN, and NFL Network. You'll also gain access to the usual cable mainstays like Food Network, Discovery, Cartoon Network, SYFY, and FXX. Whichever package you choose, you can save $10 on your first month. Here's the complete guide to Sling TV channels.
---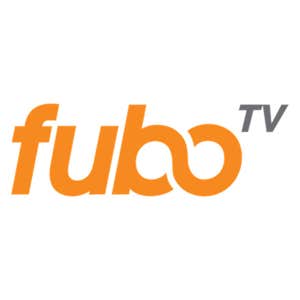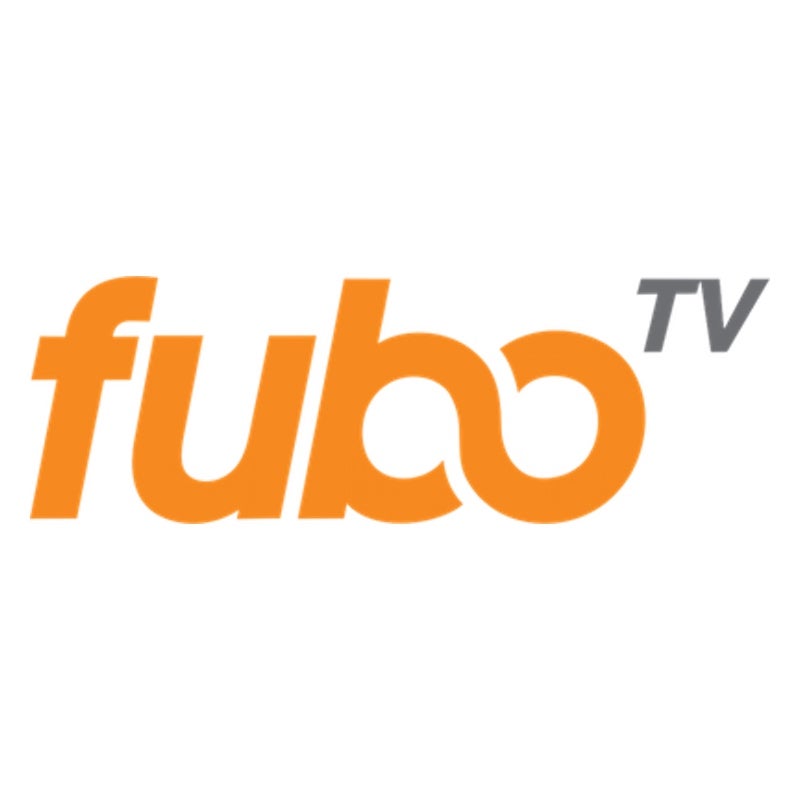 | | |
| --- | --- |
| Standard | $54.99 |
| Family | $59.99 |
| Ultra | $84.99 |
FuboTV was built from the ground up with sports fans in mind. There are different channel packages available whether you're looking for basketball, soccer, golf, or even outdoor sports like rock climbing. But no worries, all the great cable channels you're after are here too, including Viceland, Bravo, and IFC.
---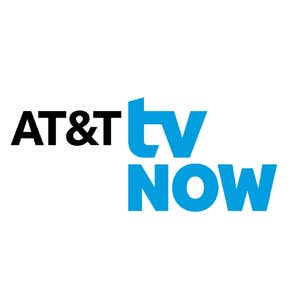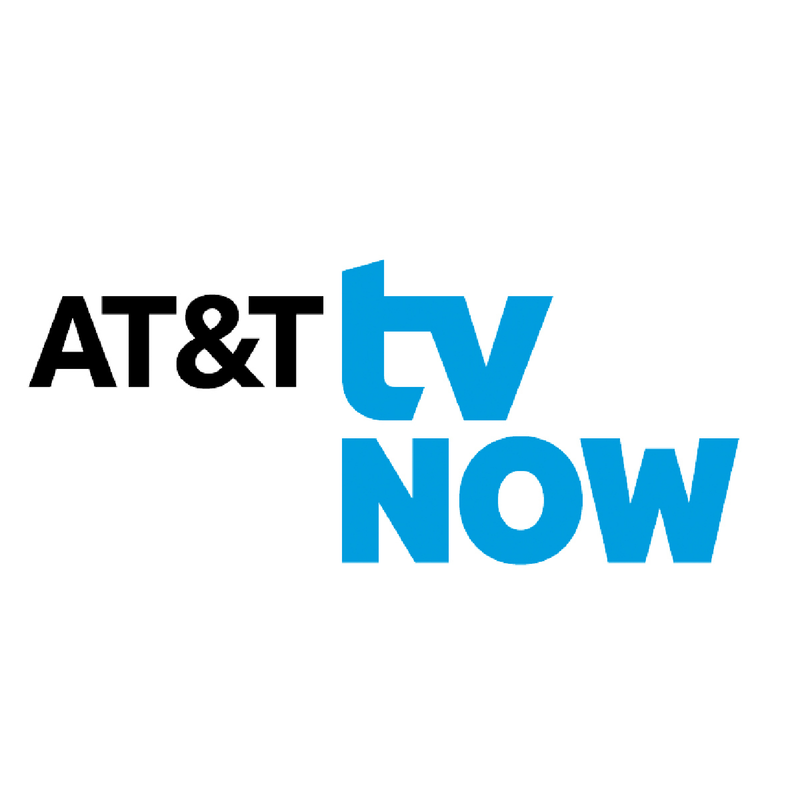 | | |
| --- | --- |
| Plus | $65 |
| Max | $80 |
| Ultimate | $135 |
There's a good chance that you're already looking to AT&T for your wireless needs. The second you sign up, you'll gain instant access to 45+ channels, including local channels and even free HBO in the Plus and Max channel suites. Plus, it comes with CloudDVR, which lets you record up to 20 hours of TV per month. One account works on two devices, but you can add more devices for only $5.
---
YouTube TV is a great solution for families because one subscription can add up to six accounts, and each account comes with unlimited cloud DVR. You can't beat the variety, either: There are sports channels like NBCSN, NBA TV, and four ESPN channels, while Disney, Disney XD, Disney Junior, and Cartoon Network will keep any kid (or kid at heart) busy for hours. It also comes with a few Spanish-language channels like Telemundo and NBC Universo. AMC, BBC America, and IFC are there too, so you won't miss out on all that prestige TV. (You can find the full list of YouTube TV channels here.)
---
Popular Entertainment Channel Streaming Guides
The Daily Dot may receive a payment in connection with purchases of products or services featured in this article. Read our Ethics Policy to learn more.