The trailer for The Amazing Spider-Man 2 ends in a montage of explosions, web-slinging, and a plane crash. In the middle of this special effects bonanza, there's a two-second scene of the antagonist, Electro, talking straight into the camera. 
While the words he's muttering aren't that interesting, what is going on over his left shoulder is. 
If you watch carefully at around the 2:05 mark, you can see a URL hidden inside one of his electric beams.
The message can only be spotted when watching the trailer at 1080HD and if you're paying close attention. I captured the moment and tweaked the brightness levels in Photoshop to make it more visible.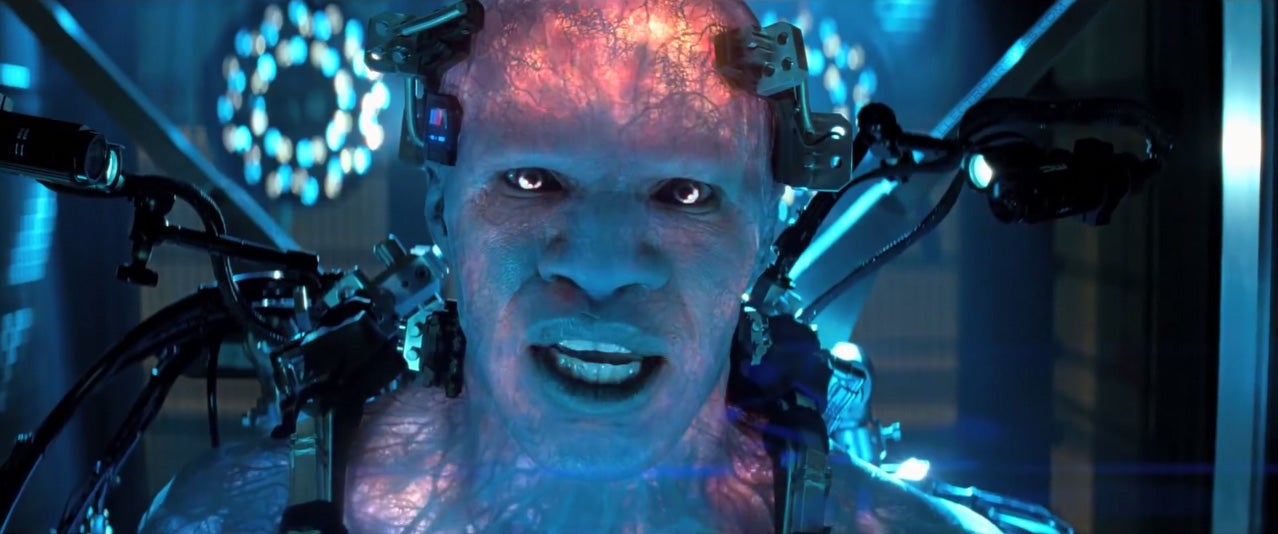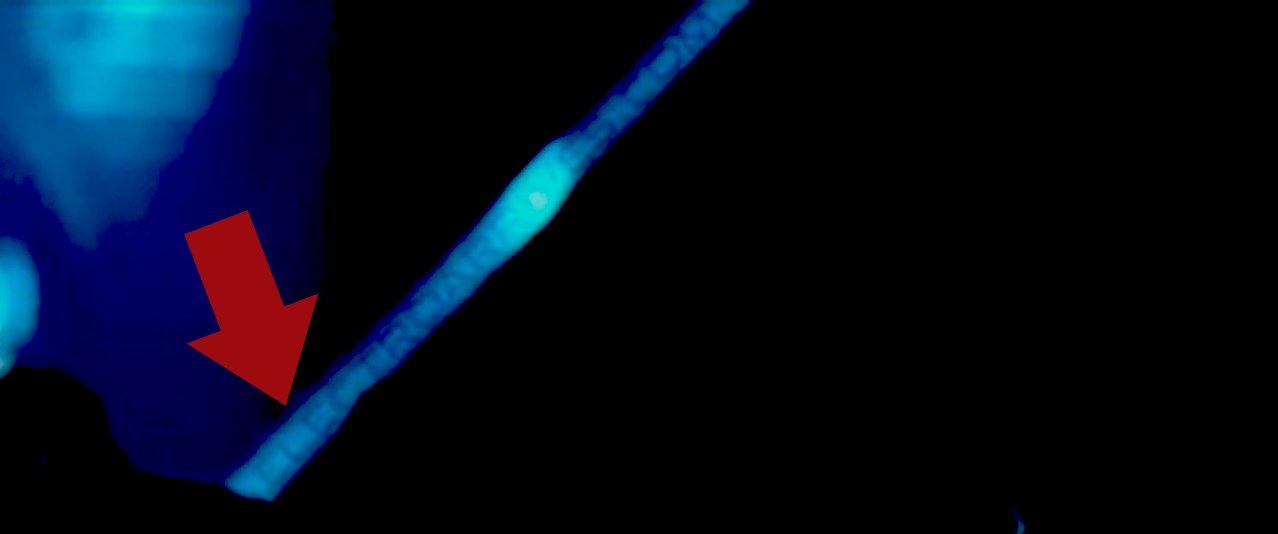 The links leads to electroarrives.com, which features a looping animation of Harry Osborn watching an explosion on a glass screen. There's a also a countdown to New Year's Eve, when Spider-Man is expected to show up in New York for the ball drop festivities.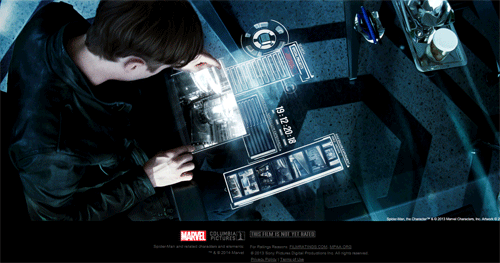 "Expect an exclusive clip to premiere on Times Square's many screens, possibly a bit of stunt work, and a shit-ton of bad jokes based around the words 'webs' and 'amazing,'" i09 reported.
The Amazing Spider-Man 2 is due in theaters May 2. 
H/T superherohype | Screengrab via YouTube