Sofia Vergara looked stunning in a white fishtail gown at the Emmys on Sunday.
.@SofiaVergara looks white hot at the #Emmys https://t.co/9kpPOwdSHI pic.twitter.com/eLaUVuio0z

— Variety (@Variety) September 17, 2017
But it's her son that everyone is thirsting after.
The Modern Family star brought her 26-year old son Manolo Gonzalez-Ripoll Vergara as her date to the awards show, and well, just LOOK at him.
I CAN"T BELIEVE THIS HUNK IS SOFIA VERGARA'S SON?! HOW THE FUCK?! WHAT THE FUCK?! pic.twitter.com/4lfw5J2nEl

— Sonia Kapoor (@sabyaasachiiii) September 18, 2017
https://twitter.com/justiennechugs/status/909767993739026432
https://twitter.com/Mizzbre3/status/909796543267352576
hey @SofiaVergara is your son single? I'm preparing to go to law school next year, i'm trilingual & i'm cute, so obviously we should date

— rachael méndez (@rachaelamendez) September 18, 2017
The Vergara genes are strong and insanely attractive, it seems.
Manolo explained in an Instagram caption why Vergara's husband, Joe Manganiello, was unable to be her date.
"Always glad to be her Plan B when Joe is busy making movies," he wrote.
He also graced the world with adorable live Emmys updates on his Instagram story. It looks like he had an amazing time.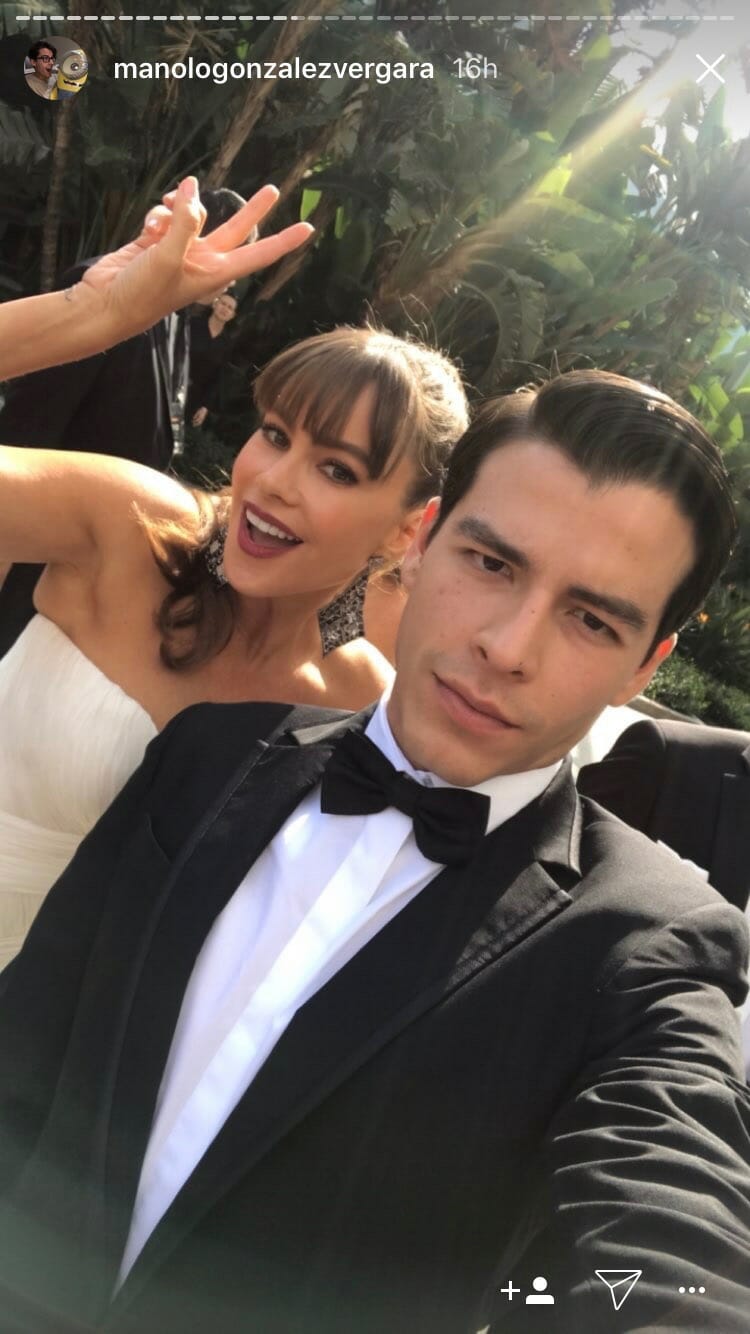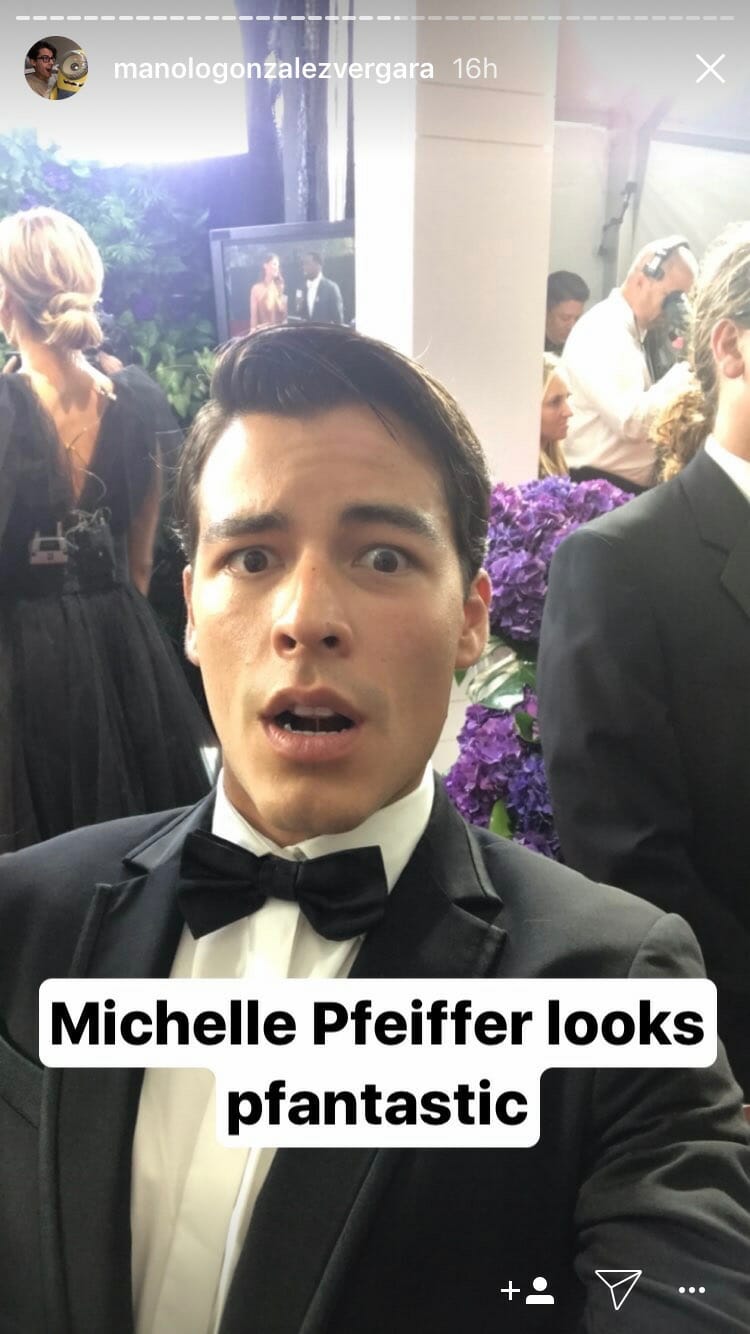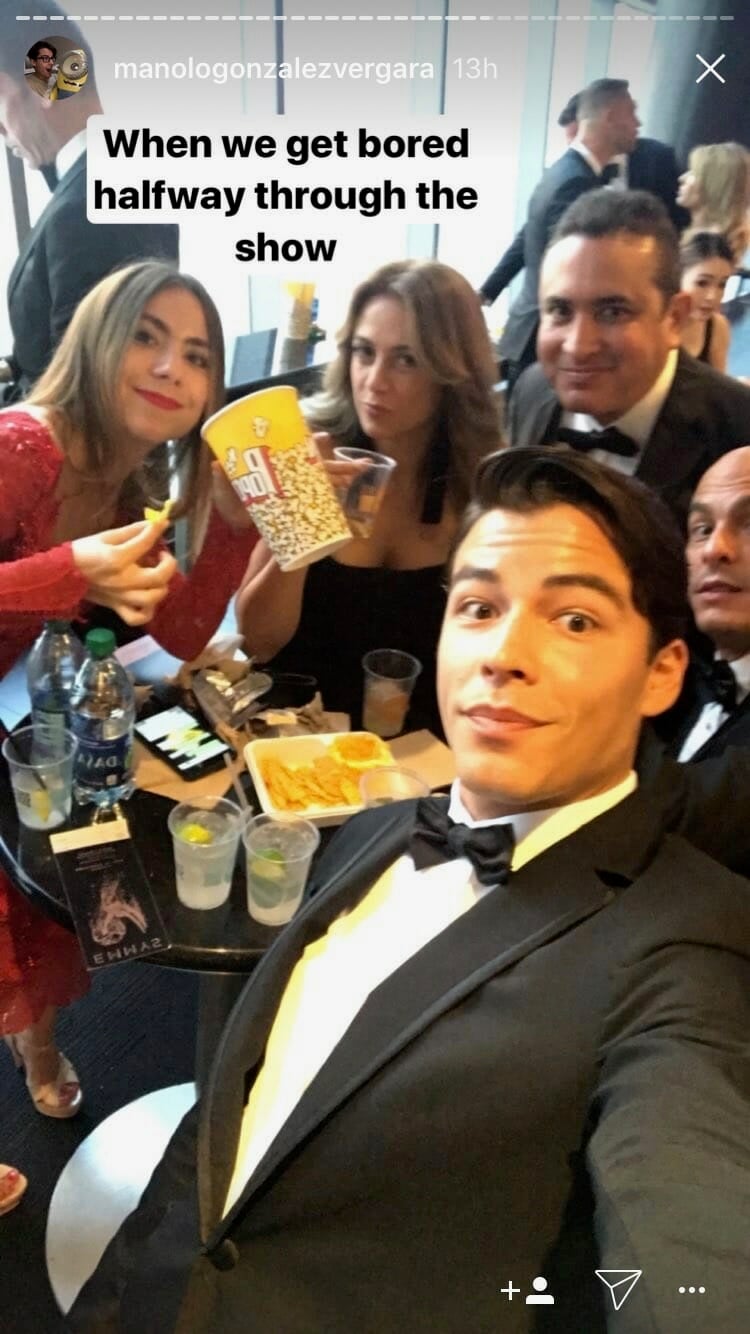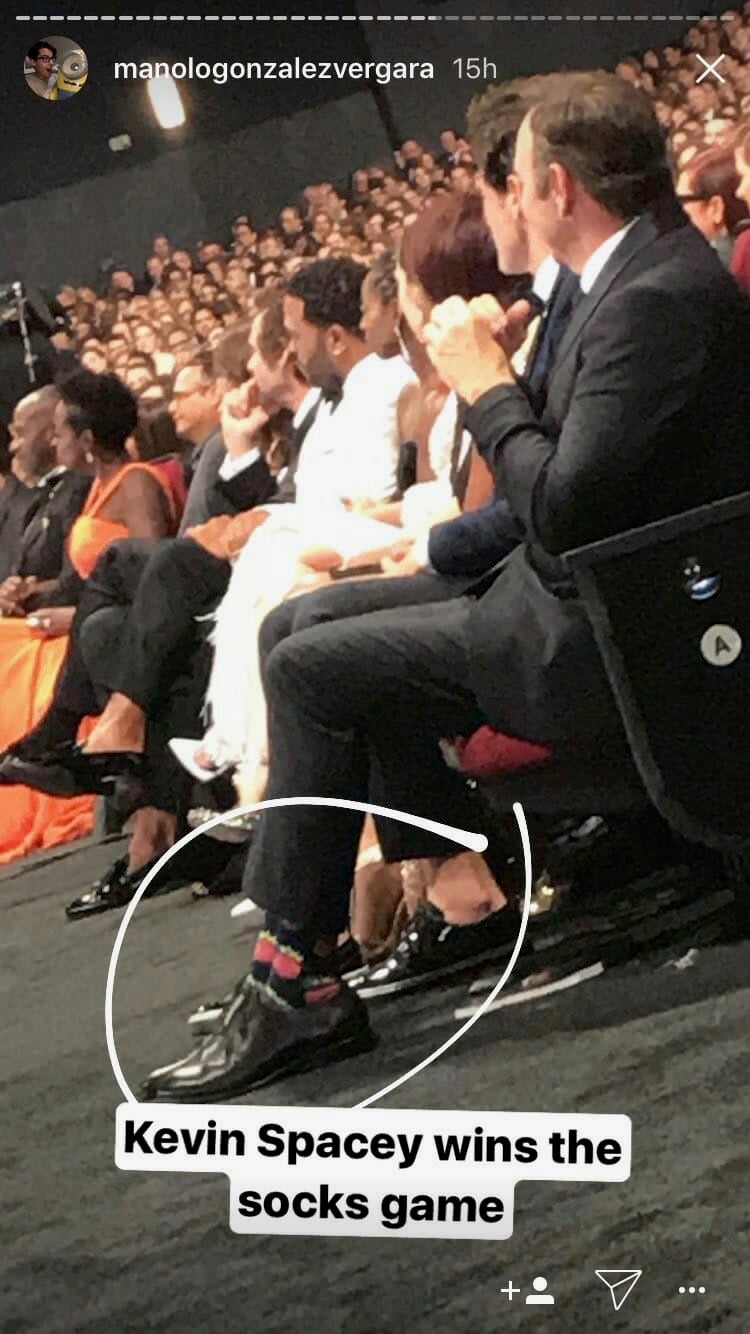 Hope to see you at many future awards shows, Manolo *blushing emoji*.
H/T BuzzFeed