As soon as Keef (Lamorne Morris) wonders why "as people of color we're always having to stand for something," in episode 1 of Woke, we know he'll have to stand for something. And that it will have to sustain eight episodes.
Woke

RELEASE DATE:
Sept. 9, 2020
CREATOR:
Keith Knight and Marshall Todd
STREAMING:
Hulu
The Hulu series can't quite decide if it's woke for real.
As we're told before that first episode, Hulu's new comedy is "inspired by one experience, shared by many." More specifically, it's inspired by artist Keith Knight, the show's co-creator. He's been chronicling racism, profiling, and police brutality in his comics for more than two decades, and his artwork in Woke illustrates Keef's ascent from bystander to participant, though that arc takes its time.
Keef is a San Francisco-based artist whose newspaper comic strip Toast and Butter is well-received and about to get syndicated. He tells journalist Ayana (Sasheer Zamata) that he's "just a cartoonist" and doesn't want to be controversial. After his own experience with police brutality, he begins to interpret things a little differently. His trusty pen, voiced by J.B. Smoove, urges along his radicalization, and other inanimate objects give voice to the awakening. But that plot device only really works if it's a consistent one.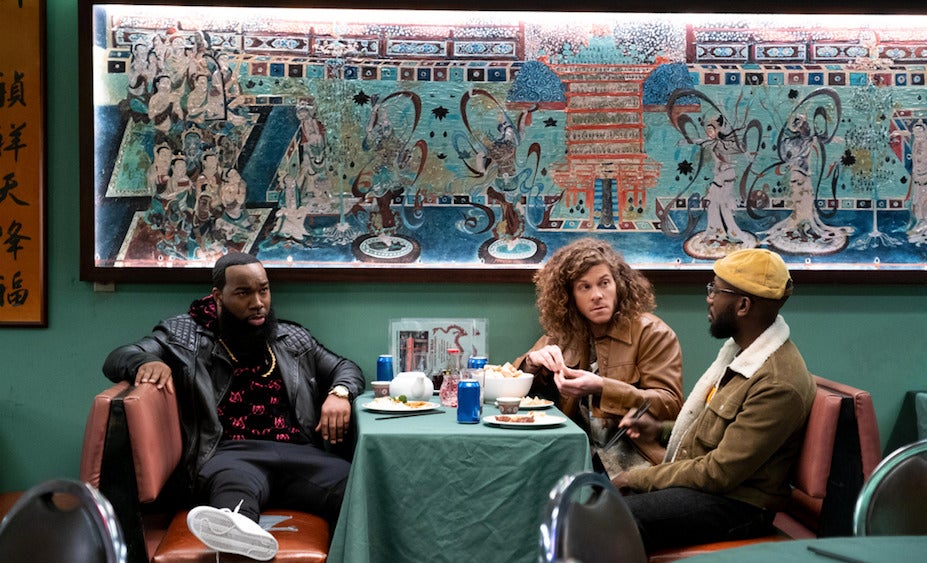 Woke adds in more voices: Keef's roommates Gunther (Blake Anderson) and Clovis (T. Murph) are the sitcom friend triangle, and a sounding board for his newly woke ventures, like the divisive "Black People For Rent" project—something Knight really did in San Francisco during the dot-com boom. In the hyper-responsive internet era, however, Keef is either canceled or lauded for it. Elsewhere, Keef and Gunther reluctantly play along with Clovis' karaoke game, in which he tries to pick out which white guy will say the N-word in a song. Woke has some good small moments that show rather than tell.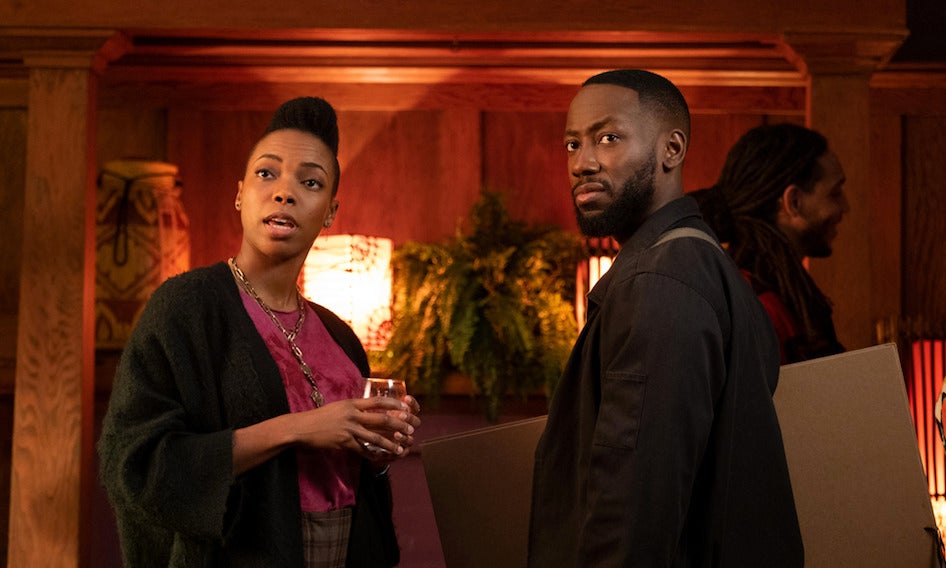 A little more time could have been devoted to telling us about the characters in this shared experience. Keef mentions he's from Boston, but we don't get his backstory; a white love interest (Rose McIver) is introduced before we learn anything about previous girlfriend Trina (Alvina August). What else does Ayana, a gay Black journalist, have to say about her experience? A frank conversation between Ayana and Clovis about relationships and sex is a midseason highlight but Woke also struggles to balance half-hour sitcom pacing with heavier issues. There's a lot to unpack from a city where tech money has driven out the creative and working class, but Woke also doesn't answer a lingering question: Does every newly woke person in this San Francisco drop into a cartoon world?
At least one person is shown wearing a mask, and Clovis mentions coronavirus, suggesting Woke takes place in the first few months of 2020. It still feels somewhat disconnected from right now—and even from six months ago. In the final episode, Keef finally shapes his rage into something tangible, but the season probably could have been boiled down to four episodes, leaving room for a little more world-building. 
Daily Dot Hulu Guides
---
Daily Dot Best Hulu Movies
---
Daily Dot Best Hulu Shows
---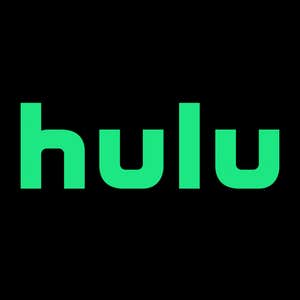 | | |
| --- | --- |
| Hulu with ads | $5.99/mo. or $59.99/yr. |
| Hulu with no ads | $11.99 |
| Hulu Live TV + Hulu with ads | $64.99 |
| Hulu Live TV + Hulu no ads | $70.99 |
---