The "chat show" is perhaps the most precious to the denizens of the UK, and while there's more hosts than we can keep up with stateside, Graham Norton stands above the rest. The show bearing his name is an institution across the pond and stateside.
Each hilarious episode, Norton discusses the people, trends, and news that interest him most. The show is rife with sketches, funny stories, celebrity guests, and topped off with musical performances. There's even madcap audience participation segments. It's Graham's party and you're invited.
Here's everything you need to know to watch The Graham Norton Show.
Best Shows on BBC America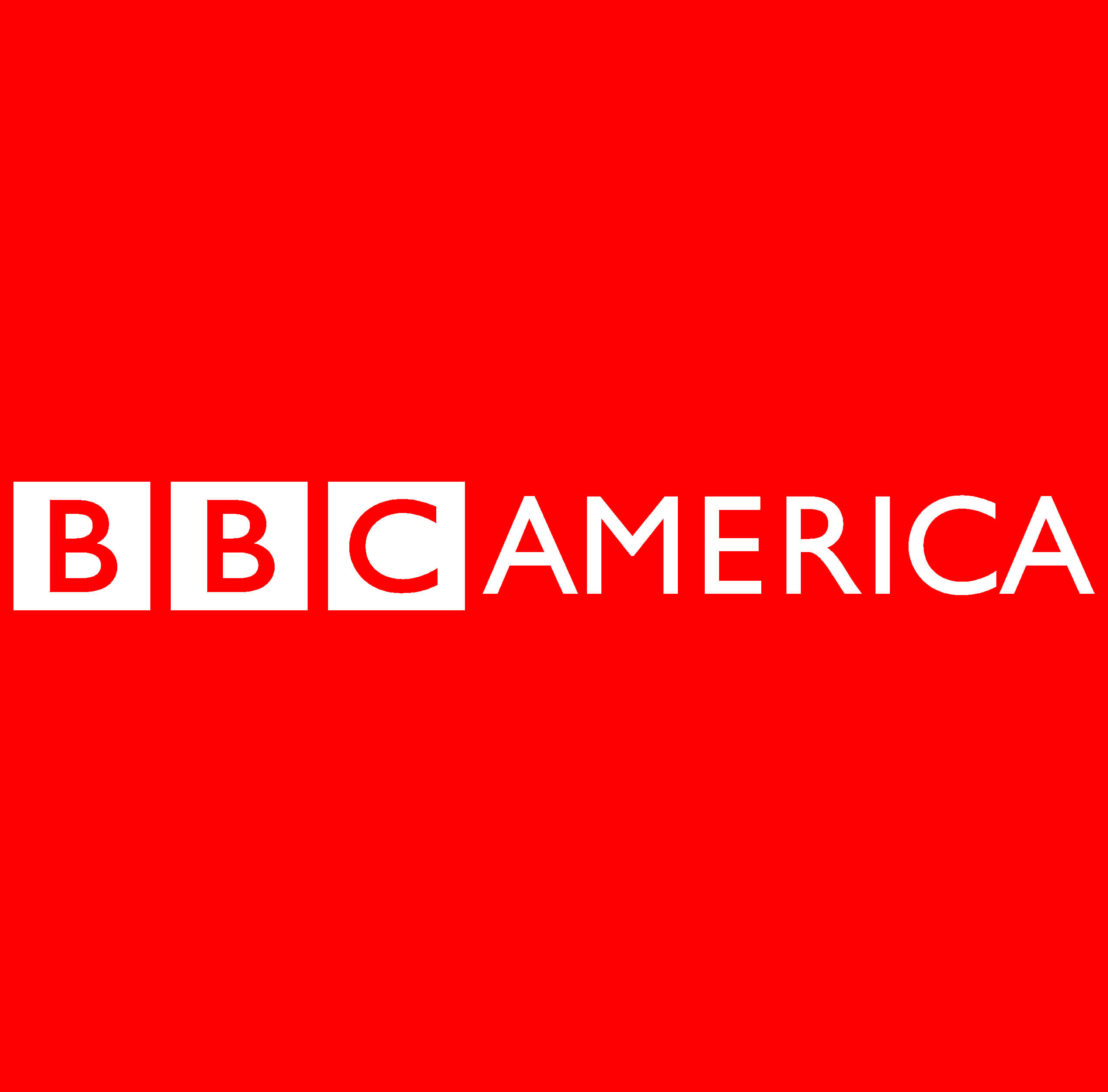 Star Trek: The Next Generation
---
What is The Graham Norton Show?
Graham Norton has been a mainstay in the UK comedy scene since his hit performance at the Edinburgh Fringe Festival in 1992. While more than a few shows carried his name over the years, The Graham Norton Show is the longest-running, going strong since 2007.
Launched: February 2007
Channel: BBC America
Genre: Comedy chat show
Starring: Hosted by Graham Norton
Seasons: 27
Status: Pending
The Graham Norton Show Reviews
Rotten Tomatoes score: N/A
Metacritic score: N/A
What the critics are saying:
"He [Norton] is so high-octane, even his ears, his eyebrows look animated. When you've been doing it so long, maybe the question is not how do you keep such a pitch of enthusiasm, but how do you stop?" –Zoe Williams, The Guardian
"It's almost a throwback to Johnny Carson putting multiple people on the same stage and finding the extra magic that comes from sitting back and letting them work off each other." –Jenny Cohen, USA Today
How to stream The Graham Norton Show
BBC America is available on a few of the major live TV streaming services. When trying to decide which one is best for you, you'll want to weigh the cost, the other channels you'll receive, and the compatible devices for streaming.
The Graham Norton Show on Philo
Philo is a budget-minded streaming service, and depending on what channels you want, it might be right for you. The 59 Philo channels lean decidedly toward entertainment; the Philo channel list includes AMC, Discovery, IFC, Lifetime, and the Paramount Network, all for $20 a month. If you're a fan of The Graham Norton Show, you're in luck: You can find it on Philo. Philo also comes with free cloud DVR, but shows recorded are deleted after 30 days, so binge responsibly.
---
The Graham Norton Show on Sling TV
If you're looking for a streamlined, cost-effective streaming package, check out Sling TV. It offers two basic cable packages, Sling Orange and Sling Blue, each of which costs $30 per month. There's also the third option of getting Sling Orange + Blue for just $45 per month. You'll get more Sling TV channels by choosing Sling Blue, with its 40 channels including sports favorites like FS1 and NBCSN and cable mainstays like Food Network and Discovery Channel. But Sling Orange brings must-haves Disney Channel and ESPN as part of its package. To gain access to The Graham Norton Show, you'll either need Sling Orange, Sling Blue, or Sling Orange + Blue. Sling also has a number of add-ons, including robust international packages organized by languages all over the globe.
---
The Graham Norton Show on FuboTV
FuboTV started as a streaming service geared toward sports fans, but it's evolved into a broadly-appealing option with entertainment and news options alongside its robust sports choices. Depending on the package, you can access as many as 181 FuboTV channels. If you're looking to be entertained, Bravo, IFC, MTV, and VH1 are options even at Fubo's most basic tier. The Fubo channel list still includes plenty of sports, including the Fubo Sports Network, which has original programming mixing sports and humor. The FuboTV cost starts at $54.99 a month, and with Disney Media favorites like ABC, ESPN, and the Disney Channel coming on board in 2020, some who were on the fence about Fubo are giving it another look.
To stream The Graham Norton Show, you'll want to dock in at the FuboTV Standard level.
---
The Graham Norton Show on YouTube TV
The YouTube TV channel list includes local channels, sports options including ESPN, ESPN2, FS1, FS2, and NBA TV, and plenty to keep kids (and kids at heart) occupied, including Disney Channel and its companion channels, Nickelodeon, and Cartoon Network—all in one easy-to-access package. It even comes with a few Spanish-language channels like Telemundo and NBC Universo. YouTube add-ons include HBO Max, Showtime, and Starz. YouTube TV packages have some advantages over their competitors, including a generous DVR and multiple screens package. From one account, each user can create an individual profile to track favorite shows.
If you're looking for The Graham Norton Show, know that you can stream it on YouTube TV.
---
BBC America lets you watch their programming online on its website or app (iOS and Android). To use it, however, you will need login information from a cable provider or live streaming service. Philo, PlayStation Vue, FuboTV and YouTube TV logins will work, but unfortunately, Sling TV won't.
---
Popular Entertainment Channel Streaming Guides