Bong Joong-ho is the king of class-conscious film making, and he's got an Oscar to prove it. Before Parasite made him a household name, he thrilled audiences with dystopian action film Snowpiercer.
After the world falls into an ice age after a climate change fix goes horribly wrong, the remnants of society hop on a train that circumnavigates the snowy wasteland. Naturally, the class divides are as harsh as they were before perpetual winter hit. Those at the front of the train live lives of luxury and comfort, while those at the back struggle to survive. But how did it all begin? Snowpiercer the TV series is a prequel to the 2013 action hit and proves to be just as thrilling.
Here's everything you need to know to stream Snowpiercer.
Best Shows on TNT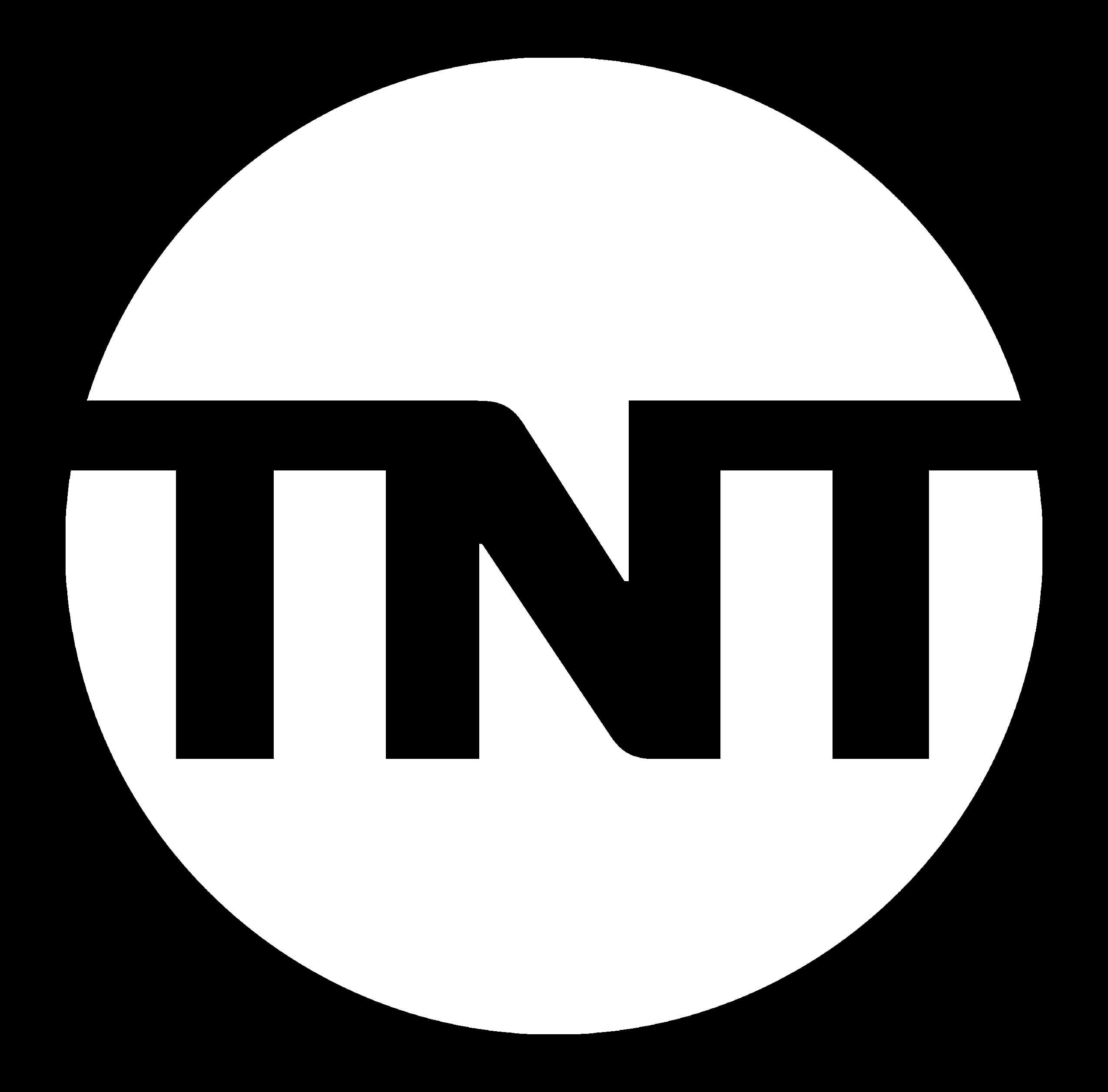 Animal Kingdom
Drop the Mic
The Joker's Wild
---
What is Snowpiercer TV show?
Snowpiercer is a post-apocalyptic movie directed by Bong Joon-Ho. In short, the last remnants of society are living in a train that circumnavigates the globe, keeping them safe from the below freezing temperatures outside. This series serves as a prequel to the movie.
Premiers: May 17, 2020
Airtime: Sundays at 9pm EST/PST
Channel: TNT
Genre: Dystopian action drama
Starring: Daveed Diggs as Layton Well, Jennifer Connelly as Melanie Cavill, Mickey Sumner as Bess Till, Alison Wright as Lilah Anderson, Benjamin Haigh as Fergus McConnell
Seasons: 1
Status: Pending
Snowpiercer TV Show Reviews
What the critics are saying
"Though many of its 1,001 cars are cast in a familiar mold, Snowpiercer still manages to find new ways to interrogate power structures, as well as build up steam—or rather, power the eternal engine—for a second season of quietly compelling stories. Its style might not match its ambition, but after an arduous trek, Snowpiercer mostly proves to be worth the wait." –Danette Chavez, AV Club
" Indeed, in our world, people have not grown notably more articulate since the pandemic began — quite the opposite, in fact. It also feels like a show that's working to create counterpoint between a backdrop that's so far out on a limb of oddity that its action needs to be extra prosaic for balance. The result is watchable, but not much more." –Daniel D'Addario
How to stream Snowpiercer TV Show
TNT is available on a handful of the major live TV streaming services. When trying to decide which one is best for you, you'll want to weigh the cost, the other channels you'll receive, and the compatible devices for streaming.
Snowpiercer TV Show on Hulu with Live TV
Hulu Live TV is a great way to stream live TV, as it comes with access to Hulu's massive library of on-demand content. You'll be able to choose from movies, shows, and Hulu's original programming, and keep up with what's new each month. Hulu plans even include a bundle option where you can access Disney+ and ESPN+ along with Hulu.
Hulu Live TV sets you up with local channels and has a broad spectrum of entertainment and sports channels to review, including the full suite of ESPN channels, Cartoon Network, FX, HGTV, and even deep cuts like National Geographic and Syfy, and of course, TNT where you can stream Snowpiercer and Claws
---
Snowpiercer TV Show on Sling TV
If you're looking for a streamlined, cost-effective streaming package, check out Sling TV. It offers two basic cable packages, Sling Orange and Sling Blue, each of which costs $30 per month. There's also the third option of getting Sling Orange + Blue for just $45 per month. You'll get more Sling TV channels by choosing Sling Blue, with its 40 channels including sports favorites like FS1 and NBCSN and cable mainstays like Food Network and Discovery Channel. But Sling Orange brings must-haves Disney Channel and ESPN as part of its package. To gain access to TNT, you'll either need Sling Orange, Sling Blue, or Sling Orange + Blue. Sling also has a number of add-ons, including robust international packages organized by languages all over the globe.
---
Snowpiercer TV Show on AT&T TV Now
If you're already looking to AT&T for your wireless needs, you might consider AT&T TV Now to cover streaming for you. AT&T TV Now channels start with Plus and Max, which even include HBO. Then, AT&T plans expand from there, approaching cable selection and pricing with AT&T TV Now's biggest packages. AT&T streaming also comes with Cloud DVR, letting you record up to 20 hours of TV per month. If you're looking for TNT, get in at the AT&T TV Now Plus tier to stream it.
---
Snowpiercer TV Show on YouTube TV
The YouTube TV channel list includes local channels, sports options including ESPN, ESPN2, FS1, FS2, and NBA TV, and plenty to keep kids (and kids at heart) occupied, including Disney Channel and its companion channels, Nickelodeon, and Cartoon Network—all in one easy-to-access package. It even comes with a few Spanish-language channels like Telemundo and NBC Universo. YouTube add-ons include HBO Max, Showtime, and Starz. YouTube TV packages have some advantages over their competitors, including a generous DVR and multiple screens package. From one account, each user can create an individual profile to track favorite shows.
If you're looking for TNT, know that you can stream it on YouTube TV.
---
Popular Entertainment Channel Streaming Guides