If there's one breed of dogs that gets a bad rap, it's pit bulls. They are always eager to please and rather gentle doggies when you get to know them. Tia Maria Torres, one of the nation's most prolific pit bull trainers is out to change misconceptions, and in fact, change the world.
In her popular program, not only does she help rehabilitate badly treated pit bulls, but she pairs them with ex-convicts, providing both man and man's best friend with a chance at redemption. Because everyone deserves a second chance, even if they're walking on all fours.
Here's everything you need to know to stream Pit Bulls and Parolees.
What is Pit Bulls and Parolees?
Tia Maria Torres is the owner and operator of Villalobos Rescue Center. Torres began the shelter in Agua Dulce, California, but later relocated to Greater New Orleans, Louisiana. Since the show's inception, Torres has helped rehabilitate rescued Pitbulls and pair them with folks on parole for their calming effects.
Launched: October 2009
Channel: Animal Planet
Genre: Reality
Starring: Tia Maria Torres
Seasons: 15
Status: Pending
Pit Bulls and Parolees Reviews
How to stream Pit Bulls and Parolees
Animal Planet is available on a few of the major live TV streaming services. When trying to decide which one is best for you, you'll want to weigh the cost, the other channels you'll receive, and the compatible devices for streaming.
Pit Bulls and Parolees on Philo
Philo is a budget-minded streaming service, and depending on what channels you want, it might be right for you. The 59 Philo channels lean decidedly toward entertainment; the Philo channel list includes AMC, Discovery, IFC, Lifetime, and the Paramount Network, all for $20 a month. so if you want to stream Pit Bulls and Parolees you're in luck: You can find it on Philo. Philo also comes with free cloud DVR, but shows recorded are deleted after 30 days, so binge responsibly.
---
Pit Bulls and Parolees on Hulu with Live TV
Hulu Live TV is a great way to stream live TV, as it comes with access to Hulu's massive library of on-demand content. You'll be able to choose from movies, shows, and Hulu's original programming, and keep up with what's new each month. Hulu plans even include a bundle option where you can access Disney+ and ESPN+ along with Hulu.
Hulu Live TV sets you up with local channels and has a broad spectrum of entertainment and sports channels to review, including the full suite of ESPN channels, Cartoon Network, FX, HGTV, and even deep cuts like National Geographic and Syfy. and of course, Animal Planet where you can stream Pit Bulls and Parolees.
---
Pit Bulls and Parolees on FuboTV
FuboTV started as a streaming service geared toward sports fans, but it's evolved into a broadly-appealing option with entertainment and news options alongside its robust sports choices. Depending on the package, you can access as many as 180+ FuboTV channels. If you're looking to be entertained, Bravo, IFC, MTV, and VH1 are options even at Fubo's most basic tier. The Fubo channel list still includes plenty of sports, including the Fubo Sports Network, which has original programming mixing sports and humor. The FuboTV cost starts at $54.99 a month, and with Disney Media favorites like ABC, ESPN, and the Disney Channel now on board, some who were on the fence about Fubo are giving it another look.
Pit Bulls and Parolees, you'll want to dock in at the FuboTV Standard level.
---
Pit Bulls and Parolees on Vidgo
Vidgo offers a package for under $40 a month that pulls together more than 60 English-language channels into its National English Package. Vidgo channels include ABC, Fox, the ESPN family of channels (including ESPN Deportes), and it's one of the few streaming services that carries BeIN Sports. But it's like Fubo in that, even though it started out for streaming sports, it carries a lot more now. You might be surprised to know that Vidgo's an option to stream Pit Bulls and Parolees—and then you chat about it online via Vidgo's Social TV platform.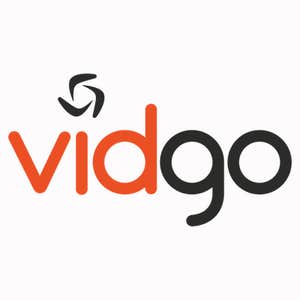 ---
Pit Bulls and Parolees on AT&T TV Now
If you're already looking to AT&T for your wireless needs, you might consider AT&T TV Now to cover streaming for you. AT&T TV Now channels start with Plus and Max, which even include HBO. Then, AT&T plans expand from there, approaching cable selection and pricing with AT&T TV Now's biggest packages. AT&T streaming also comes with Cloud DVR, letting you record up to 20 hours of TV per month. If you're looking for Pit Bulls and Parolees, get in at the AT&T TV Now Entertainment tier to stream it.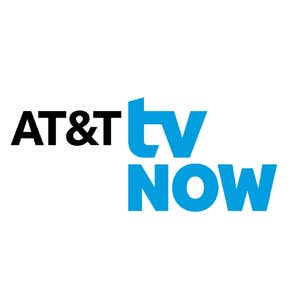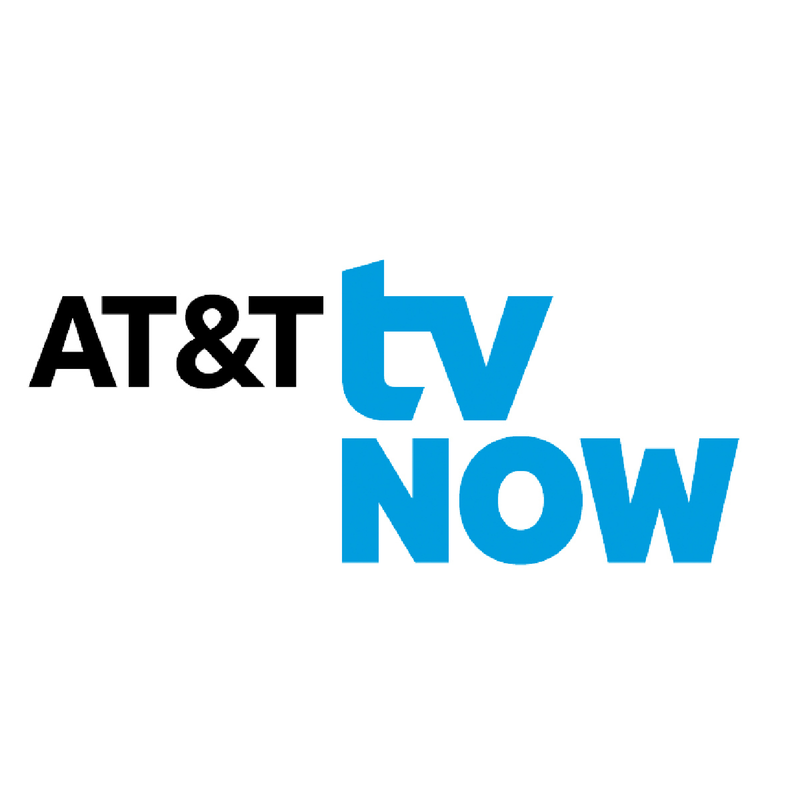 | | |
| --- | --- |
| Plus | $55 |
| Max | $80 |
| Entertainment | $93 |
| Choice | $110 |
| Xtra | $124 |
| Ultimate | $135 |
| Premier | $183 |
| Optimo Mas | $86 |
---
Pit Bulls and Parolees on YouTube TV
The YouTube TV channel list includes local channels, sports options including ESPN, ESPN2, FS1, FS2, and NBA TV, and plenty to keep kids (and kids at heart) occupied, including Disney Channel and its companion channels, Nickelodeon, and Cartoon Network—all in one easy-to-access package. It even comes with a few Spanish-language channels like Telemundo and NBC Universo. YouTube add-ons include HBO Max, Showtime, and Starz. YouTube TV packages have some advantages over their competitors, including a generous DVR and multiple screens package. From one account, each user can create an individual profile to track favorite shows.
If you're looking for Pit Bulls and Parolees, know that you can stream it on YouTube TV.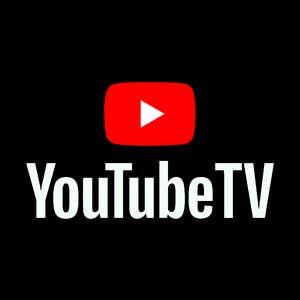 | | |
| --- | --- |
| 1 Month | $64.99 |
| Sports Plus | $10.99/mo. |
---
Popular Entertainment Channel Streaming Guides