---
NOS4A2 (pronounced Nosferatu) is a modern reimagining of a classic horror tale almost as old as moving pictures themselves. Luckily, this new AMC horror show is a "talkie."
Based on the novel of the same name by Joe Hill, NOS4A2 is a supernatural horror drama starring Zachary Quinto, who rides the line of creepy and charming better than any actor alive. Quinto portrays Charlie Manx, a supernatural killer who feeds off the souls of children, before depositing them in the hellish village of "Christmasland," where unhappiness is against the law. By the way, this holiday dystopia exists solely inside his mind.
Unfortunately for this ghoul, Victoria McQueen, a working-class artist is carrying some supernatural powers of her own. In this case, the very specific ability to track Manx before he strikes again. McQueen must fight to not only put an end to the Christmas-crazy soul-devourer but keep herself sane in the process, not to mention avoid falling prey herself.
Here's how to watch NOS4A2 online for free.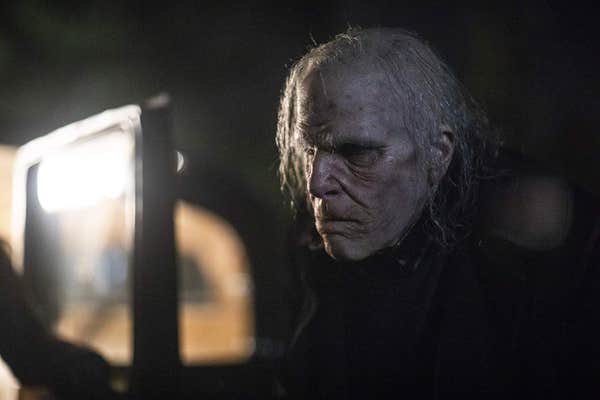 What is NOS4A2
Launched: June 2019
Channel: AMC
Genre: Horror drama
Starring: Ashleigh Cummings as Vic McQueen, Zachary Quinto as Charlie Manx, Olafur Darri Olafsson as Bing Partridge, Virginia Kull as Linda McQueen, Ebon Moss-Bachrach as Chris McQueen, Jahkara Smith as Maggie Leigh, Karen Pittman as Angela Brewster, Rarmian Newton as Drew, Darby Camp as Haley Smith, Ashley Romans as Tabitha Hutter
Seasons: 2
Status: Pending
NOS4A2 Review
What the critics are saying
"The Boston accents on NOS4A2 are noticeable in a way that accents should not be, and the dialogue is sometimes predictable—at least once I said a character's lines before the character did. But the acting is solid, and that's what grounds the show, even when it explores the supernatural and worlds of make-believe." –Rae Nudson, Paste Magazine
"In keeping with the story's cheeky title, I'll sum it up by getting behind the wheel of a bit indulgent metaphor. NOS4A2 will put you on a magical road, brimming with possibilities for terror and wonder, but takes so many detours into dull territory, you're left with the impression you're going nowhere at all. But if it ever figures out where it's going, there's plenty of gas left in the tank." –Haleigh Foutch, Collider
Where to stream NOS4A2
Shudder
Philo
Sling TV
FuboTV
AT&T TV Now
YouTube TV
There are a number of ways to get access to AMC and stream NOS4A2 and other AMC shows live. It's also available on horror content streaming service Shudder.
How to watch NOS4A2 online for free
Shudder is a streaming service for horror, suspense, thriller, and avant-garde fans of all stripes. According to Shudder, it's got the "largest and fastest-growing selection of exclusive new releases and genre-defining classics – handpicked and updated weekly." All content is ad-free. Shudder also offers collections including The Master of Suspense, which includes the works of Alfred Hitchcock and Get Rad, which includes movies made with practical effects. Shudder also invites celebrities to curate their own favorite collections, including Kumail Nanjiani, Larry Fessenden, and Rob Zombie. There's also a handful of Shudder original productions including Terrified, A Discovery of Witches, and Satan's Slaves. It's one of the best one-stop shops to watch horror movies online. Plus, it's the only place to catch Creepshow.
---
Philo is the least expensive streaming service, but it has some limitations. You won't find the sports channels that dominate other packages or local channels. However, it's the cheapest way to gain access to 60 great entertainment channels for only $25 a month. You'll get popular channels like Animal Planet, MTV, Discovery, IFC, AMC, Lifetime, Nick Jr, and the Paramount Network, as well as deep cuts like ID and Game Show Network. You also get free cloud DVR, but shows recorded are deleted after a year.
---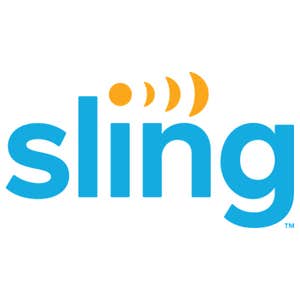 | | |
| --- | --- |
| Sling Orange | $35 |
| Sling Blue | $35 |
| Sling Orange & Blue | $50 |
For a more à la carte service, look to Sling TV. It offers two cable packages, Sling Orange and Sling Blue, each of which costs $35 per month. If you grab them both (Sling Orange + Blue) you can save $10 per month. Sling Blue offers more bang for your buck with over 40 channels, including sports necessities like FS1, NBCSN, and NFL Network. You'll also gain access to the usual cable mainstays like Food Network, Discovery, Cartoon Network, SYFY, and FXX. Whichever package you choose, you can save $10 on your first month. Here's the complete guide to Sling TV channels.
---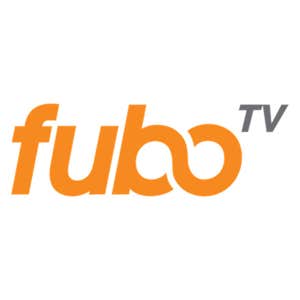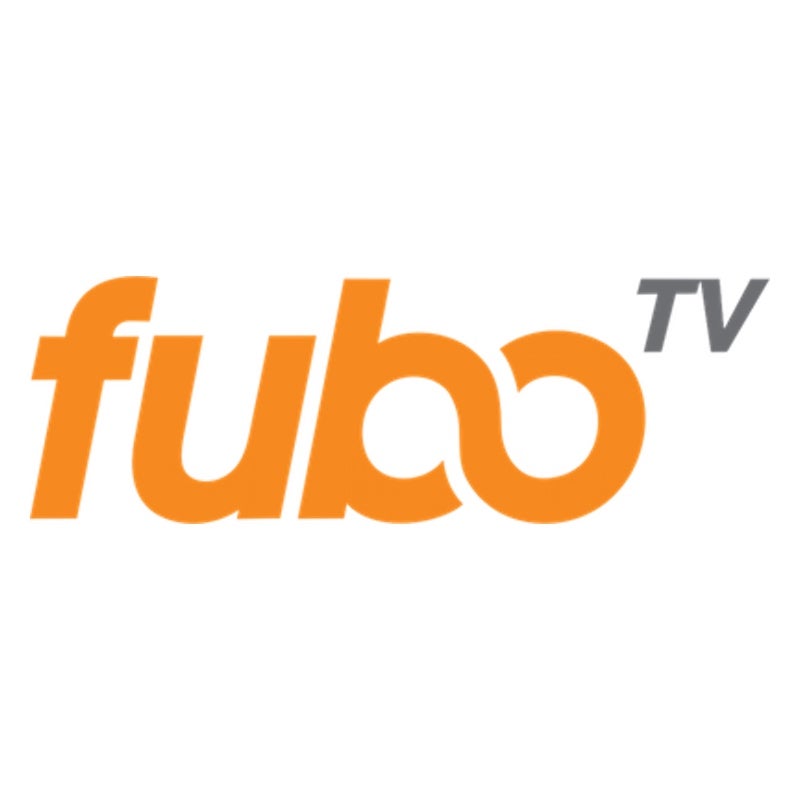 | | |
| --- | --- |
| Standard | $54.99 |
| Family | $59.99 |
| Ultra | $84.99 |
FuboTV was built from the ground up with sports fans in mind. There are different channel packages available whether you're looking for basketball, soccer, golf, or even outdoor sports like rock climbing. But no worries, all the great cable channels you're after are here too, including Viceland, Bravo, and IFC.
---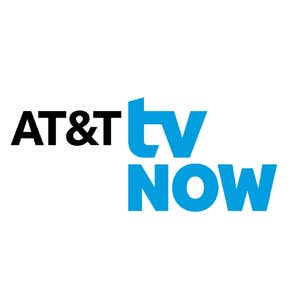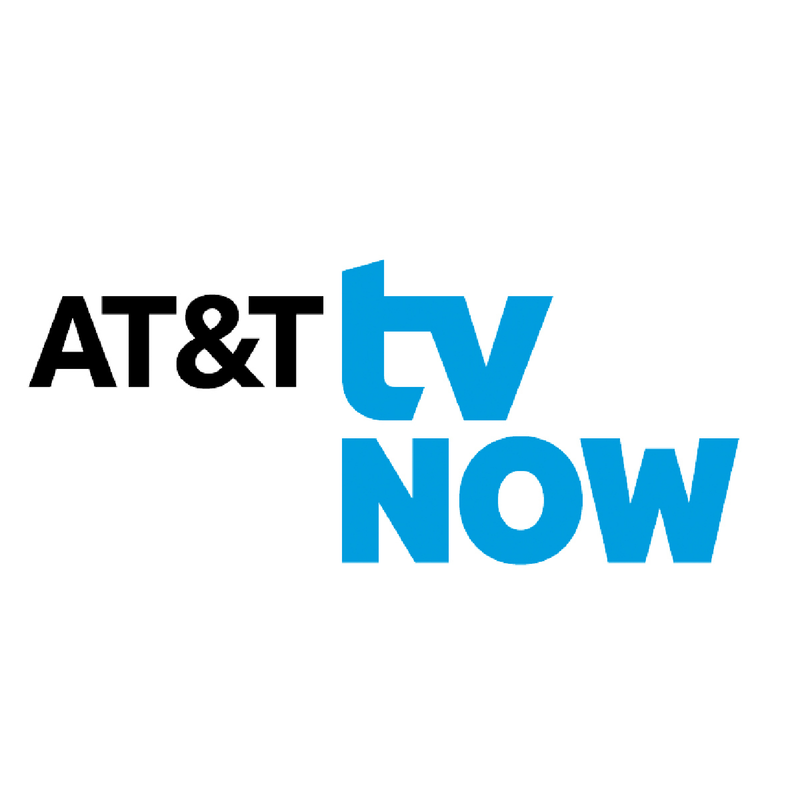 | | |
| --- | --- |
| Plus | $65 |
| Max | $80 |
| Ultimate | $135 |
There's a good chance that you're already looking to AT&T for your wireless needs. The second you sign up, you'll gain instant access to 45+ channels, including local channels and even free HBO in the Plus and Max channel suites. Plus, it comes with CloudDVR, which lets you record up to 20 hours of TV per month. One account works on two devices, but you can add more devices for only $5.
---
YouTube TV is a great solution for families because one subscription can add up to six accounts, and each account comes with unlimited cloud DVR. You can't beat the variety, either: There are sports channels like NBCSN, NBA TV, and four ESPN channels, while Disney, Disney XD, Disney Junior, and Cartoon Network will keep any kid (or kid at heart) busy for hours. It also comes with a few Spanish-language channels like Telemundo and NBC Universo. AMC, BBC America, and IFC are there too, so you won't miss out on all that prestige TV. (You can find the full list of YouTube TV channels here.)
---
---
Popular Entertainment Channel Streaming Guides
The Daily Dot may receive a payment in connection with purchases of products or services featured in this article. Click here to learn more.