Normal People, the series adaptation of Sally Rooney's 2018 novel of the same name, is not something you'll want to watch casually in the background. Broken up into 12 half-hour episodes, it demands all of your attention—as well as emotional energy. Yes, this series is absolutely a tear-jerker. Set in Ireland, Normal People follows the intimate relationship between Marianne (Daisy Edgar-Jones) and Connell (Paul Mescal) over the course of several years. It begins at their last year of high school before they both head off to college. With sex scenes in nearly every episode, this is either the perfect show to watch during quarantine or the worst one, as it will definitely make you long to touch another human.
Normal People

RELEASE DATE:
April 29, 2020
WRITERS:
Sally Rooney, Alice Birch, and Mark O'Rowe
STREAMING:
Hulu
Hulu's 'Normal People' is an intimate, emotional adaptation of Sally Rooney's 2018 novel of the same name. The 12-episode series chronicles Marianne (Daisy Edgar-Jones) and Connell (Paul Mescal)'s relationship over the course of several years, starting at the end of high school.
Rooney's Normal People was an immediate hit, following the success of her first novel, Conversations With Friends (which is also being adapted). Both novels are essentially about an on-again/off-again relationship between two main characters, but Normal People expanded on that concept. In the book, Marianne and Connell are given equal weight, and the story is just as much about who they are apart as it is about who they are as a couple. The adaptation, which is on BBC Three and Hulu, does an excellent job of showing that on-screen. We see many shots of both characters alone, trying to figure out their feelings and make sense of how to become the people they want to be.
Although the characters are teenagers and then young adults in the story, it's still frustrating to see them make mistakes that are easy to solve with clear communication. Often it seems as if the pair can never get their timing right, or understandably find it hard to maintain a relationship throughout a formative time in their lives. When Marianne and Connell begin seeing each other, the former is a loner with no friends, while the latter is a popular jock who is well-liked by everyone. What binds them together, however, is a deep emotional and intellectual connection. Both of them are at the top of their class and are voracious readers. In both the book and the TV series, Marianne is described as being "ugly," as if to offer an explanation for her unpopularity. But watching a beautiful actress being called "ugly" is laughable because the only thing they did to make Daisy Edgar-Jones look slightly less attractive is make her bare-faced and give her an awkward bang cut. However, once we get into their college years, we thankfully no longer have to pretend that she is unattractive.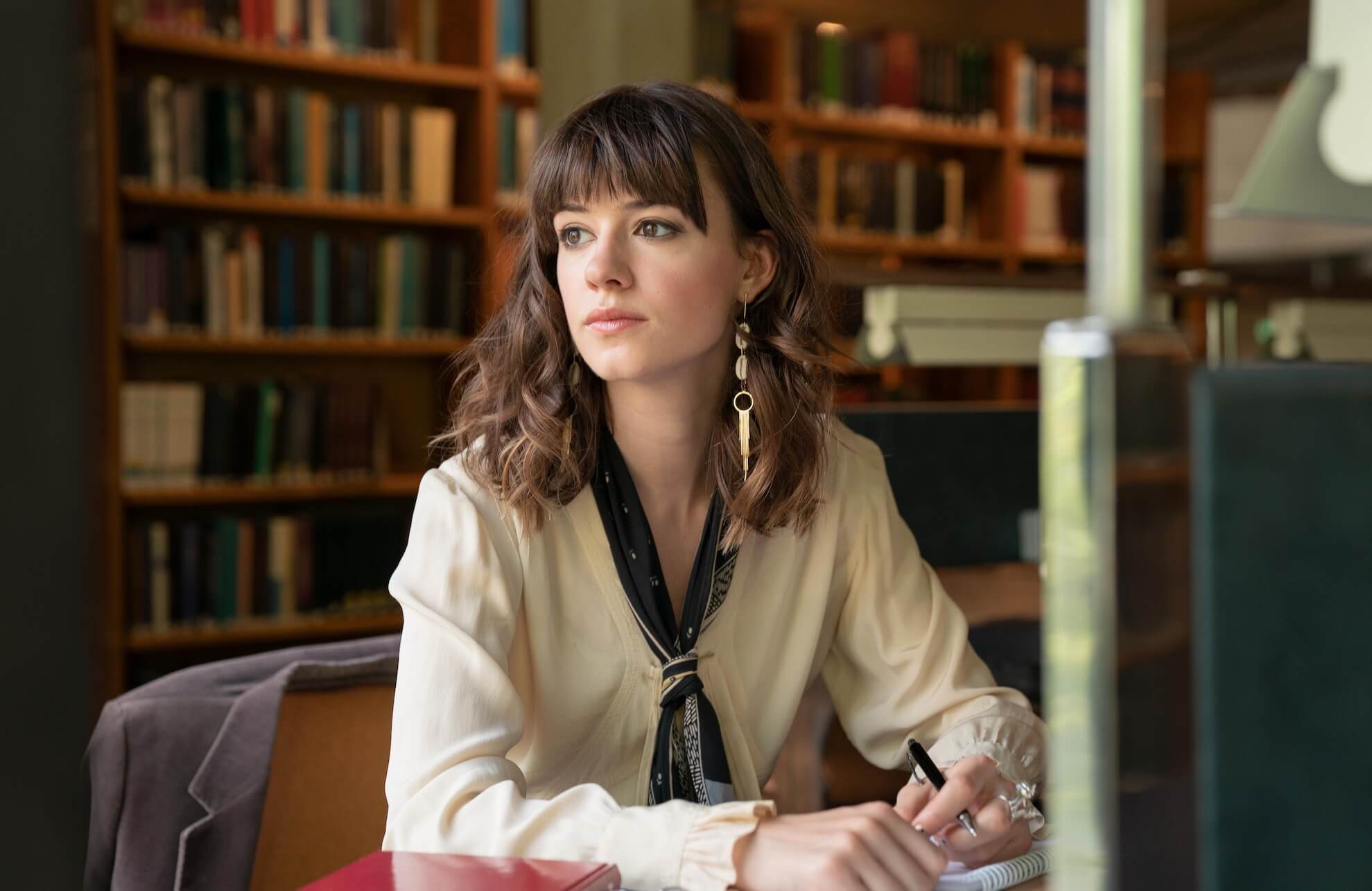 One of the most interesting parts of Normal People is how it deals with class and living in a capitalist society. In high school, Marianne is rich yet has no friends, while Connell is lower-class and popular. Because of their different social statuses, Connell doesn't want to publicly announce his relationship with Marianne. But when they arrive at Trinity College in Dublin, the tables are turned; Marianne is popular with friends, while Connell feels out of place. Marianne, whose brash opinions and defined sense of individuality were mocked in high school, fits easily into the college environment, while Connell, who has always been shy and quiet, has a difficult time finding his people. It's also harder for Connell, who is raised by a single mom, to find affordable housing and pay tuition. Normal People is its most real at these moments, when it shows how coming from a wealthy family gives you an advantage in college. Connell is hindered by his pride to ask for help, and he doesn't tell Marianne about his problems.
---
---
Paul Mescal, who had no major acting credits before Normal People, is phenomenal in the series. Through several close-up shots of his face, we're able to see his tortured state and a range of emotions. He says more with his facial expressions than he does with words. Edgar-Jones is also great. Although Marianne is the more outspoken one of the pair, she still faces internal struggles and trauma of her own. In the book, many of the side characters are underdeveloped, and the adaptation follows suit. Although this is a story about Marianne and Connell, the series could have benefited from developing a couple of the side characters. Sarah Greene, who plays Connell's mother Lorraine, is one of the standout supporting actors of the series, bringing energy and lightness to the series. Eanna Hardwicke, who plays Connell's high school friend Rob, is also notable for his layered performance.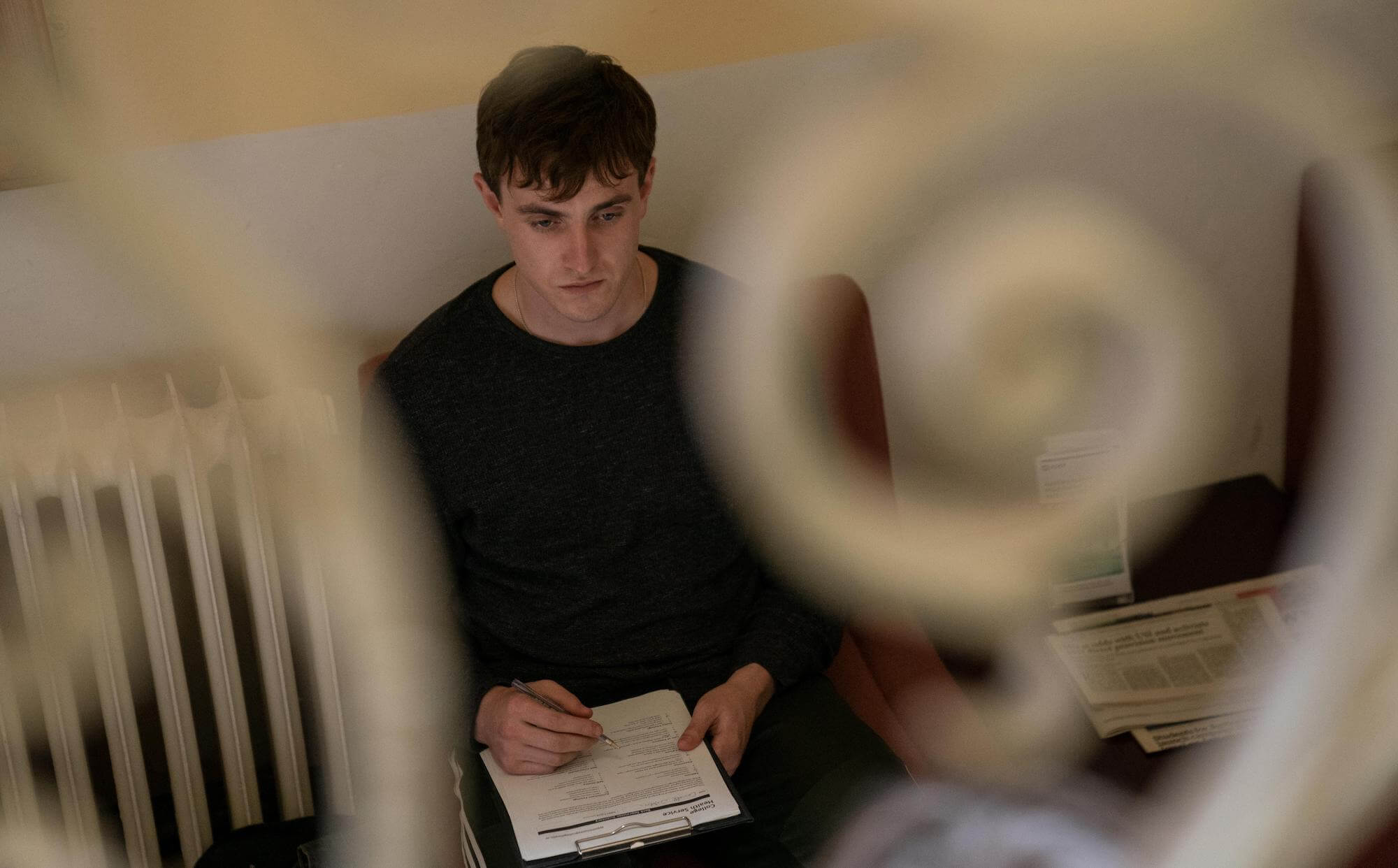 While the series as a whole works, there are still a few elements that are off-putting. Marianne, while in college, develops an interest in men who hit her and inflict pain on her during sex. This isn't depicted as a kink but rather as a way to deal with past trauma and her current emotional state. In one scene, she refers to being hit as a sort of "game," implying that people who engage in these sort of activities aren't having real relationships. She also has a brother who is both verbally and physically abusive, although like in the book, that relationship is never explored in full. In a 2018 interview with the Guardian, Rooney said that she is "not interested in the psychology of cruel, abusive, exploitative people," which partially explains her decision not to look at the "villains" of the story in much depth. (Rooney also co-wrote the series adaptation.)
The episodes of Normal People, while presented in 30 minutes or less, are not easy to digest. Each one carries a heavy emotional weight, so it's not a show you'll want to binge-watch. Instead, this is a story to digest over several days, or even a week. It's a worthwhile investment, though, and it offers a satisfying conclusion. Normal People is ultimately about how one person can greatly impact your whole life. There's a lot of coming-of-age stories out there, but this one hits hard. Oh, and it also happens to feature a lot of sex scenes that are thoughtfully filmed. It's the perfect show to watch alone at home while dreaming about socializing again one day.
Daily Dot Hulu Guides
---
Daily Dot Best Hulu Movies
---
Daily Dot Best Hulu Shows
---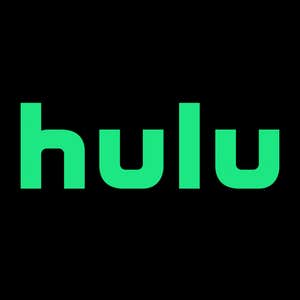 | | |
| --- | --- |
| Hulu with ads | $5.99/mo. or $59.99/yr. |
| Hulu with no ads | $11.99 |
| Hulu Live TV + Hulu with ads | $64.99 |
| Hulu Live TV + Hulu no ads | $70.99 |
---