The COVID-19 pandemic may have effectively shut down the entertainment industry (which is only starting to ramp back up in other parts of the world), but that hasn't stopped the entertainment industry from getting creative. Shudder's Host and The Untitled Horror Movie both looped Zoom and the pandemic into their horror premises; the drama Malcolm & Marie filmed with a small cast and crew who quarantined before shooting in an isolated location. Coastal Elites, a satire that explores the current political climate while in quarantine, was originally conceived as a play but eventually evolved into an HBO special. Cardi B and Megan Thee Stallion's "WAP" music video was one for the ages, but they had to spend $100,000 out-of-pocket on testing to ensure a safe shoot. And there are even more productions in the works as others slowly return to shooting.
Love in the Time of Corona
RELEASE DATE:
Aug. 22, 2020
CREATOR:
Joanna Johnson
STREAMING:
Freeform via Hulu
Freeform's anthology miniseries weaves together the stories of four different houses in quarantine during the earliest days of the COVID-19 pandemic. While an earnest (and often sweet) attempt to capture an unprecedented time in our lives, it suffers from a lack of cohesion and the unfortunate side-effect of already feeling like it's from another era.
Five months into the U.S.'s collective lockdown (and with no real end in sight as the number of cases and deaths rise daily) Love in the Time of Corona, a four-part anthology series from Freeform, has entered the chat. Love in the Time of Corona is comfort TV. It's designed to hit quarantine sweet spots and focuses on the connections we form and maintain more than a close-up look at the real-life horrors of a pandemic or just how politicized something simple like wearing a mask has become.
It's familiar territory because many of us have collectively lived a similar existence in our homes for the past five months (even if our unique quarantine situations don't perfectly line up with the ones depicted on-screen). But it's only surface-level, and even though the entire series was conceived in the middle of the pandemic, it has the unintentional side-effect of already feeling dated.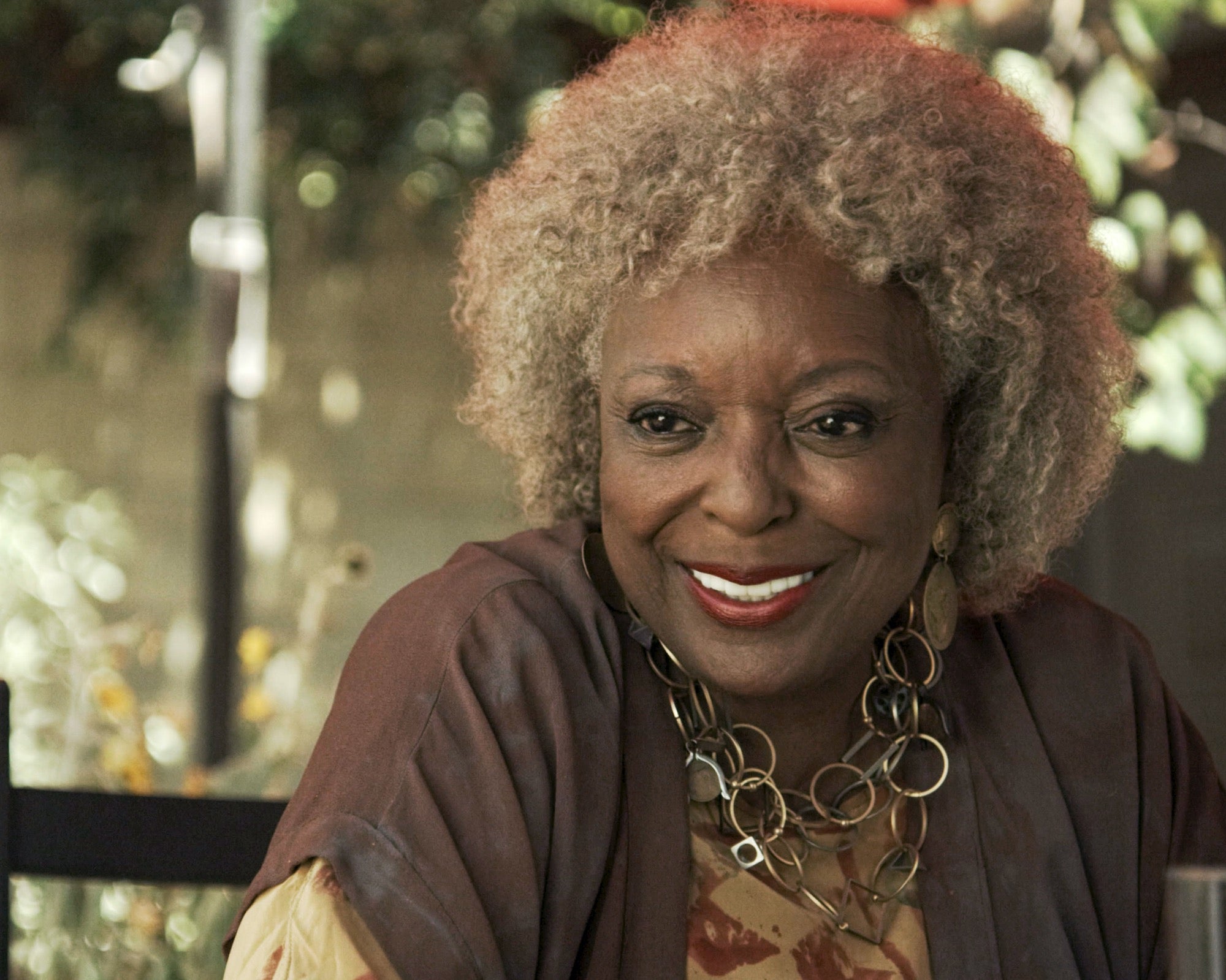 The closest analog to Love in the Time of Corona (whose name is a riff on Gabriel García Márquez's famous novel) is probably Love, Actually. They're both anthologies connected by common themes over a single overarching story, and despite the vastly different framing devices (Christmas vs. quarantine), they cover similar territory. Love in the Time of Corona depicts several types of love—familial love, romantic love, fractured relationships, relationships on the mend, and friendships—that are heightened by being stuck within the confines of your home during a lockdown; it's a hell of a lot harder to get a moment to yourself within the walls of a house or apartment.
First announced back in May, Love in the Time of Corona featured several real-life couples and families among the cast and a script written on the fly that adapted to its cast. It filmed in the homes of its cast, which automatically gave it a more intimate feel as it relayed the highs and lows of the pandemic's early days when we thought we'd only be in lockdown for a couple of weeks, maybe a month at most. Video calls, a key part of many virtual reunions, specials, conventions, and at least one film, are part of the narrative but don't encompass the entire story.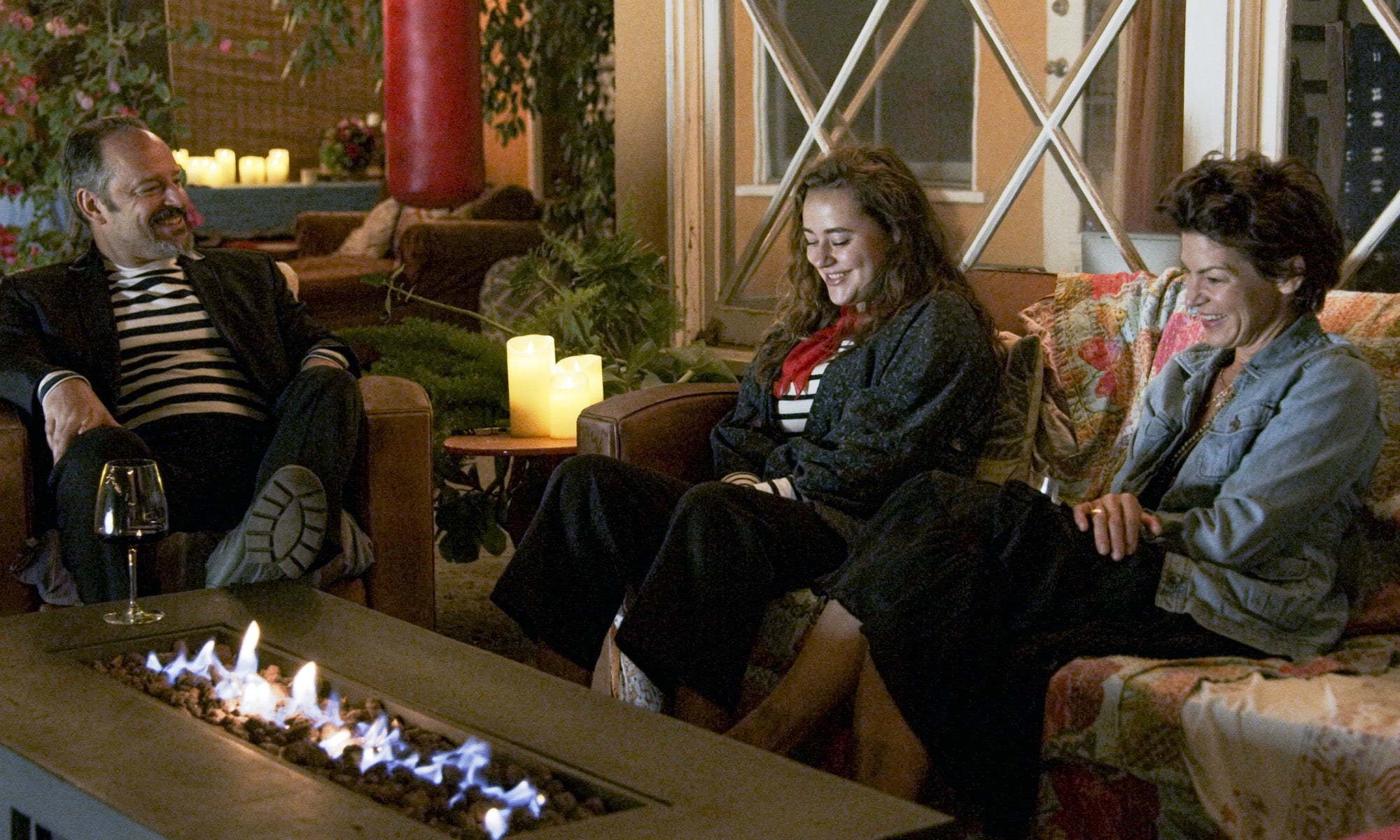 Love in the Time of Corona limits its scope to four households. In one house, married couple James (Leslie Odom Jr.) and Sade (Nicolette Robinson), parents to a 3-year-old, are contemplating having a second child now that James will be home for the foreseeable future. In another, roommates Elle (Rainey Qualley) and Oscar (Tommy Dorfman) provide the ideal setup of many a quarantine fanfic: Roommates whose close proximity in lockdown leads to them questioning if they could be something more. Sarah (Rya Kihlstedt) and Paul (Gil Bellows) separated before the pandemic, but they continue the charade of being married because they never told their college-age daughter Sophie (Ava Bellows), who just got dumped by her boyfriend. And Nanda (L. Scott Caldwell) is on the eve of celebrating her 50th anniversary, but the pandemic prevented her husband from returning home from a rehab facility—and it threatens their upcoming anniversary party.
Love in the Time of Corona is a time capsule of the early stages of lockdown. Several characters try their hand at baking; sourdough gets a shoutout. Some try their hands at virtual dating and make connections in unexpected places. They attempt to stay in touch with their friends and family via video calls and embrace this new normal with aplomb. Emotions are heightened as they continue to stay indoors, keep tabs on the news, and listen to the experts. And even then, some still might still make mistakes.
The unintentional side-effect of creating an anthology series in quarantine while we're largely still in quarantine is that much of what the show covers is old news by the time we watch it. Love in the Time of Corona is mainly about those internal struggles that we've only begun to process. But by now, we've moved onto, as one viral tweet put it, the revolution stage of quarantine. COVID-19 isn't just the biggest health crisis the world has faced in the past 100 years. It's a political issue, an economic issue, and a racial issue. It's affected millions of jobs, access to children's education, threatened reproductive health, and revealed major inequalities in the U.S. with no relief in sight. We've taken to the streets to protest racial inequality, police brutality; to support Black lives and LGBTQ rights.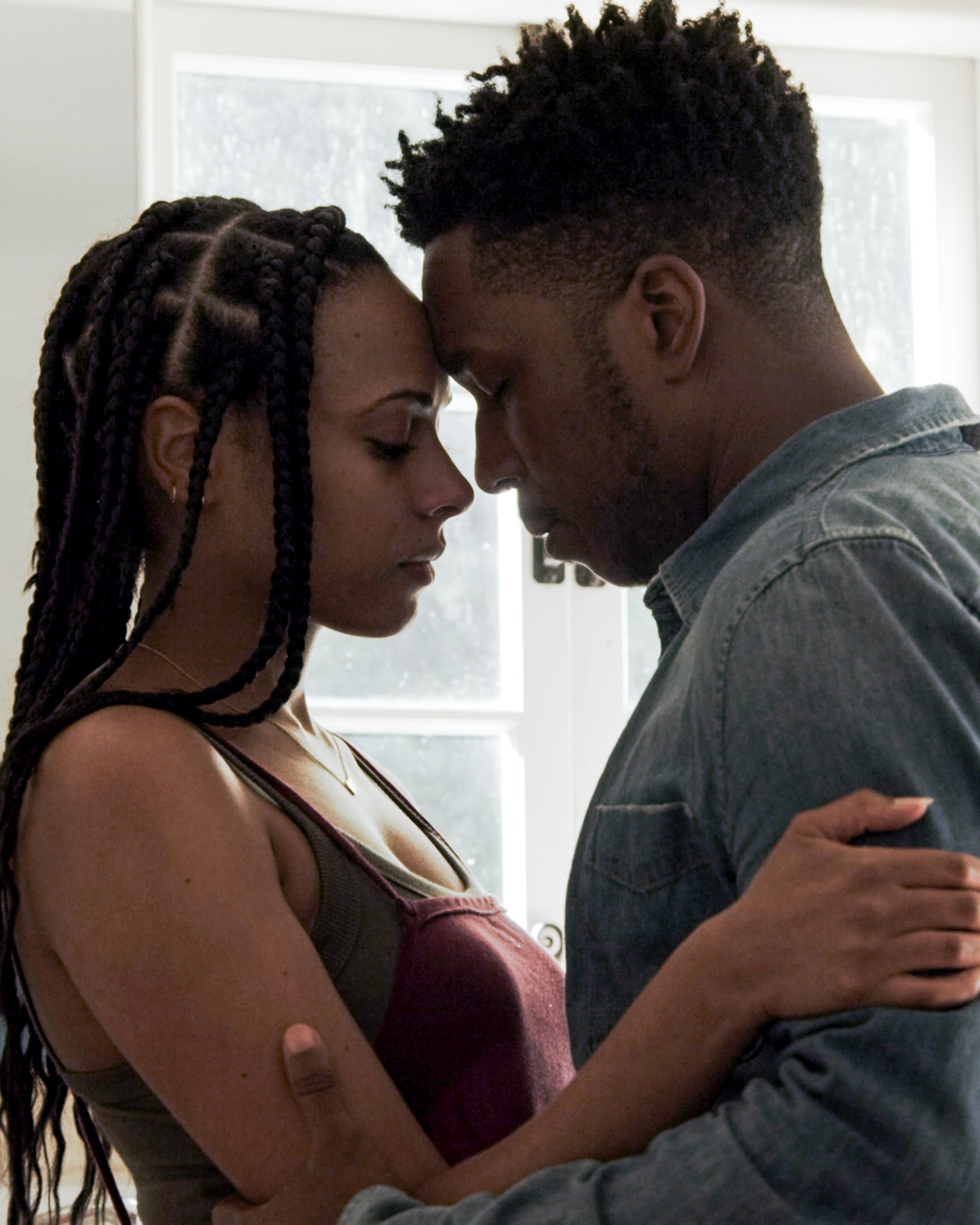 Love in the Time of Corona engages with some of that on a more surface level, but it feels almost quaint compared to the realities; it's not that kind of series, though the shadow of what the series doesn't cover looms large. While similar anthology films (usually centered around holidays) have an endpoint, Love in the Time of Corona trails off. It's a reminder that there's no light at the end of the tunnel we're in, but on screen, it doesn't translate as well.
There is a palpable earnestness to Love in the Time of Corona, even when the dialogue is stilted or the characters don't quite feel fully formed. We're struggling to stay connected in a time when everything is so uncertain and we're separated from everyone we love; we want those happy endings for ourselves and our loved ones.
Love in the Time of Corona will air all four episodes across two nights, Aug. 22 and Aug. 23, on Freeform, and will be available to stream on Hulu the next day.
Daily Dot Hulu Guides
---
Daily Dot Best Hulu Movies
---
Daily Dot Best Hulu Shows
---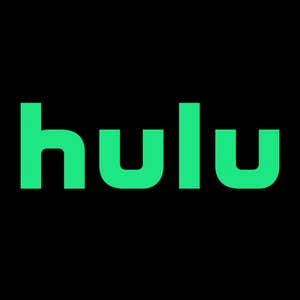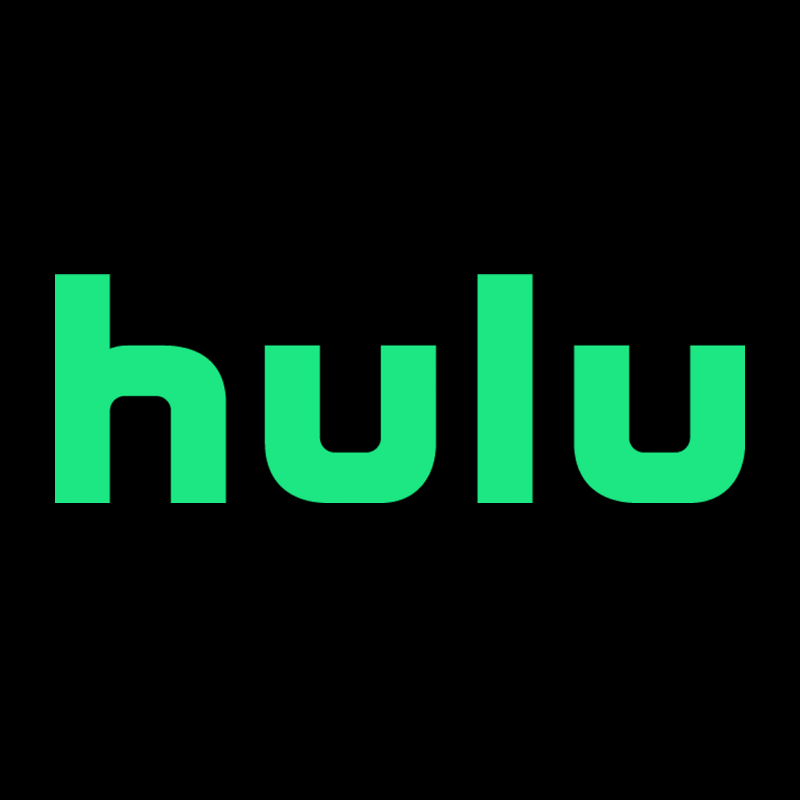 | | |
| --- | --- |
| Hulu with ads | $5.99/mo. or $59.99/yr. |
| Hulu with no ads | $11.99 |
| Hulu Live TV + Hulu with ads | $64.99 |
| Hulu Live TV + Hulu no ads | $70.99 |
---